Nearly three years after Jennifer Garner helped get a bill passed in California to protect celebrity kids from the paparazzi, being photographed is still a part of daily life for the "Miracles From Heaven" actress and her three young children.
As the offspring of two A-list Hollywood actors (dad is Garner's estranged husband, Ben Affleck), 10-year-old Violet, 7-year-old Seraphina and 4-year-old Samuel have never experienced life without photographers following them, something Garner said will probably never change.
"That is just something [the kids are] gonna have to grow up with, because if we move to Timbuktu, some fool in Timbuktu's gonna buy a camera and follow us around, if they can make a living off of it," Garner said on Wednesday's episode of "The Dr. Oz Show."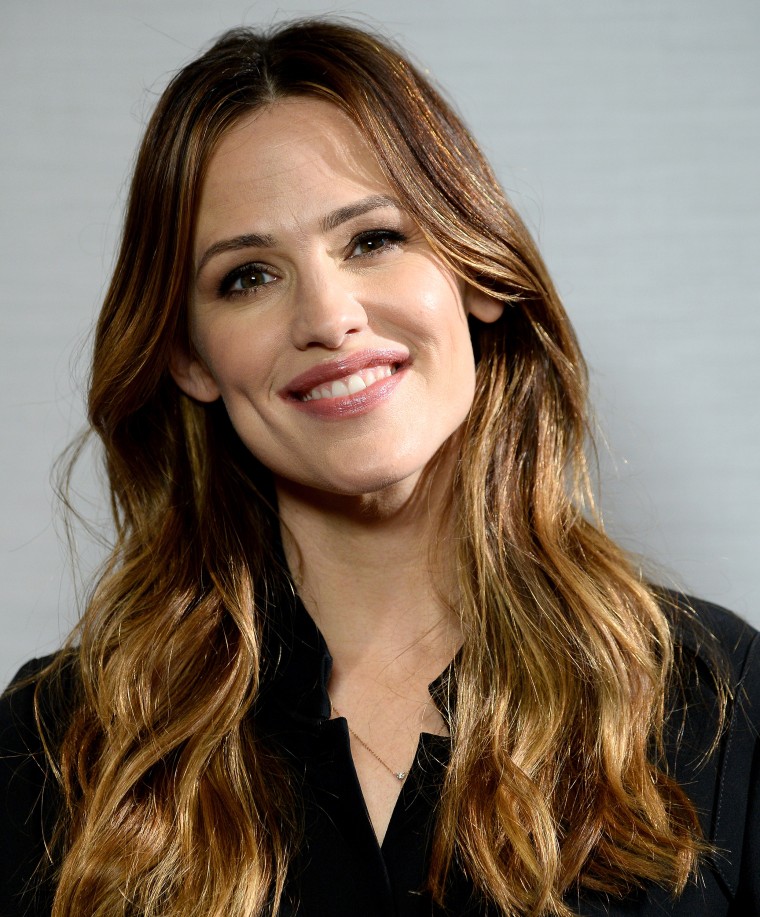 Garner stated that her son, Samuel, is more affected by the constant paparazzi presence than his sisters are.
"Of all my kids, he hates [the paparazzi] the most," she said. "He hates them."
Garner told Dr. Oz that Samuel counts "men with cameras" as one of his least-favorite things.
RELATED: Family talk brings Jennifer Garner to tears on TODAY
"We have to talk about the fact they can't hurt you," Garner said she tells Samuel. "They can't touch you. They're far away. We can't make them go away. We just have to live our lives, son, and do the best we can."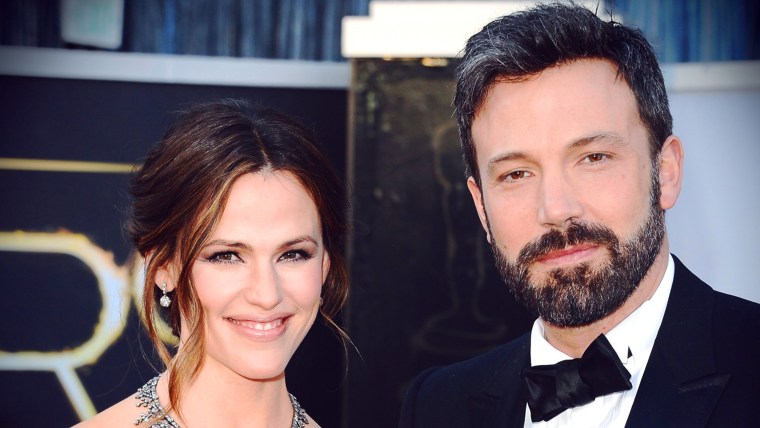 Although Garner is still dealing with photographers "every day," the bill she and other celebrities such as Halle Berry advocated for in 2013 has helped improve the lives of some celebrity kids. Before the bill was passed, Garner said that there would be at least six paparazzi cars stationed outside her house all day during weekdays, and triple that on weekends. Today, the number of photographers following them has been reduced, and the paparazzi are no longer allowed to scream at or harass celebrity kids.
"[The bill] has made things better," Garner said before crediting Berry for being the driving force behind getting it passed. "We had been told so often that it couldn't be done, and she refused to believe it and she did push it through. I was such a small part of it; she did it, 100 percent."