Over the weekend, Jenna Bush Hager and family celebrated an important event — her 10-month-old daughter, Poppy, was baptized.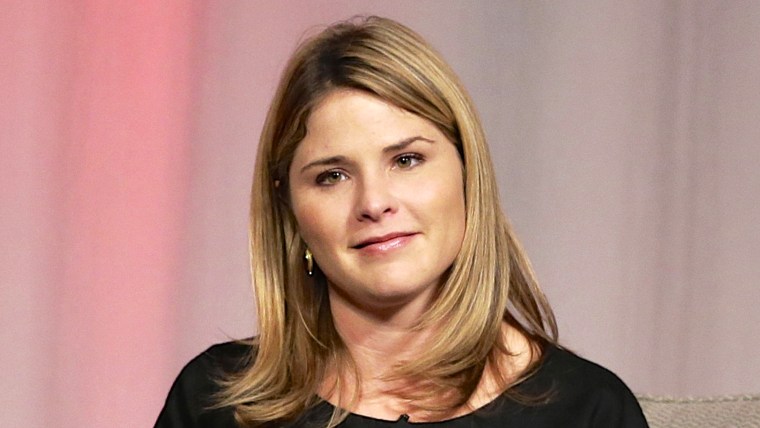 But shortly after marking that joyous occasion, a tragic mass shooting took place in Orlando — the deadliest in the nation's history — and her thoughts turned to mothers who are now mourning.
RELATED: Sandy Hook mom pens letter to Orlando nightclub shooting victims
"Hours after we baptized Poppy, one man took the lives of so many (mothers') children," the mom of two wrote in a moving message on Instagram. "Hard to hold my precious, innocent babes and know the world is filled with hate."
A photo of both of her girls, Poppy and 3-year-old Mila, accompanied the message.
RELATED: Orlando parents react: 'Love and good will always outweigh evil'
"Let's pray and advocate for our leaders to make change to keep our kids safe," she urged in the message.
Follow Ree Hines on Twitter.