And just like that, Patrick Mahomes' baby girl is already a 1-year-old.
The football player, celebrated his daughter Sterling's 1st birthday over the weekend, and posted sweet pics of his pride and joy on Instagram.
In the first photo, the 1-year-old wears a T-shirt that says "Loved," pink pants and a big red bow. The proud dad also shared a series of photos from Sterling's first year.
"My ❤️ turns 1 today! Daddy loves you!" Mahomes captioned the post.
Mahomes' fiancée, Brittany Matthews, also shared several photos of their daughter's big birthday bash on her Instagram story, and it looked like a pink wonderland.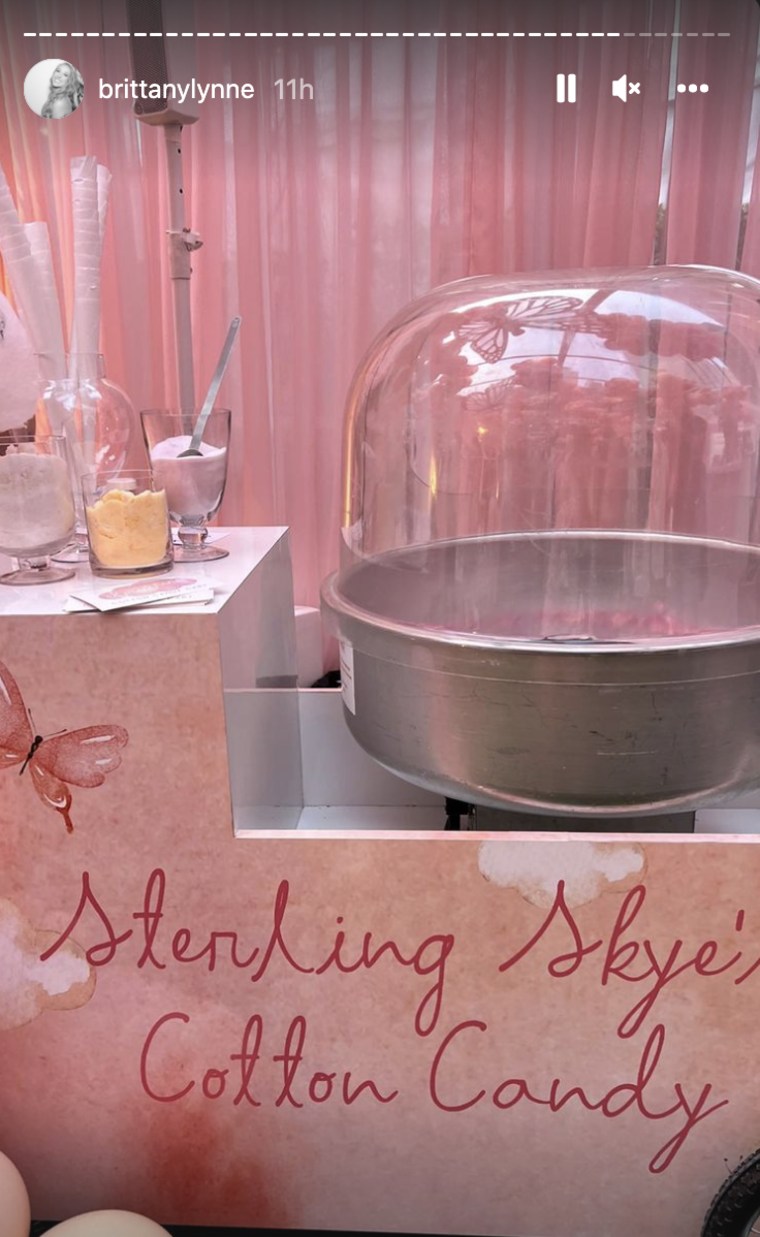 In one photo, Matthews, held the birthday girl and some pink cotton candy that read "Sterling."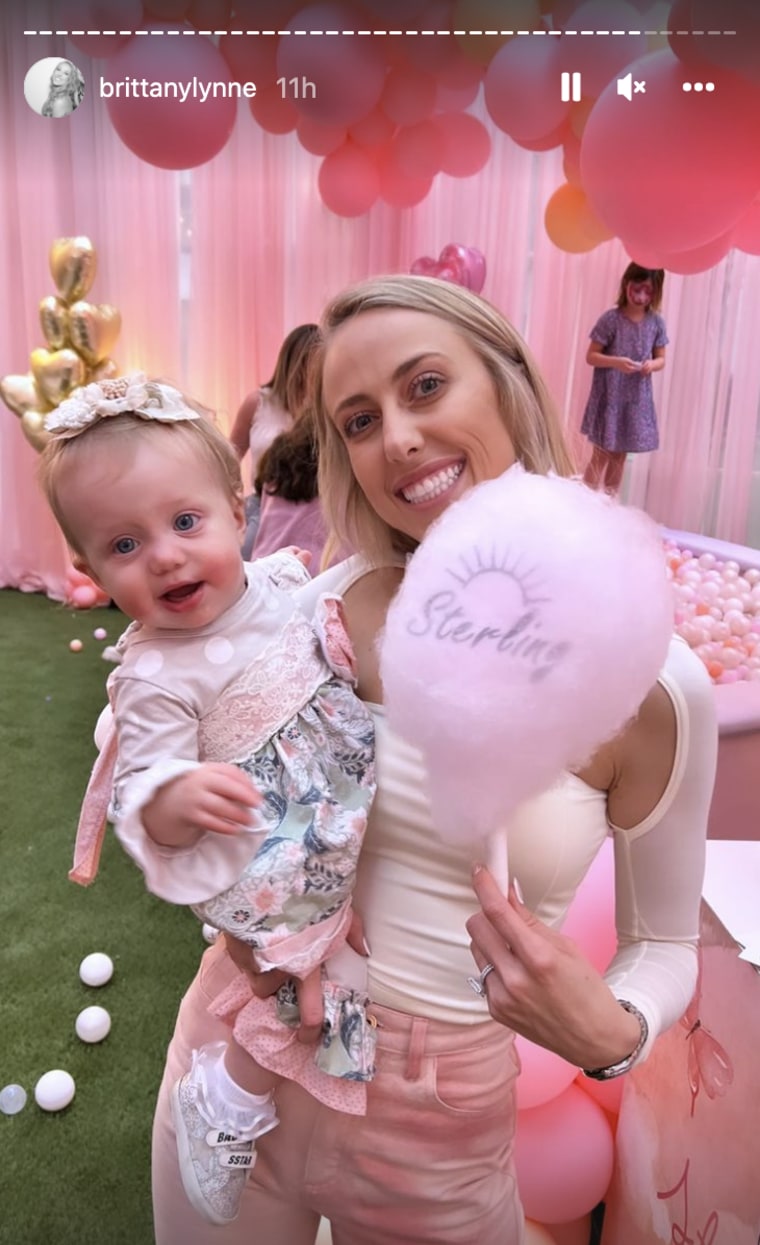 In another, we got a glimpse of the bright and bubbly decorations: A giant pink and yellow balloon arch with butterflies scattered throughout.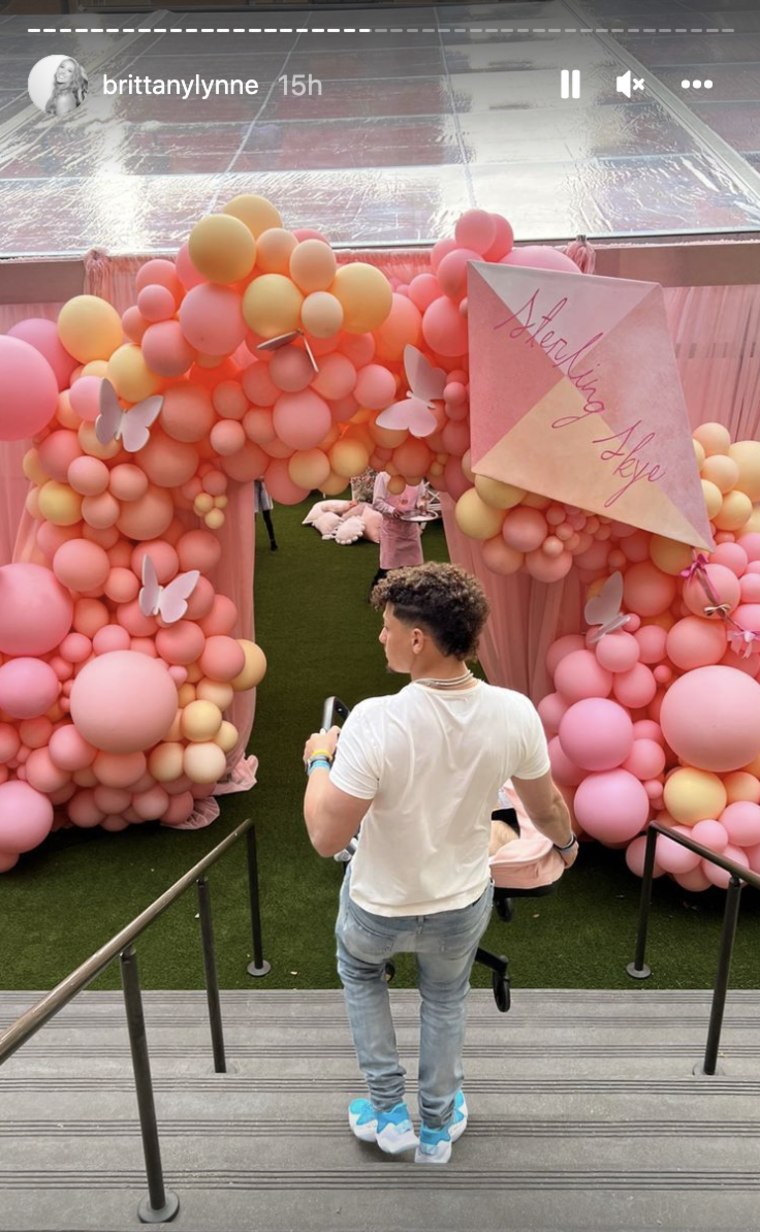 The proud parents got creative with their party décor and even had these adorable napkins that read "Sterling Skye is ONEderful."
The birthday girl looked adorable in a polka dot and floral printed ruffled dress and posed for some pictures on the grass, as she was surrounded by photos of herself and mom.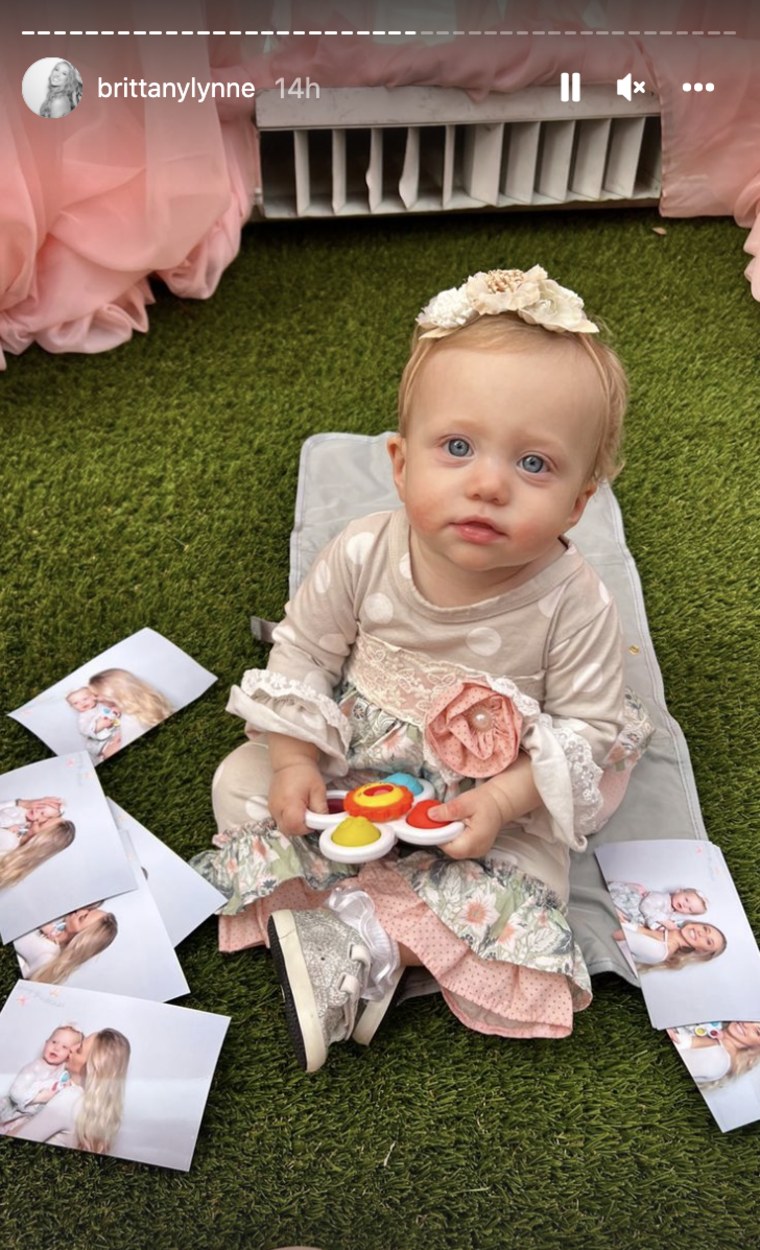 In the beginning, Mahomes and Matthews didn't show their daughter's face on social media but they finally gave fans a look at the adorable little girl in June. The following month, the football player opened up to TODAY about their decision to share photos of Sterling.
"Obviously at first we wanted to keep stuff private and not have her out there," the 26-year-old told TODAY. "As we started doing different things and she started getting a little bit older, being out and about, it almost became like a burden to try to hide her at all times when we do stuff, and this coming season we want her to be at the games and not have to worry about hiding her the entire time."
Related video: