Khloe Kardashian shared a series of sweet photos of her son, Tatum, on Instagram in honor of his first birthday.
The reality star, 39, and NBA player Tristan Thompson, 32, welcomed Tatum via surrogate in July 2022. The former couple also share a 5-year-old daughter, True.
Kardashian wrote an emotional tribute to her son in the caption of the adorable photos.
"Happy birthday, my sweet son!" she wrote. "I am a firm believer in that God gives you what you need and I needed you. God knew my heart needed you.
"I needed your sweet and precious Smile," she continued. "I needed your angelic spirit. I needed a love only you could give me. I needed my son."
She gushed about Tatum's sweet personality.
"I am so proud to be your mommy," she said. "So proud of the love and laughter we have in our house. So proud of your beautiful, gentle, loving, infectious spirit. You light up every single room. There's no denying that Everyone smiles when they look at you! Especially True, she is so proud to call you hers."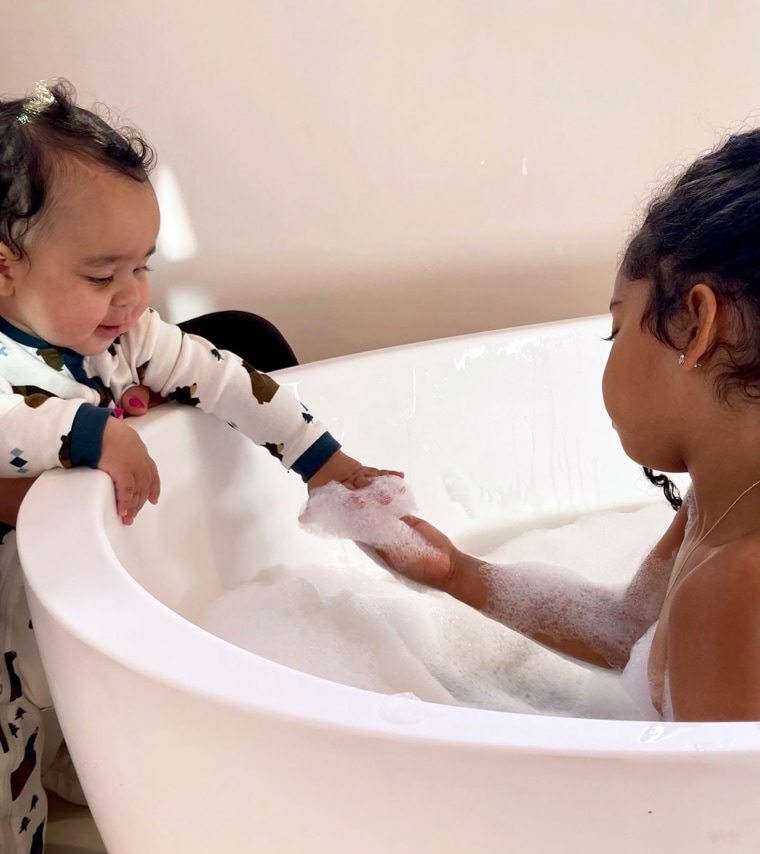 Kardashian posted several photos of the sweet duo on Instagram.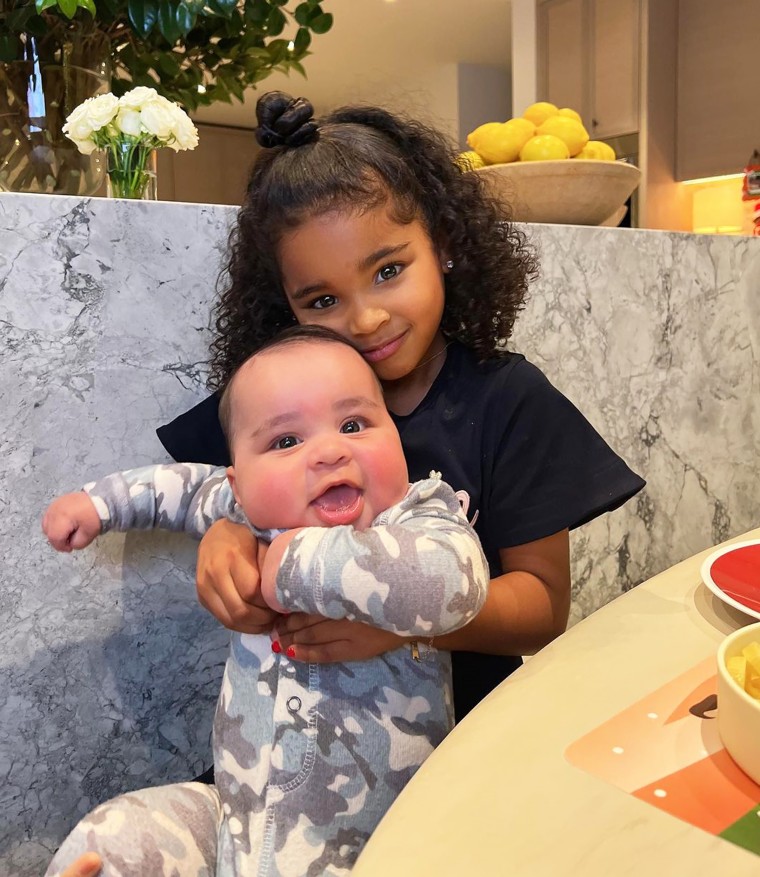 "Tatum, You have changed mine and True's lives forever. We both needed you," she said. "I knew she would be a fantastic, loving older sister, but I don't think I ever could've imagined the love and bond you guys already have. You both remind me so much of uncle Bob and I. It's fitting since I think you look soooo much like your uncle. (Which means I think you look like my dad too)."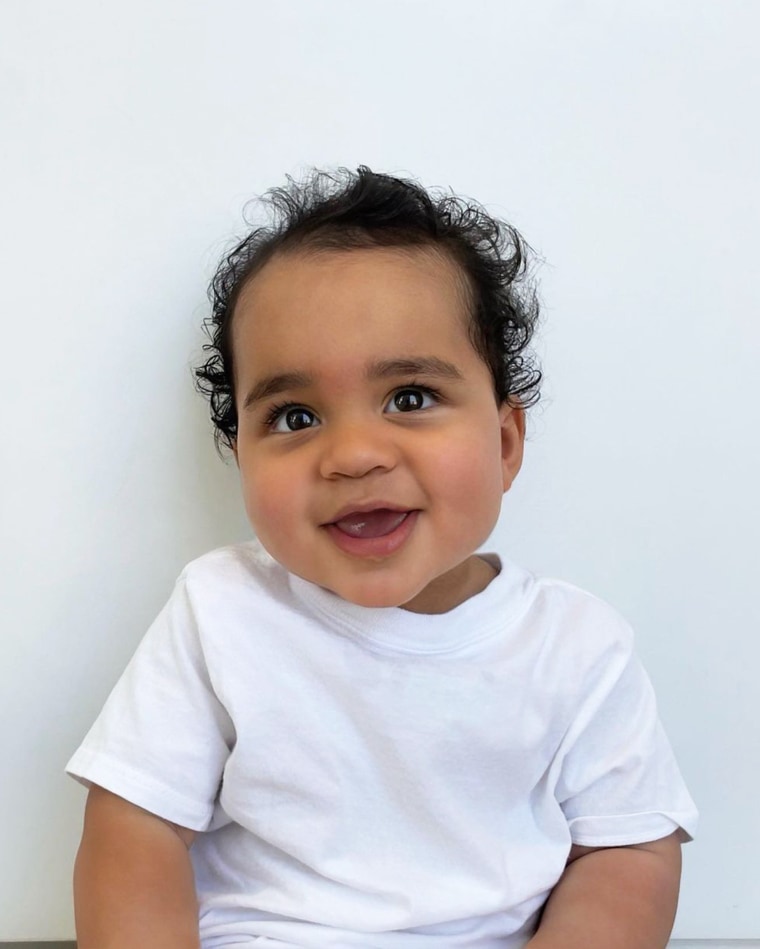 "I cannot believe you are already one," Kardashian continued. "happy first birthday my sweet sweet baby."
Kardashian's sister, Kim Kardashian, also shared a note to her nephew on his birthday.
"Your auntie loves you SO MUCH," she wrote in part.
To finish out her post, Tatum's mom penned an altered version of the lyrics to "You Are My Sunshine" in her son's honor.
"You are my SONshine
My only SONshine
You make me happy
Everyday
You'll never quite know dear
How much I love you
But I'll do my best and show you everyday."
She concluded the post by revealing her sweet nicknames for Tatum and True.
"Mommy and TuTu love you our little Armenian Man," she said.