Wyatt Kutcher will not be the next big child star, if dad Ashton has anything to say about it.
Kutcher opened up about the 22-month-old daughter he shares with Mila Kunis in an interview with Entertainment Tonight this weekend. When asked whether Wyatt would be following in her parents' footsteps in show biz, Kutcher was candid. "No," he said before reconsidering. "When it is a choice that she is making, then I think it is fine."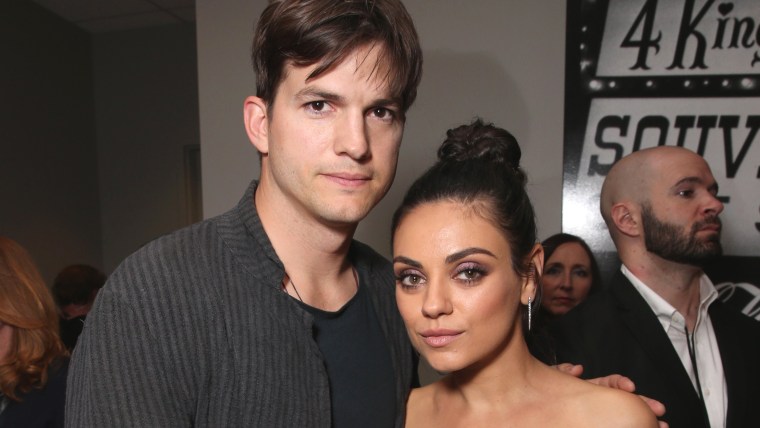 Kutcher's protective attitude comes as no surprise, as he and wife Kunis have shielded their daughter from the paparazzi since she was born in October 2014.
"As long as it's not a choice that she is making, it is my job to protect her from all this nonsense," Kutcher said.
RELATED: Mila Kunis says her kids won't be spoiled: Ashton and I 'grew up poor'
Kutcher also explained the story behind an Instagram post where he dished about 22-month old Wyatt dropping her first F-bomb.
"Mila comes into the bedroom and is like 'Puppy peed on the stairwell,' and I go 'F---,' and I walk away like this and all of a sudden, I hear behind me, 'F---.' I turn around, she legitimately is like this, 'F---,' and I was like, 'Fox. I said fox. Papa said fox!'"
Did little Wyatt buy into her dad's cover up? "Fox is fine," Kutcher said. "She can go with 'fox' all day."