Missing New York 9-year-old Charlotte Sena was found safe on Oct. 2 and officials say the key to finding her was the suspect's fingerprints he'd left behind.
New York Gov. Kathy Hochul and law enforcement identified the suspect in the case as Craig Nelson Ross Jr. during a press conference late on Oct. 2.
Ross Jr. was arraigned on a first-degree kidnapping charge early on Oct. 3 and was being held without bail at the Saratoga County Correctional Facility, Milton Town Court Judge Tim Brown told NBC News. Additional charges were anticipated to be filed, according to New York state police.
Ross Jr.'s next court appearance is scheduled for the morning of Oct. 17, Brown said.
Charlotte vanished while on a short solo bike ride on Sept. 30 in Moreau Lake State Park, which is about 50 miles north of Albany.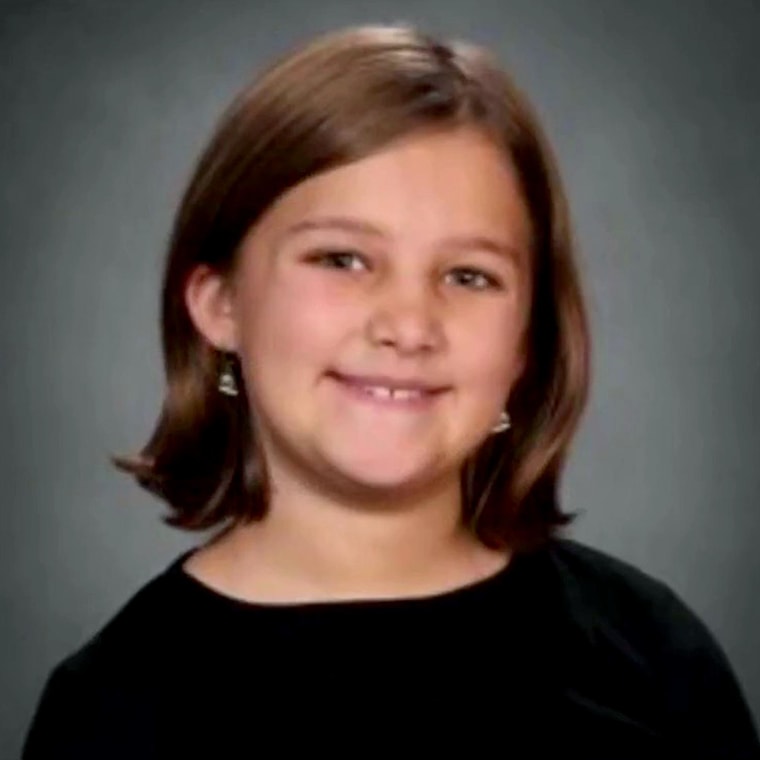 Shortly before, she had been camping with her family and biking around a park loop with family friends, authorities said. She did a loop by herself and was last seen around 6:15 p.m. on Sept. 30, according to New York state police.
Her bike was found on the loop, and her disappearance launched a massive search effort and an Amber Alert before she was located alive on Oct. 2.
"We are thrilled that she is home and we understand that the outcome is not what every family gets," Charlotte's aunt Jené Sena said in a statement to NBC News. "A huge thank you to the FBI, the New York State police, all of the multiple agencies that were mobilized, all of the families, friends, and hundreds of volunteers for assisting in her safe return."
Hochul said on Oct. 2 that a "critical piece of evidence" had come in the form of a ransom note allegedly delivered by the suspect himself.
She said that the suspect had "literally drove up to the family's mailbox" at 4:20 a.m. on Monday morning to leave the note, along with his fingerprints.
Police were able to trace the fingerprints by Monday afternoon to Ross in a database following a 1999 DWI arrest in Saratoga County. Hochul said they searched the addresses associated with Ross and he, along with the missing girl, were located Monday evening in a camper behind his mother's double wide trailer home.
The girl was ultimately found hiding in a cupboard in the trailer, Hochul said.
"She knew she was in safe hands," Hochul said. The girl did not have any immediate apparent injuries, she said.
Calling it a "very random" incident, Hochul said it was unclear if the suspect knew the fourth grader, but noted that Ross also had a name registered to a vehicle with a home address two miles from where Charlotte lived.
A state police official said Ross suffered minor injuries when he allegedly resisted arrest.
The 9-year-old was taken to a local hospital following her rescue, as is custom. Officials said that's all the family wished to reveal publicly Monday evening, though Hochul said that the state has been in touch with the family and it's a "traumatic time for them."
CORRECTION (Oct. 3, 7:35 a.m.): A previous version of this story stated Ross fingerprints were traced after a 1999 DWI arrest in Florida. The story has been updated to reflect the location was Saratoga County in New York.