It was a year of international travel, charity events, photobombs, pregnancy announcements, George's cheeks and more for the royal family in 2014. Queen Elizabeth, Prince Charles, Duchess Camilla, Prince William, Duchess Kate, Prince Harry and wee Prince George had a lot on their excellent agendas. Here are the highlights:
February: Letting loose! Prince Charles and his wife Camilla, the Duchess of Cornwall, sipped a few pints during a day trip to the English county of Essex.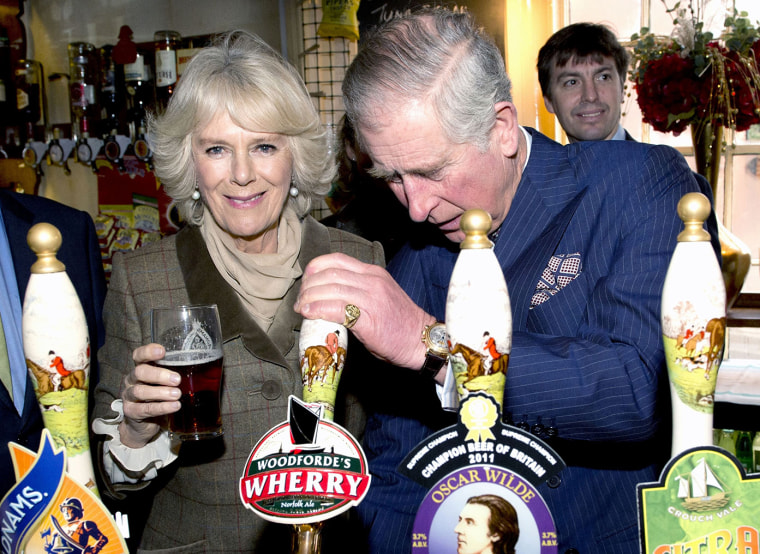 March: The world got a peek at the royal family's newest addition — 8-month-old Prince George — and confirmed that his chubby cheeks were in fact still intact.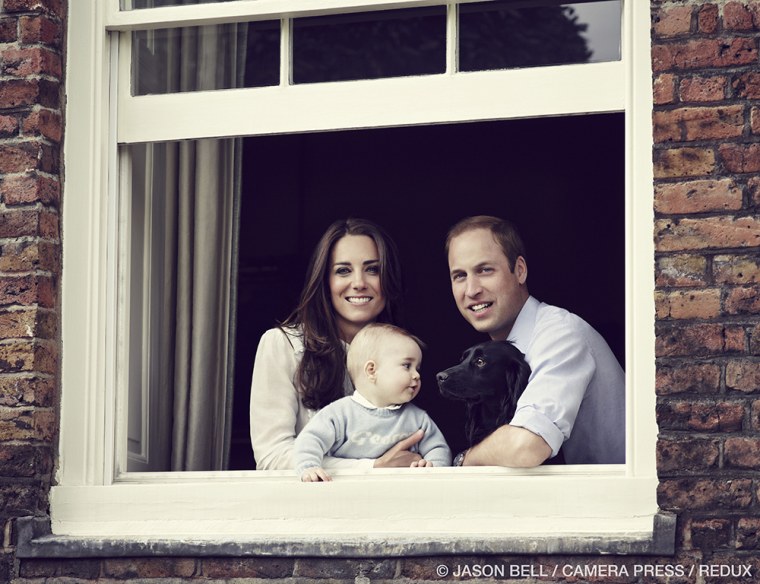 April: Will and Kate made their first official royal trip as parents with little George during a three-week tour of New Zealand and Australia. On the agenda: yacht races, play dates, aerial views, DJ classes, zoo visits and more.

In New Zealand, Kate smoked Will in a yacht race.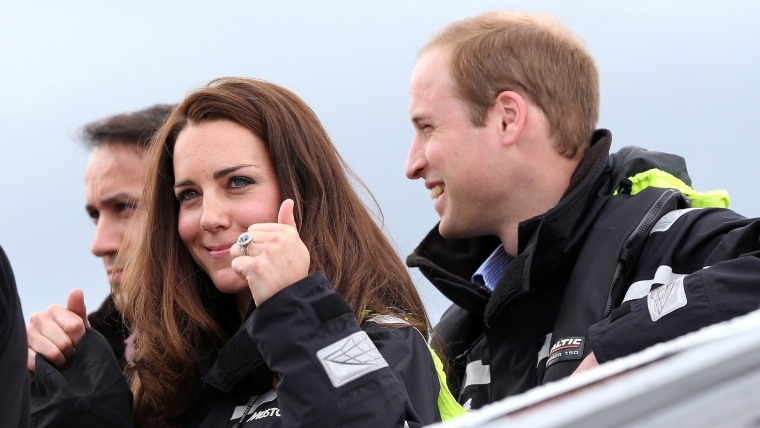 Watch: Will and Kate dazzle crowds in New Zealand
Prince George also held court with a group of other tots. "George is bubbly, quite feisty and he took control," said Grant Collins, whose son was among the prince's New Zealand playmates.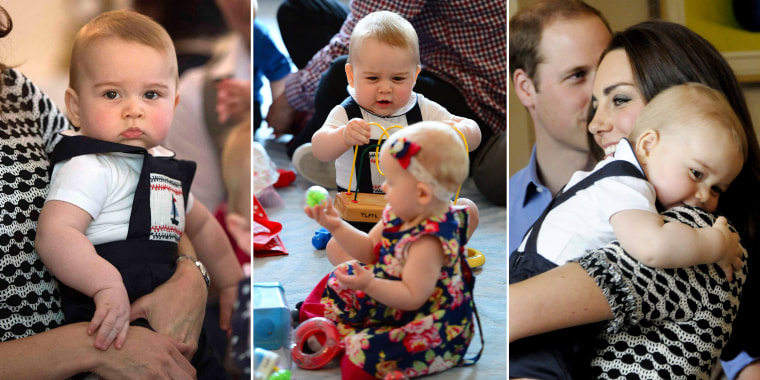 The couple took a precarious peek over the cliffs of Australia's Blue Mountains.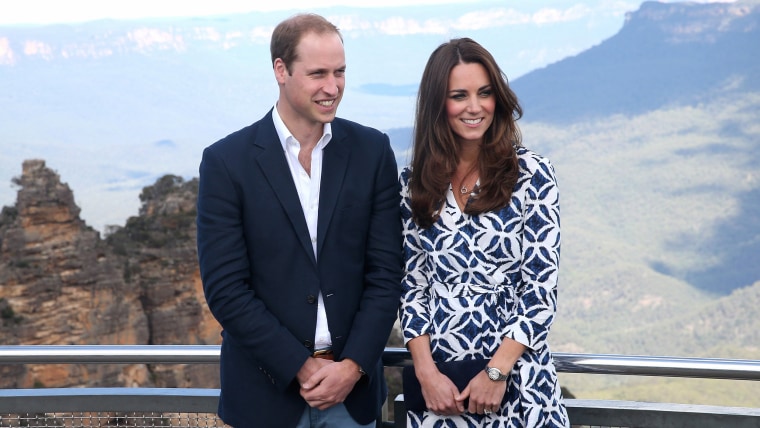 William and Kate tried their hand at scratching vinyl while visiting a community music center for youth.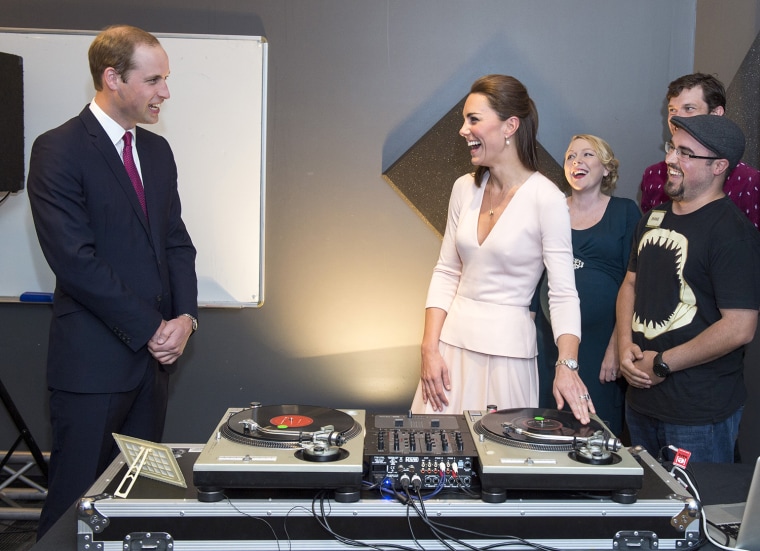 George (and the rest of the world) learned what a bilby was.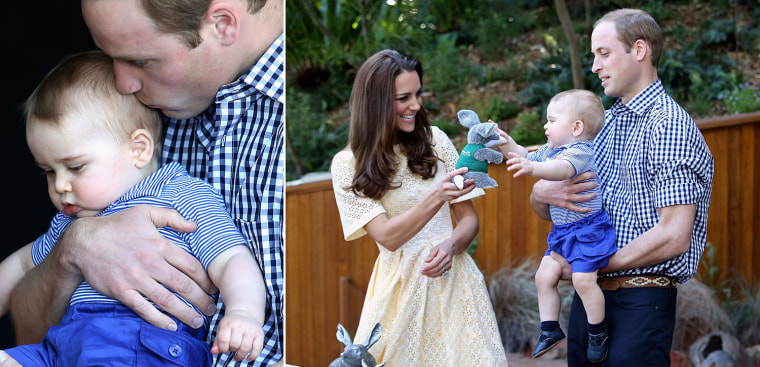 Watch: Royal family spends Easter at the zoo
June: Pippa Middleton revealed to Matt in her very first television interview that she and Kate have a "very normal" relationship, her iconic bridesmaid's dress was supposed "to sort of blend in" and she thinks America "is amazing."

Queen Elizabeth and Prince Philip took a three-day tour of Northern Ireland in June and visited one of the bloodiest thrones in history: The Game of Thrones throne, that is.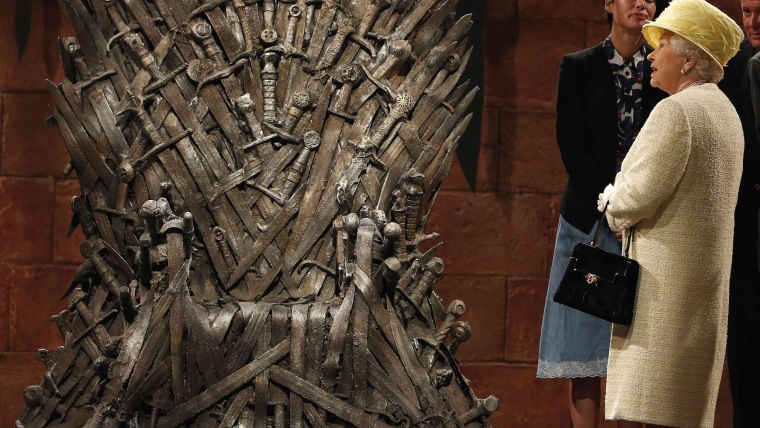 July: Will, Kate and Harry attended the Commonwealth Games in Scotland. The event was exciting. Better though? Their reactions.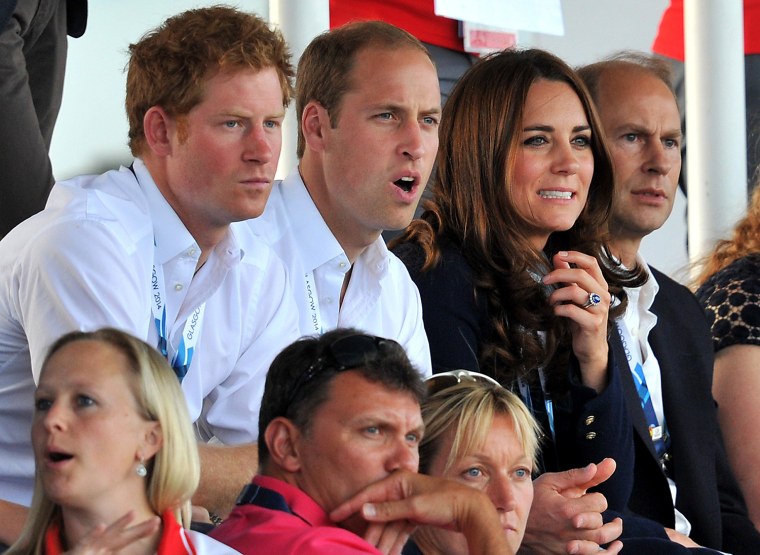 Another July milestone: George turned 1 — and showed off his walking skills!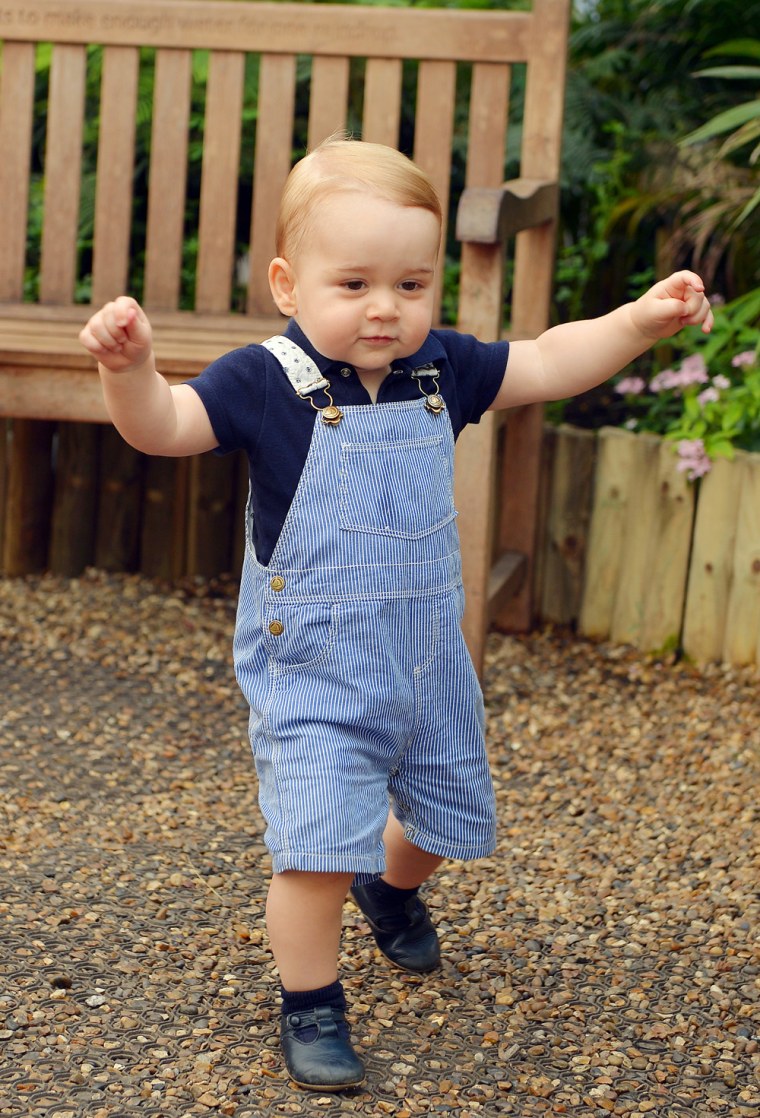 Watch: Aww! Prince George turns 1
And then there was the queen's possibly first, definitely best photobomb.

September: Prince Harry turned 30!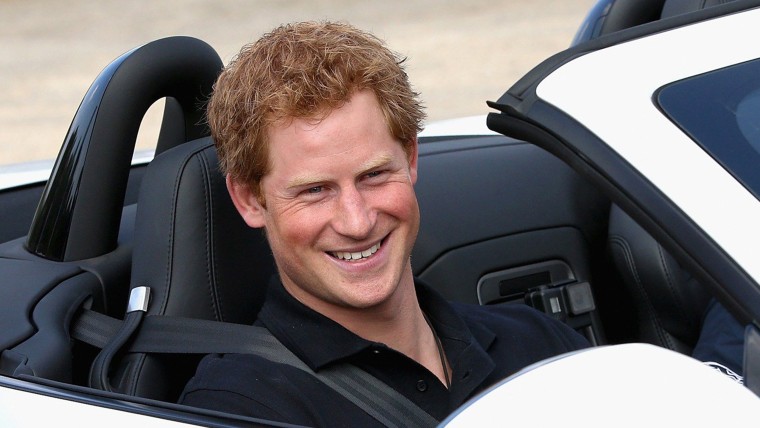 Also... another baby! The royal household announced in September that Kate and Will are expecting their second child. Cue the bump watch.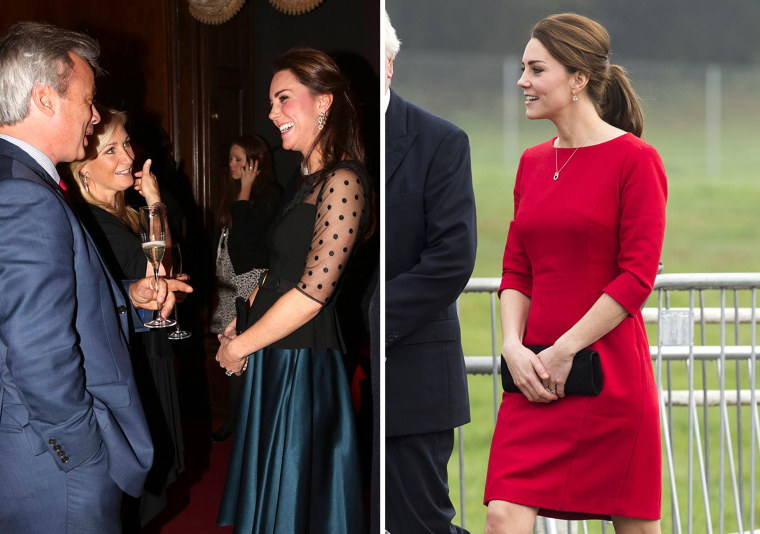 October: Prince Harry surprised his friend Ben McBean, a disabled Afghanistan veteran, after McBean crossed the finish line of a 31-mile race through London that benefited the Royal British Legion's Poppy Appeal.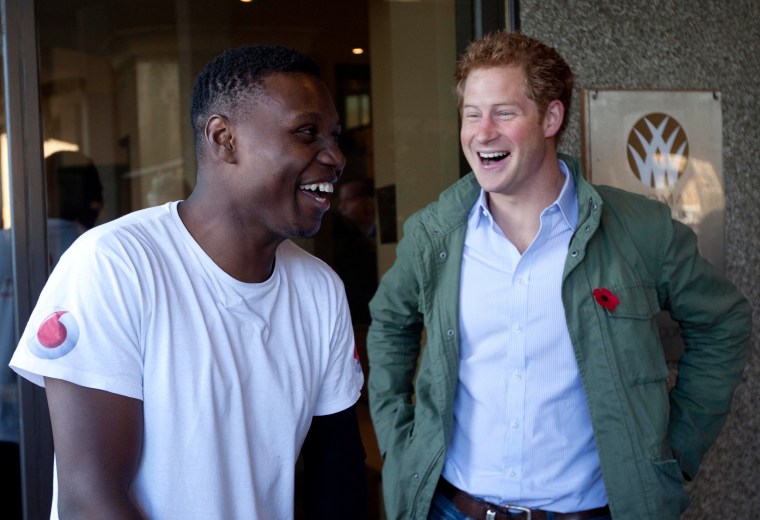 November: Prince Charles showed off his dancing skills while visiting the coastal town of Campeche in Mexico.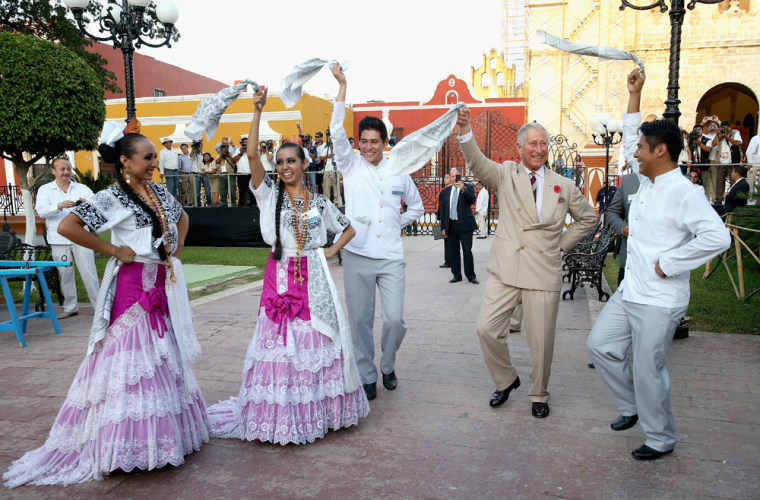 December: America got a dose of Britain's charm during William and Kate's three-day tour of New York City and Washington, D.C.

WATCH: William and Kate kick off visit to US
The prince visited the capital to meet with President Obama...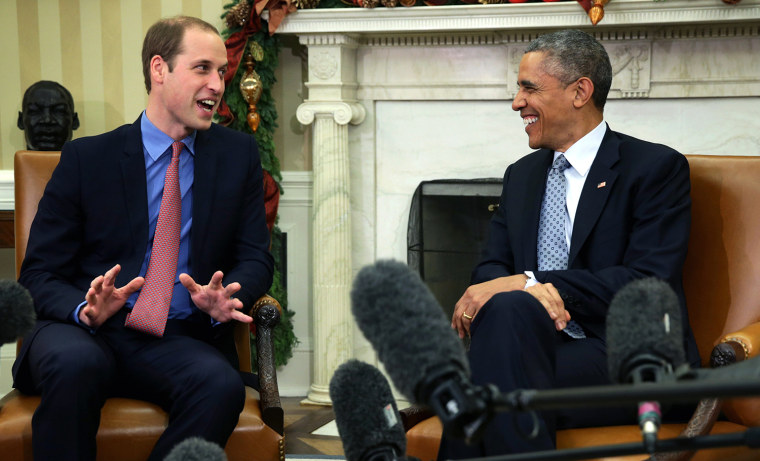 As Kate visited a child development center in Harlem.
And together they met America's own royal couple — Jay Z and Beyoncé — at an NBA game in Brooklyn.
The pair paid a visit to the National 9/11 Memorial and Museum.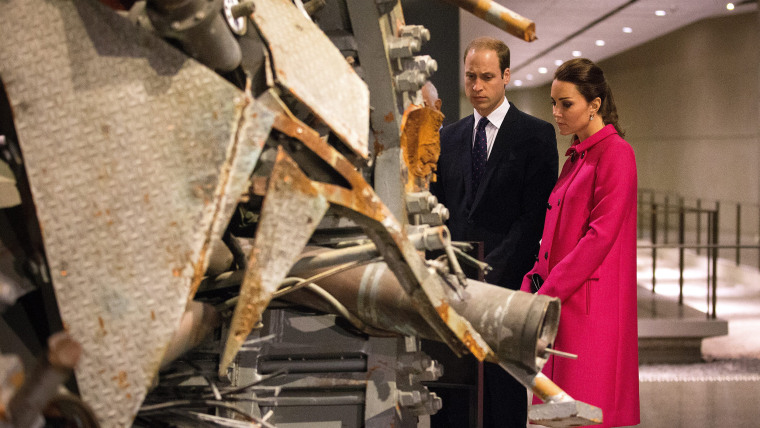 Before jetting home, the duo stunned at a gala honoring their alma mater, University of St. Andrews.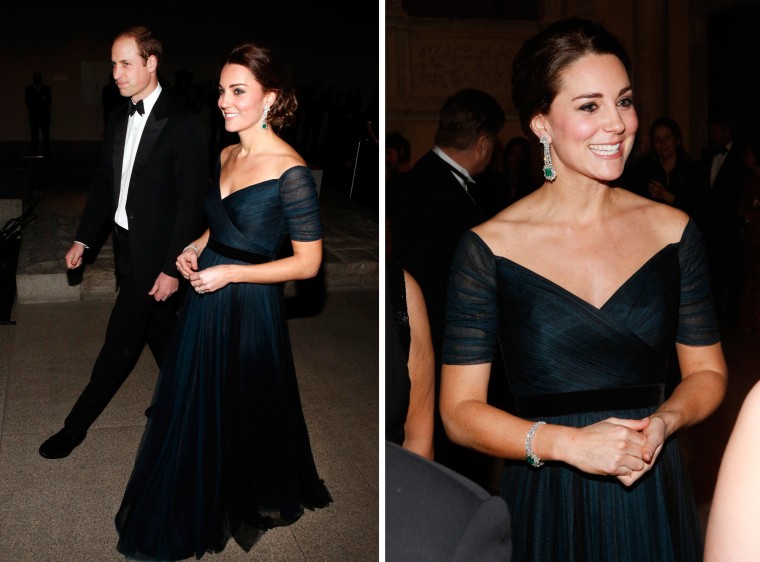 Just days after their East Coast visit, the couple shared holiday photos of little George. Rosy cheeks? Check!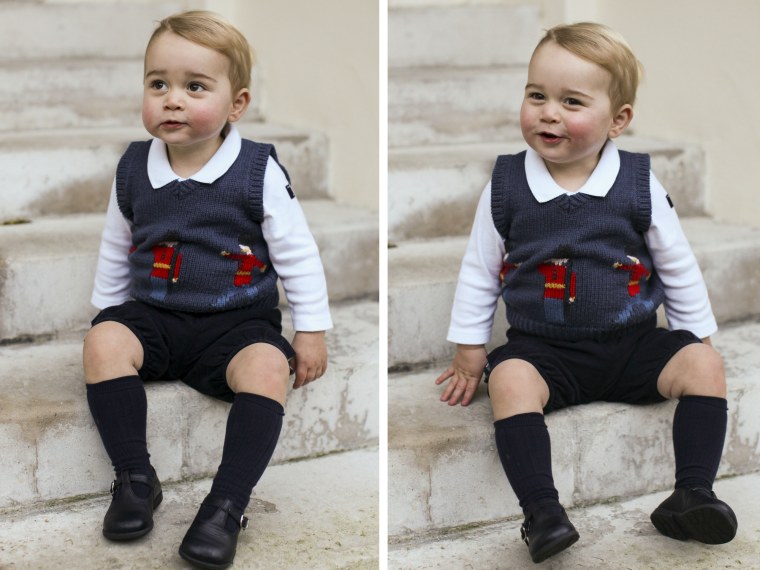 Watch: Aww! Prince George holiday pictures revealed
What was your favorite moment? Ours, if it's not obvious, is George's cheeks.