A 25-year-old woman, who went missing after calling 911 to report a child walking along the Alabama interstate on July 13, has been found, police said.
Carlethia "Carlee" Russell was found at her home on July 15 at around 10:45 p.m. after someone called Hoover police to notify them of her return.
Police and city fire medics responded and check on Russell, who was later taken to a local hospital for a complete evaluation, said Capt. Keith Czeskleba of the Hoover Police Department said in a statement July 15.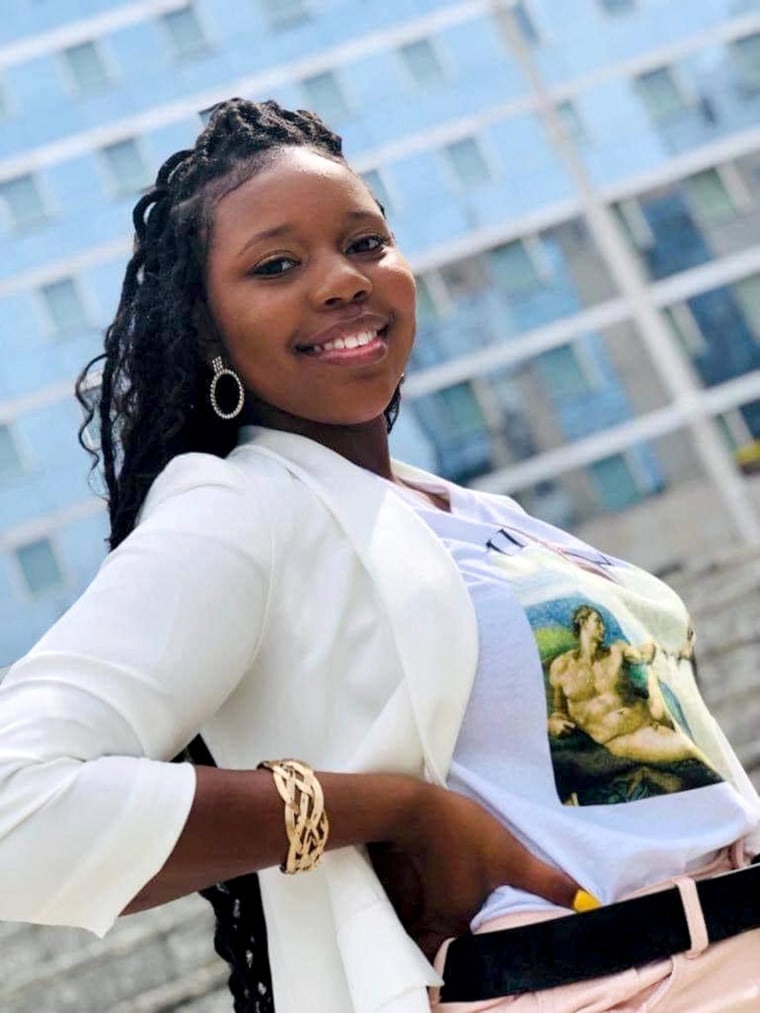 Police have yet to provide further information about her condition or where she went on Thursday night after she called police.
In her call to the Hoover Police Department, Russell had said she spotted a toddler walking along I-459 South, according to Lt. Daniel Lowe.
Following the call, Russell was said to have checked on the child and called a family member to share the same details, Lowe said. The family member lost contact with Russell during the call, but the line remained opened.
Lowe said officers located Russell's car, as well as some of her belongings, including her cell phone. Police were unable to locate the child.
Russell was described to be about 5 feet 4 inches tall and weigh between 150-160 pounds. She was last seen in a black shirt, black pants and white Nike shoes, according to police.
According to Lowe, Russell got off work at around 8:20 p.m. Thursday from a business at The Summit in Birmingham. She likely picked up food at The Colonnade before heading down I-459, where she stopped at mile marker 11 between the Galleria flyover and Exit 10, he said.
One person reported "possibly seeing a gray vehicle" with a light complected-man standing outside of Russell's vehicle, Lowe said.
A $20,000 reward was set by an anonymous donor for "the safe return of Carlee Russell," Lowe said, as well as a $5,000 reward from Crime Stoppers.
No additional information was provided at the time of the police investigation.
Anyone who had information of Russell was asked to contact Detective Brad Fountain at 205-444-7562 or Crime Stoppers of Metro Alabama at 205-254-7777 to remain anonymous.