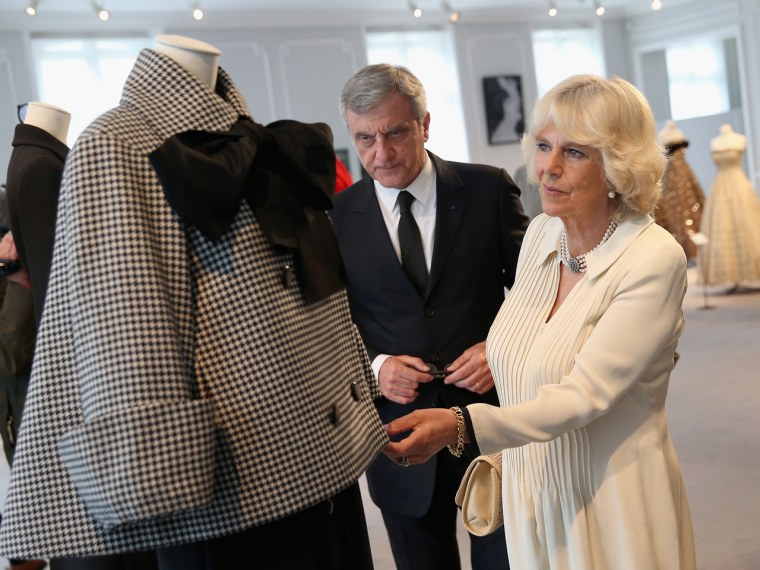 Camilla, the Duchess of Cornwall, dusted off her "rather rusty French" skills to score points on her first official solo trip abroad, a jaunt to Paris where she promoted various charities while packing in some famous French culture.

The 65-year-old wife of Prince Charles began her official duties by delivering a speech to Emmaus, a homeless organization she patronizes. She joked that the experience of speaking a language she hadn't practiced since she was 16 aged her.
"It has taken years off my life, I can tell you," she told passengers on the high-speed Eurostar train she took to Paris.
Camilla also visited the French Republican Guard headquarters and met with volunteers for Help for Heroes, a fundraiser bike ride from Paris to London that will raise money for wounded veterans.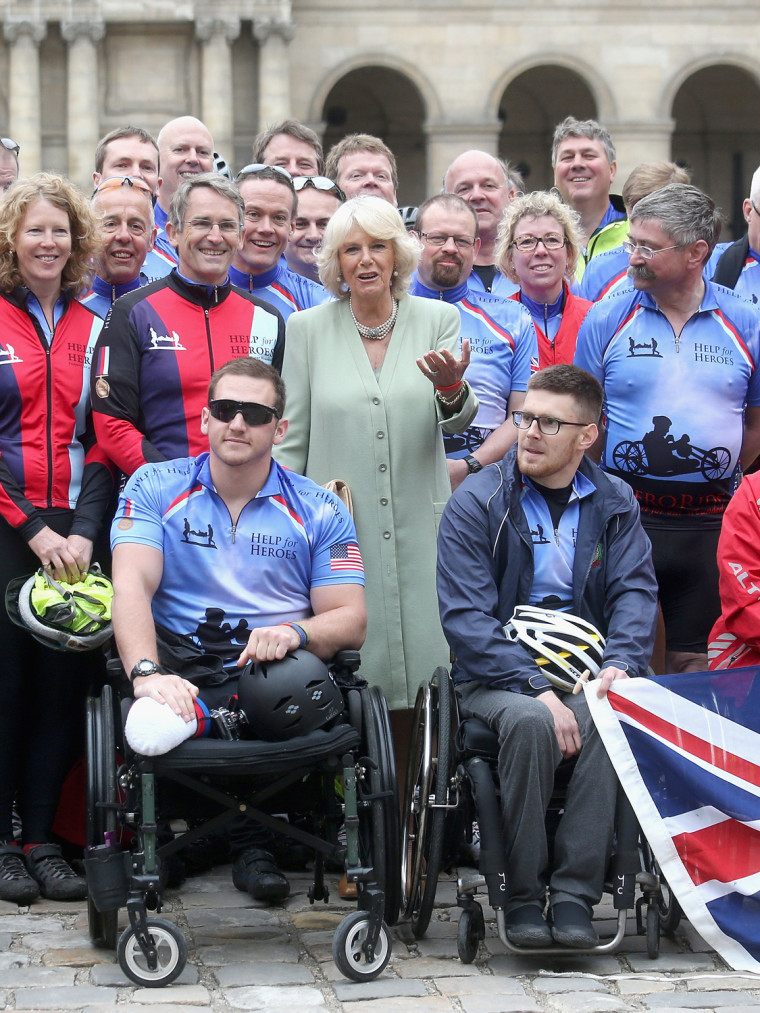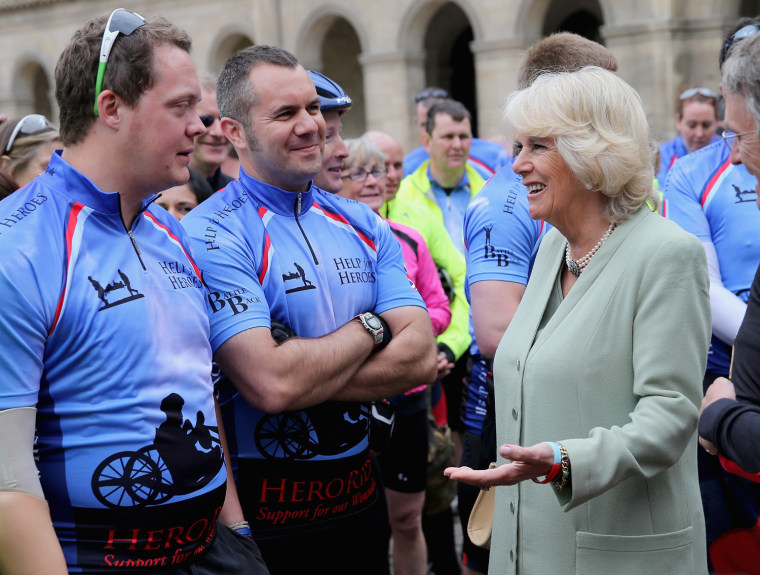 On Tuesday, before returning to England, the Duchess strolled the city's outdoor meat markets and the various fruit and vegetable stands. She also made her way to the Louvre for a museum tour and visited the couture workshop of Christian Dior.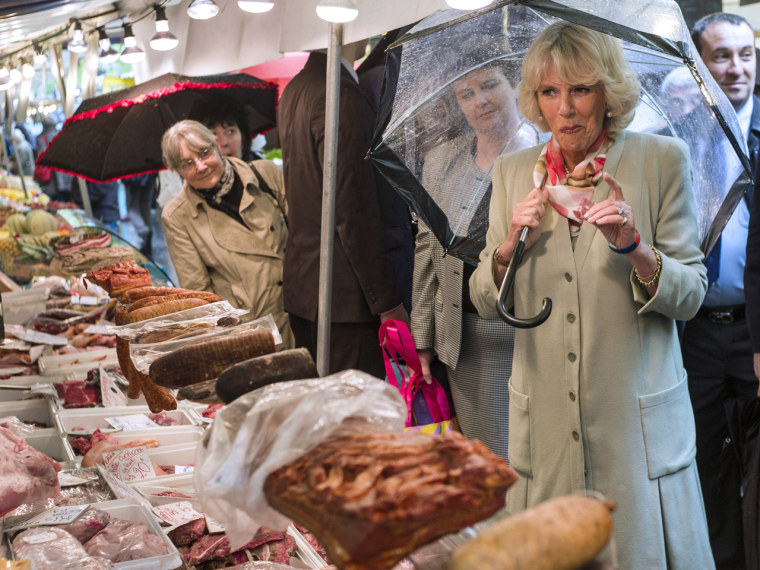 The solo trip demonstrates how far Camilla has come in her life in the royal family. Just a few years earlier, she was primarily known as the mistress who broke up the seemingly fairy tale marriage between her husband and his first wife, Princess Diana.
"There were three of us in this marriage," Diana famously said in an interview about that time. The couple eventually divorced in 1996.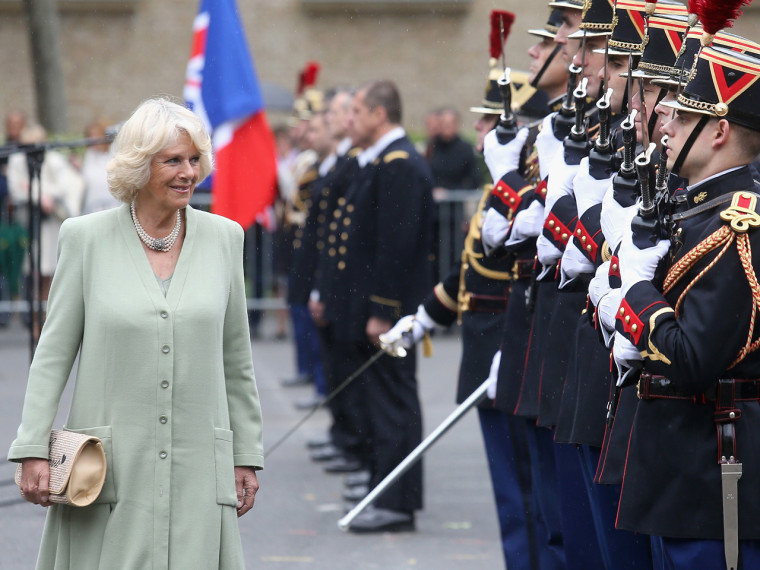 The Paris trip is an example of the steps the Duchess has taken recently to support her husband as he prepares for his role as future king. Camilla has often accompanied Prince Charles in his charity work, but she specifically wanted to go to Paris to learn more about Emmaus and the work it conducts.
"It was basically her idea to visit," a Clarence House spokeswoman said, according to the U.K. Express.