A 25-year-old woman was found after she disappeared while looking for a child walking on an Alabama interstate, officials said, leading to questions about what happened during her 48-hour disappearance.
Carlethia "Carlee" Russell returned to her family home alone and on foot Saturday night, Capt. Keith Czeskleba of the Hoover Police Department said in a statement. Russell, a nursing student, was taken to a local hospital and later released.
Her safe return put an end to a dayslong search that started with a puzzling 911 call on Thursday evening.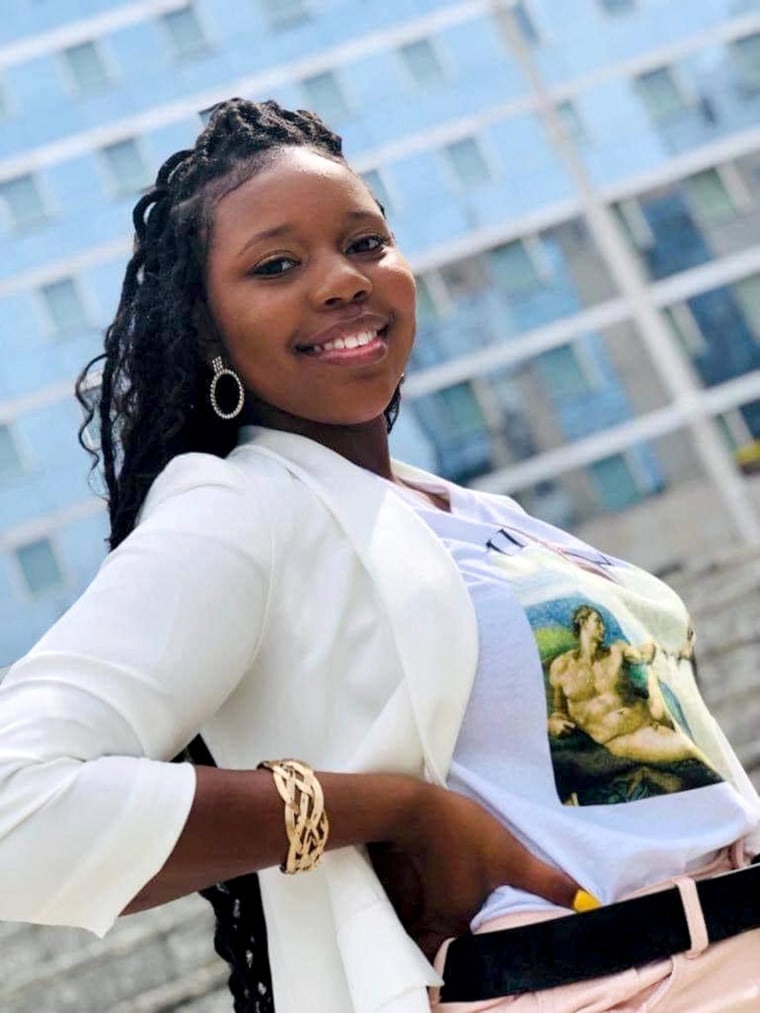 What happened to Russell?
Russell called 911 on July 13 to report a child walking along I-459 South, a highway that runs south of Birmingham, Lt. Daniel Lowe of the Hoover Police Department said.
She reportedly stopped to check on the child while she was on the phone with a family member, Lowe said.
"She heard a scream and then some type of running, type shuffle," Russell's mother, Talitha Russell, said, referring to the family member Russell was allegedly on the phone with. "I just felt immediately that she was in danger."
The family member lost contact with Russell on the call, but the line remained open. When officers arrived, they located her vehicle running and many of her personal belongings.
Her cellphone and purse were on the road nearby, police said, but they did not find Russell or the child.
Video footage of the interstate showed a vehicle driving slowly with its flashers on before Russell vanished, leading to an urgent search for her.
When was she found?
Russell returned home alone and on foot around 10:45 p.m. on July 15, officials said. She was taken to an area hospital for a complete evaluation, and has since been released.
Angela Harris helped lead a community search for her, and spoke to Russell's family moments after she came home.
"It was just a very emotional phone call," Harris said of speaking to Russell's family. "I said, 'Is she okay?' And she said, 'I don't know. She seems to be okay. She just seems to be in shock.'"
Where was Russell for those 48 hours?
It is unclear what happened to Russell while she was missing, or who she was with. Police said they did not receive any other calls about a child walking on the interstate, or any reports of a missing child.
Thomas Latrell Simmons, a man who identified himself as Russell's boyfriend, wrote in a Facebook post Sunday that she was found safe.
"She was literally fighting for her life for 48 hours," he wrote. "She is not able to give any updates or whereabouts on her kidnapper."
Hoover Police Chief Nicholas C. Derzis told NBC News in a phone call investigators have spoken to Russell and are following up on the information she provided.
Investigators plan to interview Russell again as the investigation continues, police said.