Now that summer's winding down, it's time to squeeze in one final spree of fun for the whole crew! And what's more fun than thrilling roller coasters, glitzy Hollywood nostalgia and the "Happiest Place on Earth"?
TripAdvisor, the travel planning and booking site, recently announced its 2018 Travelers' Choice Award winners for amusement parks across the country. Winners were selected based on quantity and quality of user reviews gathered over a 12-month period.
Here are the top 10 reviewer-chosen amusement parks in the U.S.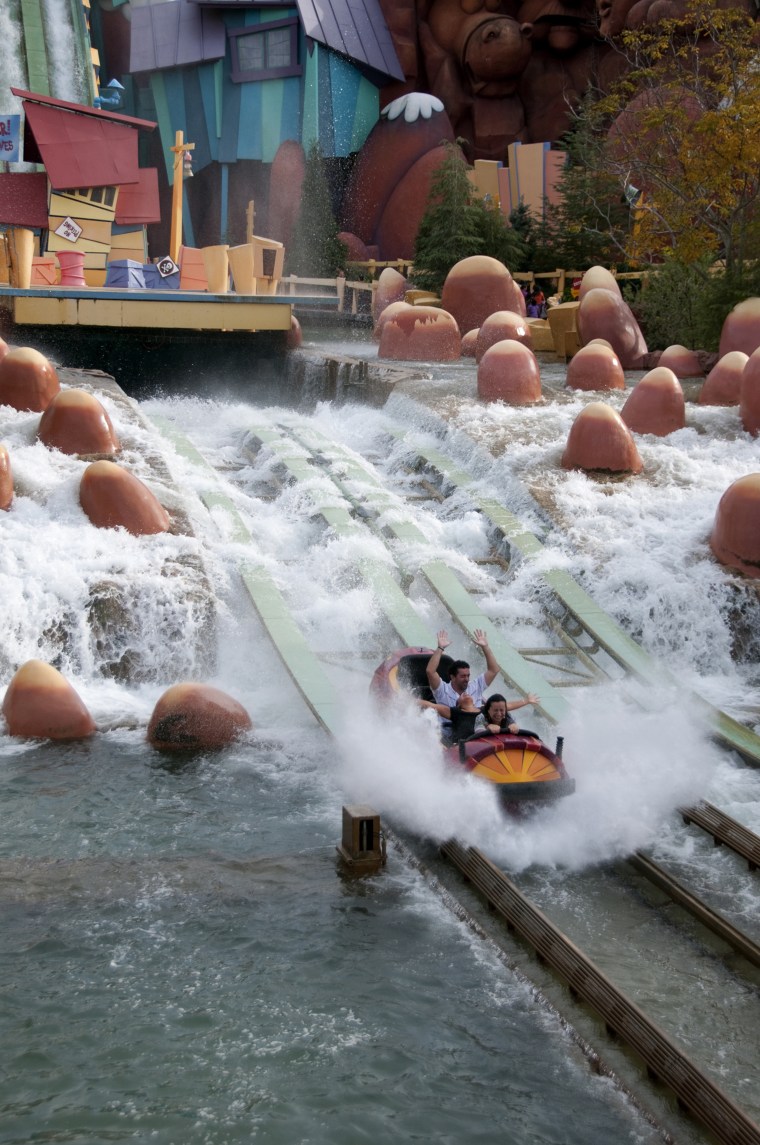 Universal Islands of Adventure ranked as traveler's favorite amusement park for 2018! The park features rides and attractions across several themed islands ranging from "Jurassic Park" to "Harry Potter."
(Universal theme parks are part of NBCUniversal, the parent company of NBC News.)
One-day admission: Adult – $115, Child (3-9) – $110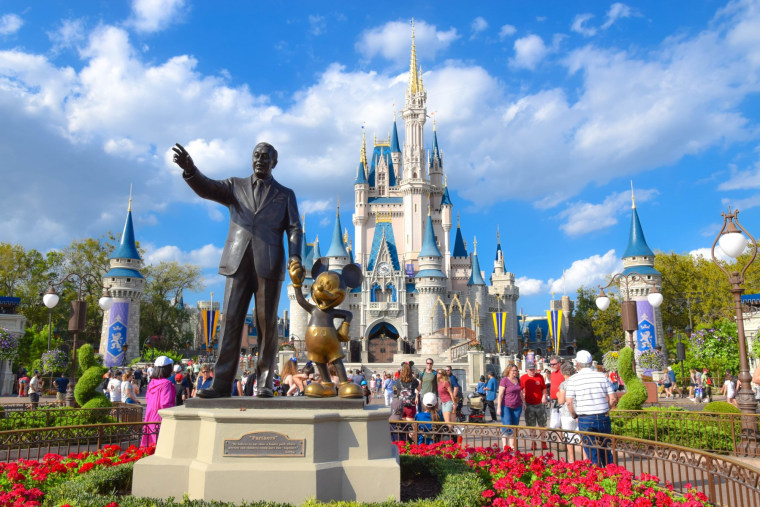 Magic Kingdom comes in at No. 2 with classic attractions like Space Mountain and Pirates of the Caribbean. The 46-year-old Orlando staple offers entertainment the whole family can enjoy.
One-day admission: Adult – $119, Child (3-9) – $113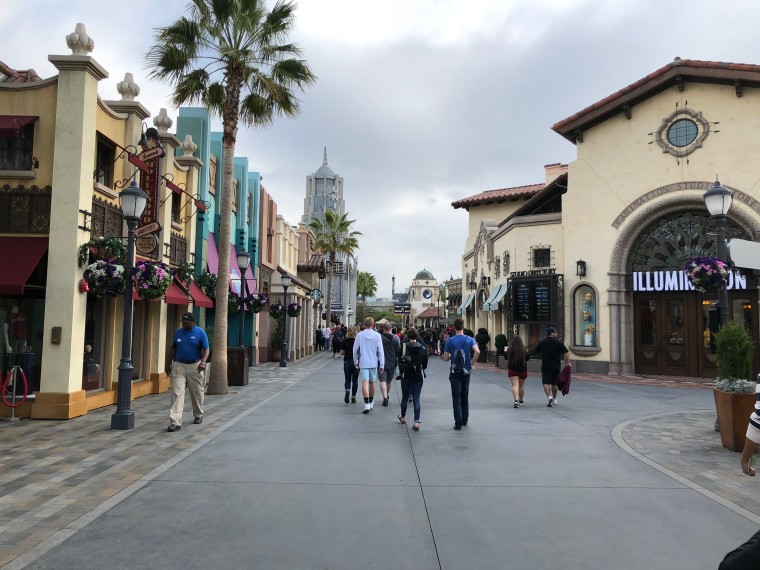 Visitors at this Hollywood theme park can tour the legendary Universal Studios back lot and go for a spin on thrilling rides from blockbuster hits like "King Kong" and "The Fast and the Furious."
Visitors who buy Skip the Line: Express Ticket at Universal Studios Hollywood from $179 on TripAdvisor receive priority access and will not have to wait more than 15 minutes for any ride, show or attraction.
One-day admission: Adult – $129, Child (3-9) – $123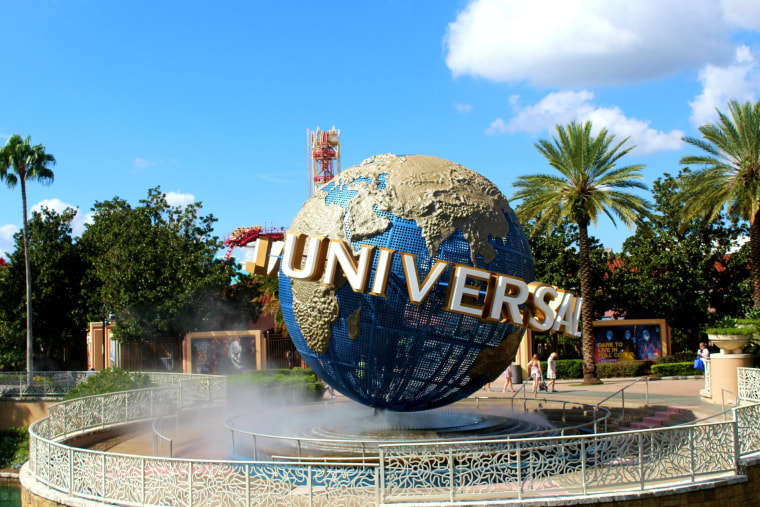 On the other side of the county, Universal Studios Florida comes in fourth for its dazzling entertainment and nightlife along the CityWalk, where travelers can enjoy rides like the roller coaster simulator "Jimmy Fallon Race through New York," and one based on the popular TV show "The Simpsons."
One-day admission: Adult – $115, Child (3-9) – $110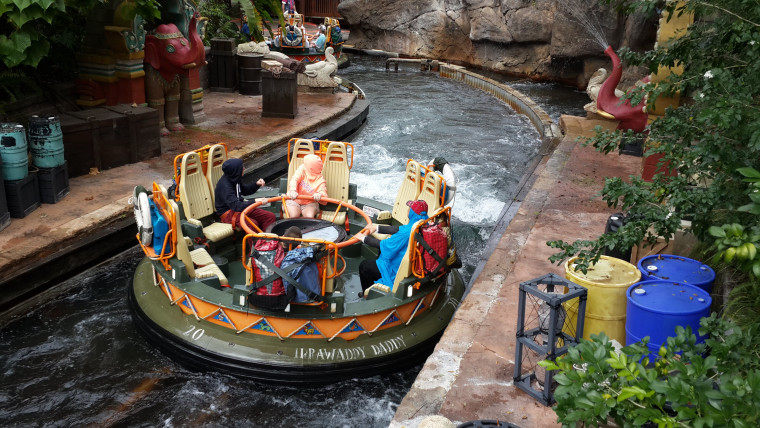 Disney's Animal Kingdom is the largest of the four theme parks at Walt Disney World Resort — and the largest animal-themed park in the world. The park exemplifies a dedication to nature and conservation, featuring attractions ranging from safaris and roller coasters to live entertainment.
One-day admission: Adult – $114, Child (3-9) – $108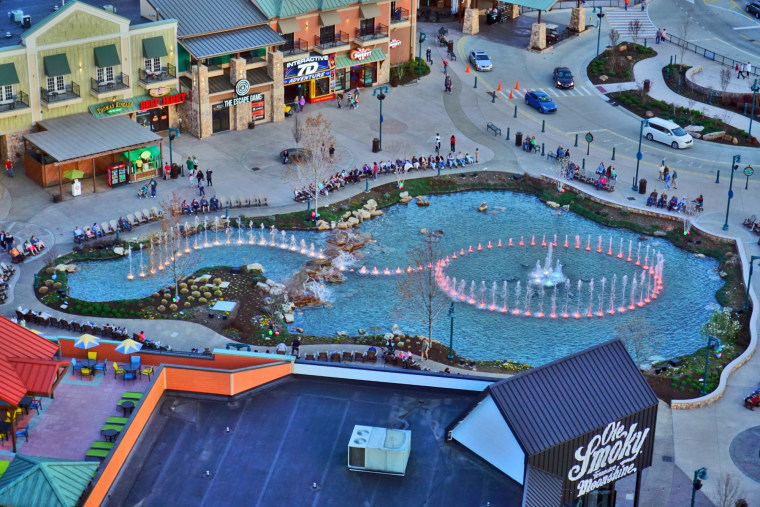 This 23-acre destination offers affordable family fun, including the 200-foot Great Smoky Mountain Wheel. It's also the home to Jimmy Buffett's Margaritaville restaurant, the Margaritaville Island Hotel and Paula Deen's Family Kitchen.
One-day admission: All – $30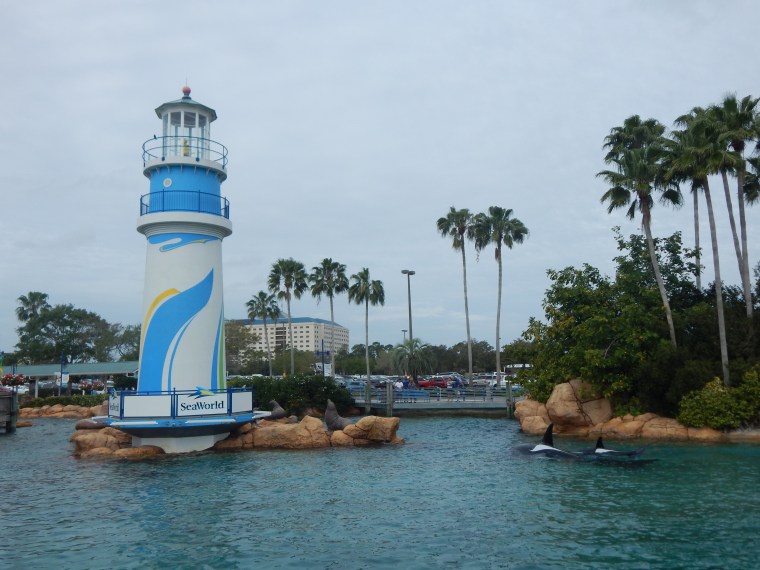 Not only does this theme park feature dolphins, penguins and other marine life, it's also home to Mako, Orlando's longest, tallest and fastest roller coaster.
One-day admission: All – $100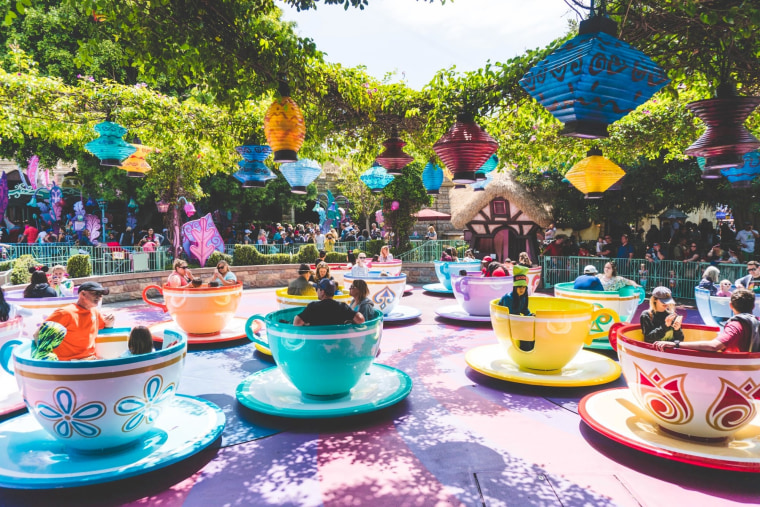 Though it opened back in 1955, "The Happiest Place on Earth" remains a family favorite with characters from Captain Jack Sparrow to Frozen's Elsa to Mickey Mouse himself.
One-day admission: Adult – $117, Child (3-9) – $110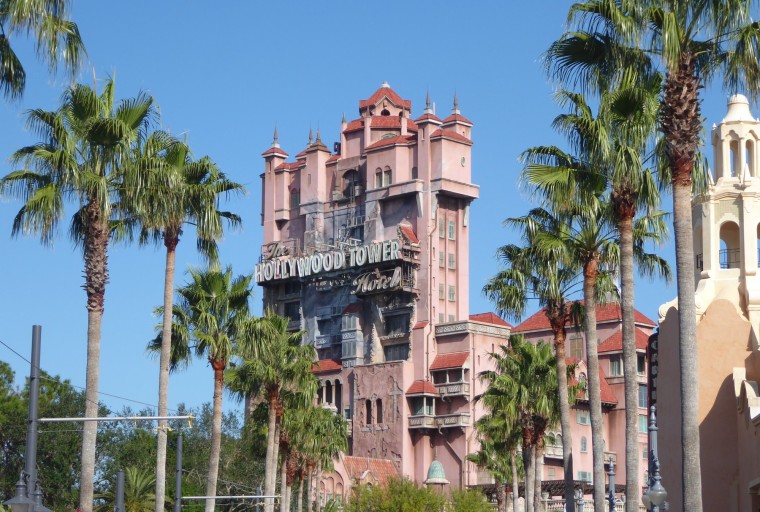 This park features good-time classics like the Tower of Terror, an Indiana Jones stunt show and a "Star Wars" guided tour. Here you can experience the glitz and glam of Hollywood with the whole family.
One-day admission: Adult – $114, Child (3-9) – $108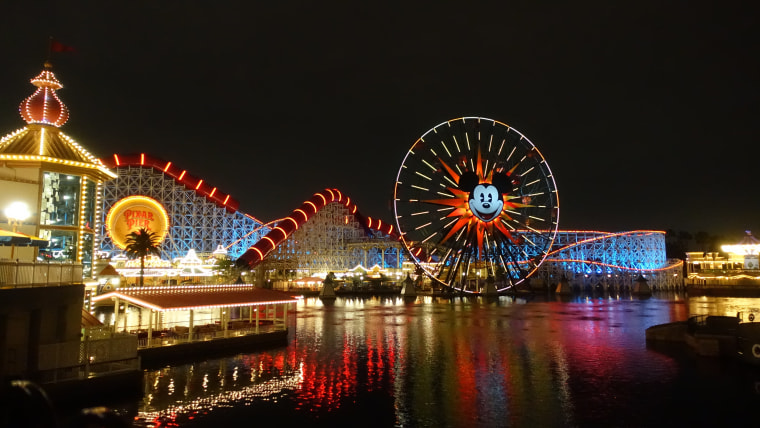 This 72-acre park is themed after the history and culture of California, with a newly renovated Pixar Pier and Marvel, Disney and Pixar properties throughout the park. Don't miss the amazing riverside fireworks show or the "Guardians of the Galaxy" themed ride, a revamp of the "Twilight Zone" Tower of Terror, which closed last year.
One-day admission: Adult – $117, Child (3-9) – $110