Reality stars Chip and Joanna Gaines may be famous for fixing up houses, but they're proving to be just as good at lifting up spirits.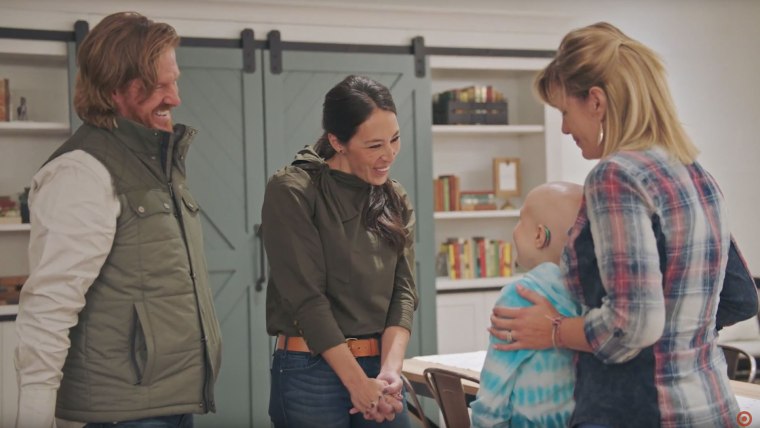 The host couple behind HGTV's "Fixer Upper" turned their flair for renovation to sprucing up the dining room at the St. Jude Target House, a free residence for the families of children battling cancer and other diseases at the famed Memphis, Tennessee, hospital nearby.
For inspiration, the couple drew on their own four kids: Drake, 12, Ella, 11, Duke, 9, and Emmie Kay, 7.
"Any time I'm designing a space for children, I always think of my own children for inspiration — whenever I create an atmosphere that is intentional for them, I get to really see them thrive," Joanna Gaines told People magazine.
"So when I was creating this space for St. Jude, I was thinking of the children there and I was also thinking about their families, who have basically been uprooted for the treatment their children are receiving," she said.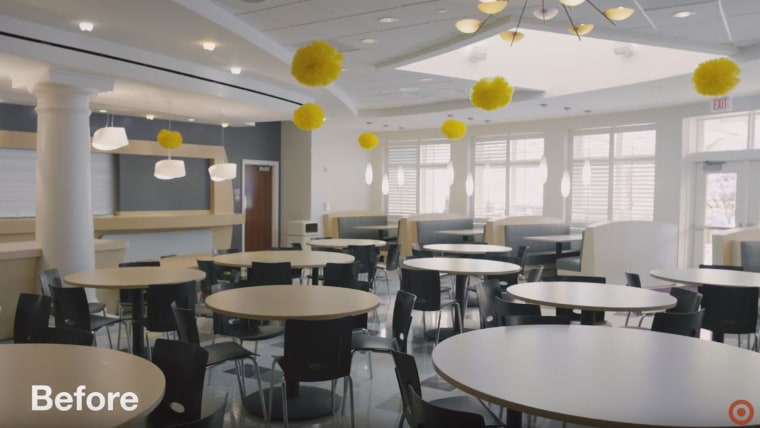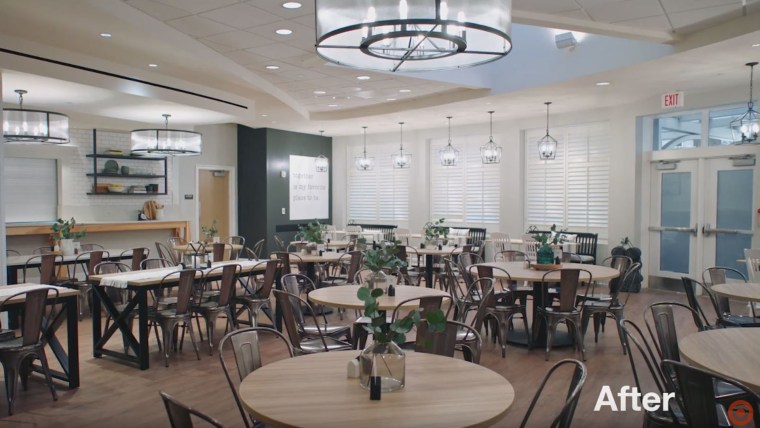 The results, as shown in a video posted by Target — a corporate sponsor of the St. Jude residence and a chain that features the Gaineses' Hearth and Hand with Magnolia line — shows what some subway tile, communal tables and a coffee bar can do to transform a space.
One of the highlights is a wall of framed drawings by the young residents themselves. The goal is to have these brave kids, who are being treated at St. Jude's Children's Research Hospital, feed off a sense of hope as they're eating their meals.
"If we can make them feel a little bit closer to home, even for a second," said Chip Gaines, "it's worth it."