Faithful "Fixer Upper" viewers find inspiration by watching the hit HGTV show — and not just where their houses are concerned.
Husband and wife team Chip and Joanna Gaines are more than talented home improvement gurus. They're the definition of relationship goals.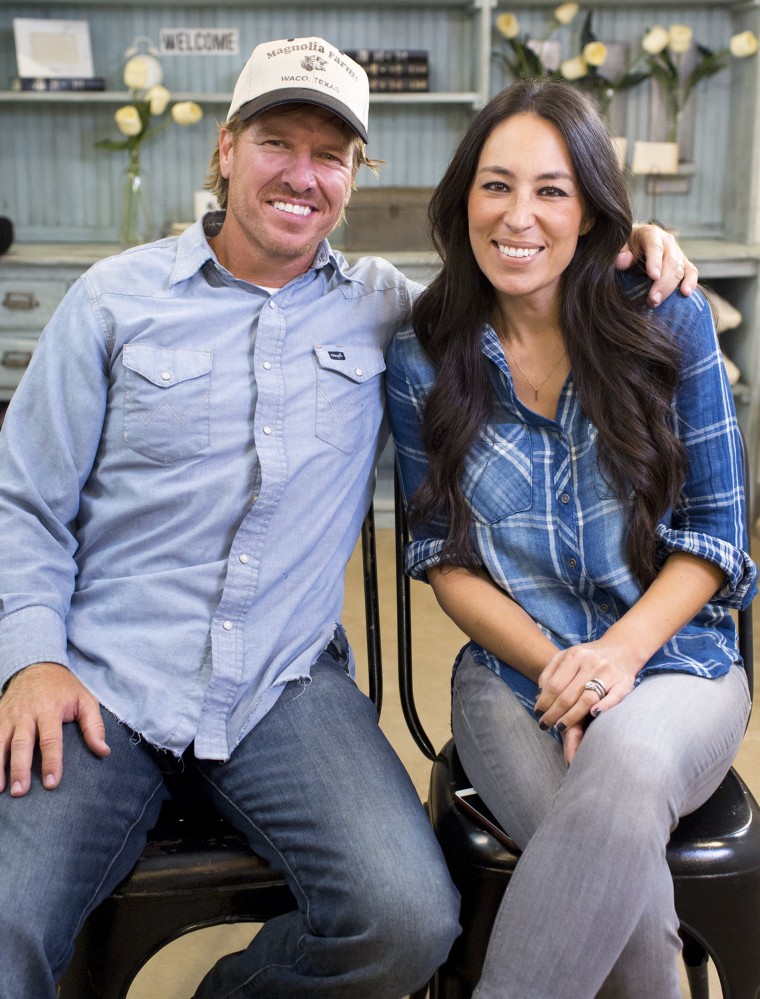 "People ask all the time, 'How do y'all have such a great marriage, and what's the secret?'" Chip said in an interview with Success magazine. "There's no secret."
Or maybe there is, but it's so obvious to him that he doesn't consider it a secret at all.
"It's hard work," the father of four said. "Jo and I have struggles and fighting and arguments just like anybody else. This isn't like we got lucky and hit the lottery and the two perfect people fell in love."
But over the years, they've become perfect for each other.
"There are so many places where she's refined me as a man, as a husband," he continued. "I'm a better person because of the experiences we've had together."
They've had one advantage from the very beginning, however. They share the same priorities in life.
According to Joanna, "We've always been on the same page when it comes to the things that matter most: our family and our values and how we want to raise our children."
That's the foundation they built their marriage on, but Chip also credits their enduring partnership to another simple thing.
In an August interview with Country Living magazine, he summed it up by saying, "She has my back. And I have hers — in all things."