Fifty years ago, this two-bedroom, one-and-a-half bathroom home in Los Feliz, California, found its way into the headlines as the scene of a double murder committed by Charles Manson's cult. And now the property is on the market in hopes that a potential buyer can overlook its infamous past.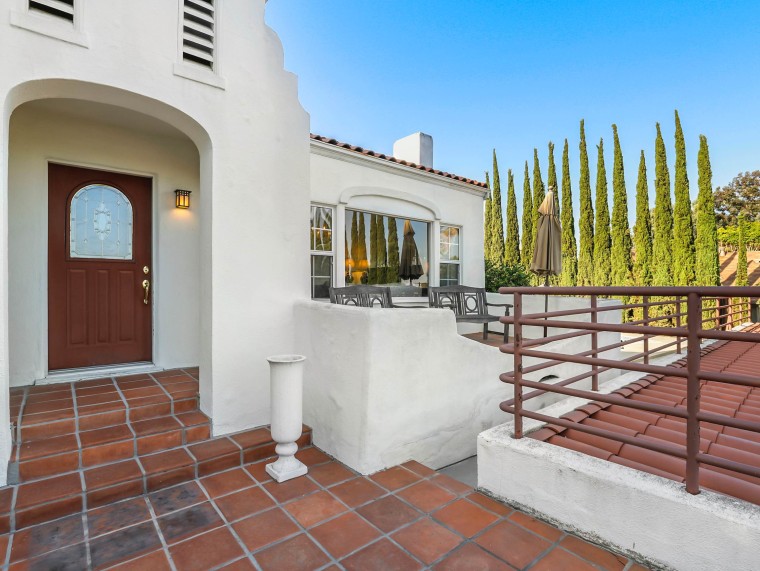 The night after the Manson family stormed Sharon Tate's home and stabbed the pregnant actress to death along with four other victims, Manson led his followers to this home on Waverly Drive to commit another unthinkable act.
The home belonged to supermarket executive Leno LaBianca and his wife, Rosemary. Manson ordered his followers to murder the couple, and thus the tragic history of the home was written.
It's definitely got a gruesome past, but real estate agent Robert Giambalvo believes that detail won't be a deterrent for the right buyer. "It's just such a calm, peaceful, serene environment that I don't think anybody cares about what happened a long time ago," he told the Los Angeles Times.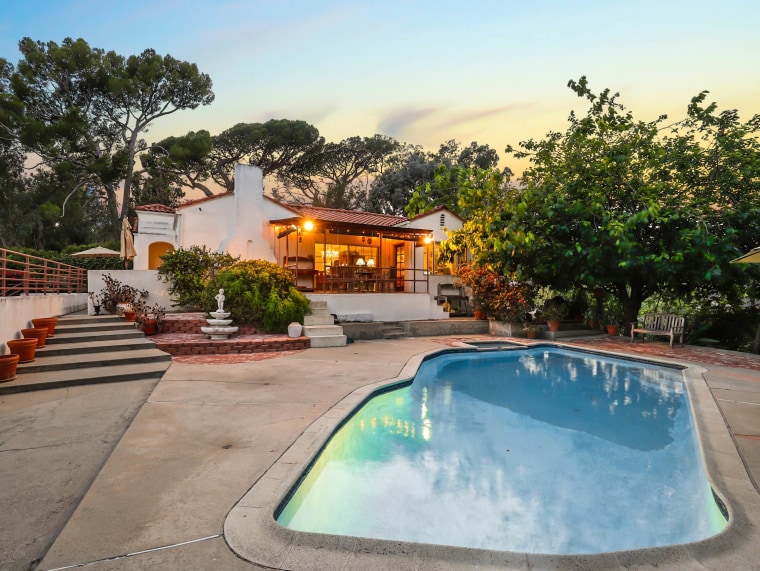 The classic 1920s, single-story home sits on a 31,000-square-foot lot that's gated for privacy. It's got unobstructed front and back views of the city with a pool and covered patio in the back.
Inside you'll find Italian tile floors, a gas fireplace in the living room and an all-white kitchen.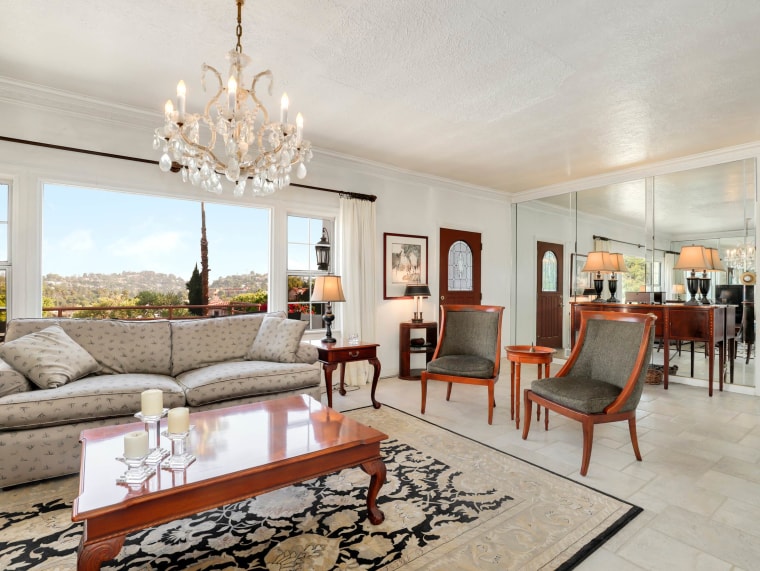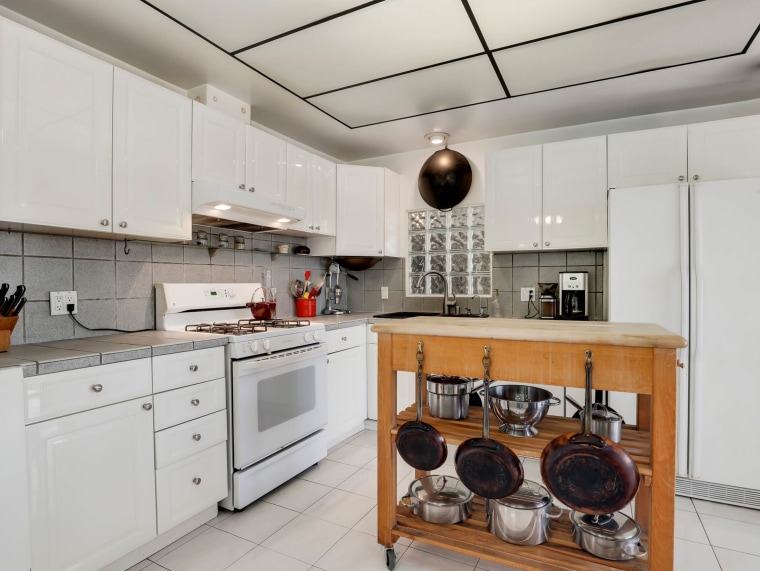 The house just so happened to be listed a couple of weeks before the release of Quentin Tarantino's film "Once Upon a Time in Hollywood," which is set during the time of the notorious Manson family murders.
See more pictures from the listing at Redfin.