Looking to put your house on the market soon? To get more money for it, you might want to channel your inner Chip and Joanna Gaines.
The "Fixer Upper" couple seems to have left an impact on the real estate market. A new report just came out showing that farmhouse design trends are adding more value to entry-level homes.
RealEstate.com, a Zillow Group brand that tailors to first-time buyers, analyzed listing descriptions from millions of entry-level homes to see how certain home features, amenities and design styles affected sale price.
And it turns out, people can expect to pay a higher premium for houses that list popular farmhouse or craftsman-inspired features.
Homes simply described as "craftsman" in their listing got a 34 percent boost in cost compared to other styles.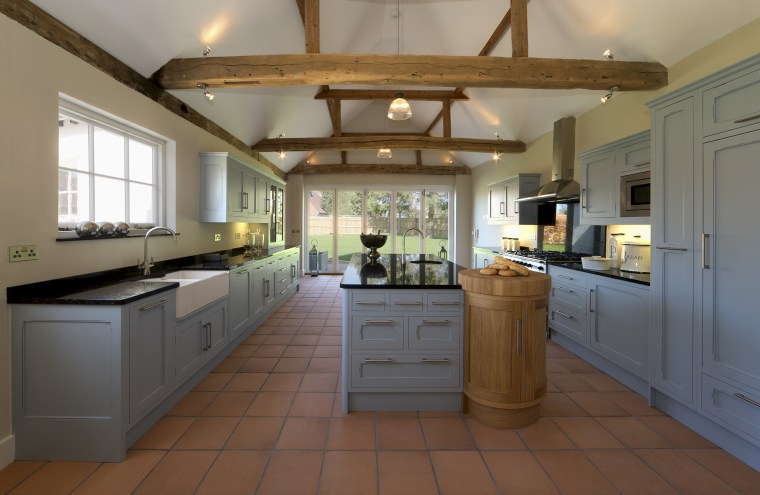 If you're redoing your kitchen, you may want to consider putting in a farmhouse sink, shaker cabinets and butcher block counters, which add a higher premium when listed in the real estate description.
Bathrooms featuring clawfoot tubs saw a 29 percent premium while playrooms, barn doors and outdoor kitchens added a 23 percent premium.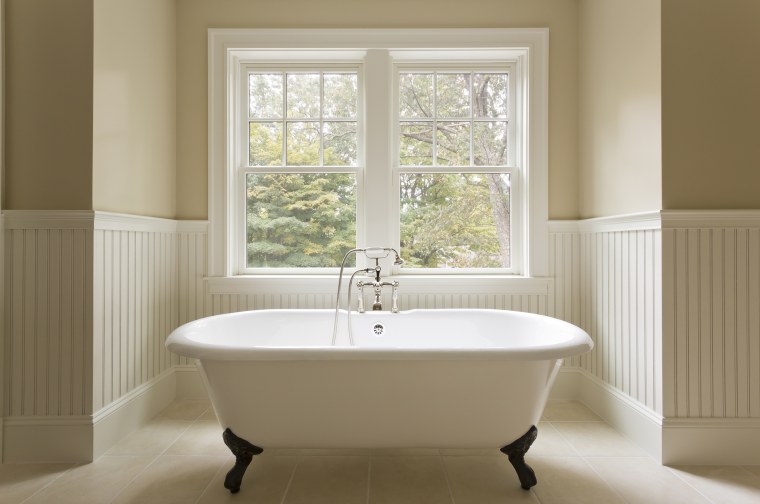 Indoor exposed beams and brick can increase the cost of a home, as well as a fire pit and pergola outside.
If the farmhouse look isn't your style, there are still other features that can give your home a sales boost. Solar panels added a 40 percent sales premium compared to other entry-level homes without them.
Jeremy Wacksman, Zillow Group chief marketing officer, said in a press release provided to TODAY Home that understanding what may command a premium or attract multiple offers can be hugely beneficial to buyers, but it's also important to keep in mind what matters most to you.
"While a farmhouse sink or butcher block counters may appeal to many millennials and first-time buyers, not everyone may want to pay the premium those features may command," he explained.
So while adding certain style elements can help, you should still stick with your gut.
See the full report to find out all 29 features that can help starter homes sell for more than expected.