Springtime is just around the corner. Whether it's for a nice ride around your neighborhood or a quick errand at the grocery store, bicycles are perfect if you need to get around easily. They can help you avoid finding that impossible parking space or prevent the need to parallel park.
But remember: Before you go out and buy a bike, there are a lot of things to keep in mind in order to find your perfect fit! Clint Cater, contributing editor for Bicycling, shared tips on how to find the perfect bike for you.
If you're looking to take the whole family on a ride...
Get your kids to love bikes at an early age with Fisher-Price's fun, mini-stationary bike that features educational games to help them learn how to pedal.
Once your kid is ready to start their training lessons outside, balanced bikes are a great option because these bikes contain extra-wide tires to teach balance first.
If your kid wants an "older-styled bike," look for bikes that have pom-poms and bells, but also have training wheels and adjustable seating. Don't forget safety by buying a extra padded and elastic-fitted helmet for your toddler's head!
Think & Learn Smart Cycle, $150, Fisher-Price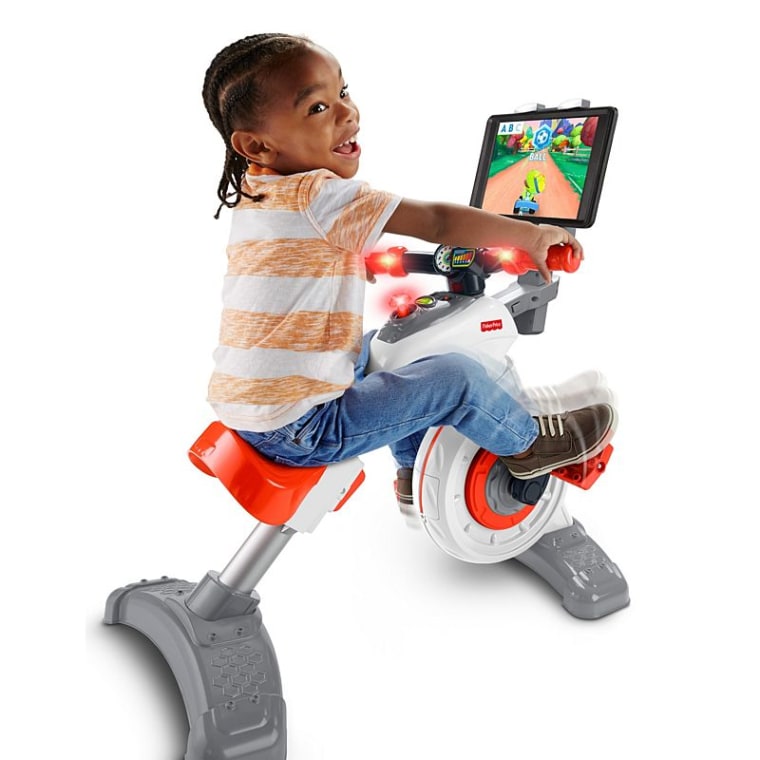 Strider 12 Sport Balance Bike, $110, Amazon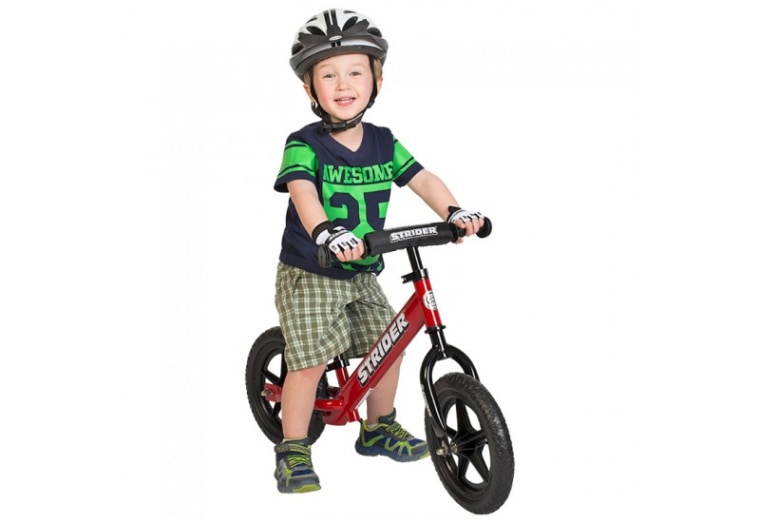 Animator 16, $180, Giant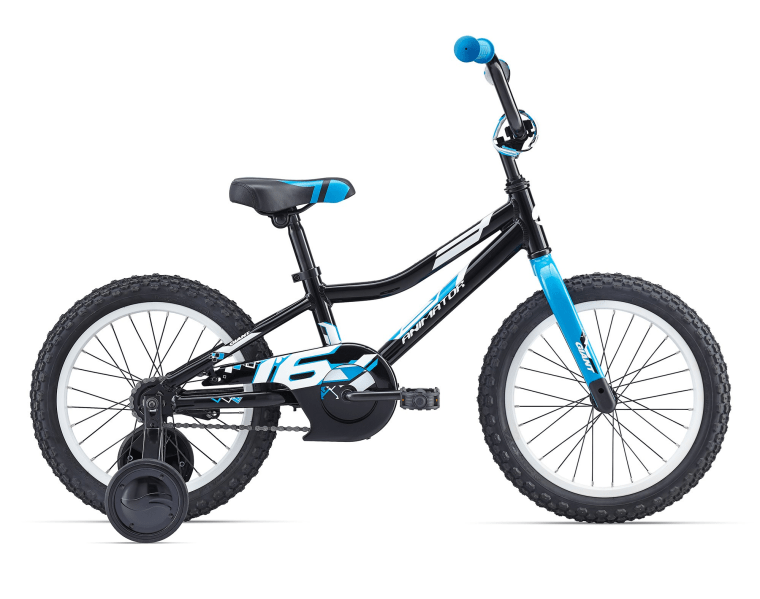 Nutcase-Baby Nutty Street Bike Helmet, $50, REI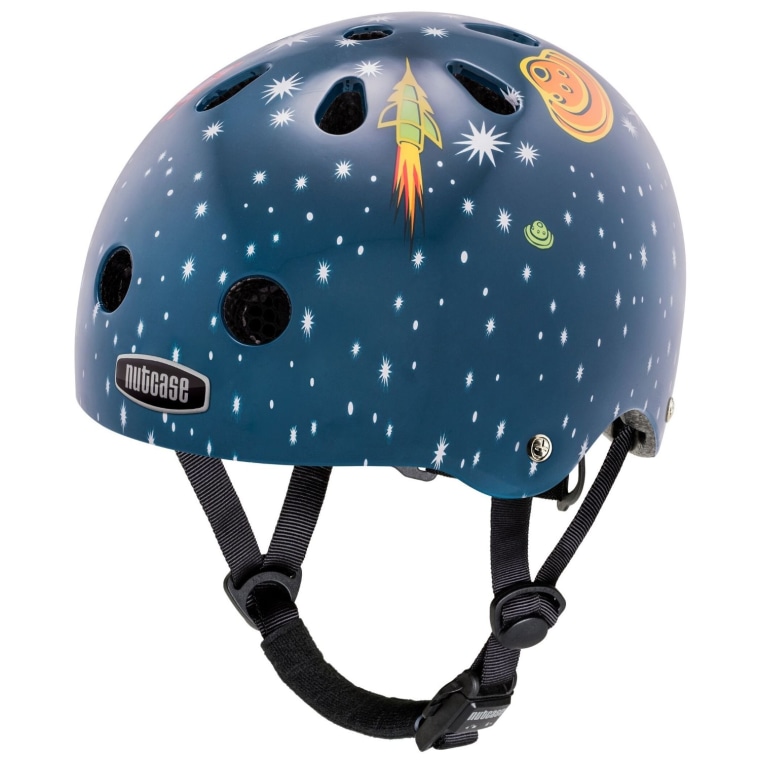 RELATED: 7 activities the whole family will enjoy this weekend
If you're looking for a little bit of everything...
If you want a bike for exercising and riding around the city, fitness bikes are great for people looking for a little bit of everything. Look for slightly wider tires to give you a smoother ride.
For fun accessories, we love the flower vases from Etsy. Cargo racks are also great to add some practicality to carry your groceries home or to attach a trailer for your kids to ride around with you!
Zektor 2, $660, Trek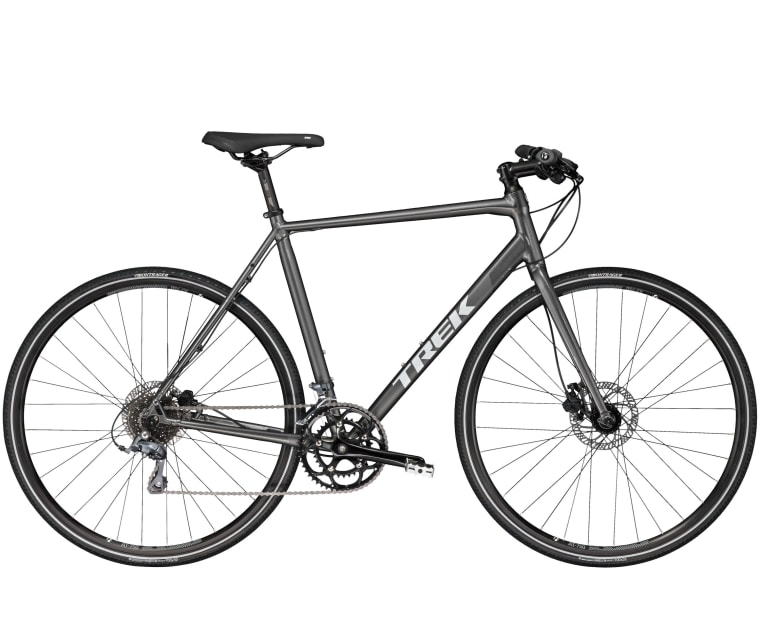 Geometric Handlebar Vase, $37, Etsy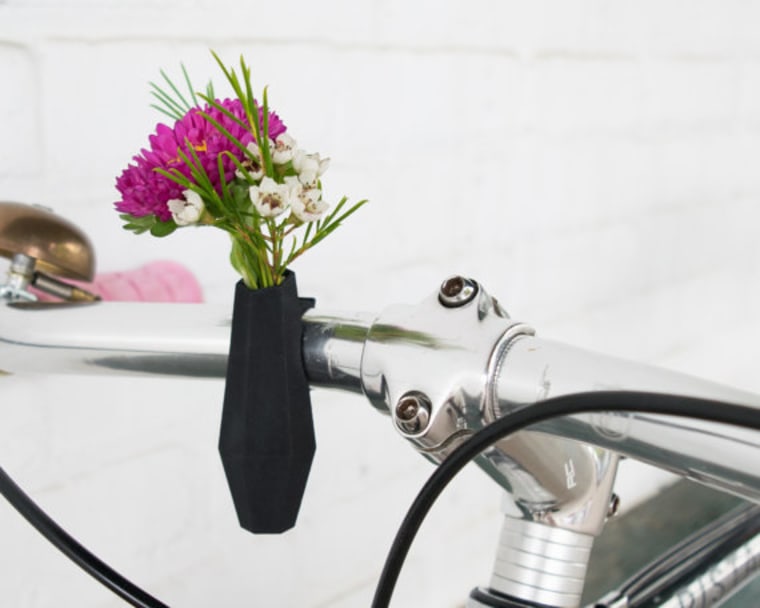 Bee, $299, Amazon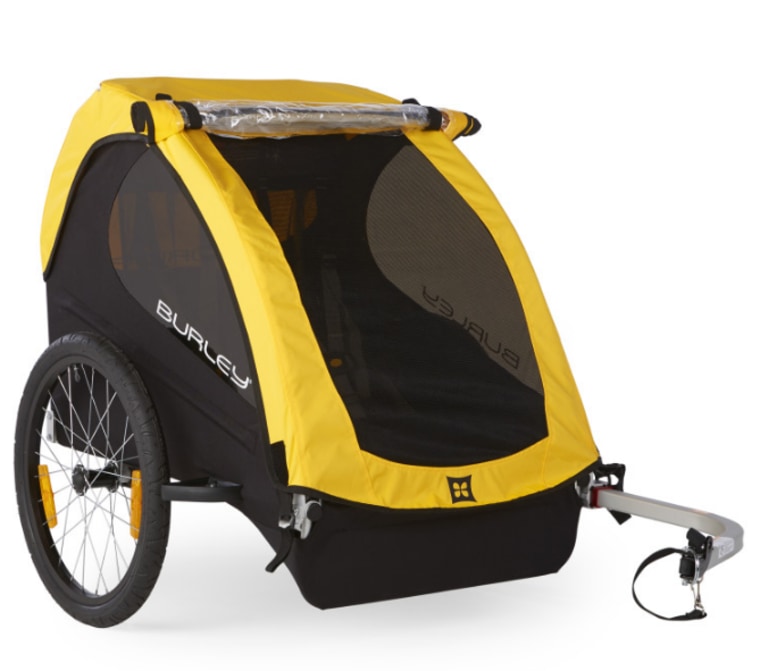 RELATED: Strollers, trench coats and spa treatments: What to buy in April
If you're commuting to work or just around the city...
With commuter bikes, your main priority should be looking for similar features to a car in terms of lights, tires and even fenders to prepare for those busy city streets. If your bike doesn't have lights, it is important to get a helmet that has a clip-on safety light.
Some great accessories that goes along with commuter bikes are a clip on coffee holder for that morning cup of Joe and a bottle carrier that clips on your favorite refreshing beverage. Folding bikes are another thing to look into if you just don't have enough space for your bike.
Loft 1, $410, Electra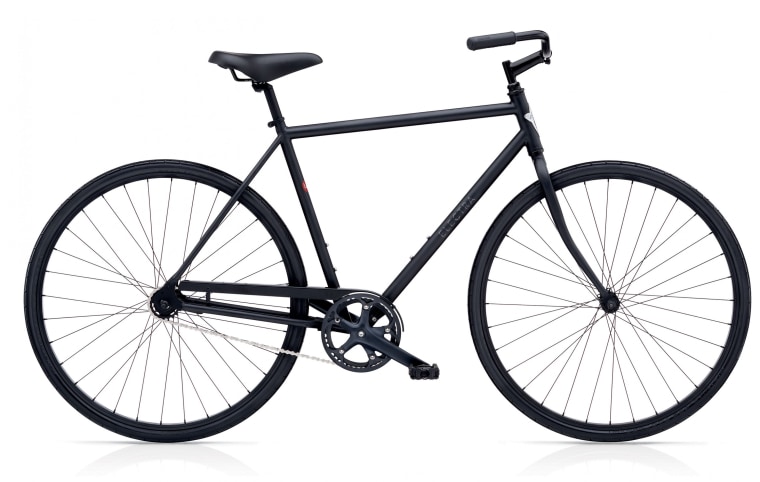 Brompton M3L, $1,210, Evans Cycles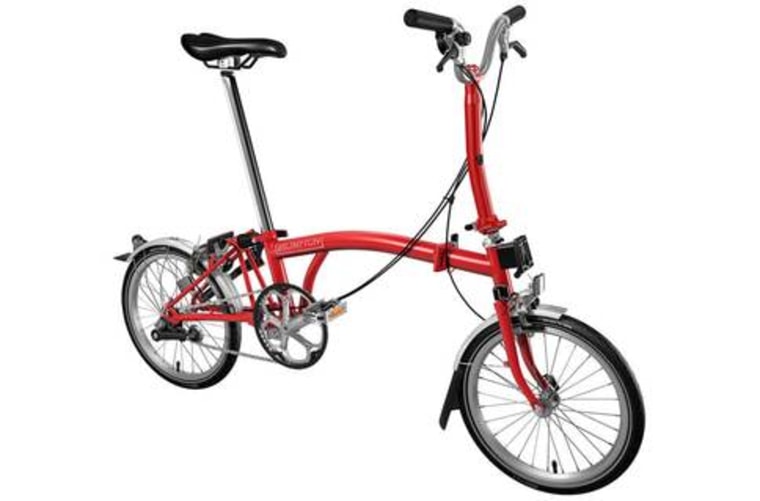 Ibera Bike Handlebar Cup Holder, $9, Amazon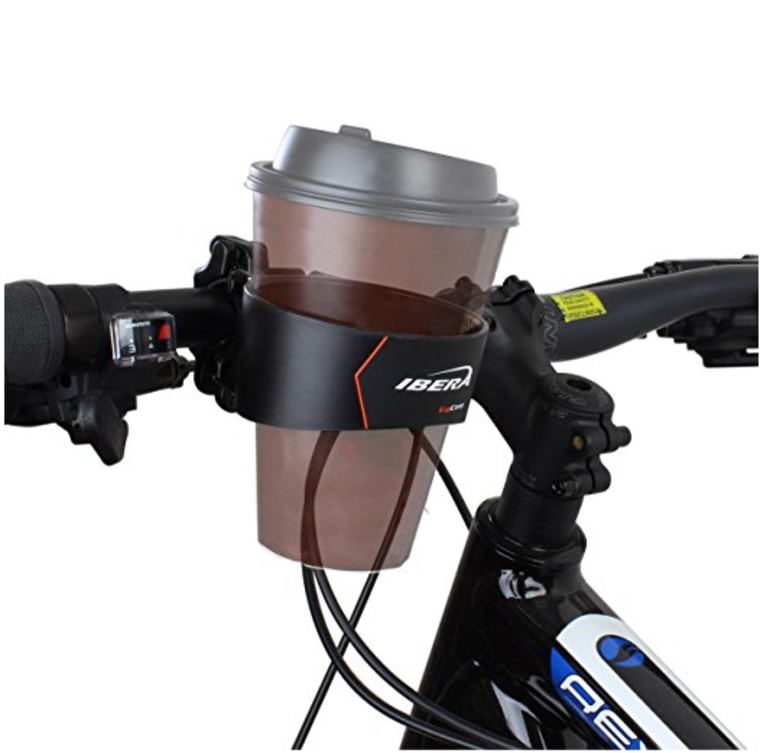 Six-Slot Saddlebag Style Bike Bag, $70, Amazon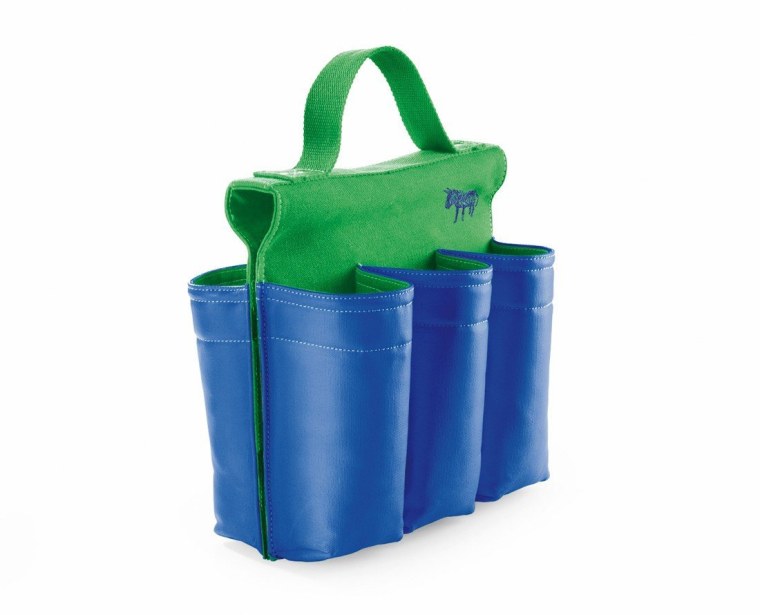 JB Classic Carrera Foldable Helmet, $120, Newegg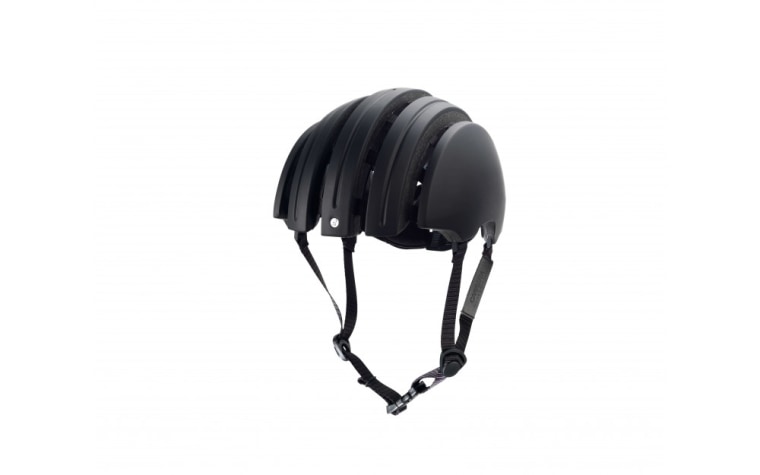 If you're looking to head off on a weekend adventure...
Trail bikes are great for these kind of outdoorsy adventures! A key tip for tires on trail bikes when riding on a rocky road is to make sure they are wide with lots of traction. Look for handle bars that position you a little lower to make it easier to steer and get trail bike helmets with goggles to keep the debris out. For a weekend trip, look for car racks to secure your bike.
Stumpjumper FSR Expert Carbon 29, $5,000, Specialized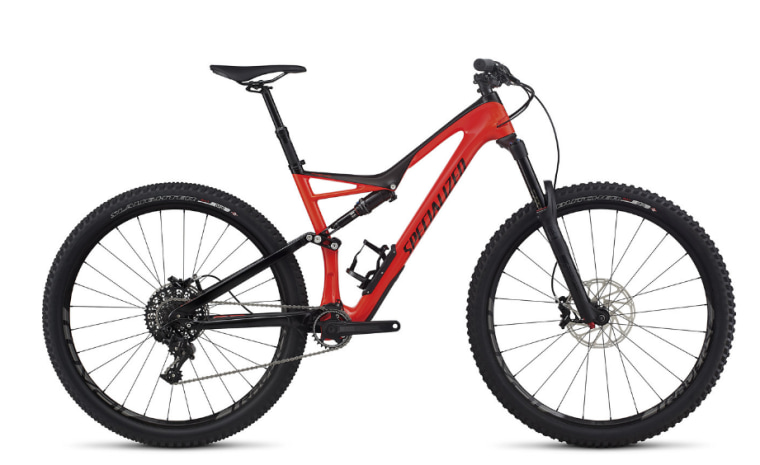 Fathom 2, $1,070, Giant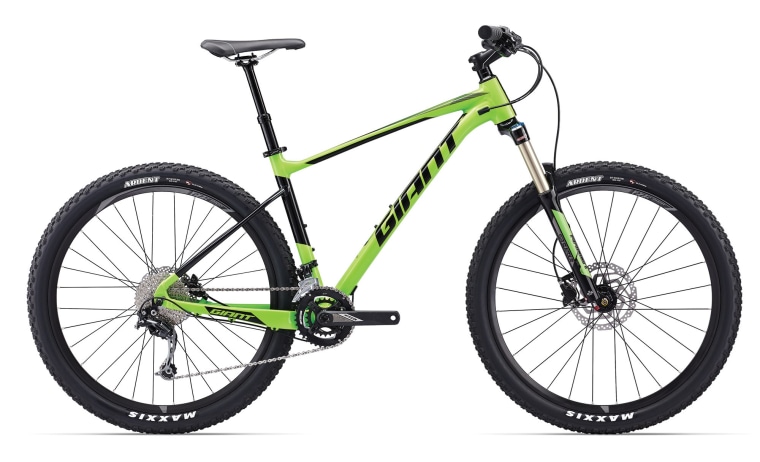 Giro Montaro MIPS Helmet, $75, Competitive Cyclist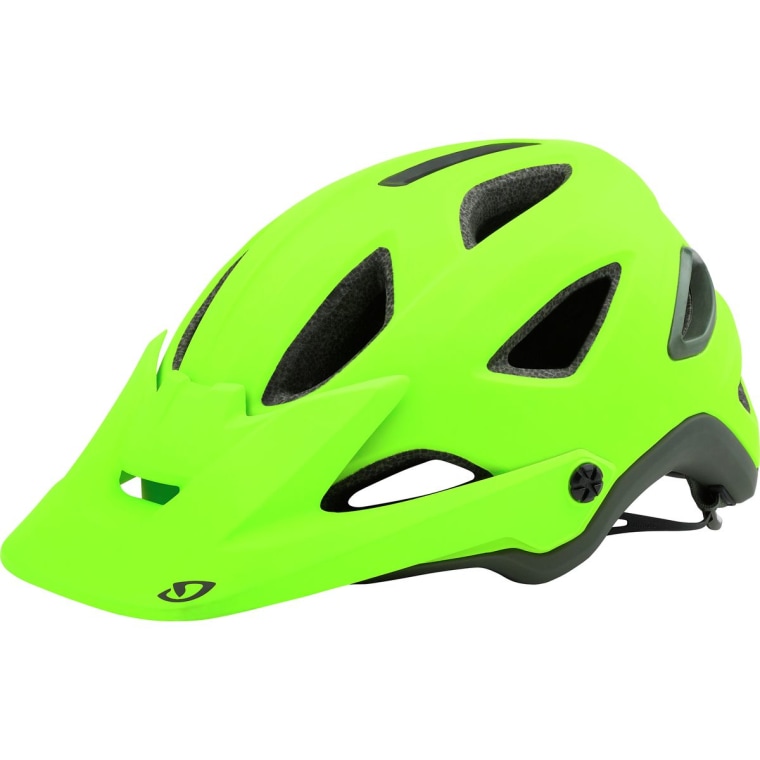 ZeroTech DOBBY Pocket Drone, $350, B&H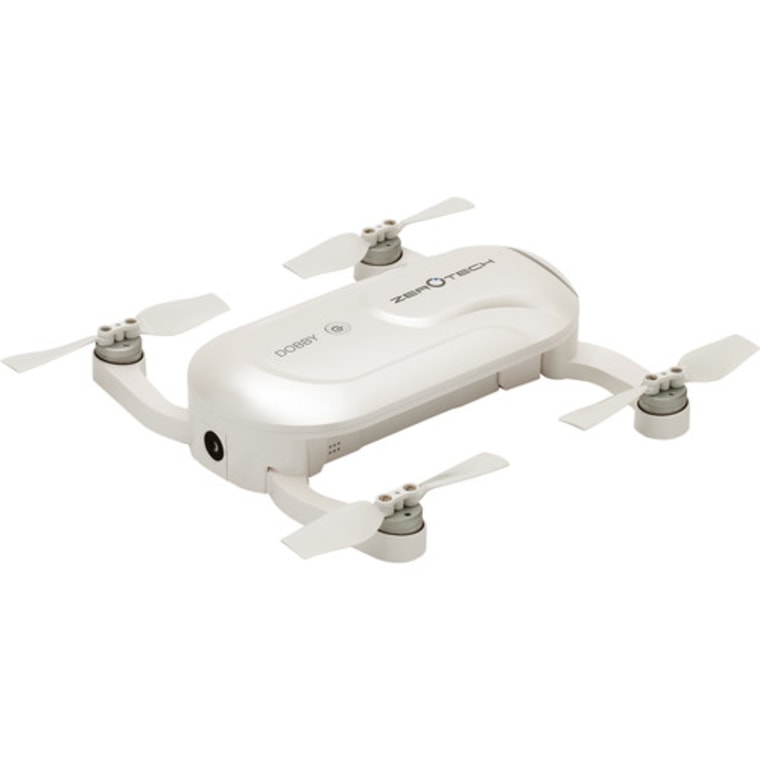 Saris SUPERBones 3-Bike, $350, Amazon