Tim McGraw has found the perfect way to stay in shape.
In an Aug. 22 interview with Entertainment Tonight, McGraw, 56, said his workout regimen includes walking because he can't run anymore after suffering a few injuries.
"I can't run anymore because I've broken my foot so many times," he said.
That's why McGraw tends to start his day every day with an "hour walk."
"We used to run 7 or 8 miles before every show," he added.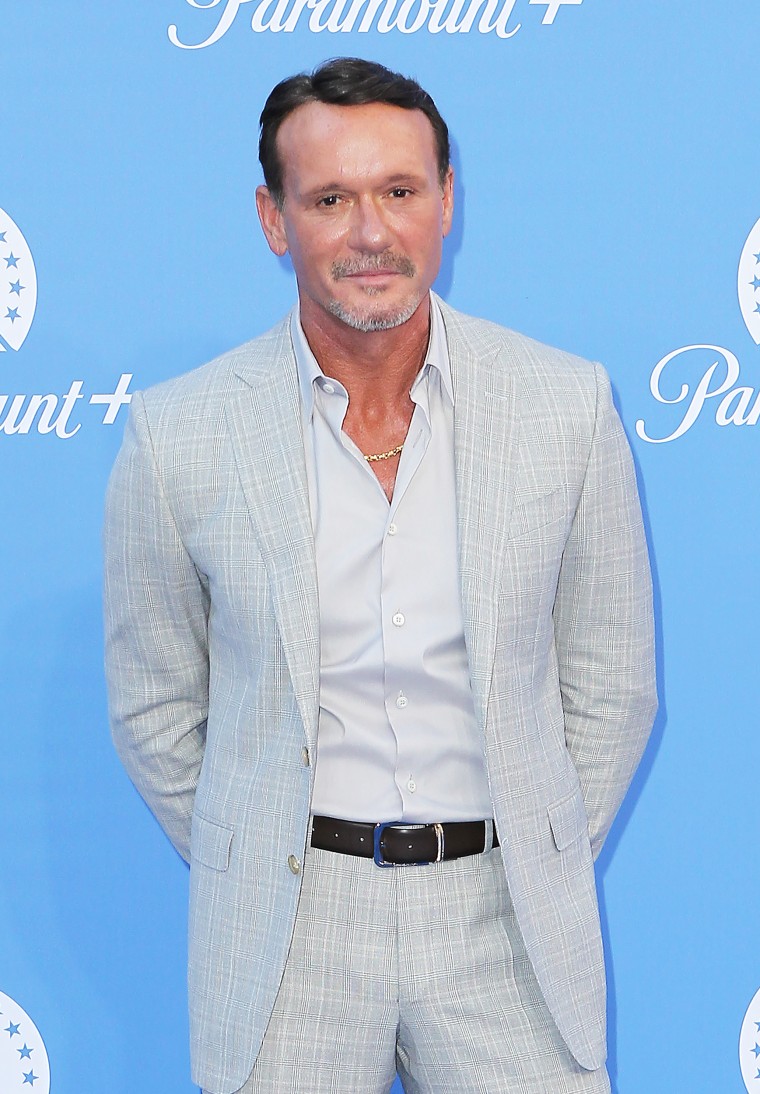 In 2020, McGraw showed his fans that he is serious about his health when he posted a photo of himself walking on a treadmill while watching the news.
"Good way to warm up for a Saturday morning workout!" he said.
McGraw also talked about his fitness journey in a 2018 interview with Men's Journal.
Although he said there was a point in time when he put "fitness" on the back burner, he noted that he got serious about his workout regimen "about seven or eight years ago."
"When I really got serious about fitness, I thought it would be a cool world to be in," he said.
"In my early 40s, when I really started taking it seriously, I started running a lot. That's the first thing I started doing, and I found that made a big difference for me," McGraw added. "It just started my day out better. I just realized how much it raised the bar on everything that I did."
"It raised the bar on my career. It raised the bar on my relationships with my friends. It just made me feel better, gave me a better mental outlook on everything that I was doing."
However, when it comes to food, McGraw said he loves to sneak a bowl of Cocoa Puffs in the middle of the night and enjoys a cheat day meal when his wife, Faith Hill, prepares some of his down-home favorites like pork chops and gravy.