Country singer Chris Young is feeling proud of his 60-pound weight loss.
"This year has been dedicated to a lot of work on myself," he shared in Instagram post from Aug. 16. "Music wise AND in the gym. Still not done, but down 60 pounds so yeah…."
"Gonna leave this here #cheers #fitnessmotivation," he added.
Fans were quick to show their support in the comments on the post.
"This is awesome Chris, you look great! we all need to take time for self love and it will reflect the best version of ourselves," one person wrote.
"What a huge accomplishment and an inspiration!!" another person added.
"Good job man!" chimed in fellow country singer Chuck Wicks.
Music and fitness regularly crossover for Young, who was nominated for Grammys in 2011 and 2017. Earlier this week, he said on Instagram that he got a work out in shortly before performing at his concert. He's currently on tour.
"Shoutout to everyone at @planetfitness in West Chester, OH for the pre show workout today! #letsgo," he wrote in the caption.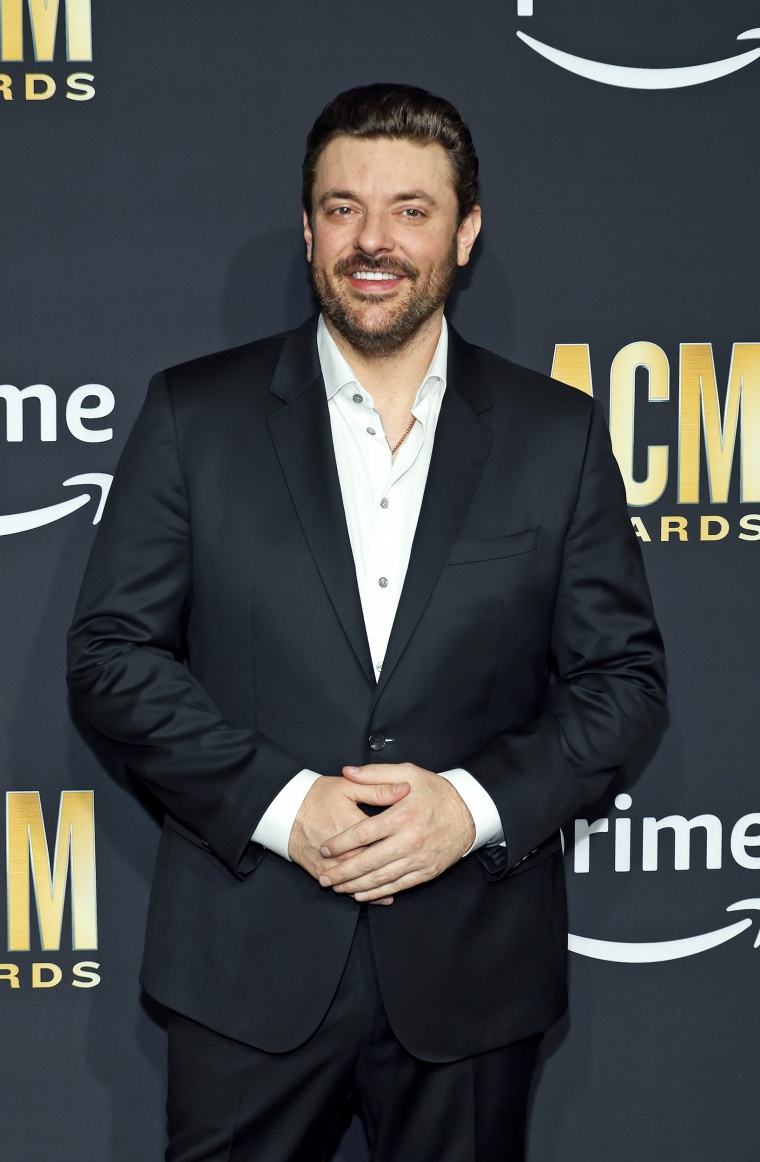 And his latest single, "Young Love And Saturday Nights," happened to be playing in a gym he visited in July, he said on Instagram.
"It's followed me into the gym finally," he said, laughing to himself in a video.
"...To #YoungLoveAndSaturdayNights @atheliteperformance_ #gymday," he captioned the video post.
The 38-year-old singer is currently on tour and has six stops remaining in cities such as Reno, Nevada, and Greensboro, North Carolina, according to his website. The "I'm Comin' Over" singer has been posting on social media along the way.
"Incredible run last weekend!! Kentucky and Ohio, y'all were unreal. Thank you to each and everyone of y'all that came out!! Back at it again tomorrow!" he posted on Instagram Aug. 16 following a concert in Nashville.
During the concert, he gave his guitar to a fan, according to a video posted to Young's Instagram stories.
"Moments like these make it all worth it," Young captioned. "Enjoy the guitar buddy."