Smoothie drinkers, beware: the premier blender-making company Vitamix has recalled over 100,000 units of two popular devices after 11 people reported getting injured by the spinning blades.
On Aug. 9, Vitamix issued a statement on Twitter warning customers that using its Vitamix Ascent and Venturist series may result in lacerations.
Nearly a dozen users reported that they cut their hands when containers separated from the base, exposing the sharp blades.
"Consumers should immediately stop using the recalled blending containers and contact Vitamix for a free repair kit," according to a recall statement issued on Consumer Product Safety Commission's website.
The voluntary recall involves the company's 20-ounce blending cups and 8-ounce blending bowls with blades manufactured in March of this year and earlier. The date will be written in the format of MM-YY, or "03-18," and can be found on the top of the blade in the device's base. The recall affects a total of about 105,000 parts.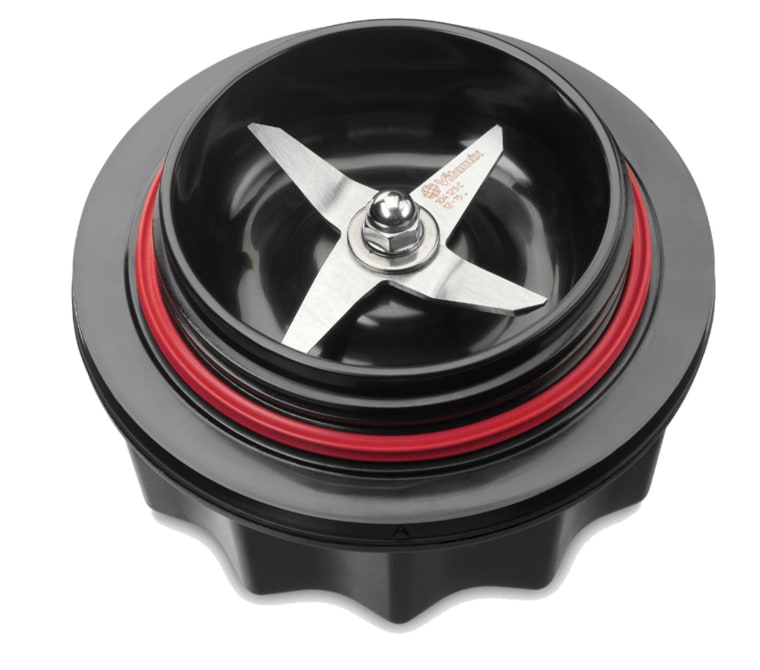 The recalled containers were sold nationwide at Costco, Williams-Sonoma and on Vitamix's official website from April 2017 through July of this year, and ranged in price from $24 to $500.
The company said that blenders manufactured in April (or later) do not have this problem because a new design has since corrected the issue.
"We implemented a new gasket into the design," Scott Tennant, director of communications for the company, told Consumers Reports. "For those consumers who own 20-ounce cups or 8-ounce bowls manufactured prior to the design change, we will send free of charge an easy-to-use repair kit. You'll replace the orange gasket, no tools needed, with a new gasket."
Vitamix is offering free repair kits to consumers who can prove they are in possession of faulty devices so the company is advising people to call 888-847-8842, or visit Vitamix.com to double check whether their blending unit is affected.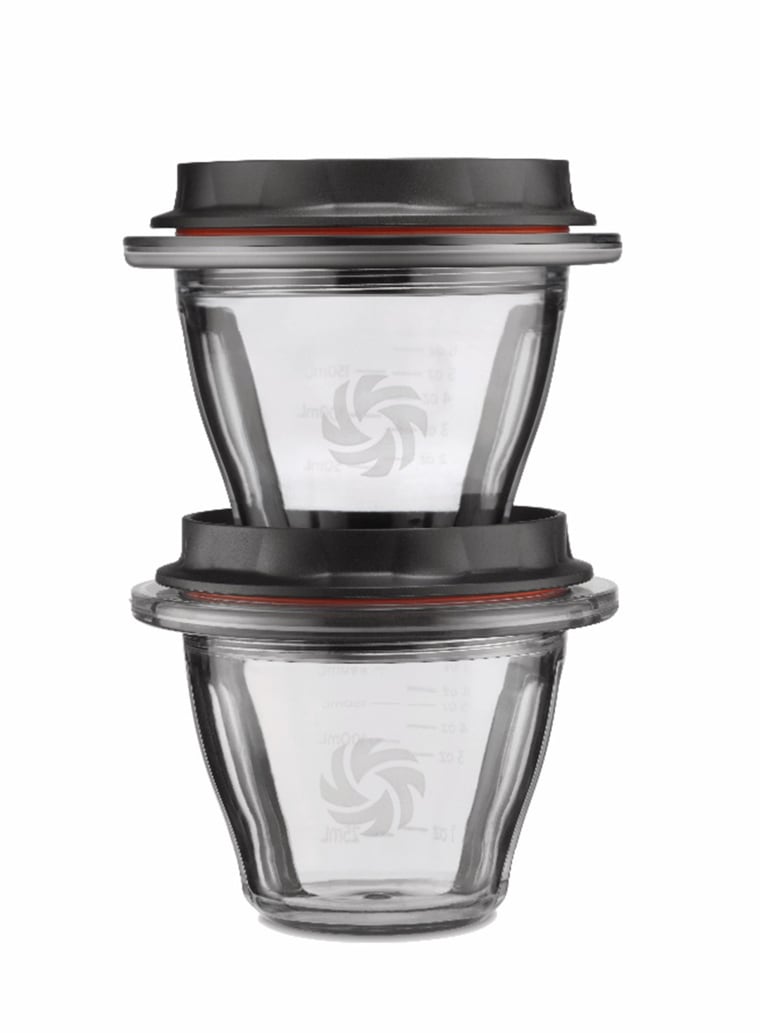 This isn't the first time the culinary device company has faced trouble with some of its products.
In January, the company settled a class-action lawsuit after some blender owners alleged that tiny pieces of plastic were getting ground into their food from the top seals of the blade unit.
In 2013, Vitamix users reported that blades broke off of their machines while in use, which prompted a recall of select blenders.