If you own a certain type of Vitamix blender, you may be eligible for either a $70 gift card or a new-blade assembly as part of a class-action lawsuit settlement by Vita-Mix Corporation.
A website dedicated to the settlement notes that some owners of certain Vitamix blenders claimed that the top seals of the blade assembly were defective because they resulted in tiny, black polytetrafluoroethylene (PTFE) flecks getting into blended food and drink.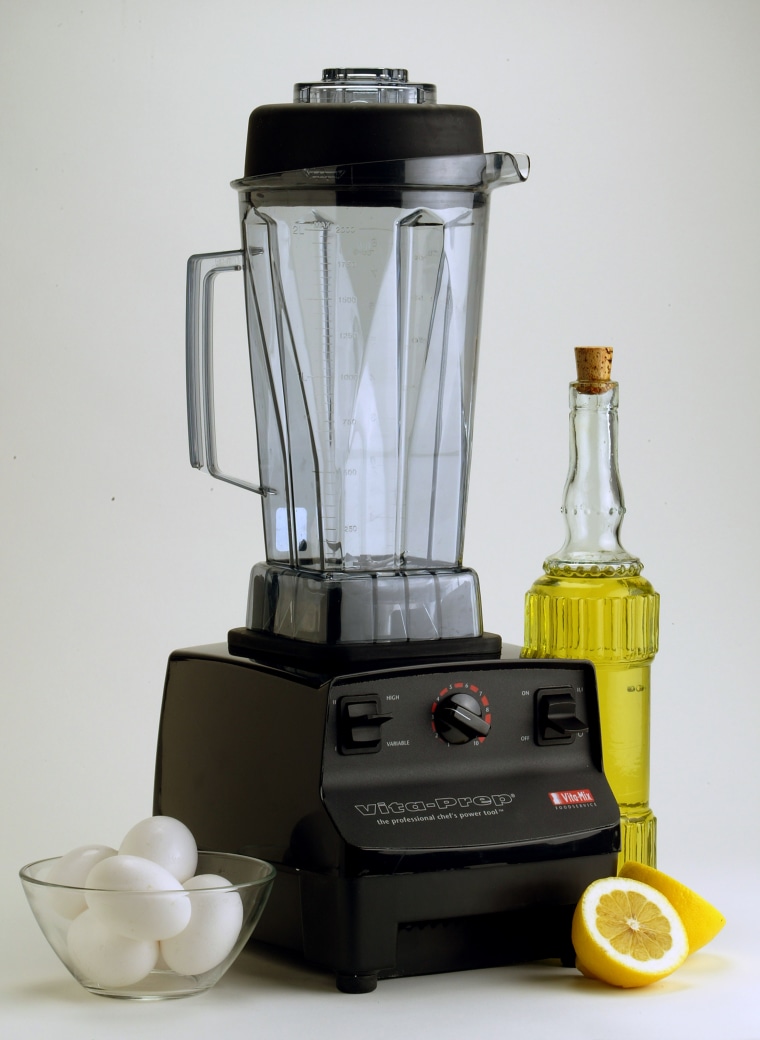 Vita-Mix agreed to a preliminary settlement affecting blenders made between Jan. 1, 2007, and Oct. 1, 2016, while maintaining that the company denies any of its products were defective and claims the plaintiffs did not suffer any losses or injuries.
The Venturist, Ascent and Explorian series of Vitamix blenders are not part of the settlement, a company spokesperson told Consumer Reports.
Commercial blenders purchased between Sept. 15, 2015 and Aug. 9, 2016 are also eligible for the settlement.
Any owners of Vitamix blenders manufactured between those dates, which are stamped on the blades, are eligible for either a $70 gift card for Vita-Mix products or replacement blades that do not fleck.
The legal claim states that there were no health risks from the consumption of any flecks of PTFE, just that the blenders are worth less than what consumers paid for them, which is typically between $300 and $700. Consumer Reports rates three models of the Vitamix, ranging from $530 to $650, as the best-tested blenders.
Those who are eligible will be notified via mail or email starting on Jan. 2 through information obtained by registering the blenders or from retailers that sold them.
The deadline is Sept. 28 to either fill out the online claim form or mail in a printed claim. Anyone with further questions can call the claims administrator at 855-233-4747.
Vitamix isn't the only blender maker to find itself as a legal target for angry consumers recently. A lawsuit filed in November claims at least 22 people are alleging that blenders made by Nutribullet are exploding and causing burns.
Follow TODAY.com writer Scott Stump on Twitter.