The royal family has inspired a great many treats over the years, including cocktails and elegant Christmas meals, but one seltzer company has decided that the Duchess of Sussex is worth honoring (subtly) in sparkling water form.
Polar Seltzer just released its latest line of limited-edition waters and one of the drinks was created to celebrate the former Meghan Markle.
According to a Polar spokesperson, the brand introduces limited-edition lines every summer and winter. This week, they launched five new beverages and, while they all sound delicious, one is especially regal.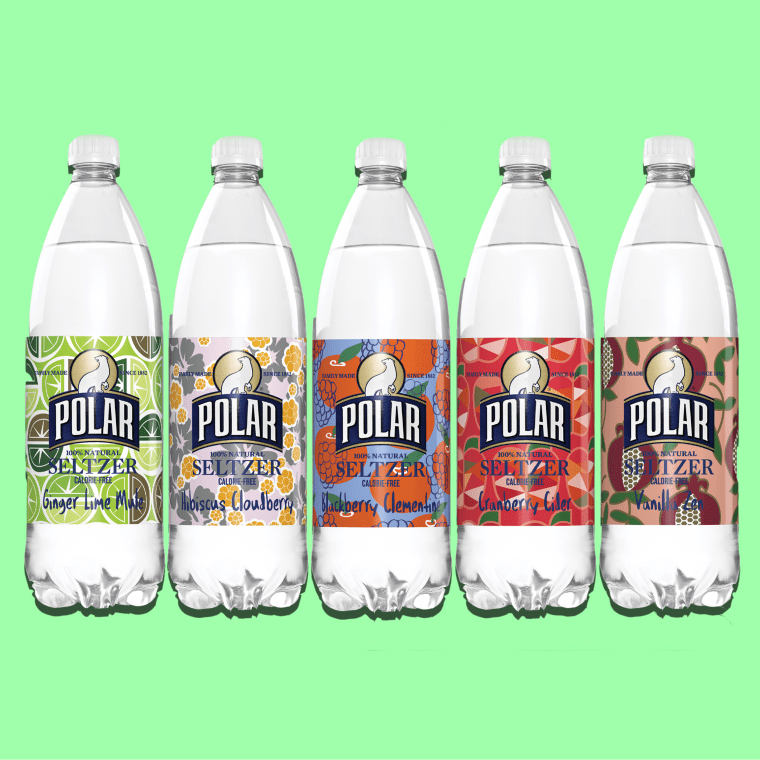 Some of the seltzers (which differ from club soda because the drinks are sodium free) have been in the lineup before. Ginger Lime Mule appeared for the first time last winter and Cranberry Cider is a New England holiday favorite since Polar is based in Worcester, Massachusetts.
New to the lineup are a tart Hibiscus Cloudberry flavor, as well as Blackberry Clementine, which Polar's spokesperson described as being a "jam-licous wonder."
And the collection's crowning glory?
"To round out this 2018 set of seasonal seltzers is a resplendent recipe of noble vanilla with serene touches of pomegranate, and secretly inspired by our new American Princess, the magnificent Ms. Markle," the spokesperson told TODAY Food.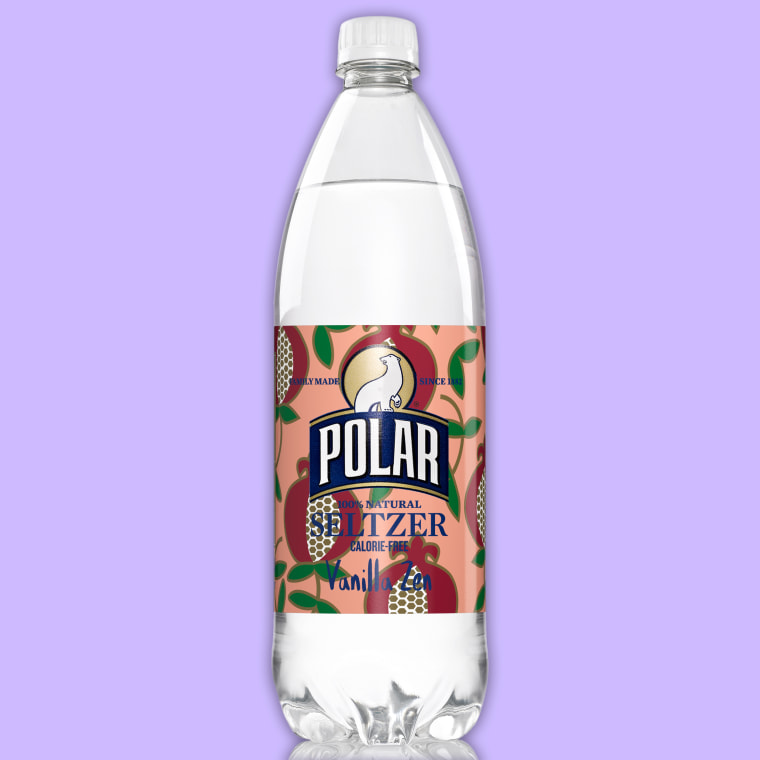 The flavor is called Vanilla Zen.
Before marrying Prince Harry, the former actress catalogued her love of food (and wine) on her lifestyle website The Tig. Though the blog is no longer live, one of her favorite recipes was reportedly a chai smoothie that incorporated vanilla protein powder.
But why zen? Is it because the Duchess of Sussex and her mother, Doria Ragland, are both major yoga devotees?
Or perhaps just looking at the glamorous duchess who loves to cook is supposed to make us non royals feel a sense of calm.
Polar is remaining cheeky about exactly why they decided to create a Marklicious drink ... aside from an opportunity to drum up a little press, of course.
The limited-edition flavors will be available through the end of winter in most stores where Polar Seltzer is sold.
To check whether some wintry Duchess of Sussex bubbles are available at your grocery store, check the brand's store locator or request some Vanilla Zen from your local store manager.