If the former Meghan Markle showed up to your dinner party, there's a very good chance she'd bring a roast chicken.
In 2017, the Duchess of Sussex (who was then still just dating Prince Harry) revealed that it's her go-to crowd-pleasing dish in an interview with Good Housekeeping.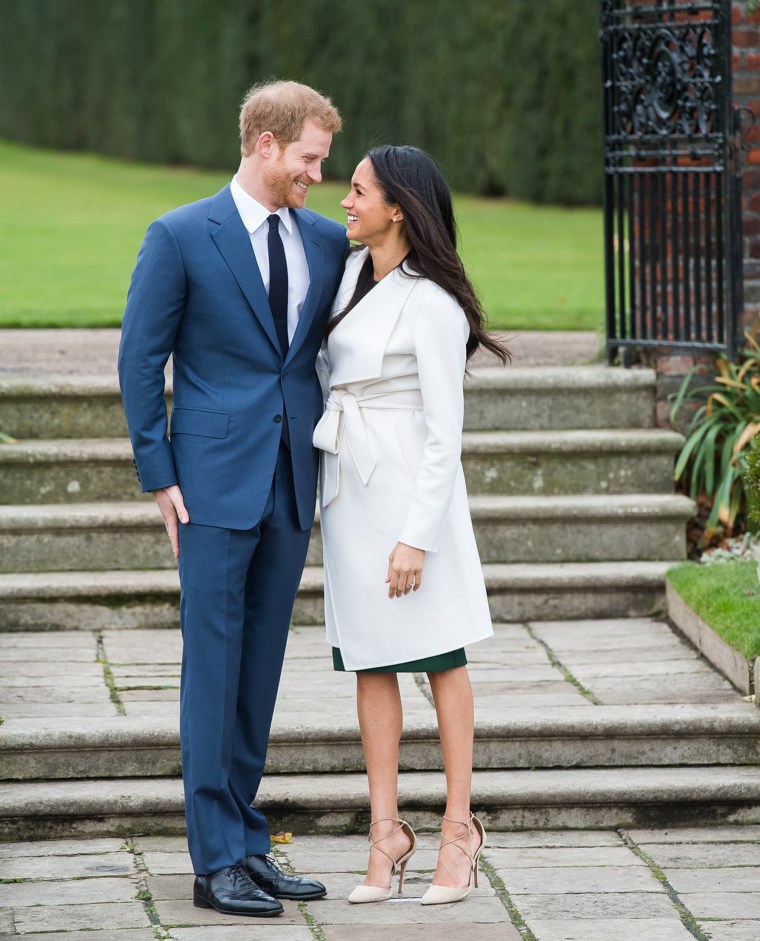 "There is nothing as delicious (or as impressive) as a perfectly roasted chicken," she said. "It's a game changer. I bring that to dinner parties and make a lot of friends."
Of course, that perfectly roasted poultry proved to be a real game changer for the famous couple who got engaged while making a chicken dinner together in November 2017.
In addition to sharing her favorite thing to cook, the former actress also revealed some of her top fridge staples. "Hummus, carrots — because I love them and so does my dog, Bogart, strangely," she said. She also said she always has green juice, almond milk and a chia seed pudding on hand that she makes every single week. "So easy, so good."
In 2016, before she was even engaged to then Prince Harry, the duchess visited the TODAY Show to demonstrate how to make a delightful caesar salad with shrimp on the grill.
And before becoming a royal, she also operated a food and lifestyle blog called The Tig for three years, but shut it down in April of 2017.
However, it's clear that the duchess still loves to get creative in the kitchen. During a recent visit to Australia with Harry, the Duke of Sussex, the former actress brought some homemade banana bread, studded with chocolate chips and ginger, to a lunch at the Woodley family farm in Dubbo.
This article was originally posted May 3, 2017 and has been updated.