Doria Ragland, mom to the newly-minted Duchess of Sussex (the former Meghan Markle), has been spending her days in rarefied company, now that she's a member of the extended British royal family.
But she's also spent some time with American royalty — that is, Oprah Winfrey!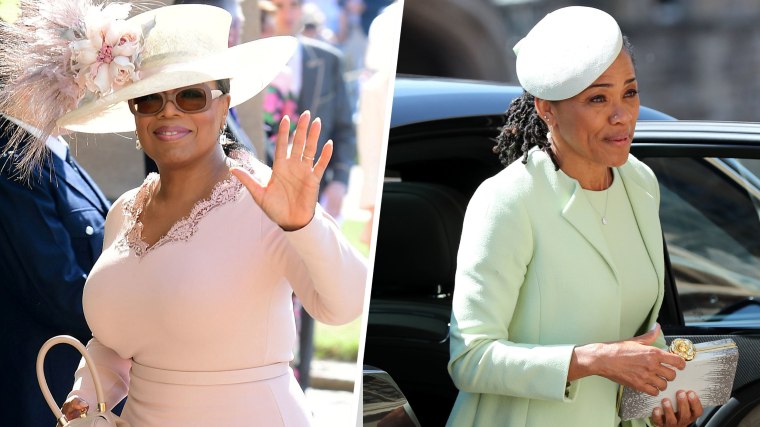 As Winfrey explained to Entertainment Tonight while walking the red carpet at the premiere for her new OWN series, "Love Is ___" on Monday, the pair hung out before the royal wedding. So what went down?
Yoga and kumquats!
"Meghan's mom had come to my house and she left laden with gifts," Winfrey recalled. "You know what the gifts were? First, she's great at yoga, so I said 'Bring your yoga mat and your sneaks in case we just want to do yoga on the lawn.'"
The pair also snacked on a dessert made from very locally-sourced kumquats.
"She said, 'I love kumquats,' and I said, 'I have a kumquat tree!'" said Oprah, which makes sense: we imagine she has one of every kind of fruit-bearing tree.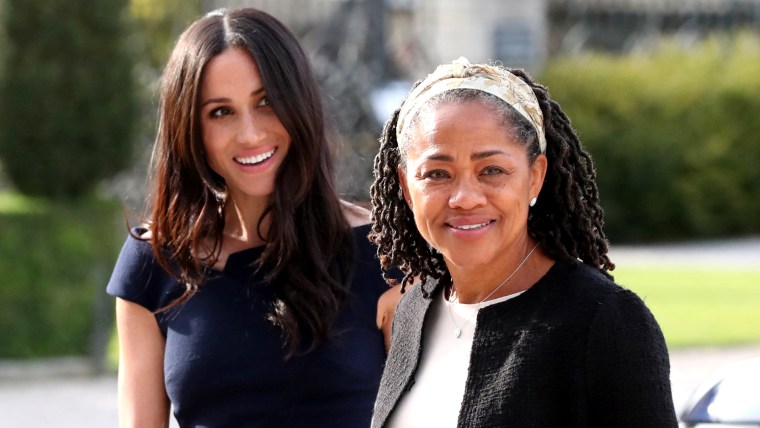 "For all of the people who said I am getting her gifts and I'm trying to bribe her for an interview — they were kumquats," Winfrey quipped. "If kumquats can get you an interview, I'm all for it!"
A few weeks after the wedding, the two watched as Markle and Prince Harry walked down the aisle, an experience Winfrey called "transformative."
"It was more than a wedding, I thought," she said. "It was a cultural moment. And you could not be there or watching on television ... and not feel that there was a shift that just happened in the middle of it."
Follow Randee Dawn on Twitter.