As part of our Eating to 100 series, we're exploring recipes that promote longevity from the book The Blue Zones Solution: Eating and Living Like the World's Healthiest People.
In this installment, you'll learn how to make easy recipes from Nicoya, Costa Rica, where about one in 250 people live to age 100 — a lot more than the roughly one in 4,000 who make it to that age in the United States. Healthy carbohydrates like beans and whole grains are the cornerstone of the diet in this healthy Blue Zone. See how to cook recipes featuring these good-for-you ingredients like the national dish of black beans and rice, as well as fresh corn tortillas.
If you ever visit Costa Rica, you won't leave the country without tasting gallo pinto (black beans and rice). Gallo pinto is the national dish, eaten with just about everything and at every meal, even breakfast.
You can easily make tortillas at home. All you need is lime-treated corn flour, which is called masa harina, baking soda and water.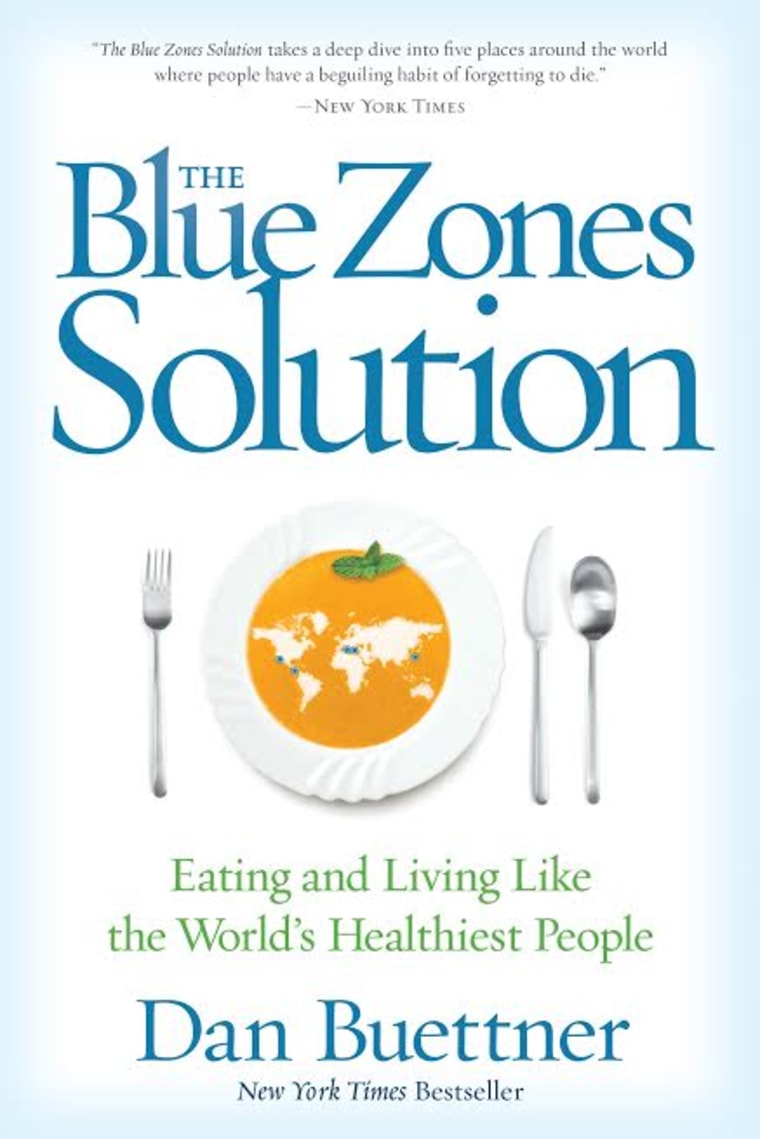 Reprinted with permission from The Blue Zones Solution by Dan Buettner, National Geographic. Copyright © 2015.
If you like those healthy recipes, you should also try these:
RELATED