As part of our Eating to 100 series, chef Michael Psilakis stops by the TODAY kitchen to prepare recipes that promote longevity from the book The Blue Zones Solution: Eating and Living Like the World's Healthiest People.
In this installment, he prepares recipes from the Greek island of Ikaria. The people of this remote island outlive the average American by more than a decade. He demonstrates how to cook a traditional Ikarian stew made from black-eyed peas, fennel, tomato and kale and a potato salad that's bursting with traditional Mediterranean flavors.
This is hands-down my favorite longevity recipe. This savory one-pot meal fuses the iconic flavors of Ikaria with the faintest hint of sweet fennel. As is customary in Ikaria, a small amount of olive oil is used to sauté the vegetables, then a generous drizzle finishes the dish. This practice is instinctively brilliant: Heat breaks down the oil, so saving most for a final drizzle assures its rich flavor and maximum health benefits.
This chunky salad of red potatoes, fresh greens and boldly flavored herbs reminds me of summer in Ikaria. It's an ideal lunch!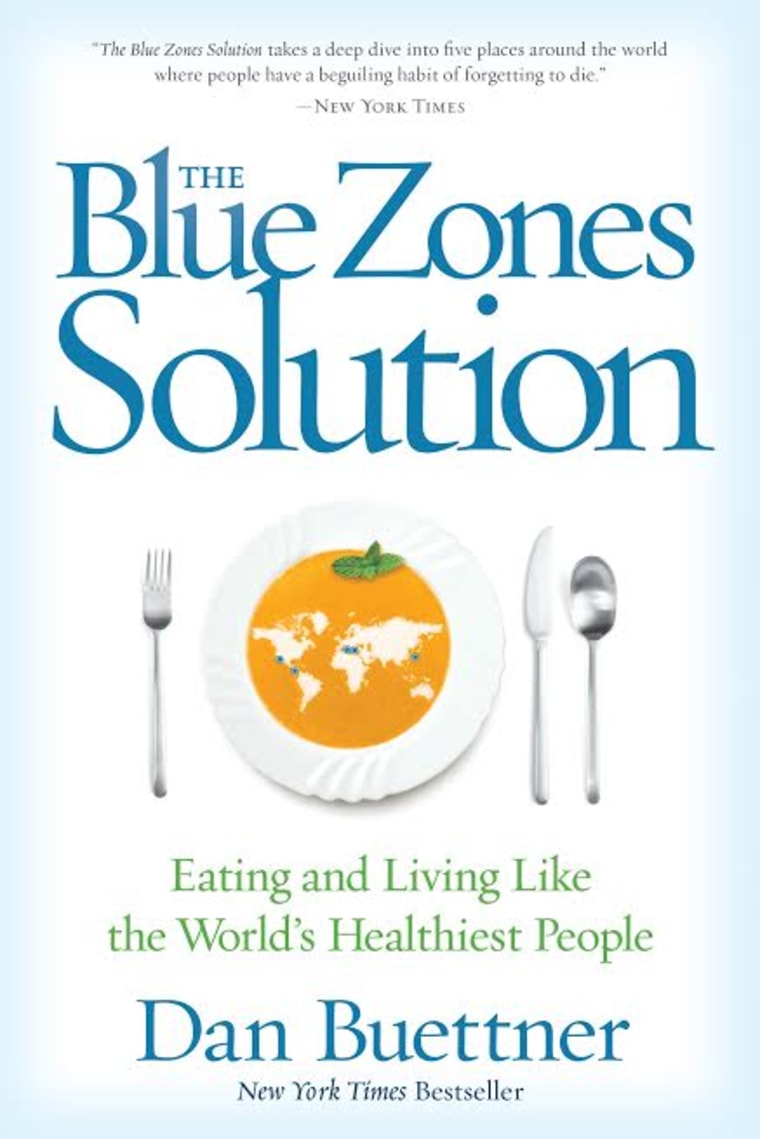 Reprinted with permission from The Blue Zones Solution by Dan Buettner, National Geographic. Copyright © 2015.
If you like those healthy recipes, you should also try these:
RELATED