Trying to cook more in 2018? No problem.
Adam Rapoport, editor-in-chief of Bon Appétit magazine, joined TODAY Food to share his top picks for must-have cookware. These kitchen gear staples will help you master pressure cooking, keep your cookies from sticking to the pan, make perfect popcorn and more.
Read on to shop Adam's picks and learn why he loves them.
1. Instant Pot IP-DUO60 7-in-1 Multi-Functional Pressure Cooker, $100, Amazon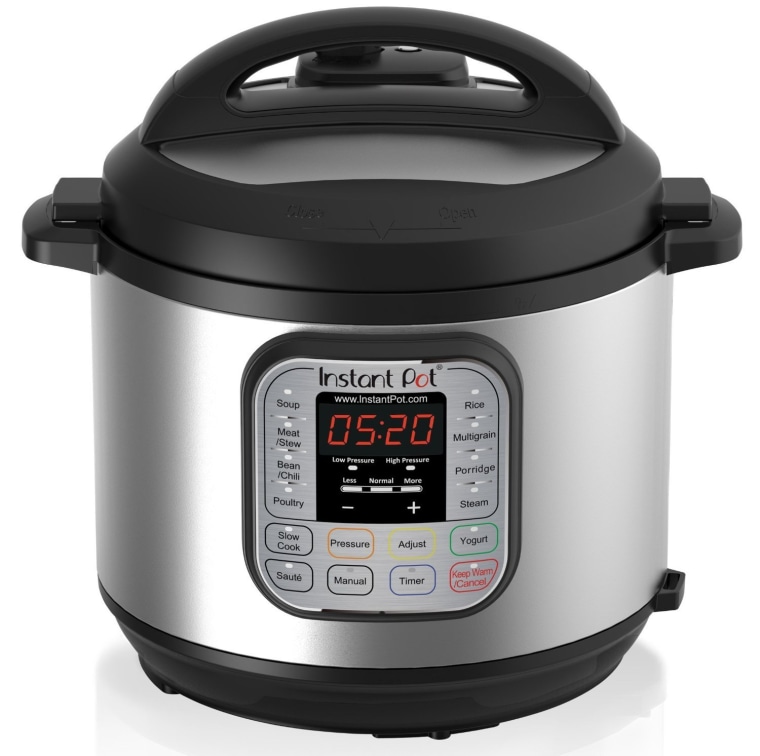 This is an Instant Pot Multi-functional pressure cooker. We have it in our kitchen at Bon Appétit, our Food Director Carla Music loves it. This guy's not gonna whistle or make a lot of noise, you just set the timer and go.
Recipe to try: Slow Cooker Indian Spiced Chicken with Tomato and Cream
2. Weston Dehydrator, $118 for a 6-tray version, Amazon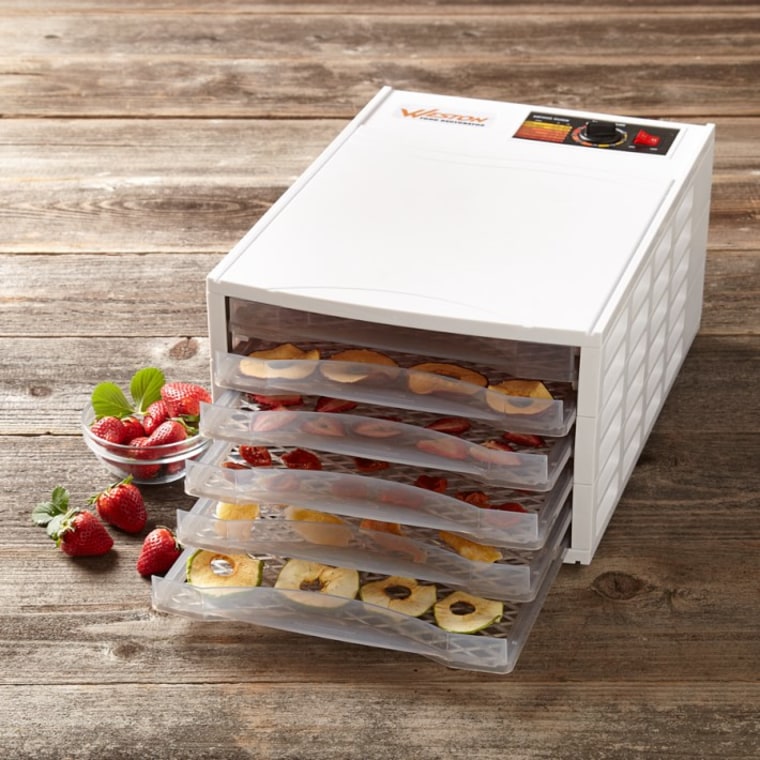 Everyone should know they need more fruit and veggies in their diet, but how many of us actually follow that advice? Well, here's a delicious place to start. Whether you grow your own or purchase it from the farmer's market, this dehydrator can easily turn any fruit or vegetable into an on-the go healthy snack.
It is also available at William Sonoma for $125.
Recipe to try: Citrus Peel Powder
3. Viva Collection Air Fryer, $169, Amazon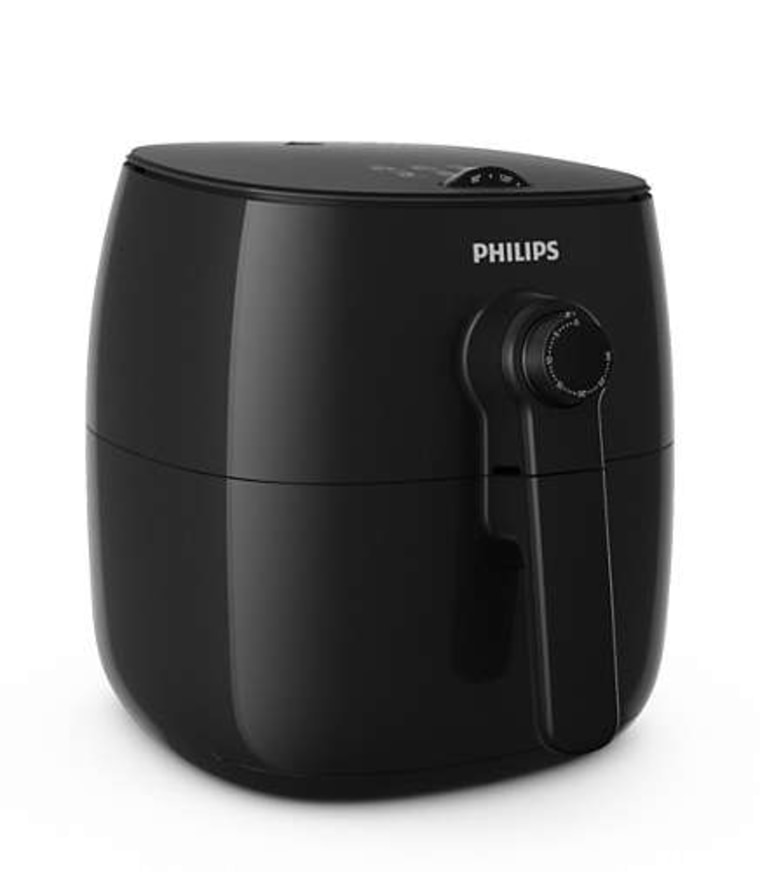 You can fry up all of your favorite guilty pleasures without all of that oil and fat. Instead of dunking food in oil, super hot air circulates through the entire unit so your food is constantly being hit with hot air that keeps your food crispy on the outside and tender on the inside.
Recipe to try: Fried Brussels Sprouts with Chile Caramel
4. Silicone Microwave Popcorn Maker by Lekue, $20, Amazon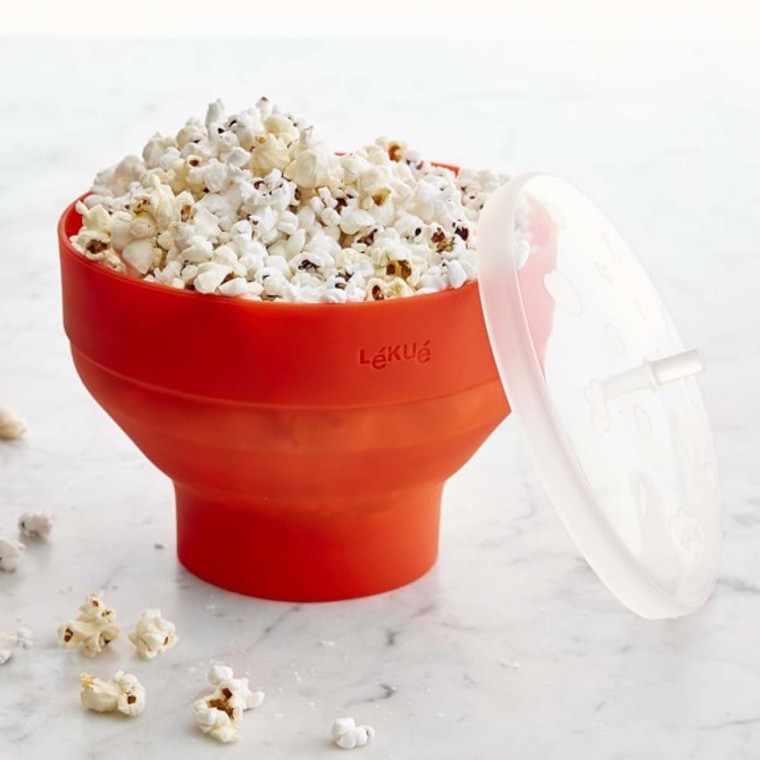 Who doesn't love popcorn? Fill it with kernels, salt and toss the whole thing in the microwave for 3 minutes. It breaks down for easier storage, and it'll be ready for your next movie night.
This item is also available on William Sonoma for $20.
5. Kyocera Ceramic Ginger Grater, $15, Amazon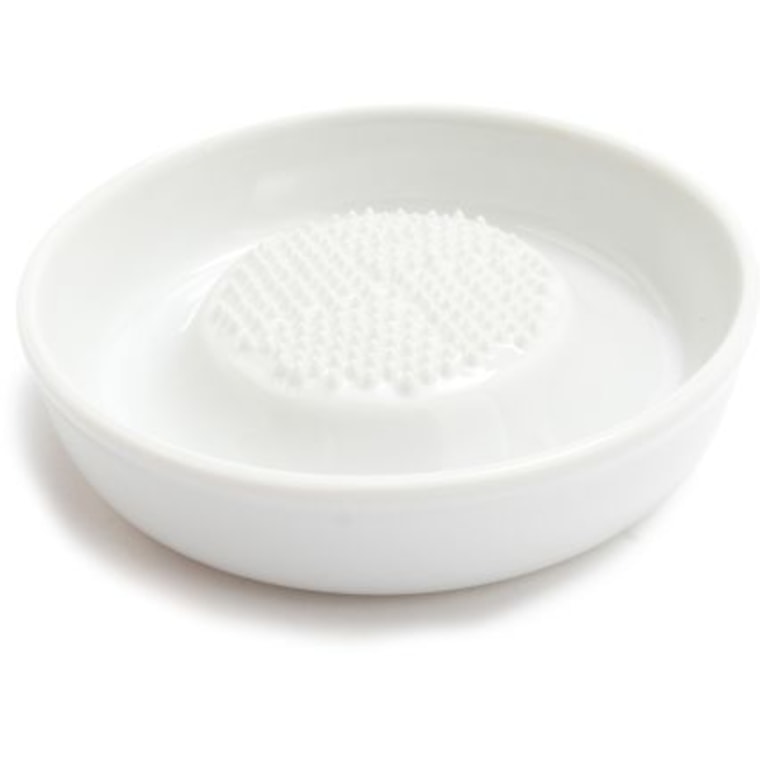 Like I said earlier about getting more veggies in your diet, we love this little tool in the BA kitchen. It's got these sharp ceramic teeth, almost as hard as a diamond, and it makes grating a breeze. The bowl collects shavings, juices, and it also works great with turmeric and garlic.
If you are looking for tools that make your life easier, this garlic press is a must-have!
6. Silpat Baking Mat, $12, Amazon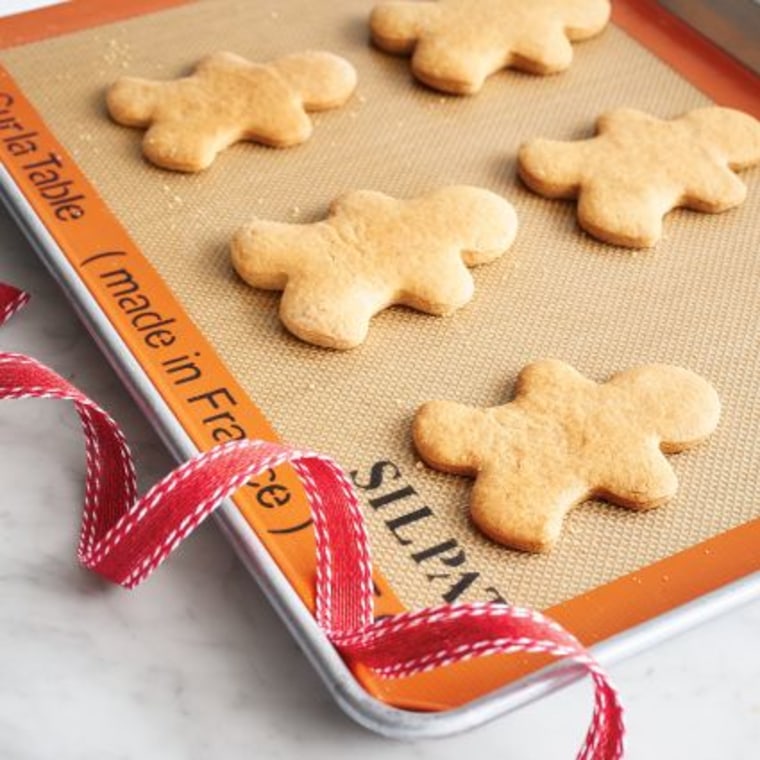 This non-stick mat is made of woven silicone, which helps heat transfer evenly and releases food easily. None of that peeling off the pan.
Recipe to try: Salty Chocolate Chunk Cookies
For more kitchen gadgets we love, check out our round up of the best slow cookers, the best knives and our favorite gadgets under $15 that we can't cook without.
This segment originally aired in March 2017 and this article was published in March 2017 on TODAY.com.