Back to school season is in full swing. By now, you've got your lunch boxes and supplies but are you ready to keep those young minds fed through all those study breaks, sports practices, recitals and other after school activities?
Sometimes plain old crackers just don't cut it.
Here are some of our favorite snacks, from the classic to the exciting. There's something for nearly every kid here — even the pickiest eaters. As a bonus, you're going to love raiding the snack drawer for some late night munching of your own.
For your popcorn fan
Smartfood Popcorn Variety, $6, Amazon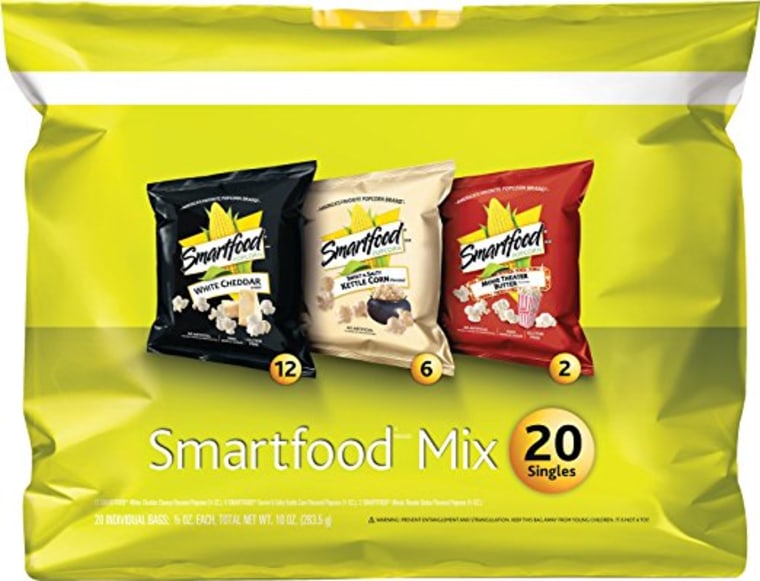 Popcorn is pretty healthy on its own but most of us like it with lots of butter and salt. But have no fear if your little one loves to munch on puffed kernels. Smartfood's variety pack includes three different flavors — classic White Cheddar, Kettle Corn and Butter — in individual bags ready for the lunch box or any on-the-go activity.
For the fickle one
Healthy Snacks Assortment, $40, Amazon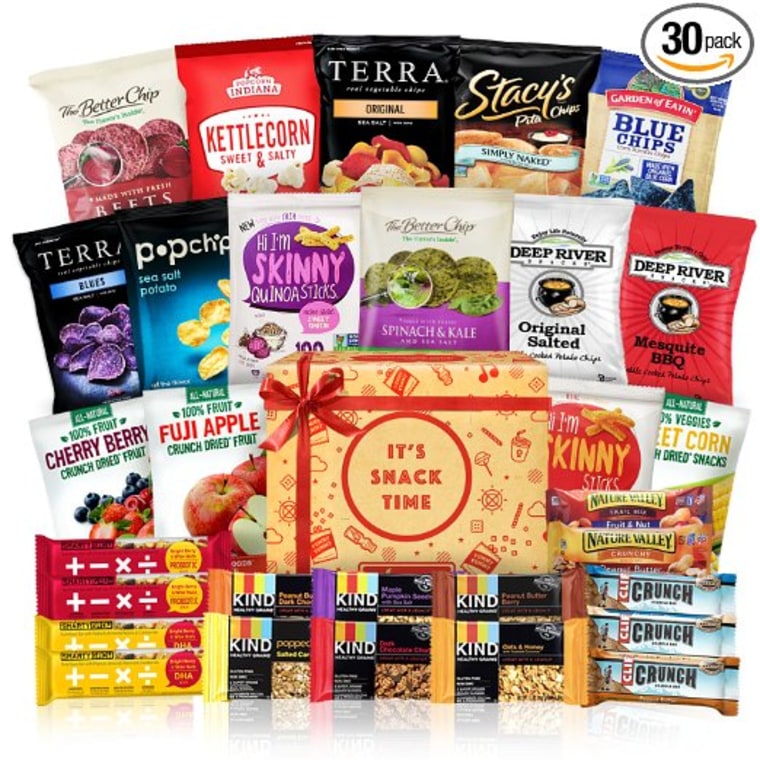 You know this kid if you have one. You know, the kid who loves Swiss cheese one week, then only touches American slices the next ... only to say they "hate" all cheeses a few days later. This snack assortment has a little something for everybody, even those with changing tastes. There are veggie chips from Terra, KIND granola bars, popcorn, pita chips and so much more.
Try something new
Japanese Candy Assortment, $28, Amazon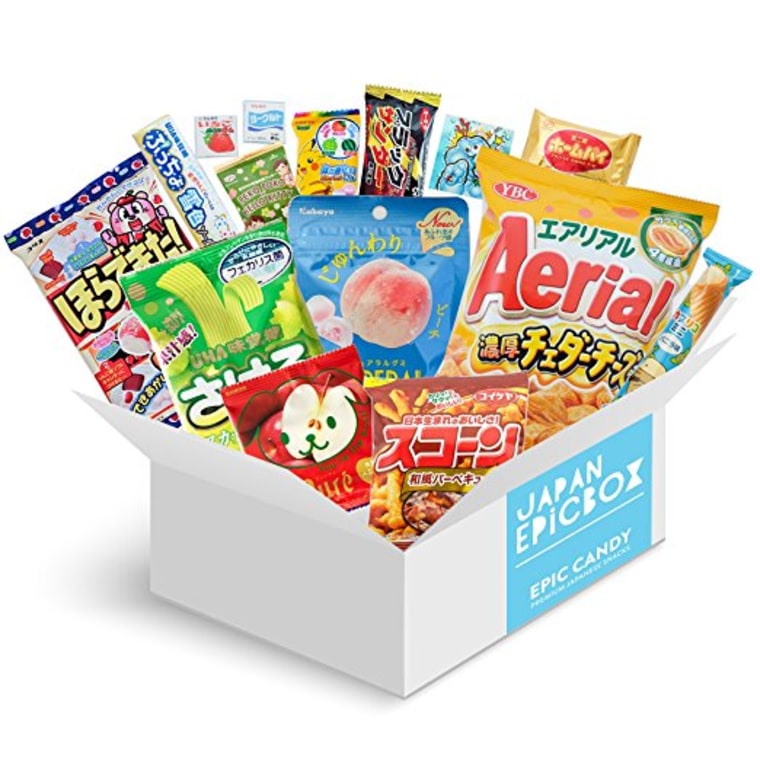 Every kid loves a little something sweet, and while we don't recommend a sugary snack everyday, why not introduce your kid to something fun and new on special occasions. This box of various Japanese candies has flavors, textures and visuals to delight any youngster.
For peanut butter lovers
Wild Garden Hummus, $15, Amazon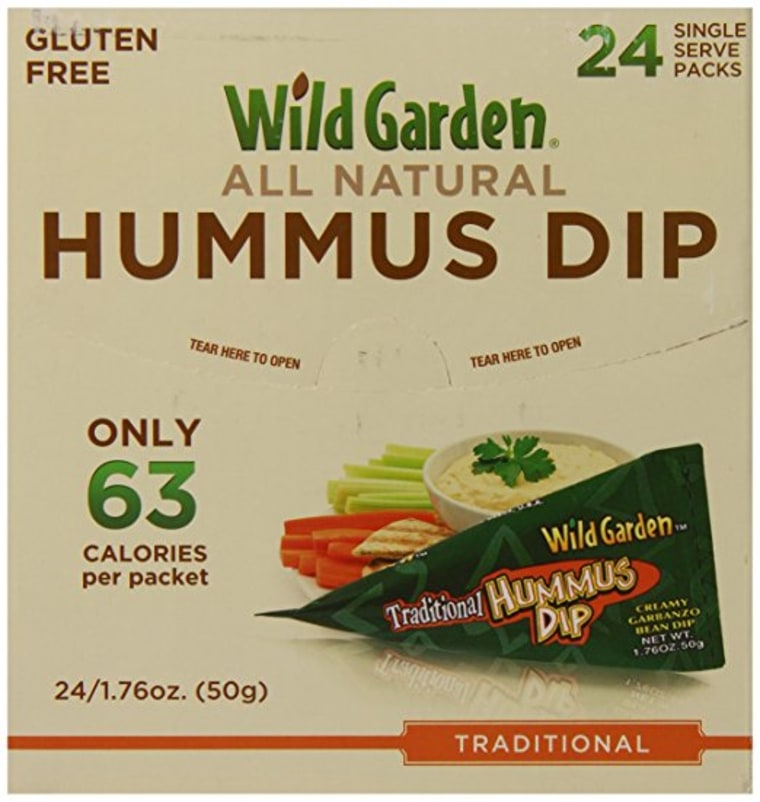 No, this doesn't taste anything like peanut butter. We aren't trying to sell you on that. But shelf-stable hummus is universally accepted in peanut and nut-free schools. It doesn't have to be insulated and it works as a yummy dip or a sandwich spread. Plus, it offers a good amount of protein and healthy fat.
For those who put ranch dressing on everything
Ready Snax Veggies, Cheese and Ranch, $3, Amazon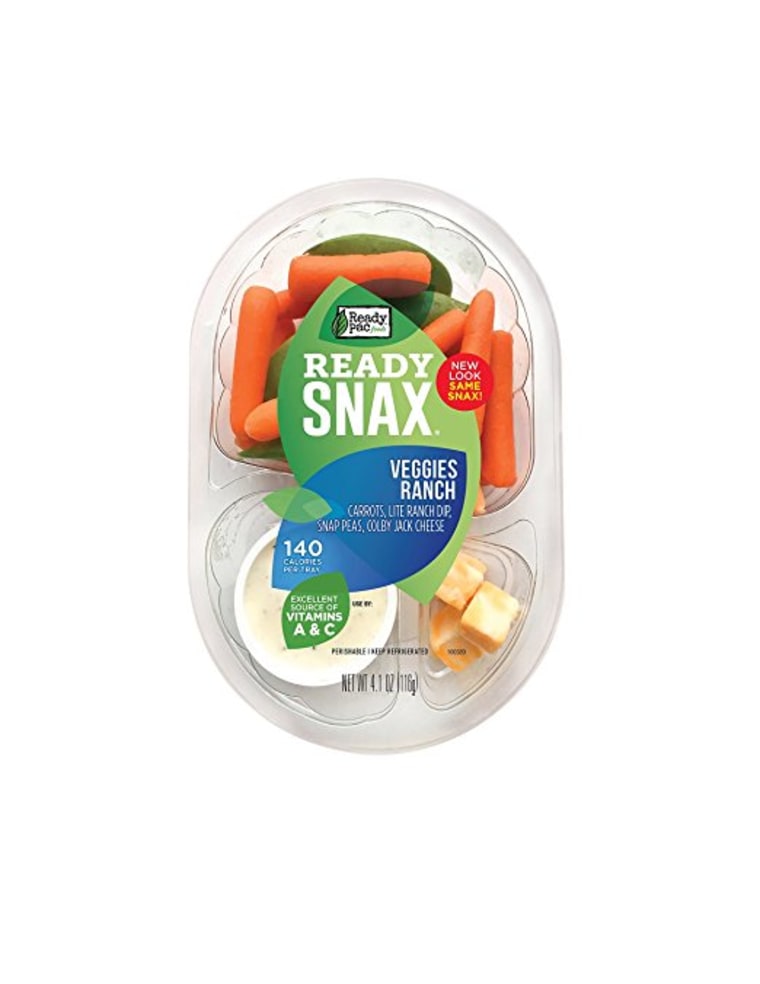 Many, many people love ranch dressing. Something about that creamy, tangy goodness always hits the spot, whether you like it on pizza, chicken wings, salads ... or even just by itself. If you want to make sure your kids are gobbling up some vegetables at school, sending them into the cafeteria with these pre-trimmed sticks ready to dip in ranch dressing might just be your safest bet.
For your budding gourmands
Hillshire Snacking, $3, Amazon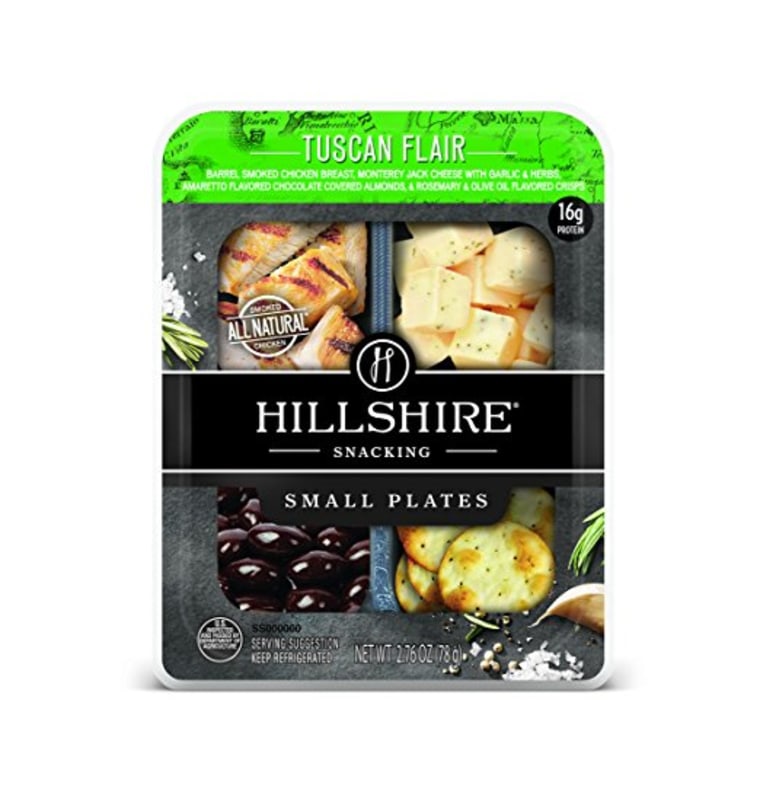 These days, there are plenty of food-loving kids who not only eat everything but are open to trying new things. Those kids — and their lucky parents — shouldn't shy away from some stronger flavors. This snack pack really acts as a small but complete lunch or a hearty after school snack. It has briny olives, buttery crackers, grilled chicken slices (some packs come with cured meats) and cubes of creamy cheese.
To pack in those healthy fats
Wholly Guacamole, $4, Amazon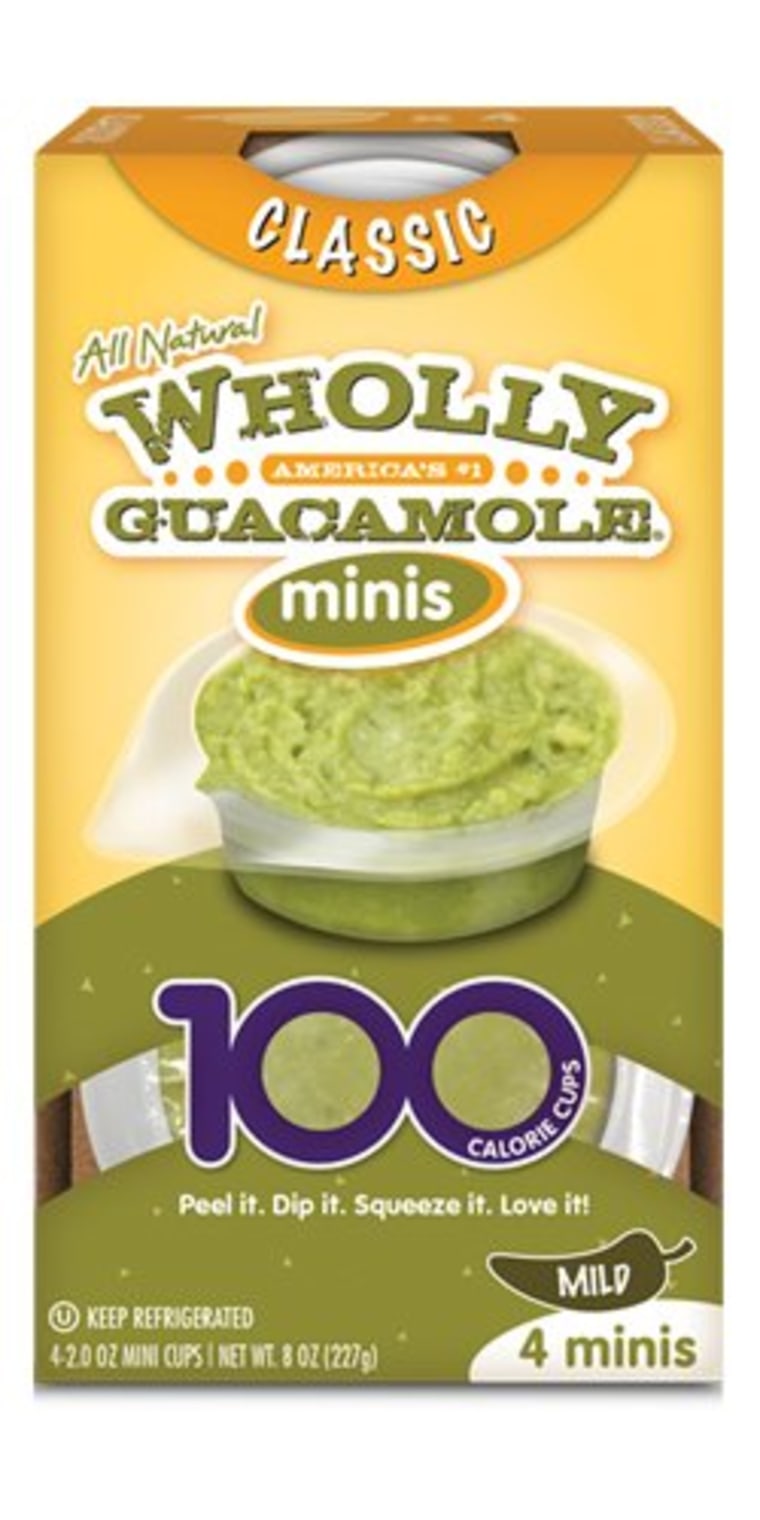 Avocado is everywhere these days but, let's face it, it's not exactly the most portable of foods. That's why these individual guacamole packs are fantastic. They're individually portioned and can be served with a side of chips, carrot sticks or accompany any lunch box taco kit or salad. It has plenty of healthy fat but you, or your kid, won't overdo it because each cup comes in 100-calorie serving packs.