It's that time of year again!
Summer is winding down with school being back in session for much of the country already. Whether your kids are in the classroom or still have a few more weeks of vacation, there's lots of back-to-school shopping to be done.
To make the process easier, Lori Bergamotto of Good Housekeeping did some scouting for you and picked the hottest gear and supplies for the kids to head back to school in style.
Backpacks
Finding a backpack that kids want to use but that's also functional is never an easy task. Both you and your kiddos will love these picks.
LED Space Racer Backpack, $44, Bixbee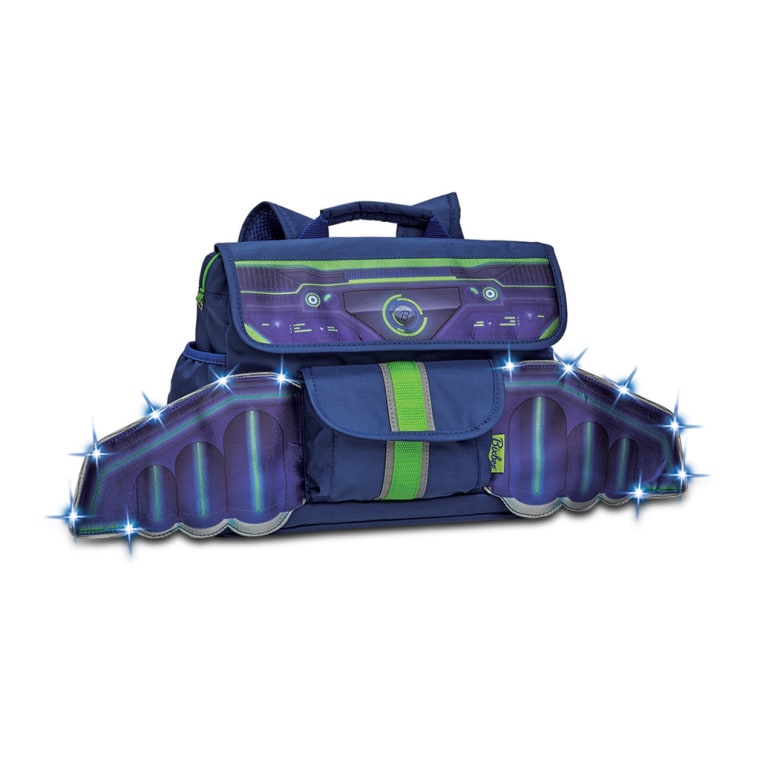 These horizontal backpacks are unique in that they help keep weight above the waistline for a safer way for kids to carry their books and school supplies. This space-themed carryall will be a winner with your mini scientist.
LED Fairy Flyer Backpack, $44, Bixbee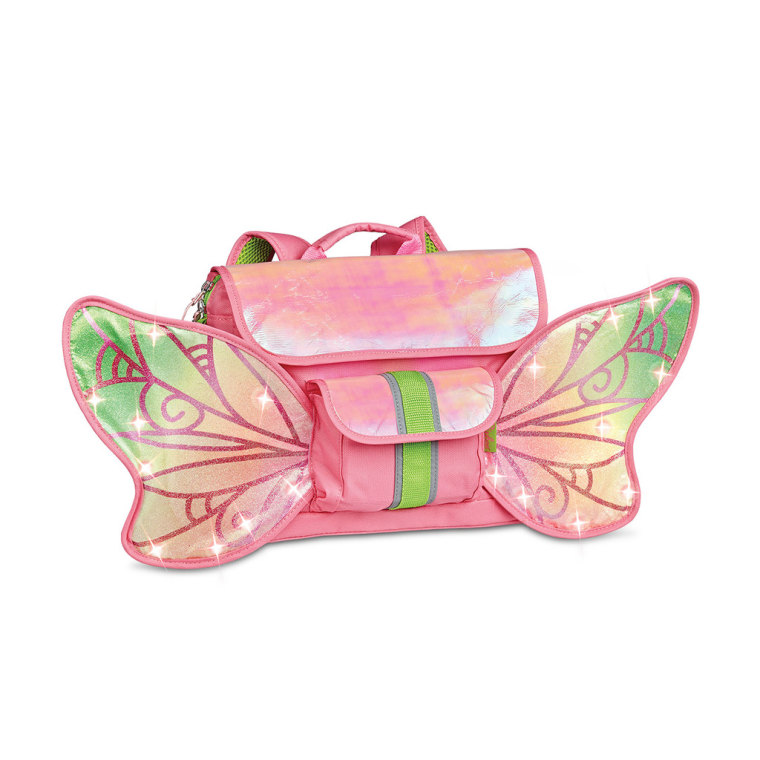 Bixbee has created their horizontal backpacks in a variety of designs and patterns. This fairy princess-inspired one is perfect for your little one who loves all things pink.
My Little Pony Mini Backpack, $5, Hollar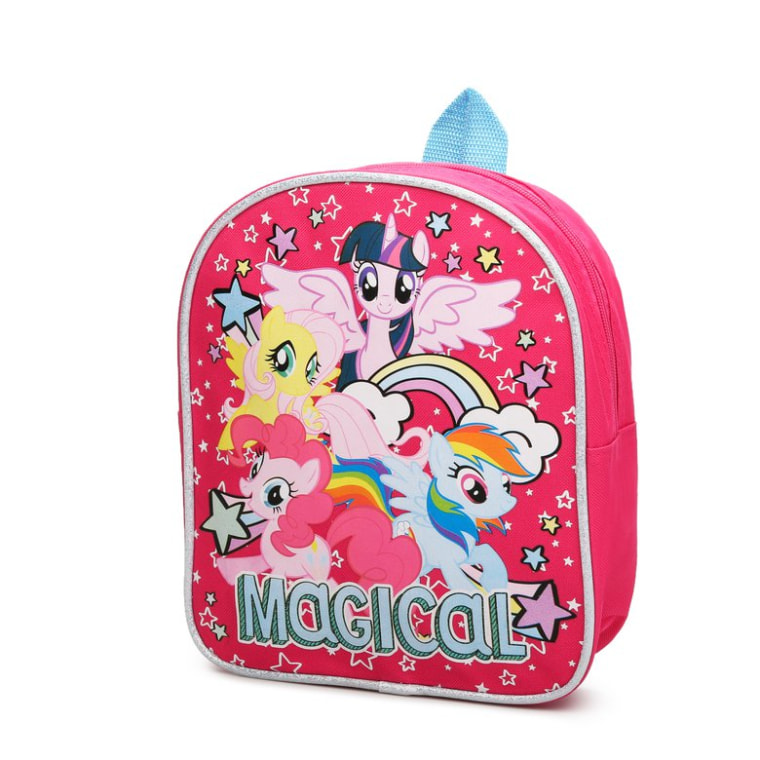 Hollar has lots of affordable backpack options featuring designs from your child's favorite cartoons, movies and television shows.
Discovery LED Glow Book Pack, $50, L.L. Bean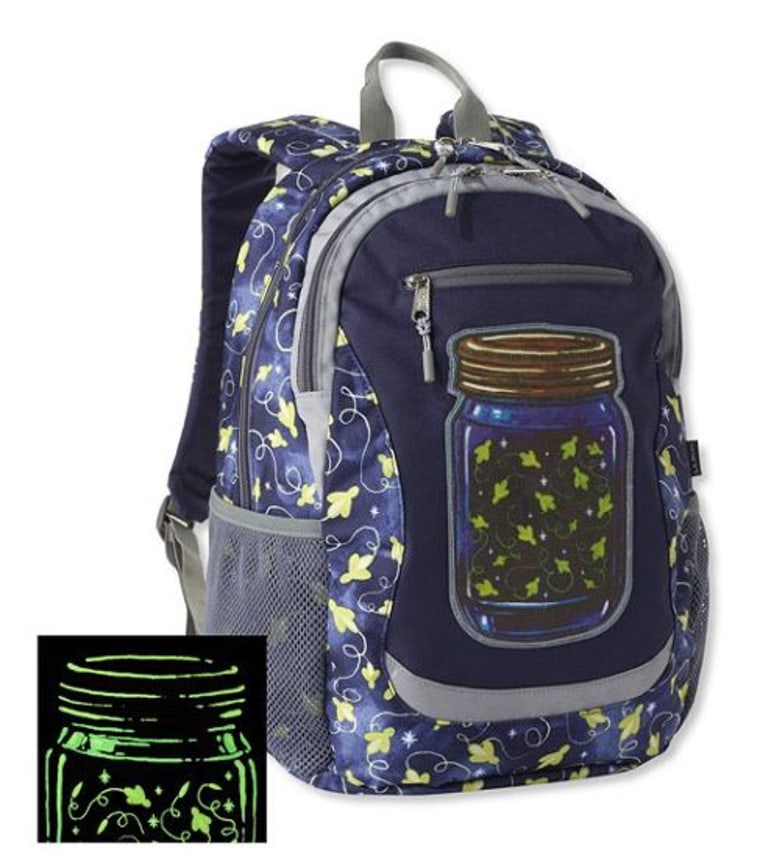 This glow-in-the-dark backpack includes LED lighting, which is an added safety bonus for late days at school or on the playground.
Land of Nod Big Bow Backpack, $25, Spring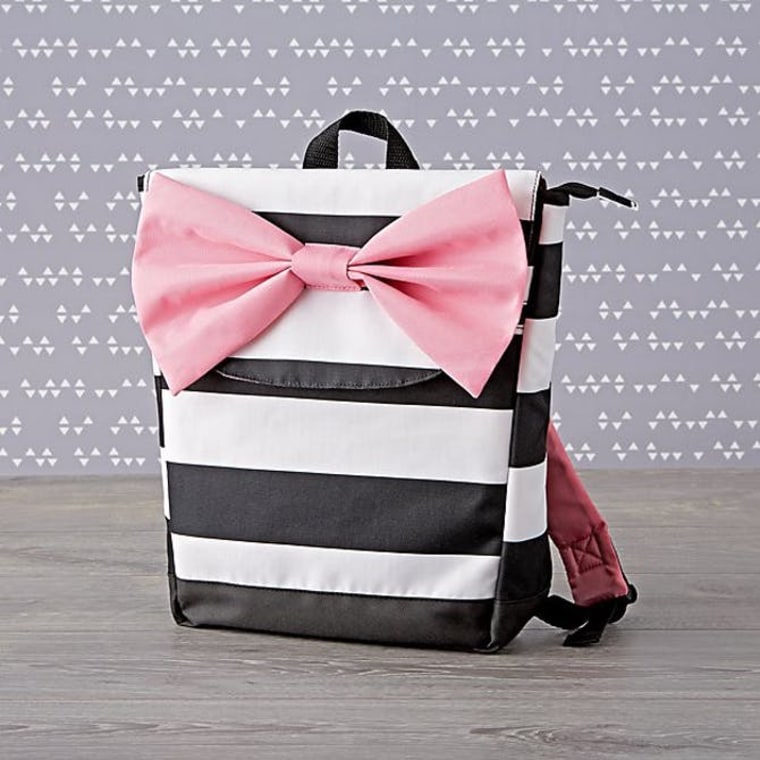 This backpack will be a winner with tweens and teens. From books to laptops, it has lots of room to pack everything.
Land of Nod Lightening Bolt, $25, Spring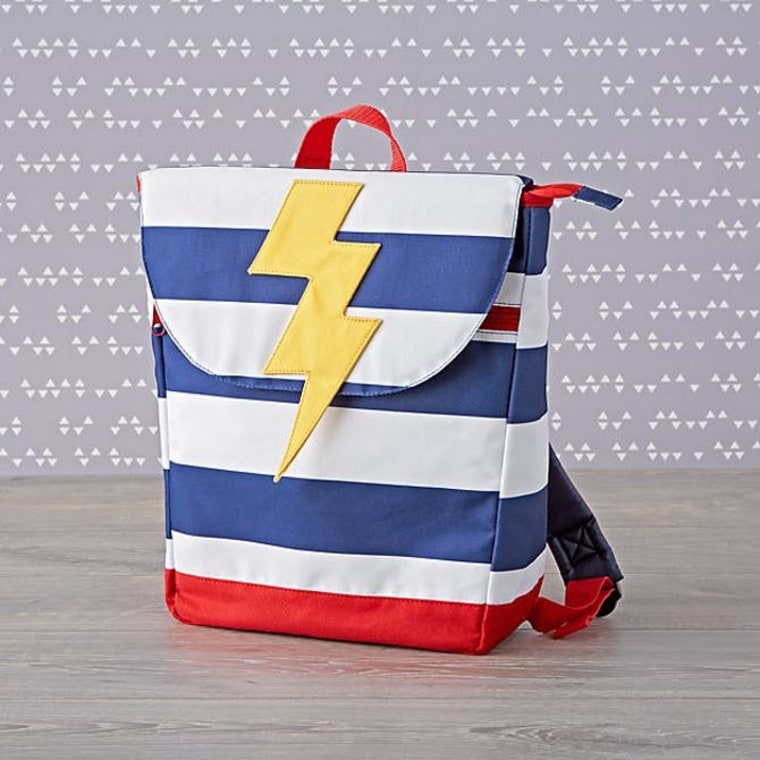 This lightening bolt backpack has it all going on. With padded straps and lots of room, it's great for kids as they head into middle school.
Anti-Theft Backpack, $99, Uncommongoods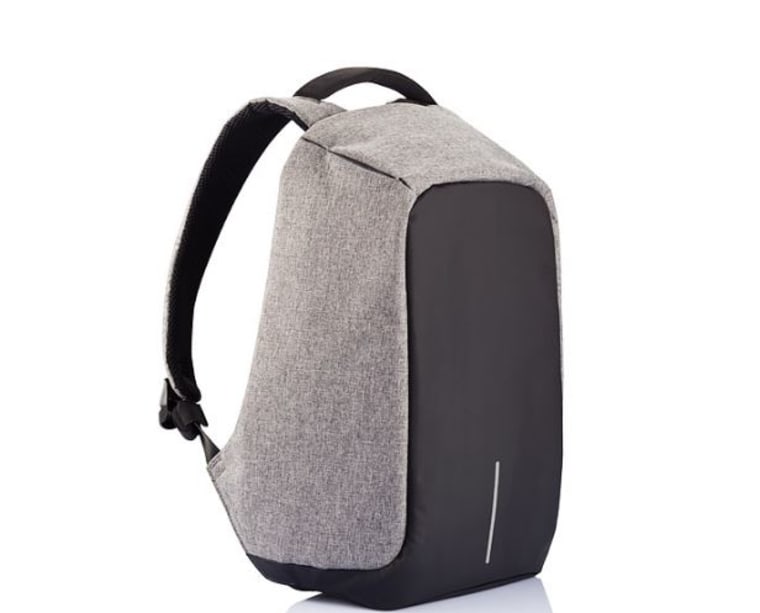 This backpack includes cut-proof material, hidden zippers and secret pockets to protect your most valuable items. It also includes a USB charging pot and water-repellent fabric, making it a must for those on-the-go or who love to travel. It's great for college students or commuters alike.
JanSport Superbreak Backpack, $36, Kohl's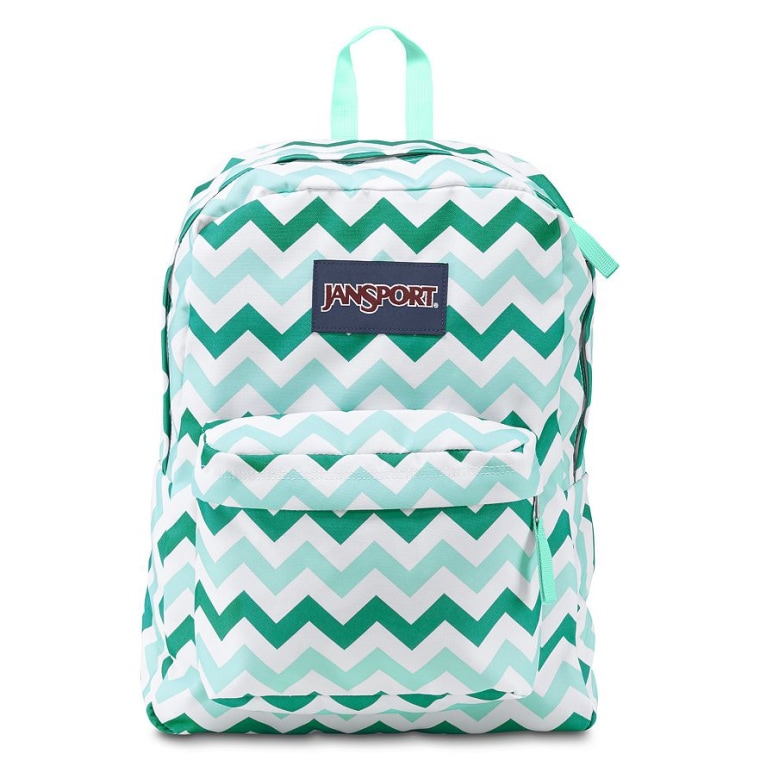 These classic backpacks have moved past the days of solid colors and into the world of fun and funky prints.
M-Edge Graffiti Pack, $35, Evine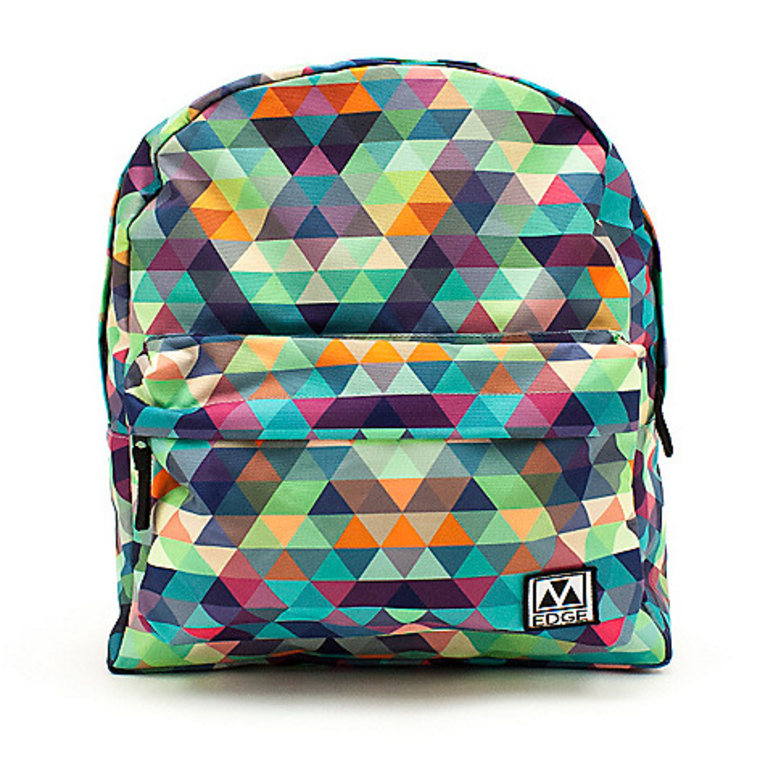 This backpack will keep your devices charged on the go. It comes with a patent-pending USB interface so you can charge your phone.
Supplies
While shopping for school supplies can be a tedious task, here are a few options to get you going.
Hadron Epoch Cotton Candy Pencil Box Set, $15, Spring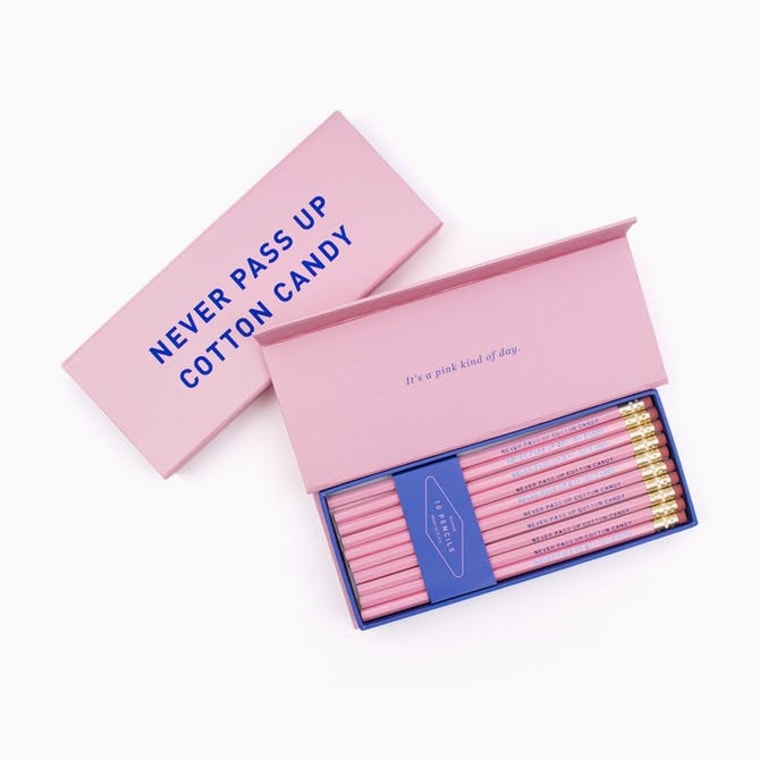 Students might actually like doing their homework with these pink pencils that smell like cotton candy. Plus you might just want them for yourself.
Tiny Rectangle Write-On Labels, $25 for 84 labels, NameBubbles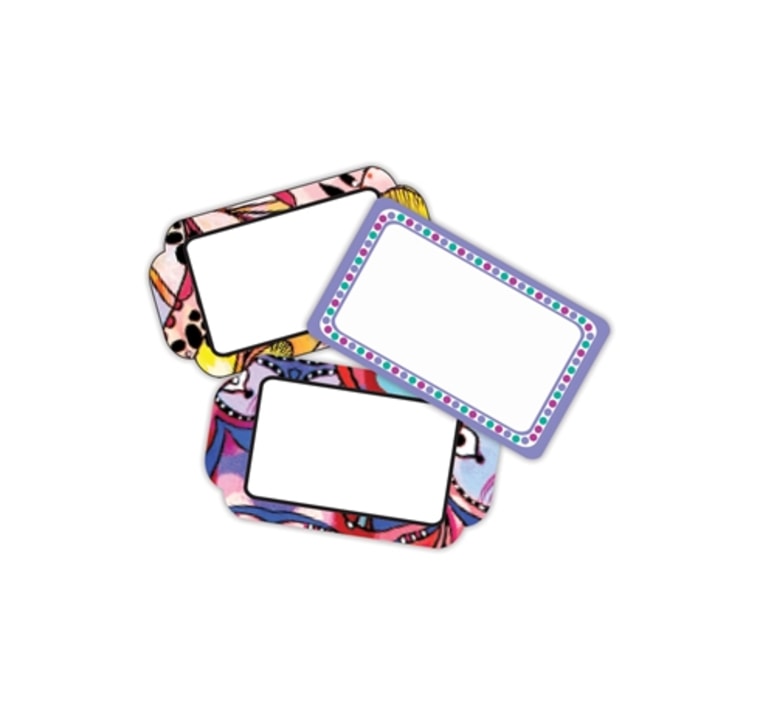 These unicorn-themed labels are great for everything, from clothes to lunch boxes to homework folders.
Pilot FriXion Clicker Erasable Gel Pens, $7, Office Depot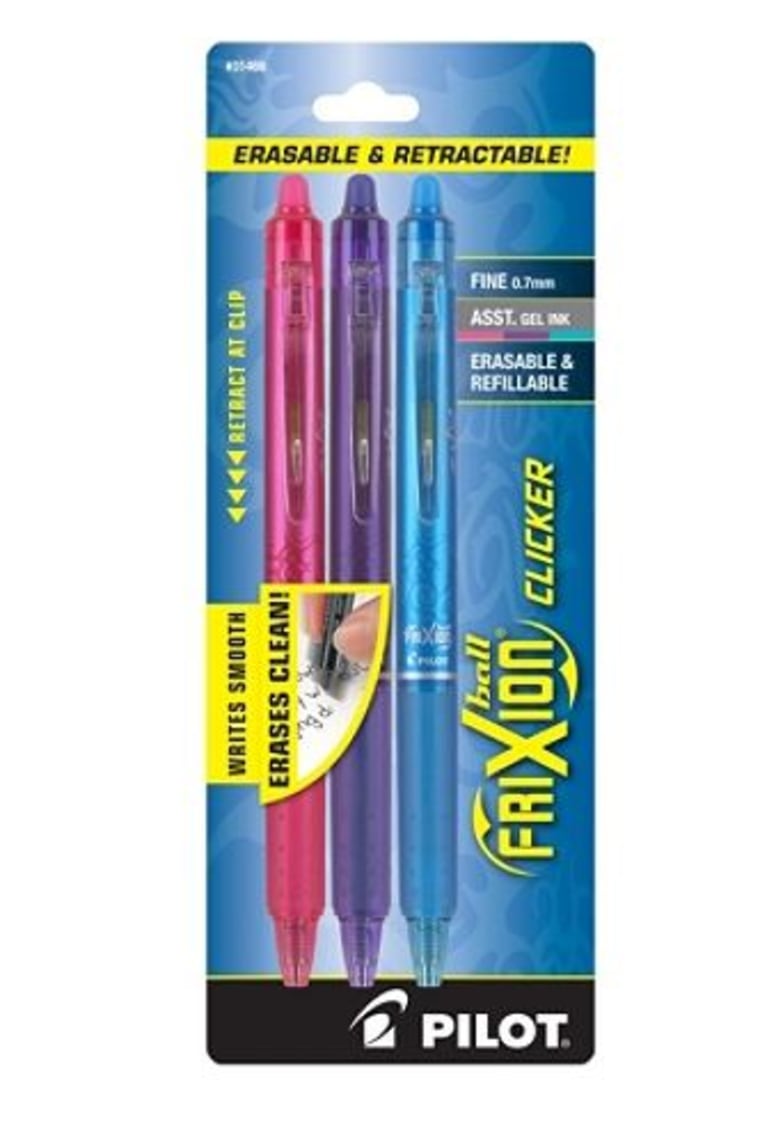 These erasable pens come in fun colors like hot pink and electric blue. Plus they have the Good Housekeeping seal of approva.
RELATED: The best back-to-school gear and supplies for every age group
Water bottles
Keep the kids hydrated with these water bottles that are good for all ages, even the youngest ones of the bunch.
Spill Proof Kids Tumbler, $10, Contigo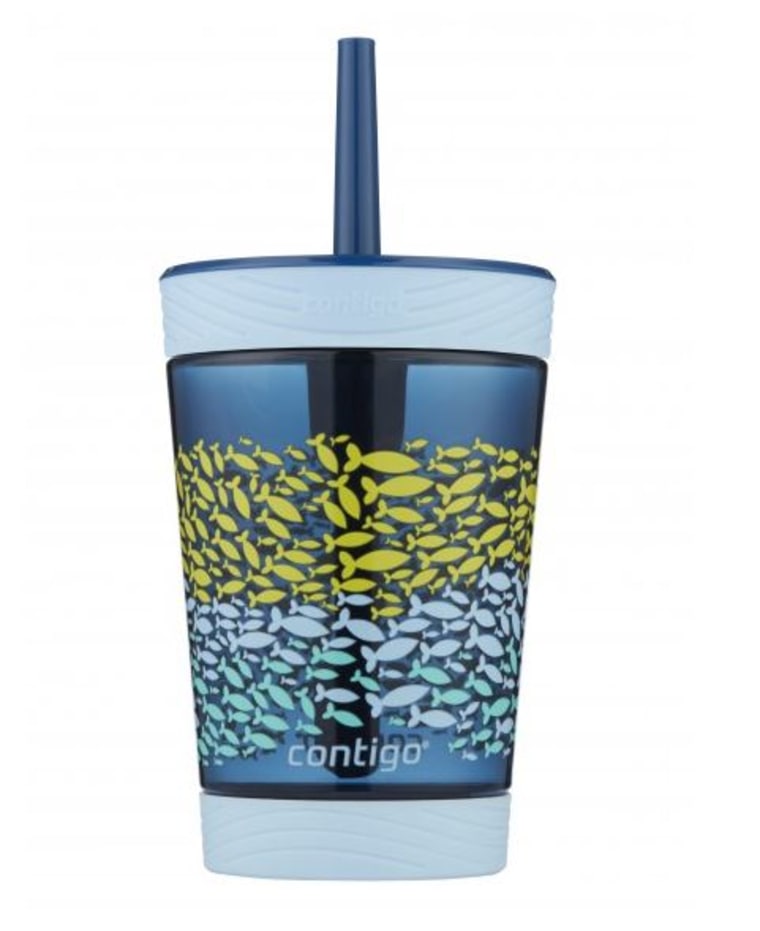 These spill-proof cups keep liquids cool and help kids avoid messes. They also have sippy ones for the littlest ones in the house.
12oz Standard Mouth, $25, Hydro Flask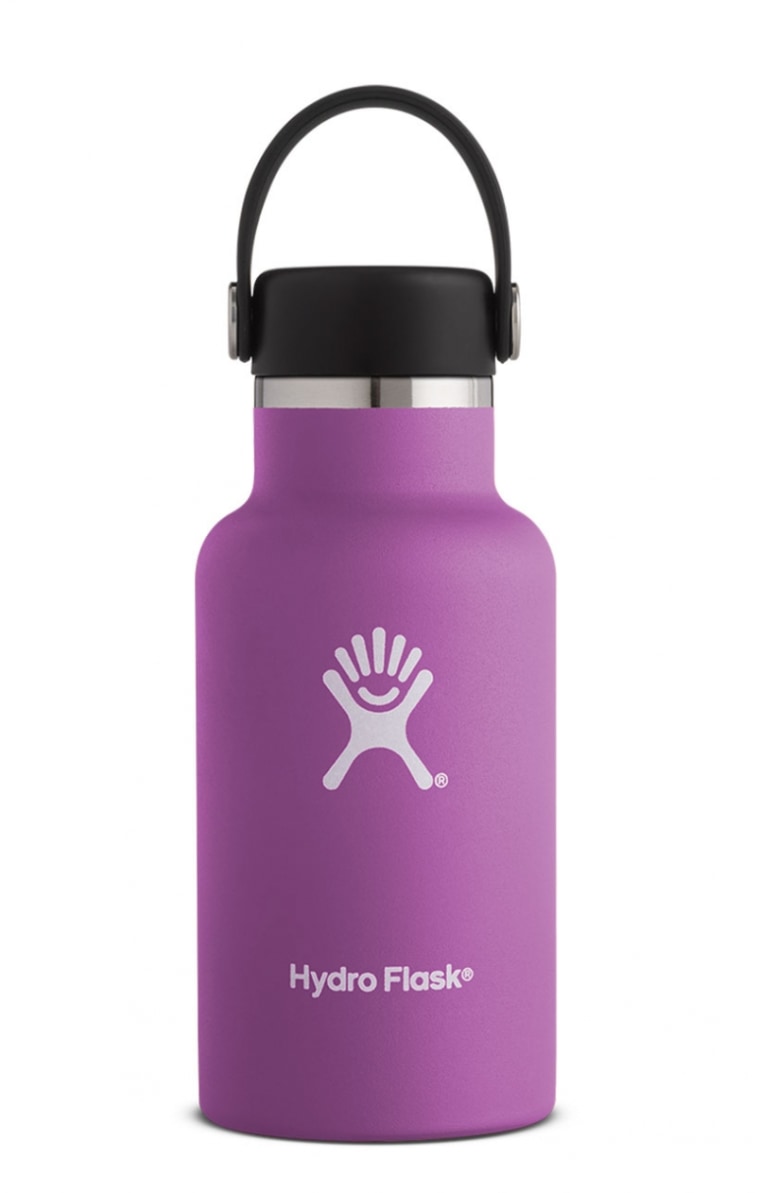 These bottles can keep can keep liquids cold for 24 hours and hot for up to 12 hours. You can customize your own Hydro Flask bottle to be school colors or any other favorite color combination.
Lunch boxes and accessories
Make lunch something the kids are excited about with these lunch boxes and accessories that are both fun and functional.
Rover, $56, PlanetBox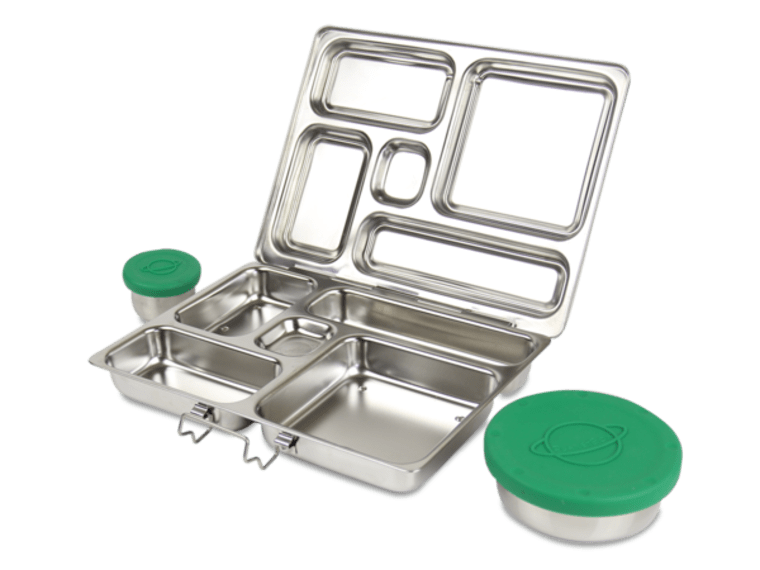 This lunch box comes with a designated place for every treat and snack. There are containers too for any loose foods, such as blueberries.
Beast Box lunch Box, $16, Zipit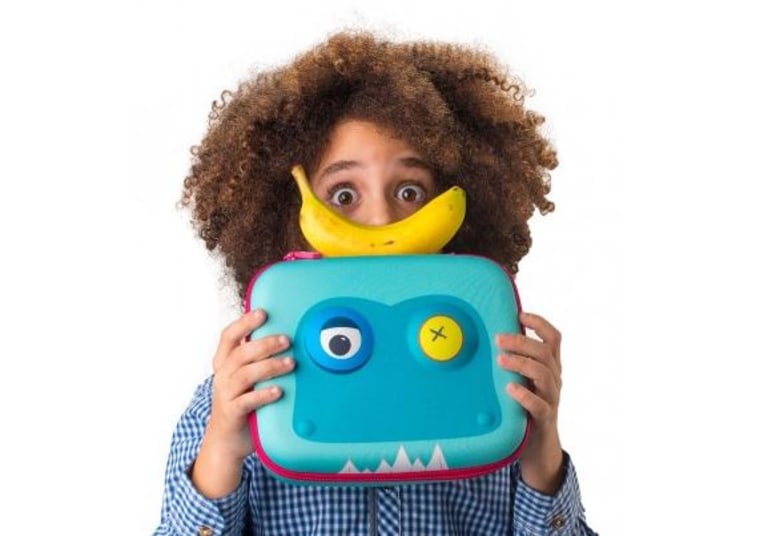 Kids will love these funky lunch boxes. They have a shell to keep your favorite sandwiches in place and are insulated to keep everything just at the right temperature.
Snack in the Box, $10, Amazon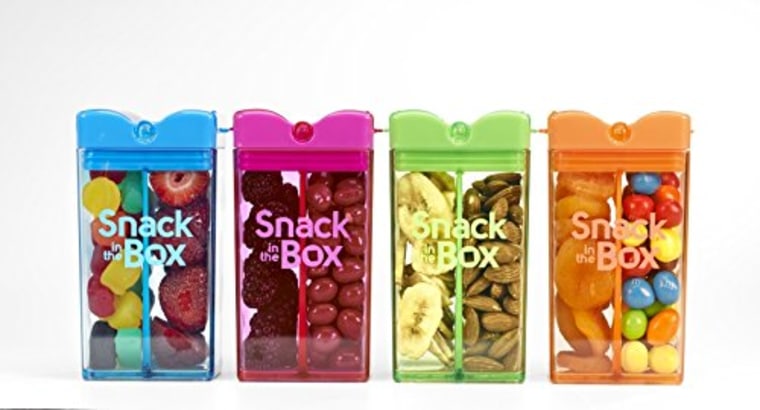 These snack boxes include two separate containers so kids have all of their favorite treats.
Freezable Bento Box Set, $20, Pack It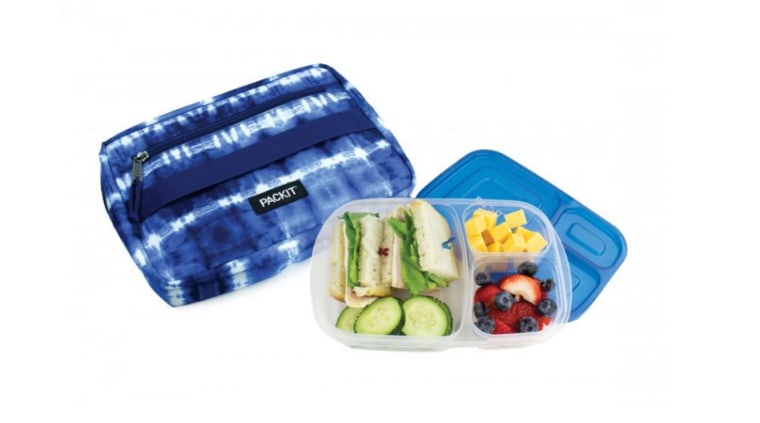 This lunch box will keep your favorite foods refrigerated and chilled even on the go. Put it in the freezer overnight and then pack your lunch in the morning.
Locker decor
Locker decor is still a big part of back-to-school shopping. It's all about a little personal flair!
Locker Style Chandelier LED Light Decoration, $15, Target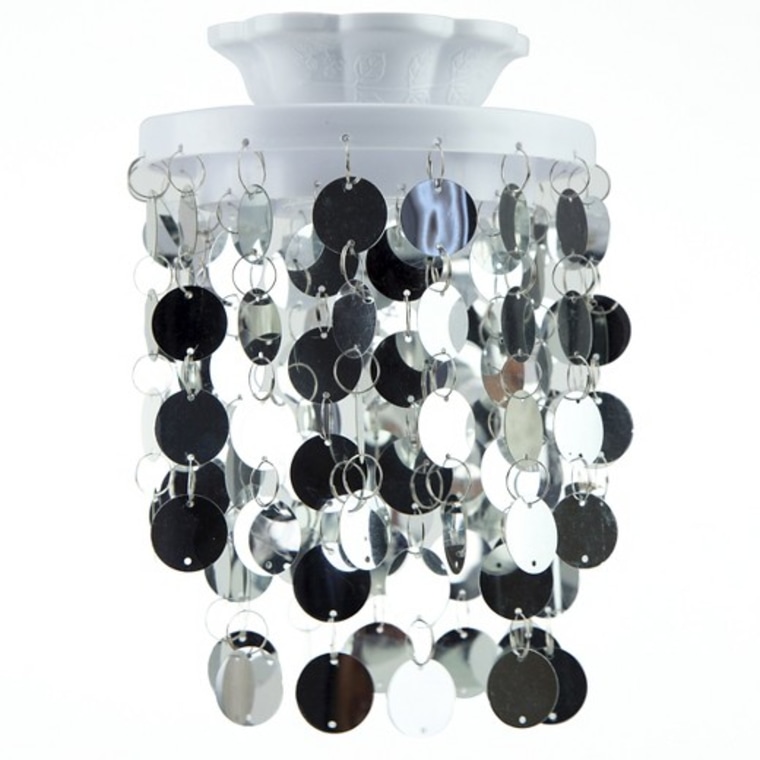 Jazz up your school locker with a sparkly chandelier.
Gear-up Locker Essentials Pocket, $10, PBteen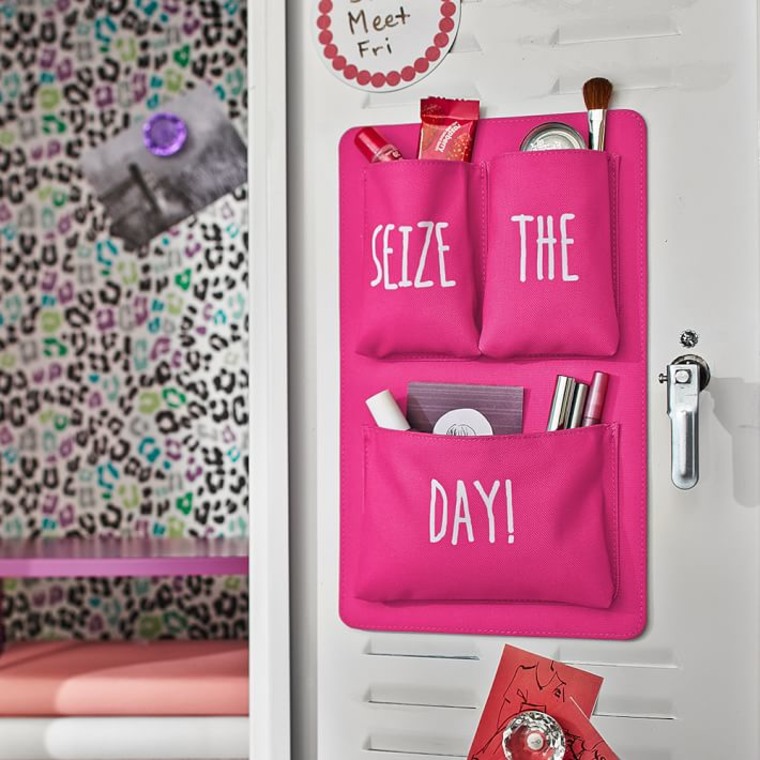 This locker pocket can store everything from pens and pencils to phone chargers.
Pineapple Marquee Light, $19, Sunny Life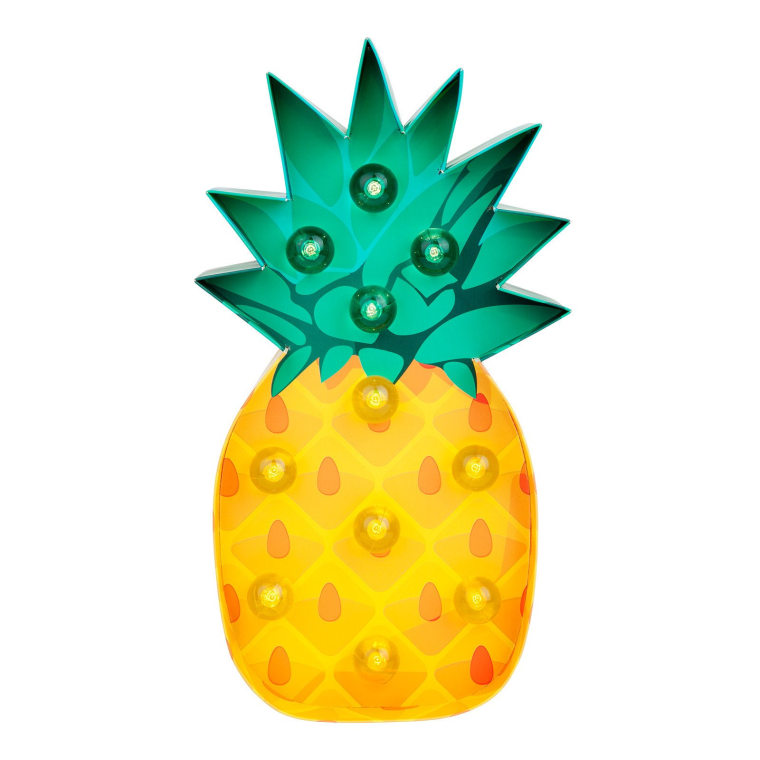 Bring the pineapple decor to your locker with this fun light.
RELATED: Back-to-school shopping made easy! Try these affordable outfit ideas for your kids