It's that time of year! TODAY Style Squad member and all-around professional girlfriend, Bobbie Thomas, lets you in on what the ladies are gifting (and wishing for!) this year.
Urban Decay
Urban Decay is known for edgy, cool cosmetics, but there's really something for everyone — which makes it a fave behind the scenes at TODAY. Case in point, Kathie Lee and Hoda, who both love a natural look, are fans of the Naked eye shadow palette and its assortment of wearable, flattering, nude shades. Other popular items from the collection include the Perversion Mascara, which has a build-able formula so you can reapply throughout the day without getting clumps, and the 24/7 Glide-On Eye Pencils, which come in 41 shades that are all waterproof.
1. Naked Eyeshadow Palette, $54, Urban Decay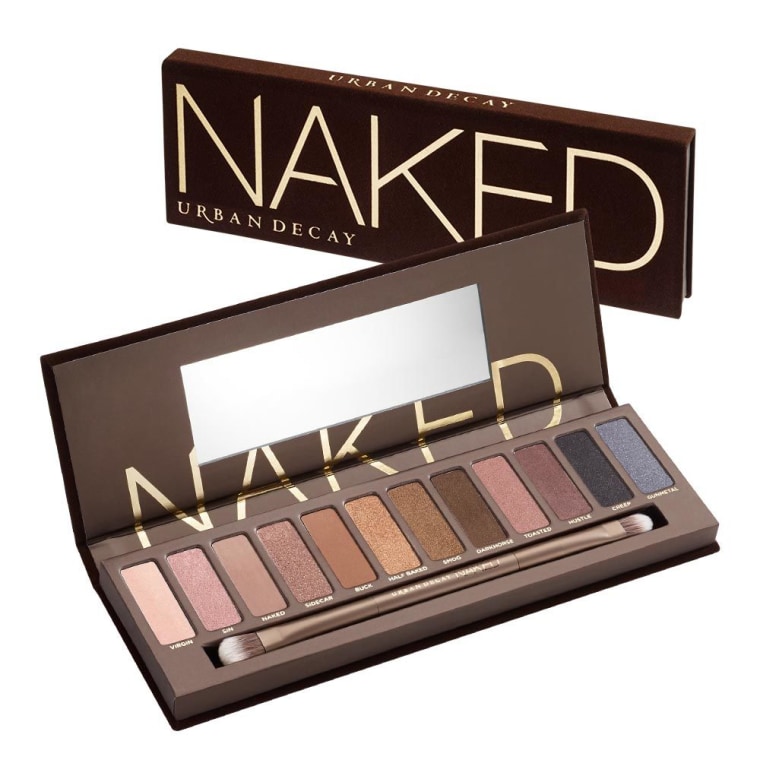 2. Perversion Mascara, $22, Urban Decay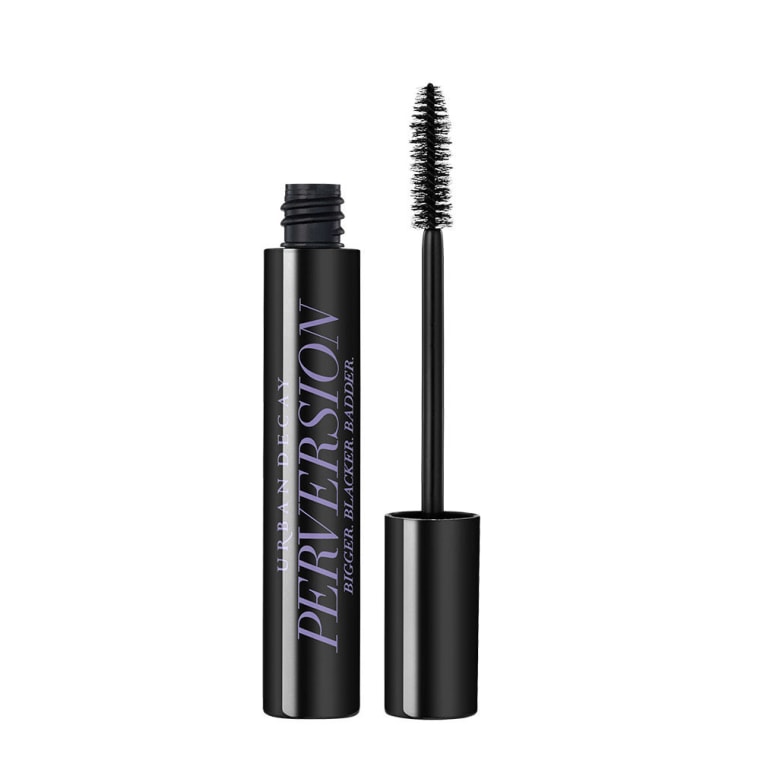 3. 24/7 Glide-On Eye Pencil, $20, Urban Decay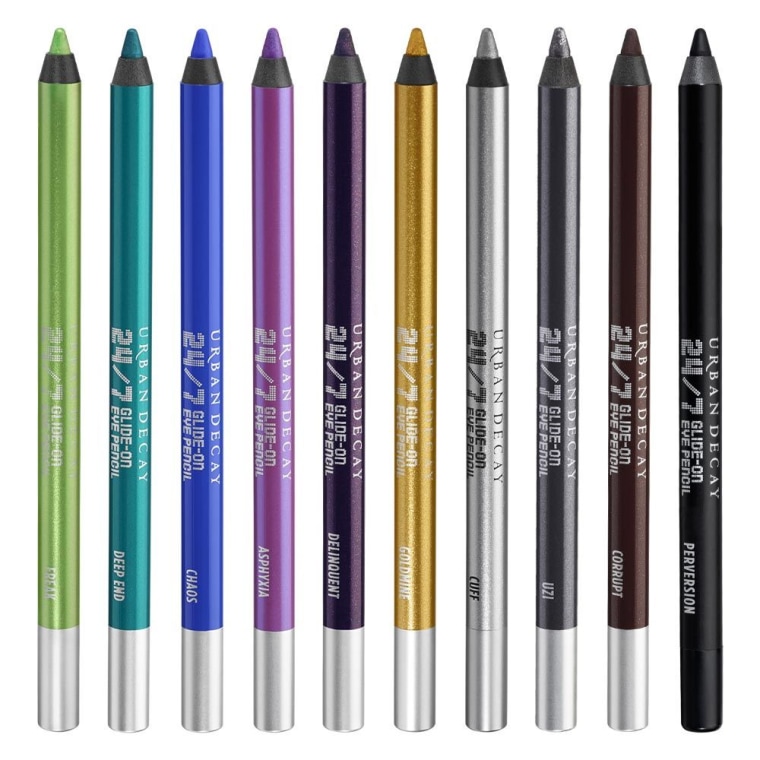 RELATED: Shop it now! 6 personalized items that really make a statement
Dannijo Jewelry
Handmade by Danielle and Jode Synder in New York City, Dannijo Jewelry evolved out of a childhood hobby where the sisters would play with their cardiologist father's medical tools to learn wire-making. Today, these ladies have turned a playful passion into a jewelry brand comprised of statement pieces that are season-less, easy to wear from day-to-night, and start around $128. Great as a gift, or a treat for yourself and recommended by KLG, Hoda, and me too (I adore the Elles earrings)!
4. Elles Earrings, $128, Dannijo Jewelry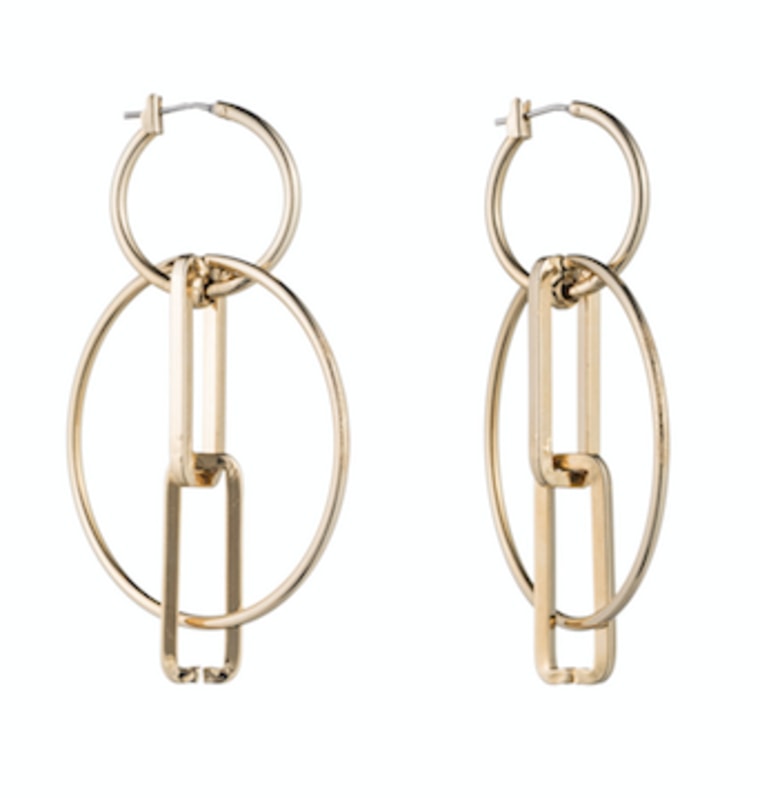 Clara Sunwoo
Ever notice that there's never a wrinkle in sight on the Fourth Hour? It's partly because of our amazing wardrobe crew (shout out to Ginene!), but also because Kathie Lee and Hoda have learned the secret of wrinkle-resistant travelwear. Clara Sunwoo is a favorite this year for cozy cardigans that you can toss in your purse, snuggle up with on a plane and then wear to work (or on TV!) without looking schleppy. Genius!
RELATED: 27 beauty palettes and gift ideas for the makeup addicts in your life
5. KLG and Hoda's "My Favorite Things" Featured Cardigan, $79, Clara Sunwoo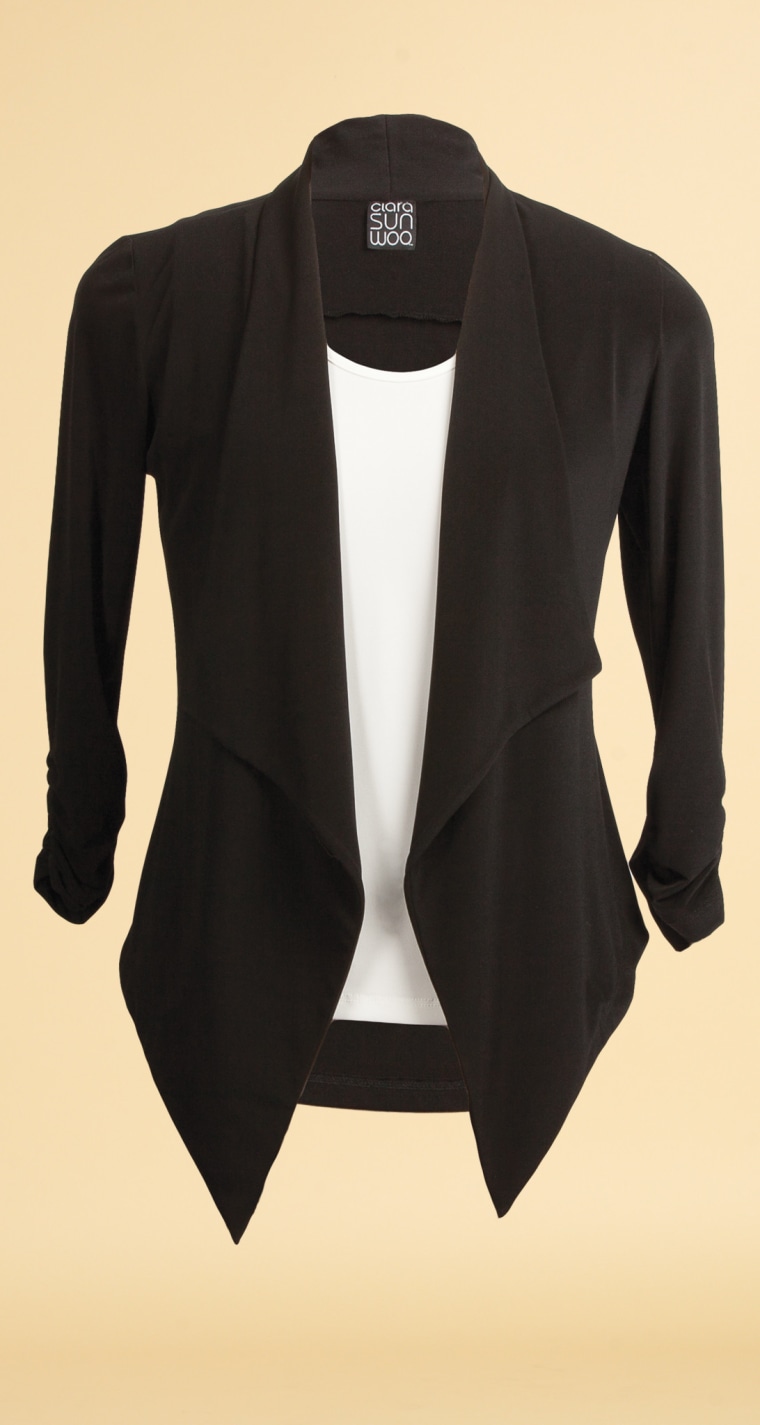 Sugarfina
When KLG and Hoda told me that this next brand was on their list, I can't say I was surprised! Sugarfina dreams up creative candies, like gummy bears made with Dom Pérignon Champagne and dark chocolate/bacon/booze-themed gift boxes. And heads up, after having a 20,000 person waitlist this summer, Rosé All Day goodies are back in stock. That includes pink rosettes infused with Whispering Angel Rosé and cute, rosé-infused gummies.
6. But First, Rosé Roses, Small: $9, Large: $20, Sugarfina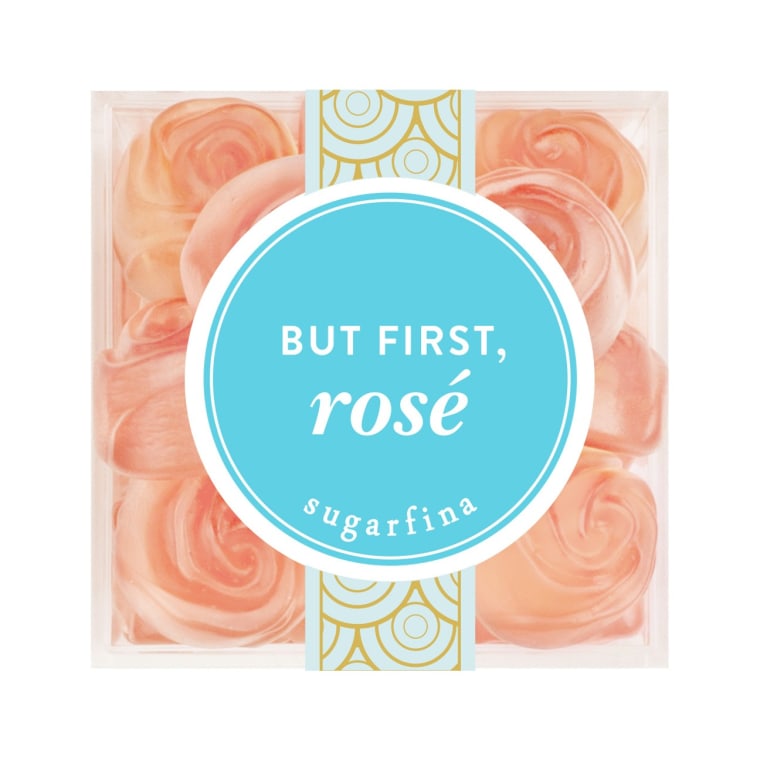 RELATED: Best drugstore makeup from the People and TODAY Beauty Awards 2016
7. Rosé All Day Bears, $9, Sugarfina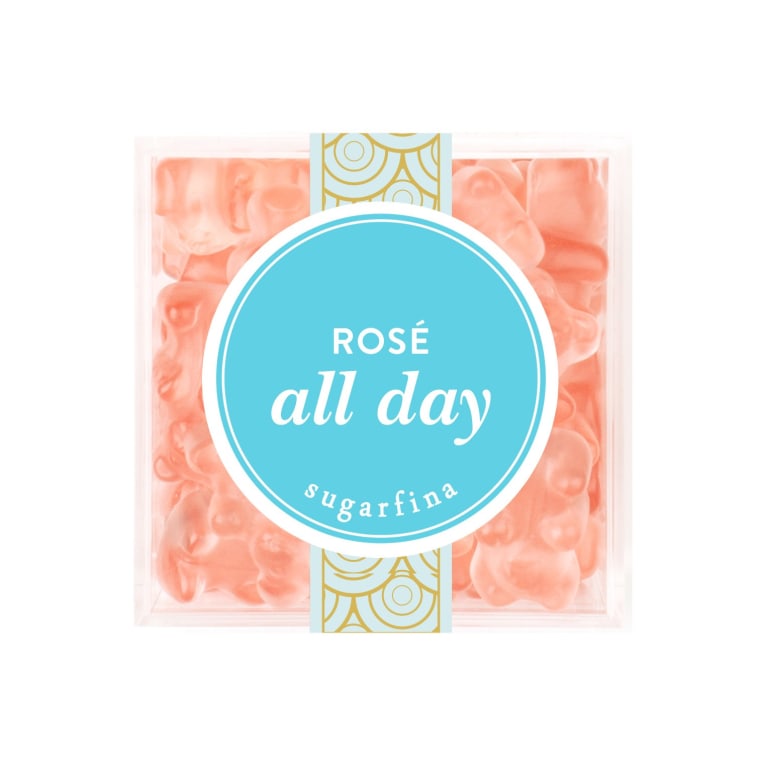 Minted
Many people know Minted for their unique holiday cards and stationary, but it's also a great place to find personalized presents and one-of-a-kind gifts designed by independent artists. The site offers you plenty of creative freedom to customize and personalize, but then they'll take care of the heavy lifting on the execution end, sending you the fully finished product. This season, favorite gift ideas include adorable teepees for the kids (choose from pre-styled designs or create your own), journey and memory map prints (create custom or browse by locale) and pretty pin boards (you guessed it: pick one out, or opt for something for one-of-kind).
8. Teepees, Starting at $225, Minted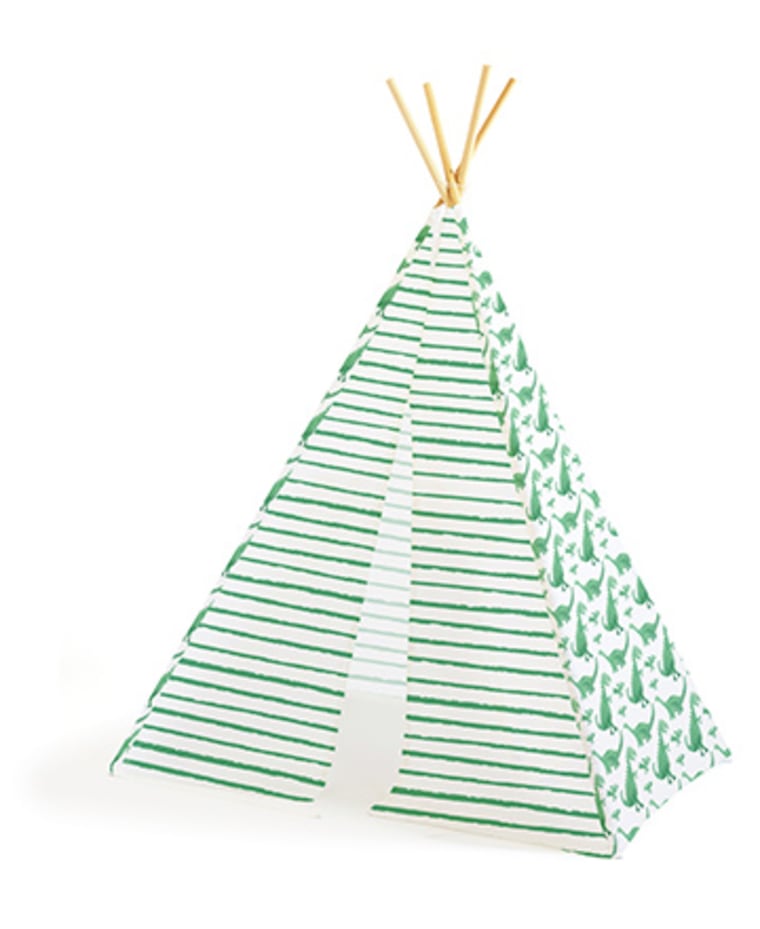 9. Pinboards, Starting at $52, Minted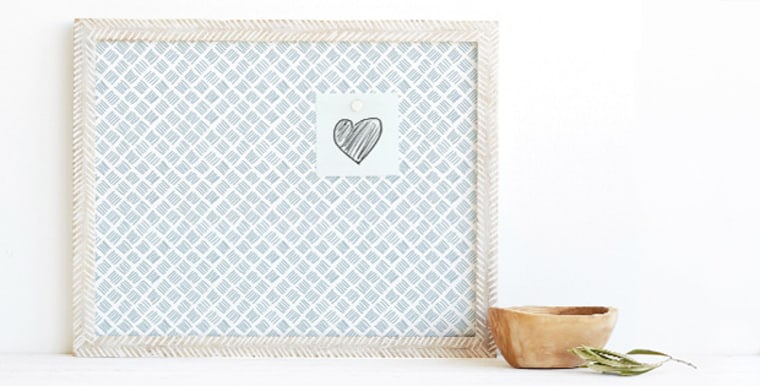 RELATED: It's the wave of the future! The best high-tech beauty products to use at home
Costa Sunglasses
Things you can trust: KLG and Hoda for cocktail recommendations, Canada for coats and people in Florida for sunglasses. Costa sunnies, made in Daytona Beach for over 30 years, feature lenses that actually enhance color and contrast (rather than clouding things up). There are over 50 styles for both men and women and seven different lens colors to choose from so you can be sure to find something that suits you for your own adventures.
10. Copra Sunglasses, $149, Costa Sunglasses