You already know that sunscreen is a summer essential, but what you might not realize is how many different ways you can shield against sun's harmful rays. While you should always start with traditional sprays and lotions as your base, mineral powders and, yes, even foundation can help protect your skin while looking flawless.
You don't have to travel far to score summer-friendly face makeup; many of the best formulas are available at your local drugstore. From SPF-infused foundation to BB cream, these are the protective products to stock up on right now.
1. Neutrogena Healthy Skin Liquid Makeup, starting $3, Amazon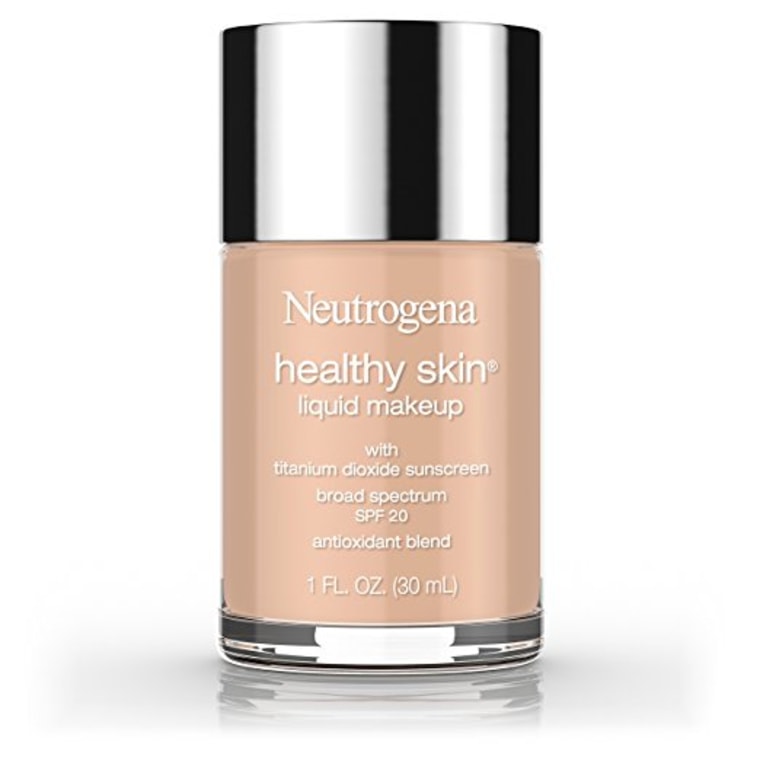 "This is a great choice for those who want to combine SPF with makeup. It contains titanium dioxide for sun protection, antioxidants to fight free radicals, soy to even tone and chamomile to soothe skin," Dr. Karyn Grossman, a board-certified cosmetic dermatologist in Los Angeles. Plus, it's available in 14 shades!
RELATED: The best drugstore beauty buys for less than $5
2. Rimmel Instaflawless Radiant Skin Tint, $7, Target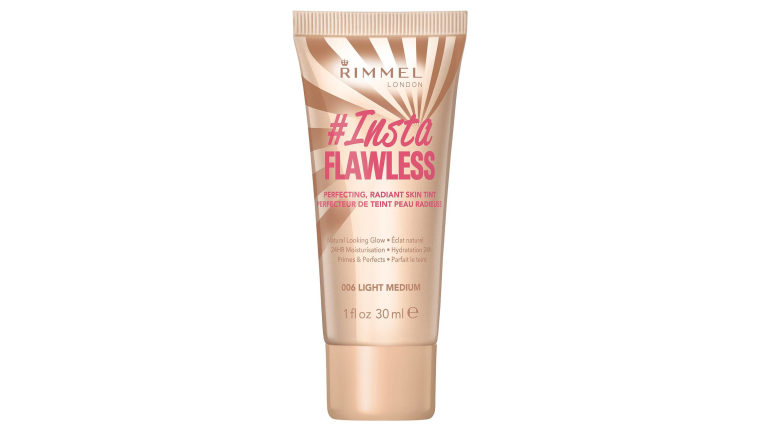 Instaflawless lives up to its name, priming, hydrating, luminizing and protecting skin with SPF 15.
3. Revlon PhotoReady Airbrush Effect Makeup, starts at $8, Amazon
"I'm obsessed with this product! It has SPF, but doesn't cause 'ghosting.' It's a nice medium coverage that is lightweight and skin-enhancing. I love it so much, I'm wearing it right now," says Marie Watkinson, a beauty expert and founder of Spa Chicks On The Go.
4. CoverGirl Vitalist Healthy Elixir Foundation, starting $9, Amazon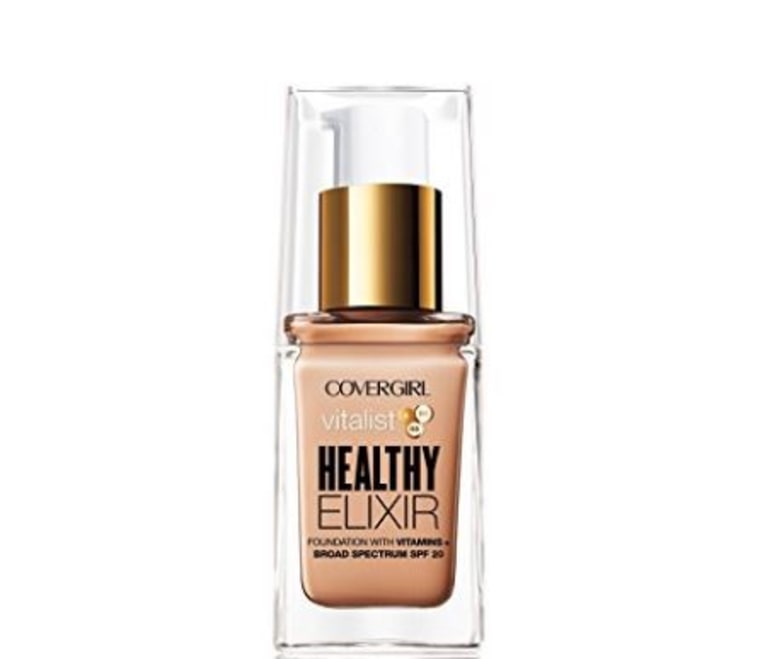 A full coverage foundation with skin care benefits? This new formula has vitamins E, B3 and B5 and SPF 20 built in!
RELATED: Redbook's best beauty buys of 2017: Most Valuable Products list
5. e.l.f. BB Cream, $4, Target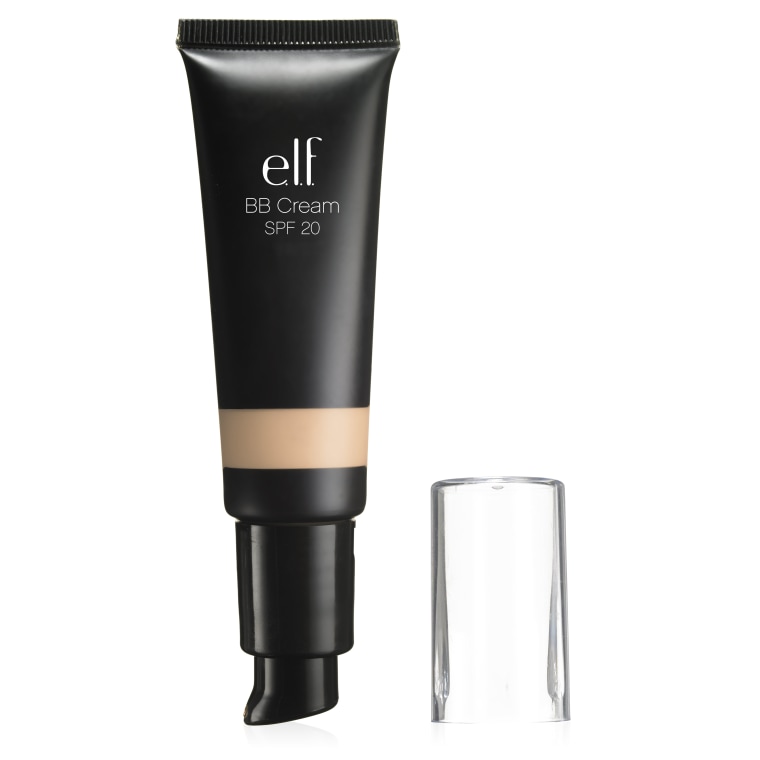 "This is a favorite of mine all year-round — and it's especially nice for summer when you want lighter coverage and SPF. I love that it has vitamin E, jojoba, aloe and cucumber for hydration and anti-aging benefits," says Carissa Ferreri, a celebrity makeup artist, whose clients include Gina Rodriguez and Cailin Russo.
6. No7 Lift & Luminate Foundation SPF 15, $12, Target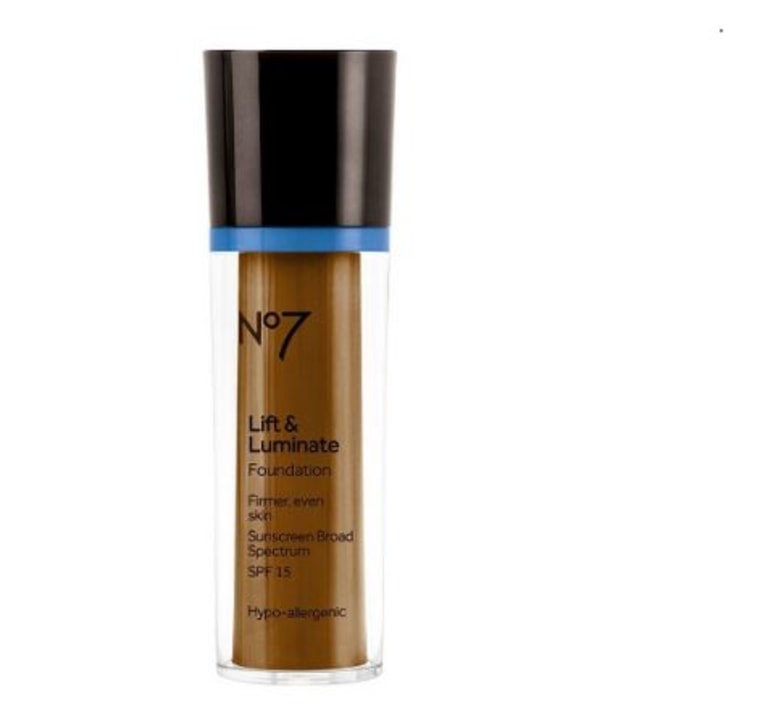 "For a drugstore option, I like No7 Lift & Luminate Foundation SPF 15. The hydrating formula absorbs into the skin for the perfectly dewy appearance," says Graceanne Svendsen, a facialist and cosmetic laser specialist.
7. L'Oréal True Match Super-Blendable Compact Makeup SPF 17, starts at $4, Amazon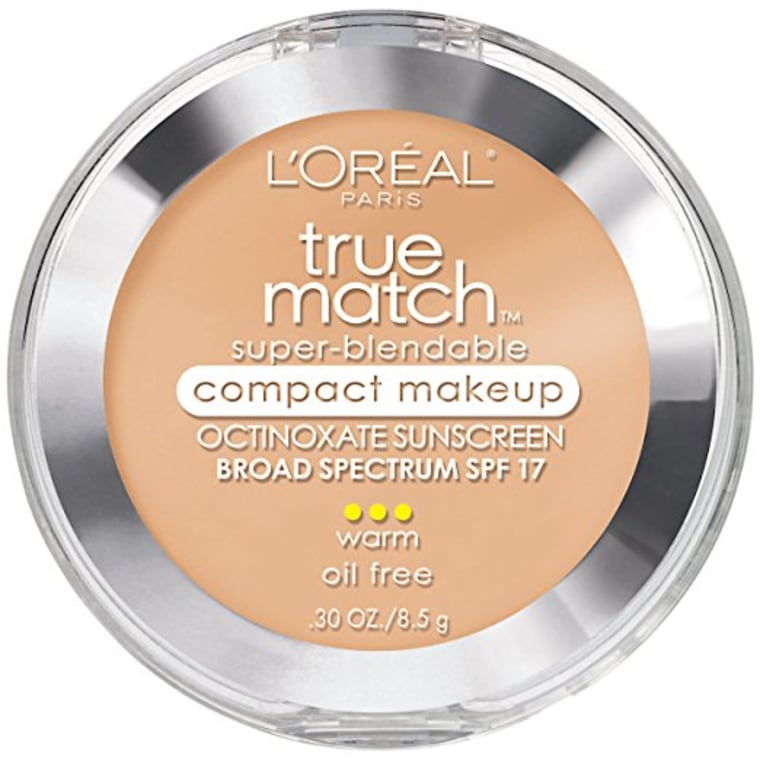 "I always carry True Match with SPF 17 in my makeup kit. It gives a beautiful, flawless finish. I love that it doesn't leave skin looking chalky, and I can build the coverage if needed just by using a different makeup brush," says Brandy Gomez-Duplessis, a celebrity makeup artist, who has worked with Allison Janney, Ellie Goulding and Queen Latifah.
8. Physicians Formula Organic Wear CC Cream SPF 20, $9, Amazon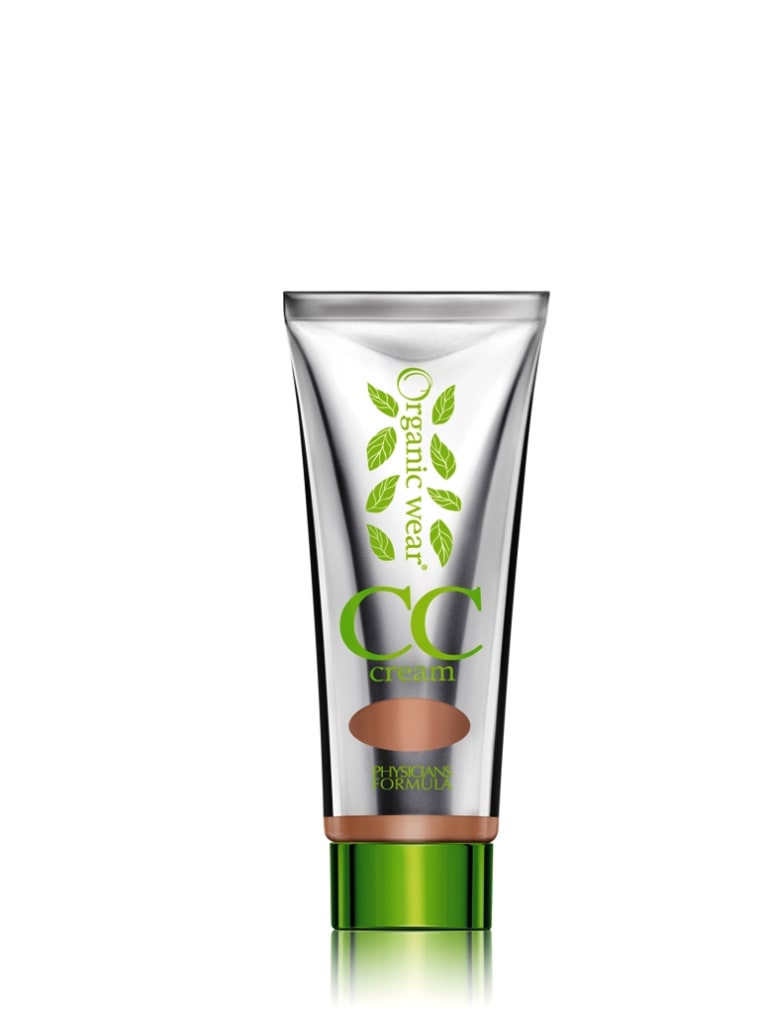 This all-natural formula protects skin with titanium dioxide and zinc oxide. "It also contains antioxidants that help fight against free radical damage and jojoba seed oil for hydration," says Dr. Debra Jaliman, a board-certified cosmetic dermatologist in New York City.
RELATED: 7 high-tech beauty gadgets you can buy at the drugstore