Talk about a major transformation!
Lucy Liu — who has rocked black hair for as long as fans can remember — recently stepped out with gorgeous, warm blond locks.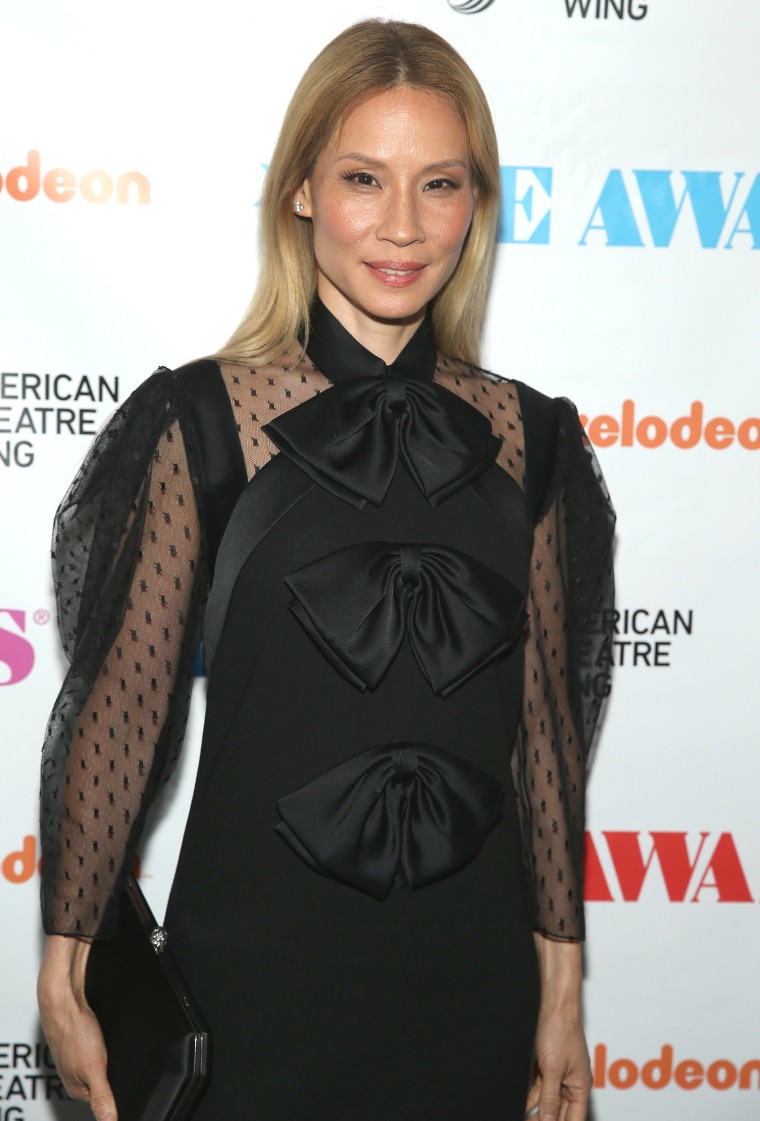 The "Elementary" star, 49, debuted the drastically different look at the Obie Awards in New York City.
The actress also showed off her new hair on Instagram with the caption, "Flip it and reverse it."
Liu didn't reveal on Instagram what had prompted the transformation, but her hair colorist, Victoria Hunter, said Liu was just ready to shake up her signature black shade.
"She just wanted a change, and she was sick of the dark hair," Hunter, who co-founded the Whittemore House Salon in New York City, told TODAY Style.
Taking Liu's hair from jet black to blond was quite the process. Hunter used her salon's own brand of hair lightening powder, Whittemore House Hair Paint, which she says protects and nourishes the hair during coloring.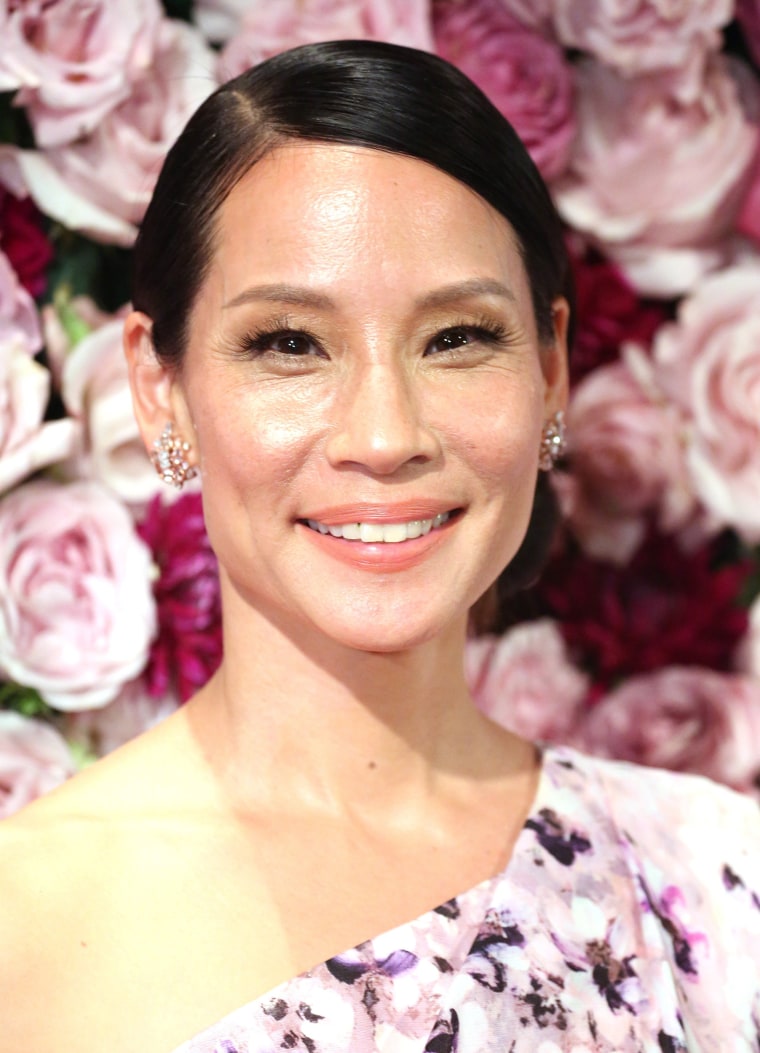 "It was over a day's work," Hunter said. "She had her hair bleached four times, and then the very last time, it was actually hair painted."
Hair painting is "a modern version of highlighting the hair," Hunter explained. "People do use foil, but it's not the modern way of highlighting the hair anymore."
Hunter and her assistant, Douglas Cornwall, painted Liu's hair to "put more dimension into the hair and make it look natural, rather than just all the one color blond."
Also, she made the roots subtly darker to help make regrowth less noticeable down the line.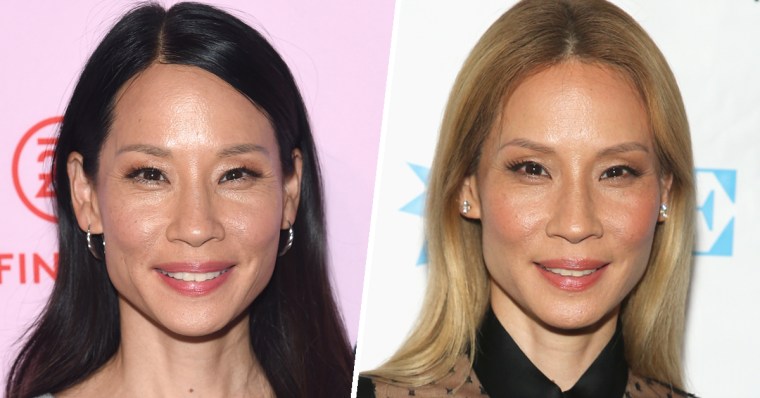 "It's kind of like a charcoal drawing," Hunter told TODAY. "You're smudging that area to make it a little shaded so that then when the dark comes through, it's got something to be next to that's not as bright."
Making such a drastic change does require some upkeep, and for people with dark hair who go blond, Hunter recommends waiting no longer than eight weeks between touch-ups.
And to keep bleached hair healthy, she suggests using silicone-free serums and other products that will moisturize hair without making it oily.
Hunter said Liu's hair looked and felt "amazing" after her transformation — and the actress apparently agreed more.
When Liu first saw her new look in the mirror, she was "laughing and screaming," Hunter recalled. "She just couldn't stop laughing, it was like … 'Ahhhh!' She was very excited."