Mandy Moore just finished filming season two of NBC's "This Is Us," and she couldn't wait to shake up her hairstyle!
On camera, Moore, 33, is a brunette when she plays Rebecca in the ensemble drama. Off camera, though, she decided to lighten up her locks in a look that has us totally reminiscing about her pop star days!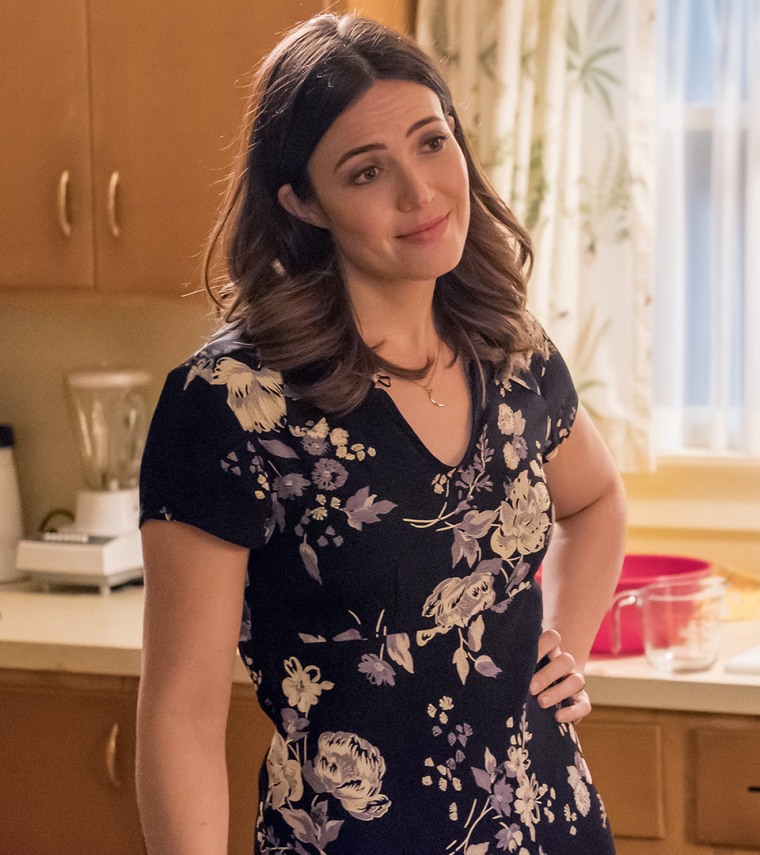 "I wasted no time changing up my hair as sooooon as wrapped up the season on #thisisus," the actress wrote in an Instagram post showing off her new, soft waves.
Moore's warm highlights are taking us back to the early 2000s, when the singer rose to fame with her breakthrough album, "I Wanna Be with You."
Raise your hand if you remember when Moore (and Justin Timberlake) used to look like this:
We certainly do! Moore kept her hair on the lighter side for a few years, enjoying life with blond locks.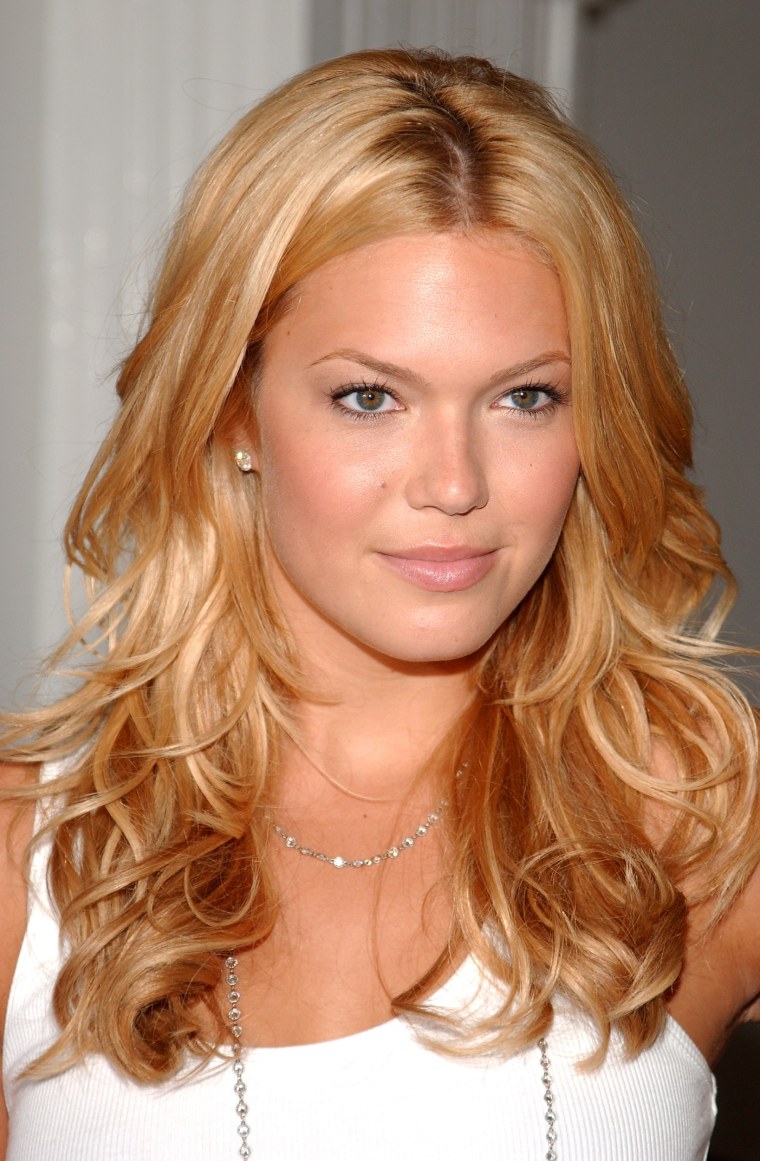 By 2009, however, she had switched to one of her darkest hues ever: a rich, dark brown.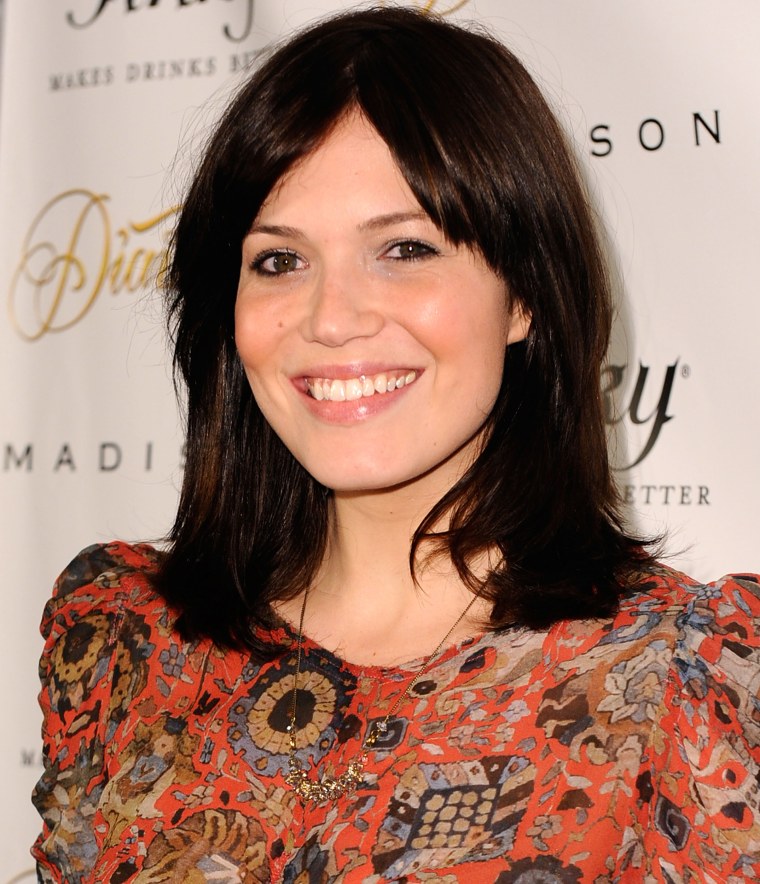 She even tried out sleek auburn strands in 2012.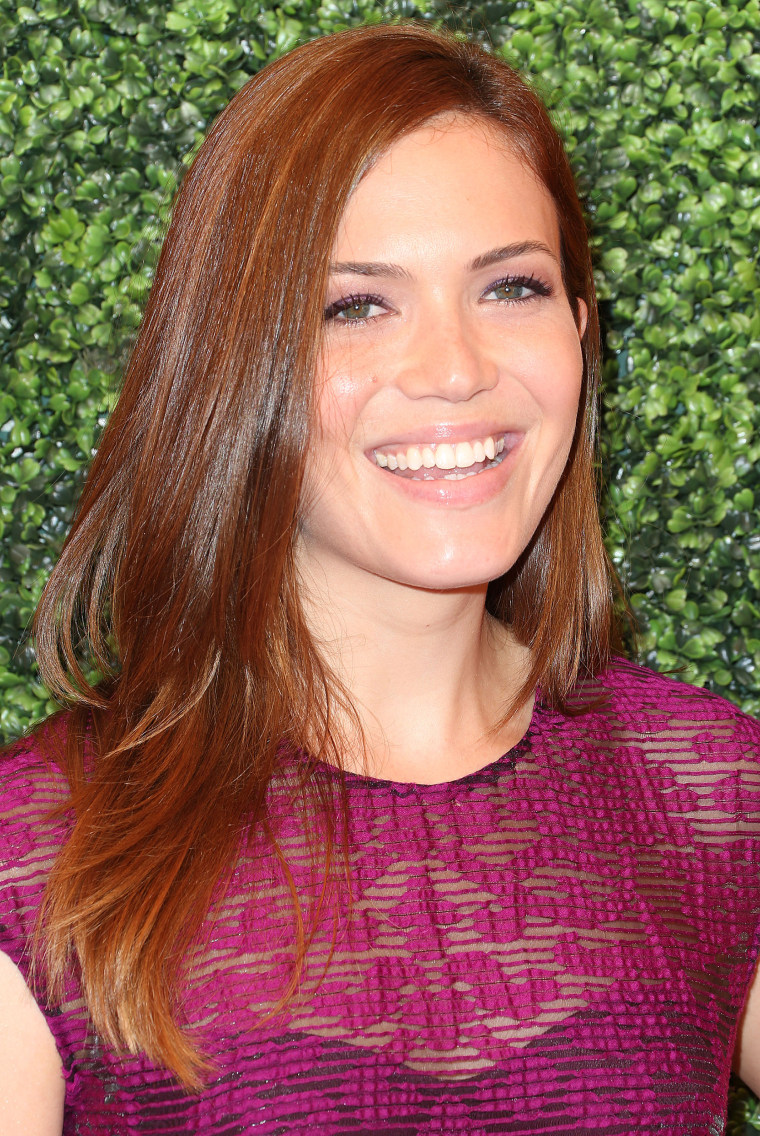 Hairstylist Ashley Streicher, who did Moore's latest cut, described Moore's new hairstyle as "fresh," in an Instagram post. Celeb stylist Tracey Cunningham did the lovely new color.
Is there any shade or style Moore can't pull off? We don't think so!