Longtime fans of Drew Barrymore know that her hair color can shift on the color spectrum from brown to sandy to pure gold at any time.
Well, it seems from her TODAY appearance Tuesday to promote the second season of her Netflix zombie show "Santa Clarita Diet" that she's back to blond after letting her browns and grays fly for a while ... and we love it!
Barrymore's new hairstyle actually made its debut on the red carpet Monday, when she and co-stars Timothy Olyphant and Skyler Gisondo attended an event in New York City.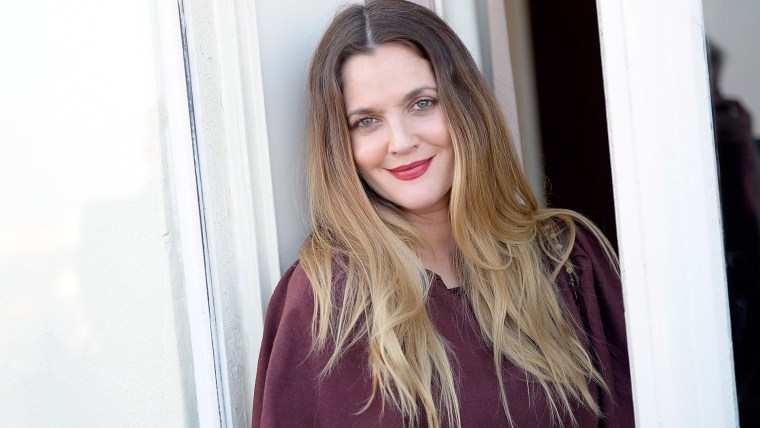 But we suspect the 42-year-old started going back to gold last year, when she posted a selfie from the beauty salon ahead of filming "Santa Clarita."
We can still see her darker roots, but the shade quickly transitions into rich gold, then down to near-platinum at the ends. And clearly she loves it: We couldn't help but note that she gave those long locks a little tousle during her chat with Savannah Guthrie.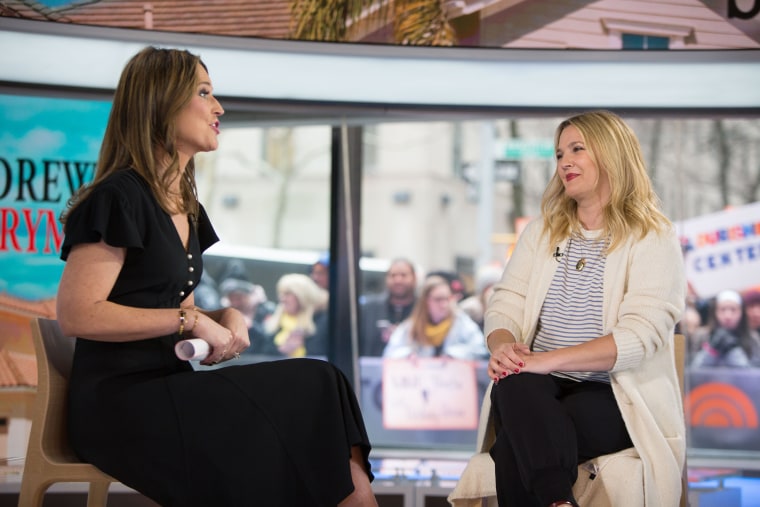 Of course, to fans she'll always be some shade of the golden girl they came to love in 1982's "E.T.: The Extra Terrestrial," when she was just 7.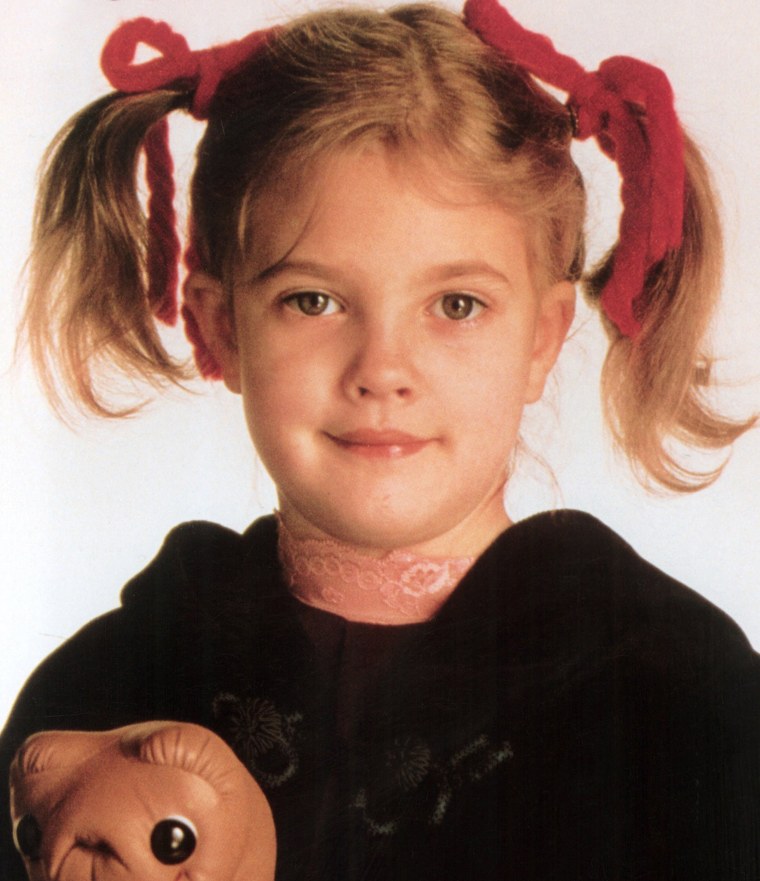 Whatever color she rocks, Barrymore looks delicious! Or maybe that's just "Santa Clarita Diet" giving us ideas ...
When it comes to hair, Drew Barrymore has tried it all. Whether funky colors or experimental 'dos, this Hollywood legend never disappoints.
Follow Randee Dawn on Twitter.