Princess Diana's niece is becoming a style icon in her own right!
Lady Kitty Spencer, the daughter of Diana's younger brother, Earl Charles Spencer, recently walked the runway for Dolce & Gabbana's Italian Christmas show in London.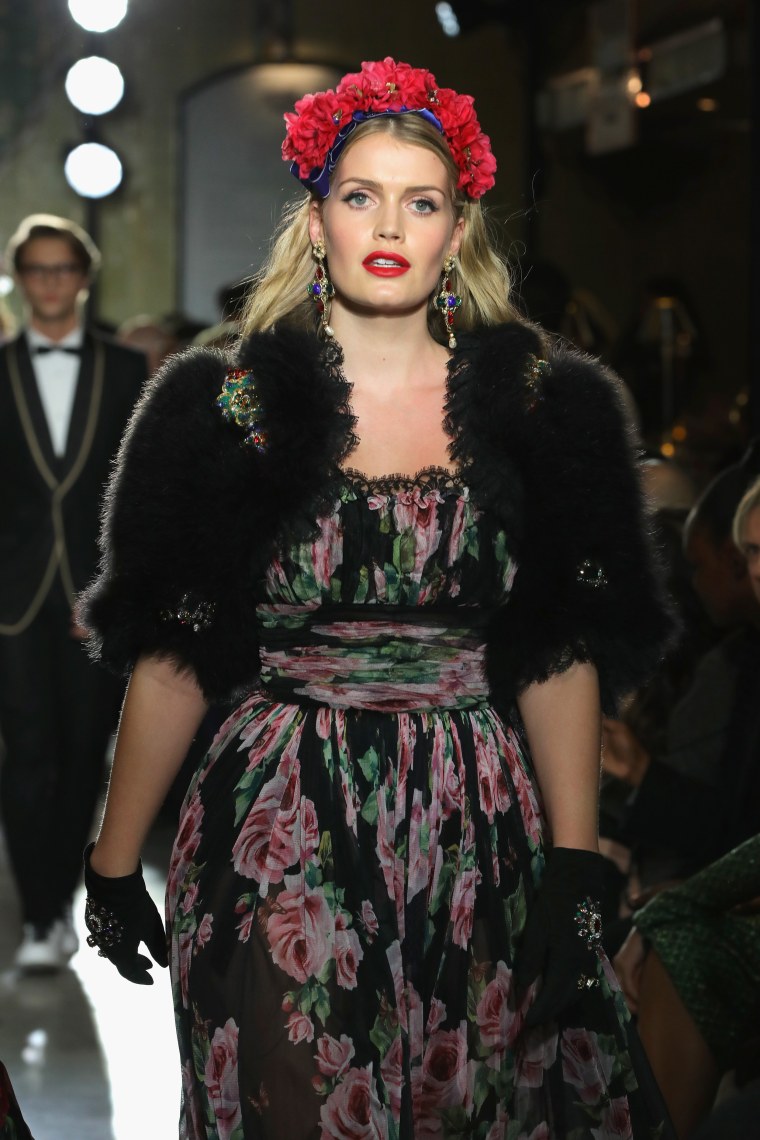 The young aristocrat, 26, also appeared in a secret show for Dolce & Gabbana during Milan Fashion Week in September, modeling a dramatic gown that showed off her curves.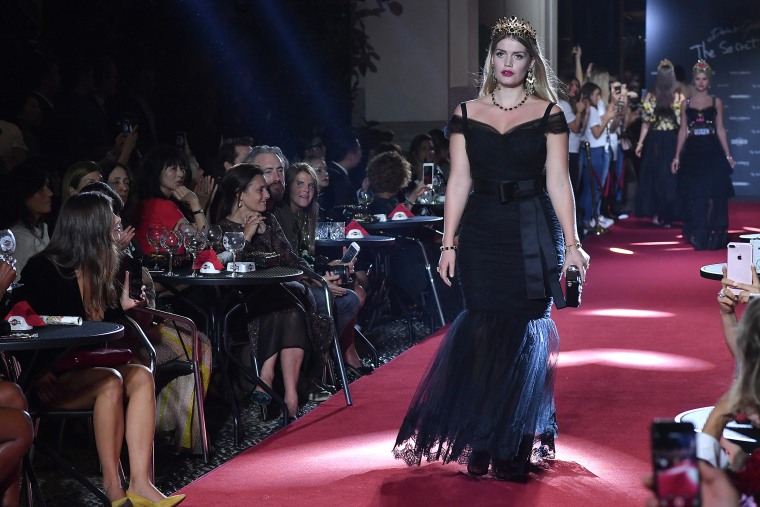 That same week, she rocked a quirky, patterned dress and statement clutch.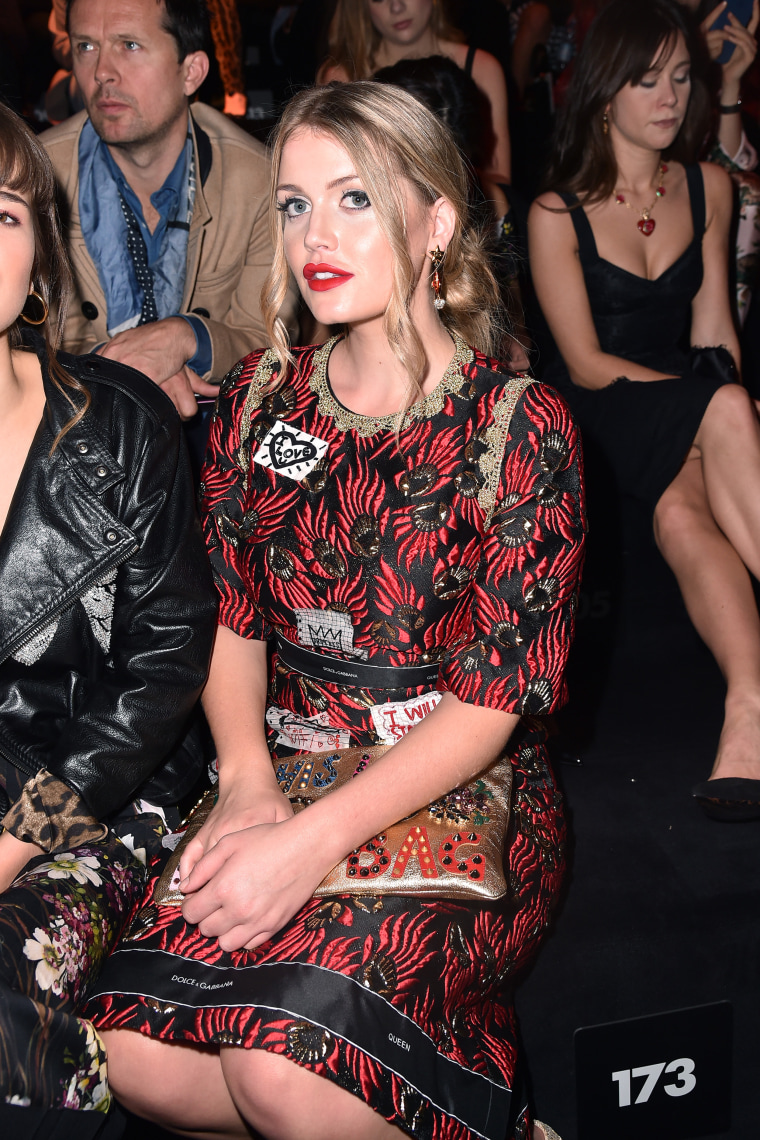 She also displayed her chic yet whimsical sense of style at an event in London earlier this fall.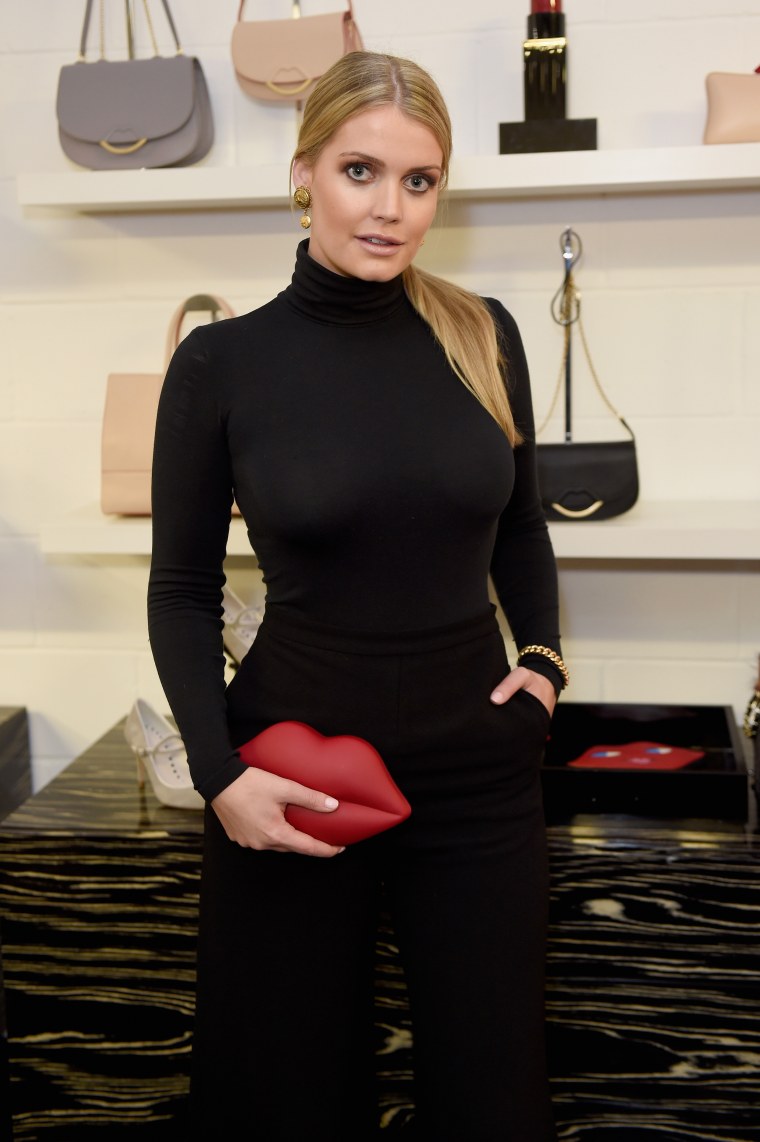 Lady Spencer looks a lot like her mother, the former British fashion model Victoria Lockwood, but she also inherited her dad's fair skin and lighter locks.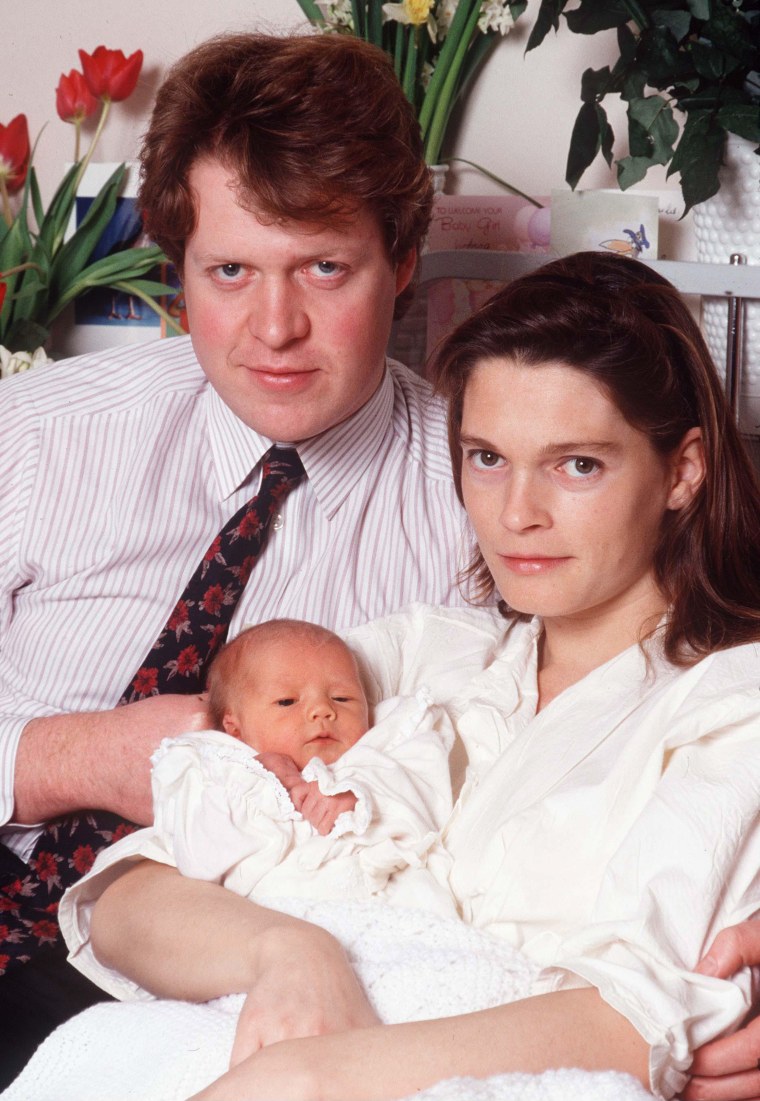 And yes, she definitely channels her late aunt's effortless poise.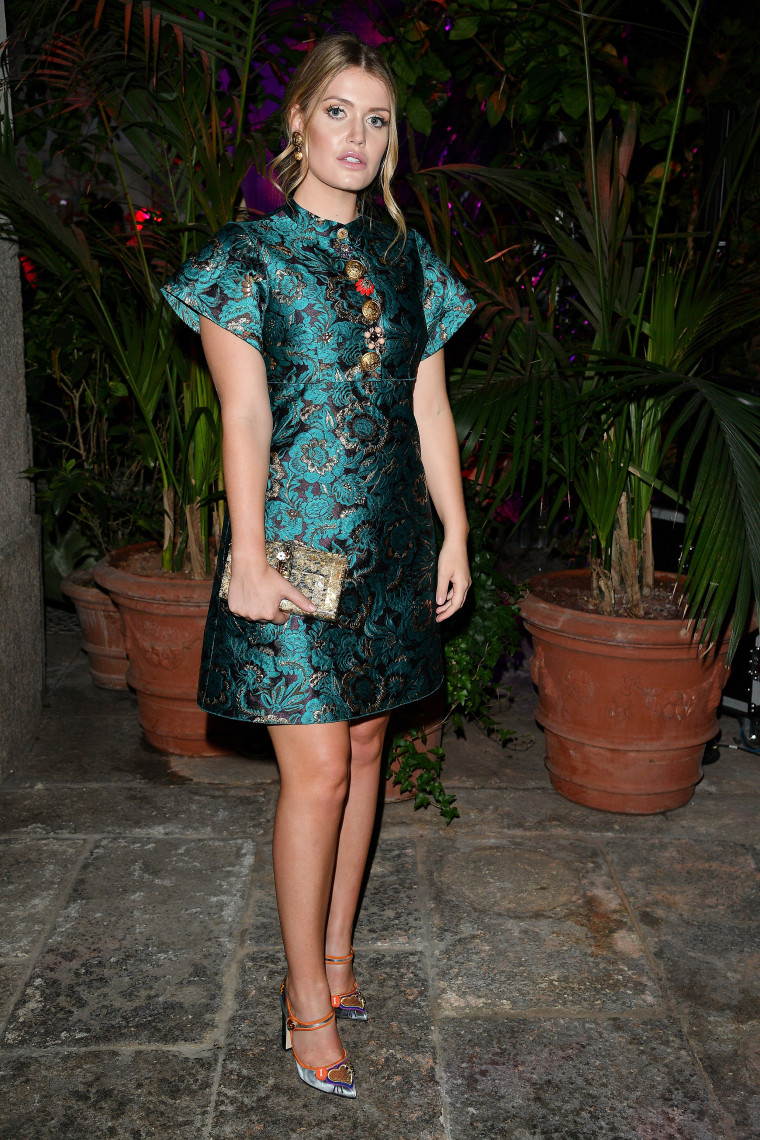 Lady Spencer was just six years old when Princess Diana died, though she says she does have a few memories of her aunt. But as she told Vanity Fair in 2016, she is "wary" of talking about the royal family in public.
"I was so young [when Diana was alive]," she told the magazine. "There are only a few memories, but special memories and happy memories, and I'm so lucky to have those."
Despite her father's connection to the royal family, Lady Spencer spent most of her childhood out of the limelight, growing up mainly in South Africa.
She has stepped out more publicly in recent years, launching her modeling career and becoming an it-girl on Instagram, where she gives fans a peek into her glamorous life as a member of the British nobility.
We like to think Princess Diana would be proud of her beautiful niece!