Two of the biggest names on the runway debuted new looks Thursday.
Well, not exactly new, but borrowed.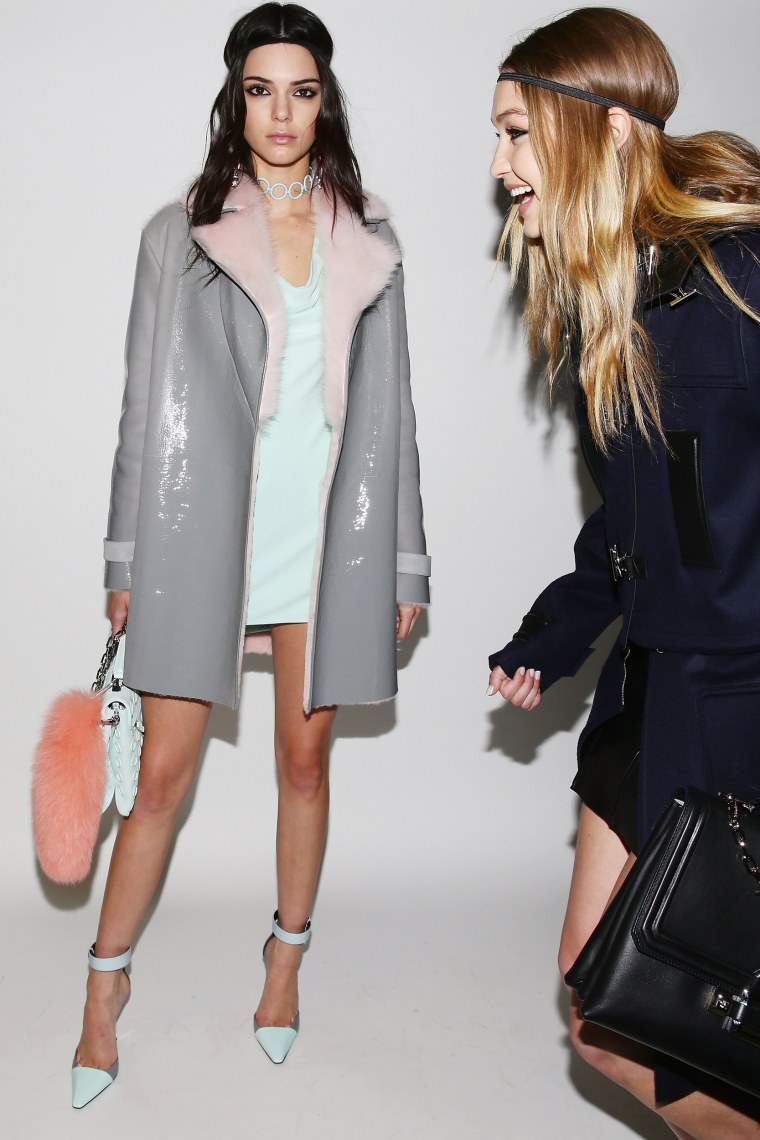 Kendall Jenner and Gigi Hadid stepped onto the runway at the Balmain Paris Fashion Week show with each other's hair color: Jenner went blonde and Hadid rocked a dark 'do.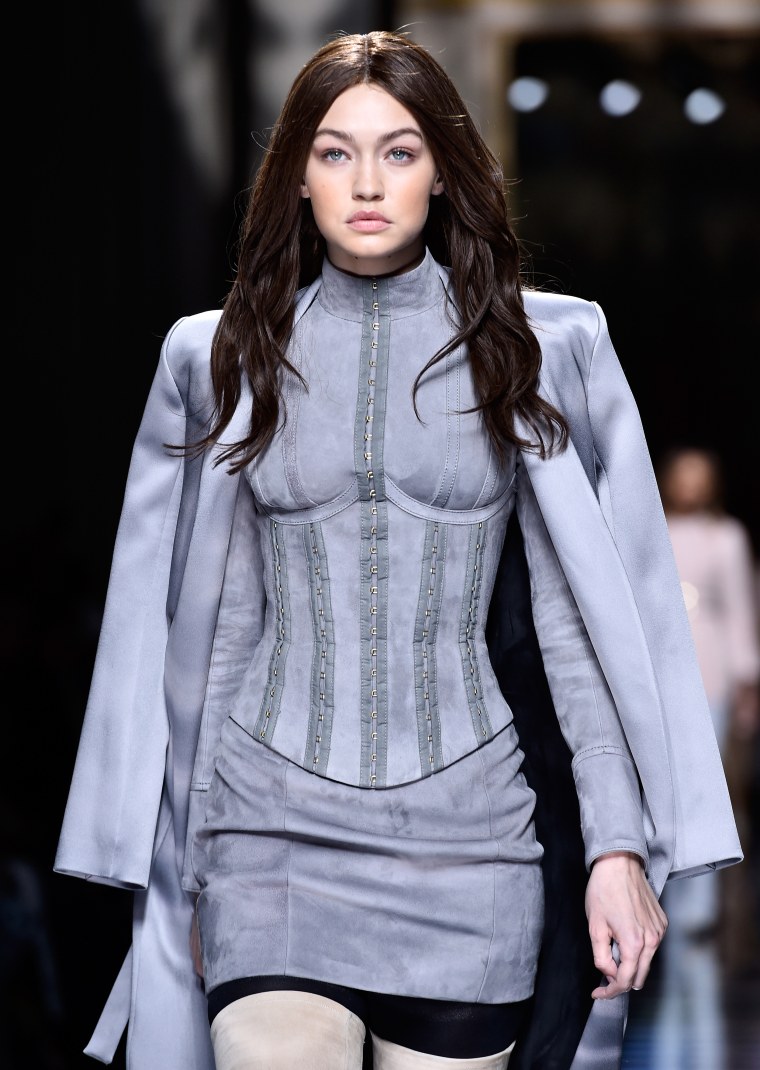 RELATED: Kendall and Kylie Jenner debut brand-new clothing line: See their top looks!
Though the models' new hair colors look real, Fashionista confirmed that all of the models at the Balmain show were wearing wigs.
Alessandra Ambrosio and Karlie Kloss also walked with lightened locks. Ambrosio shared a photo of herself and Kloss with the caption, "Blondes have more fun."
Jenner also posted to Instagram with a pic of herself and Hadid.
She wrote, "#KenGi swap -- post @balmain."
RELATED: Ashley Graham responds to Cheryl Tiegs' criticism of Swimsuit Issue cover
Needless to say, KenGi fans are going crazy.
But not all fans are sold on the color swap. One person commented on Instagram, "Why did Gigi do that to her hair no omg."
RELATED: Kendall Jenner breaks Kim Kardashian's Instagram record with 2.6 M likes
Another Instagram user noted that people may want to swap hair colors with friends at their own risk, writing to a friend, "If we did this we would look insane."
Yep, sounds about right!