You woke up like that!? As part of our "Hair Essentials" series, we asked TODAY viewers to share their morning looks with the hashtag #IWokeUpLikeThis. And we weren't disappointed. From crazy bedhead to Conan-like hair, here are our favorite submissions: 
This adorable morning look comes from Jamie Young on Facebook. The mom said it takes "a lot of detangler, a special brush and a lot of patience" to tackle her daughter Lucy's bedhead!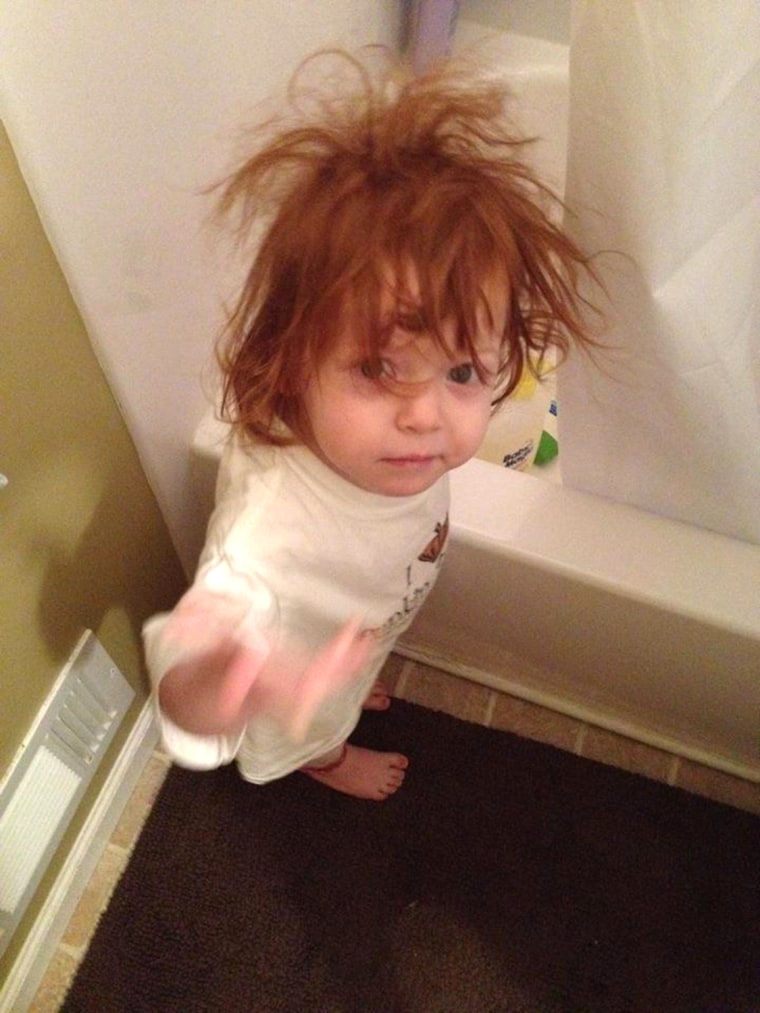 TODAY viewer Leslie Black Galema showed off her naturally curly hair, adding that her locks are "unforgiving" of her going to bed with her hair wet.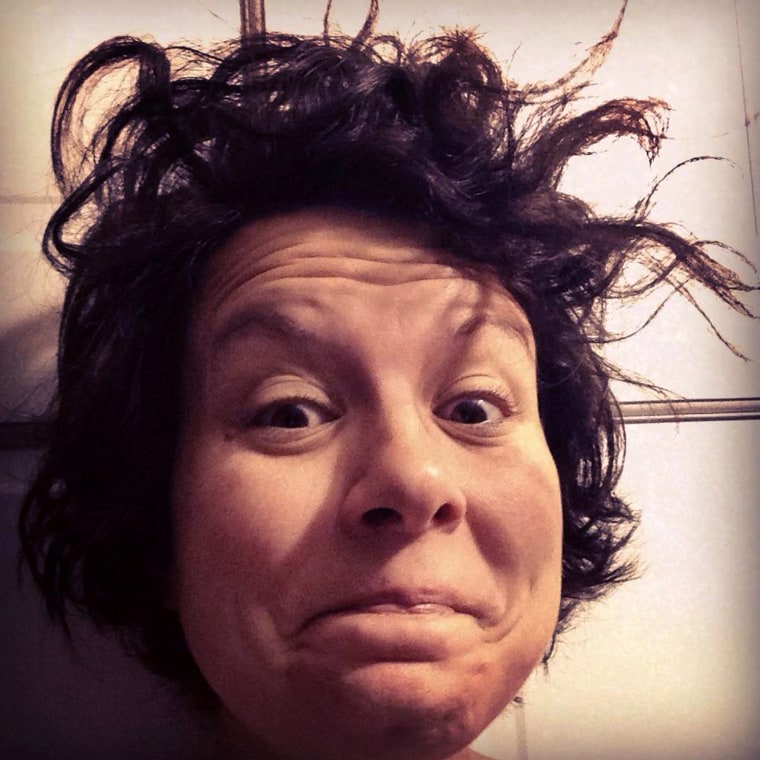 Twitter user Justin Inman shared this photo of his little boy rocking a Spider-Man shirt and a spiked 'do. Now that's a great way to greet the day!


Lisette Yahia shared this Facebook photo of her curly-haired little girl. So cute!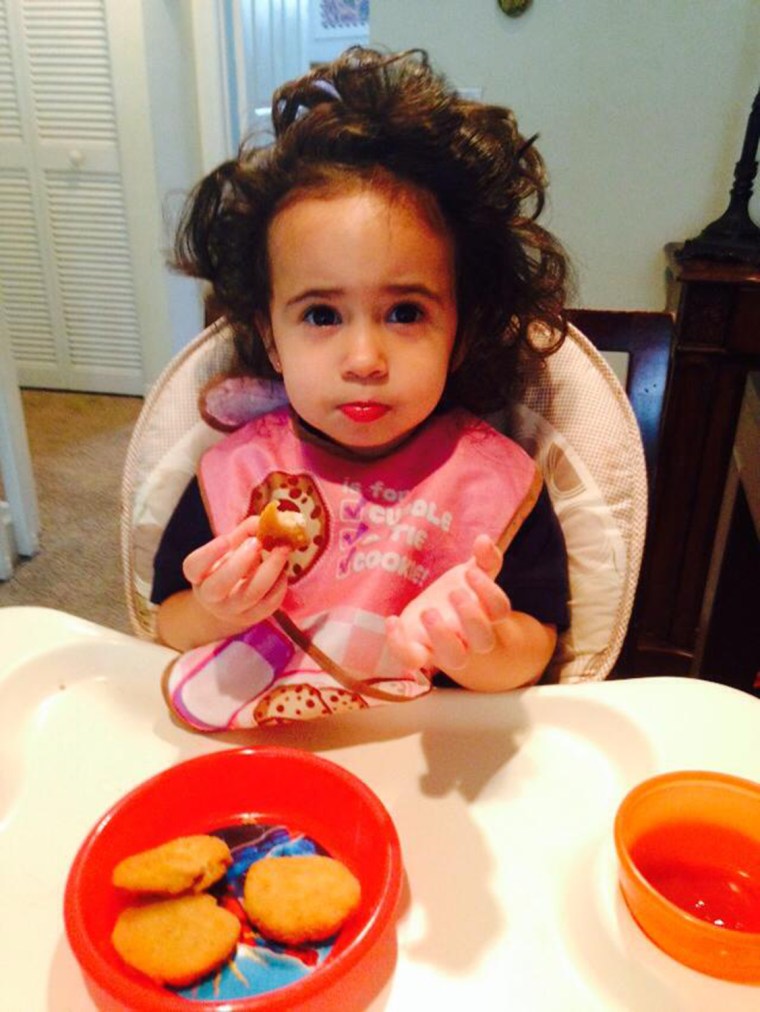 Conan has met his (hair) match! Kelsey Young submitted this Facbook photo of her daughter's 'do, which looks oddly similar to the TV host's signature hair.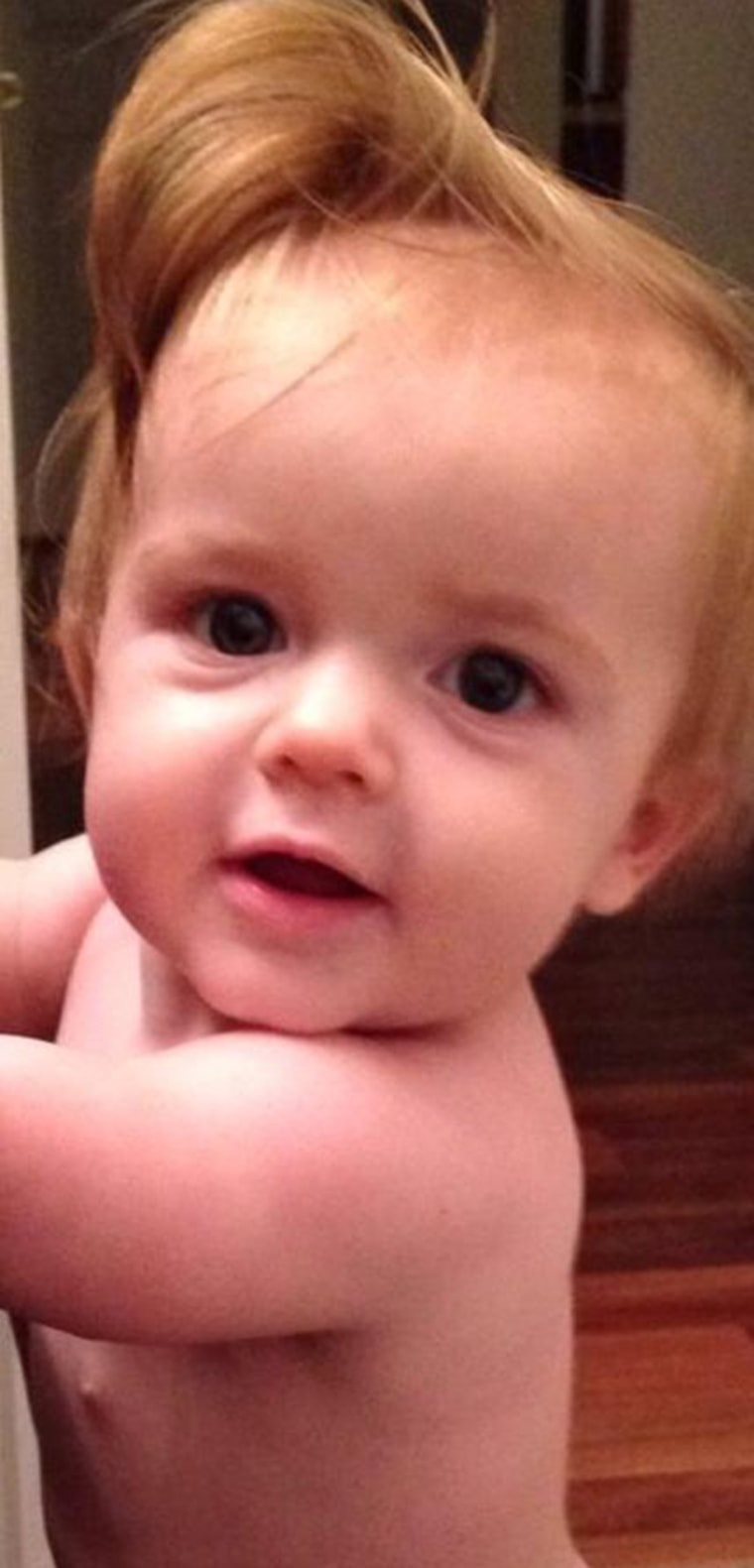 Michelle Whitworth Gallant shared this picture of baby Colton's post-nap look. We just want to pinch those chubby cheeks!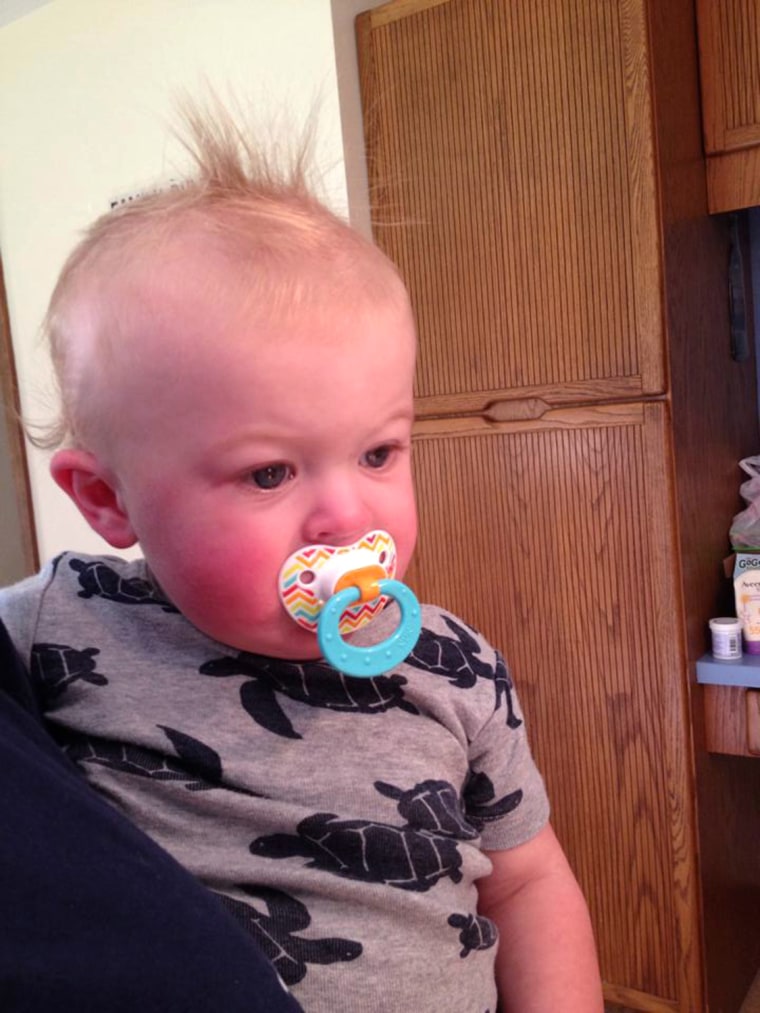 TODAY viewer @AroundMainLine shared her AM hairdo, next to the image of the fiery-haired TV character, Heat Miser. Now that's some hair-inspiration right there! 


Daddy-daughter selfie! Twitter user Mike Wilson shared this sweet photo showing both of their morning looks.


Got a fun 'do to submit? Share them on Twitter and Facebook with the hashtag #IWokeUpLikeThis