/ Source: TODAY Contributor
Don't scramble at the last minute or show up empty-handed. The holiday parties are coming, and that means it's the perfect time to buy presents for our gracious hosts and hostesses.
Luckily for us, Lilliana Vazquez stopped by TODAY Monday with loads of fun ideas for thanking those lovely people who welcome us for some holiday cheer.
Her hostess gift guide offers something for everyone, at budget-friendly prices. With options for munching and drinking or adding to the festivities, arriving with one of these in hand might just make you the hit of the night.
Personalized light box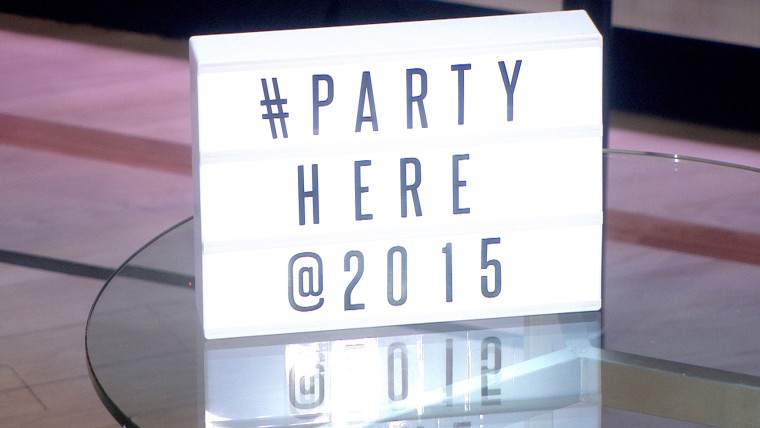 From cottonon.com/US, this sign shows us where the fun is. "Isn't that such a great idea?" Vazquez said, sitting alongside Kathie Lee Gifford and Hoda Kotb. "It lights up every room."
Wine racks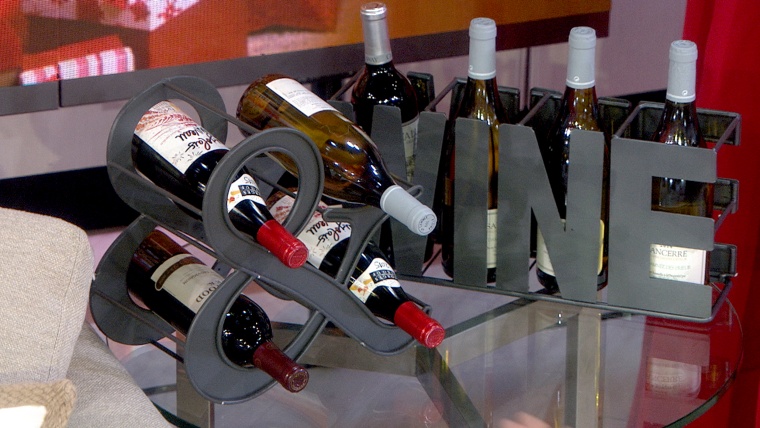 Celebrate your hosts' love of vino with these whimsical wine racks from Pier1.com. "It's an adorable way to store your wine bottles," Vazquez said.
Pick popcorn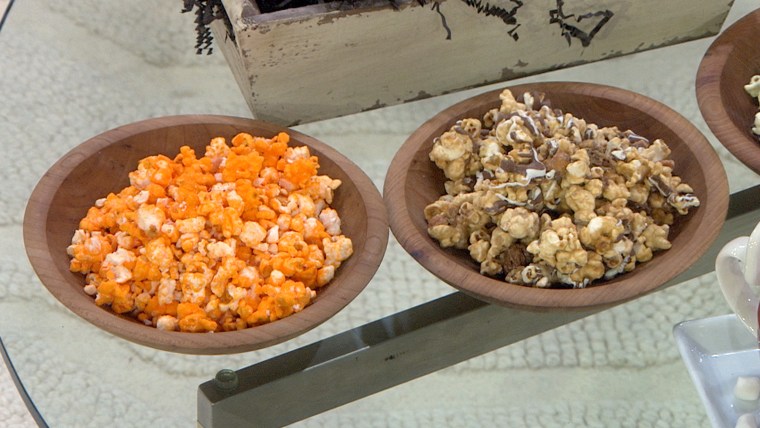 "Popcorn is the hot treat for the season," Vazquez says. Popcorn in a mini wooden gift box from emmaspopcorn.com comes in exotic flavors like jalapeno, mint chocolate chip and cheddar for the traditionalists. "It tastes delicious," she said. "You will eat that entire bag in one second."
Mugs for munchkins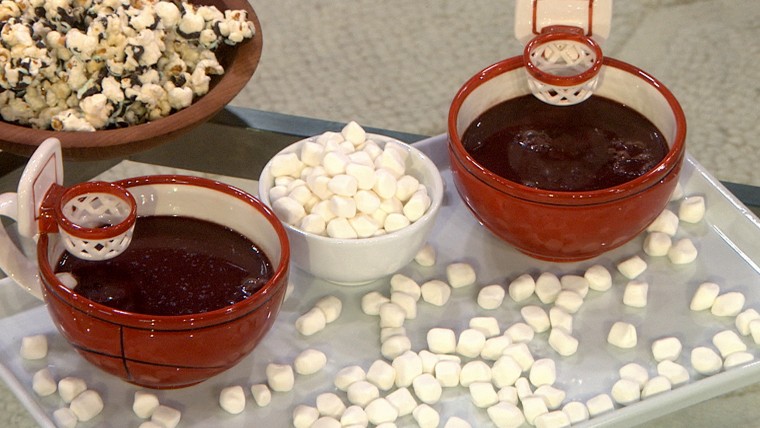 Bringing a gift for the children is always a nice idea. The Mug with a Hoop from maxiscreations.com encourages kids to play with their food. Swish!
Pillow covers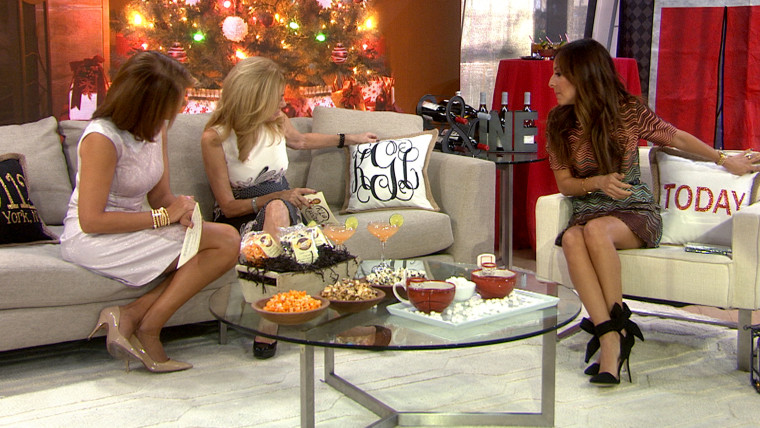 These pillow covers from pepperminttwist.com are custom made and can be personalized with a monogram or a ZIP code that tells your hostess the gift was truly chosen with her in mind.
Doormat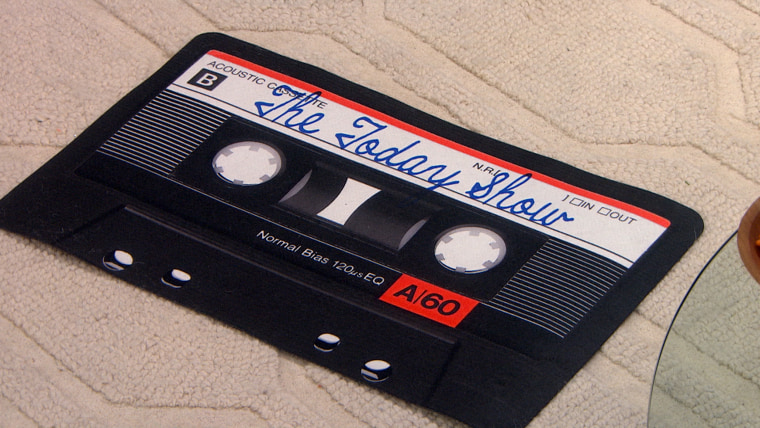 This mixtape doormat from uncommongoods.com can be personalized, and adds a bit of nostalgia for those of us who remember the cassette tape of yore. "It's an adorable, one-of-a-kind gift," Vazquez says.
Personalized caddy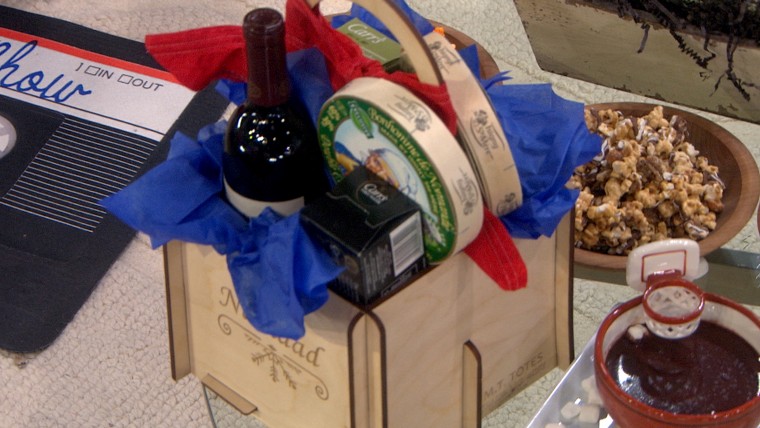 If you're bringing wine and cheese, why not bring it in style. This caddy from MTTote can be personalized with a seasonal greeting or the host's name.
Personalized spoons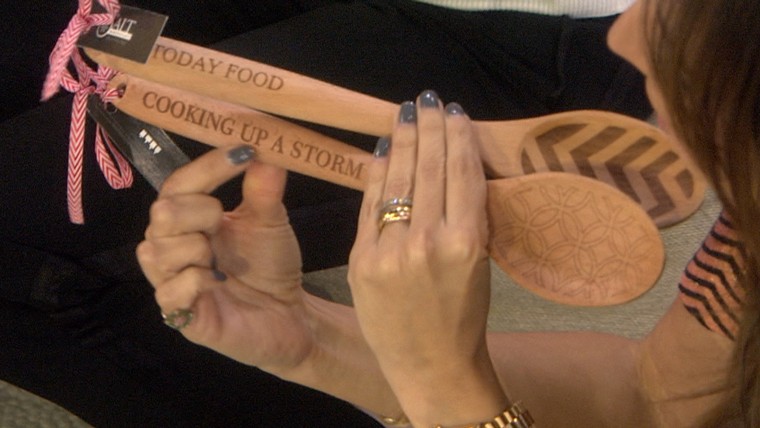 Let them serve the holiday meal with wooden spoons bearing their names from saltmarketplace.com.
Potted Plant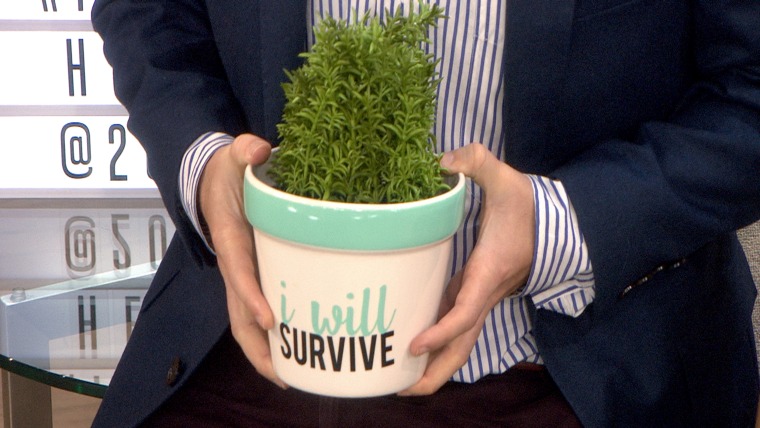 It's the motto for the season: "I will survive." This potted plant from cottonon.com/US comes in a pot that can be reused when the holidays are a memory.
Craft cocktail mixers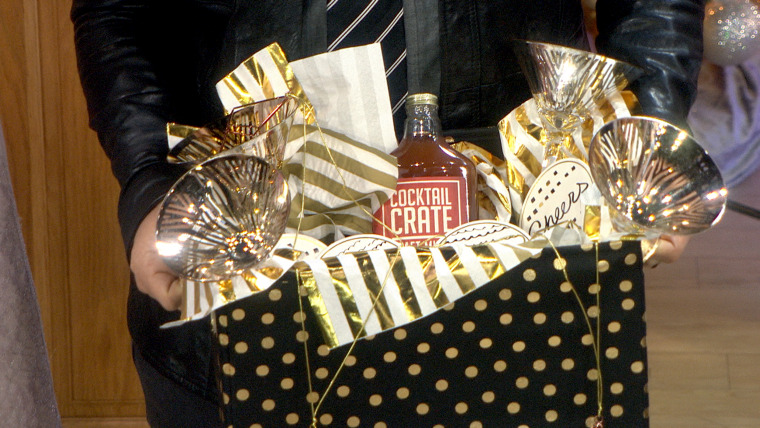 Bring barware and these fun craft mixers in flavors like sriracha margarita from cocktailcrate.com and you or your host can play bartender for the night.
Selfie booth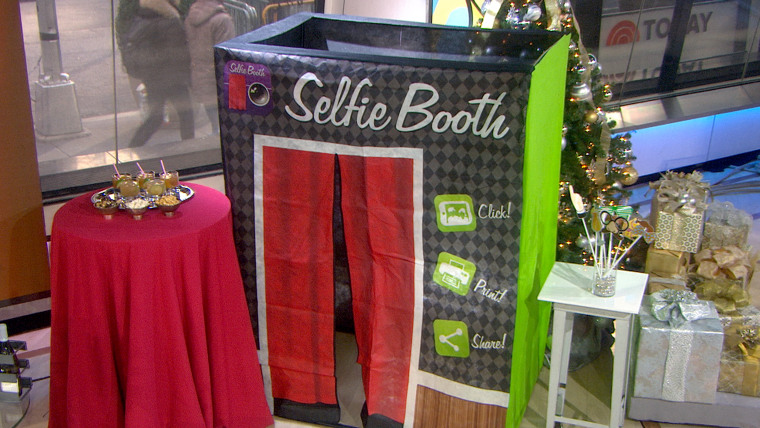 Everybody in! It's not a party these days until you find yourself huddled in close with friends for the must-have selfie. With this gift, you can see just many people will fit in the selfie photo booth from Toys R Us.
Say cheese and smile, and let's raise a glass to our hospitable hosts.