We've already discovered just how dirty our winter gloves get over the course of a season (yikes!), but there are other ways to combat germs in addition to washing your mittens. The newest beauty and style inventions offer ways to protect your health during the coldest months of the year. From jackets boasting sneeze guards to luxe, antimicrobial denim, you can now guard yourself with a shot of chic. Health is well worth the investment.
Out of your hands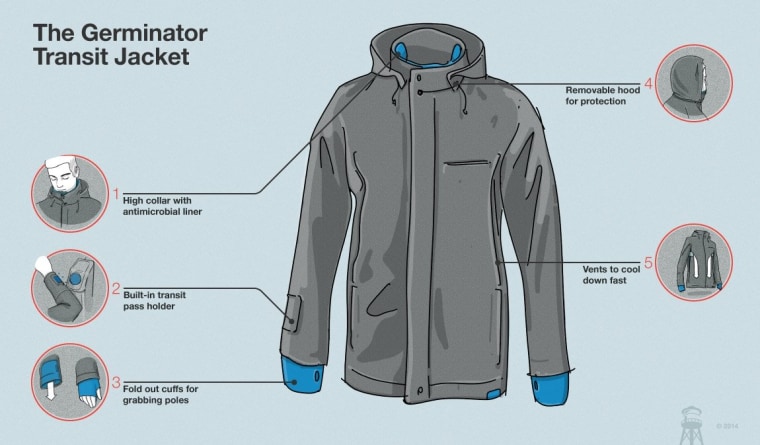 Take your child to the playground or grip the subway pole, pray it's just water. The Germinator Transit Jacket not only offers fold-out cuffs as a layer of protection from unsightly grime, the silver-infused fabric on the cuffs and shield have an antimicrobial liner that's also removable for a quick rinse. Betabrand.com, $248. 
While you're sleeping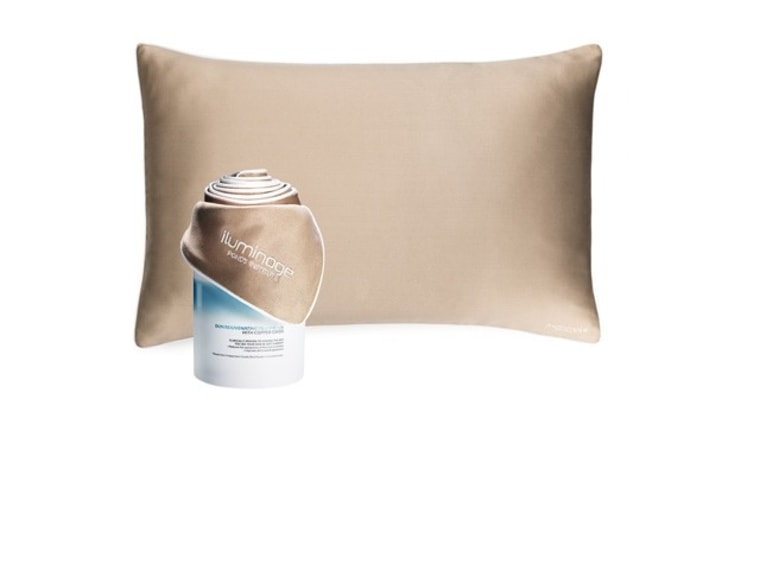 You can now rest assured: the copper oxide fibers embedded throughout the iluminage Skin Rejuvenating Pillowcase have the capacity to enhance the appearance of skin and combat microbes like fungi, bacteria and viruses. "Interestingly, the fiber was developed for use in hospitals to treat wounds on diabetic and burn patients," explains biochemist, Gadi Borkow. "They found that copper embedded into fabric fibers promoted the healing of sores, ulcers, and wounds and that it provided antibacterial and antifungal properties, which helped prevent infection." Sephora.com, $60.  

The clean sweep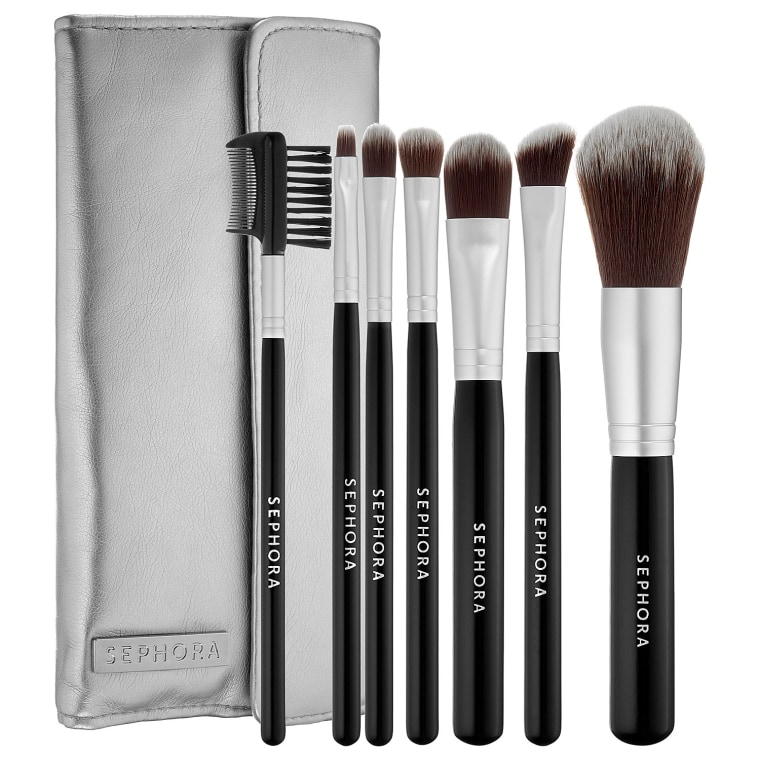 The seven-piece Sephora Collection Deluxe Antibacterial Brush Set is treated with a cutting-edge antimicrobial technology that keeps brushes fresher for longer and won't recontaminate you (or anyone else in your home) with the dreaded bug. This soft-as-silk set is non-toxic on your skin as the hypoallergenic compound goes to work attacking and destroying harmful bacteria. Sephora.com, $60.  

Let the sun shine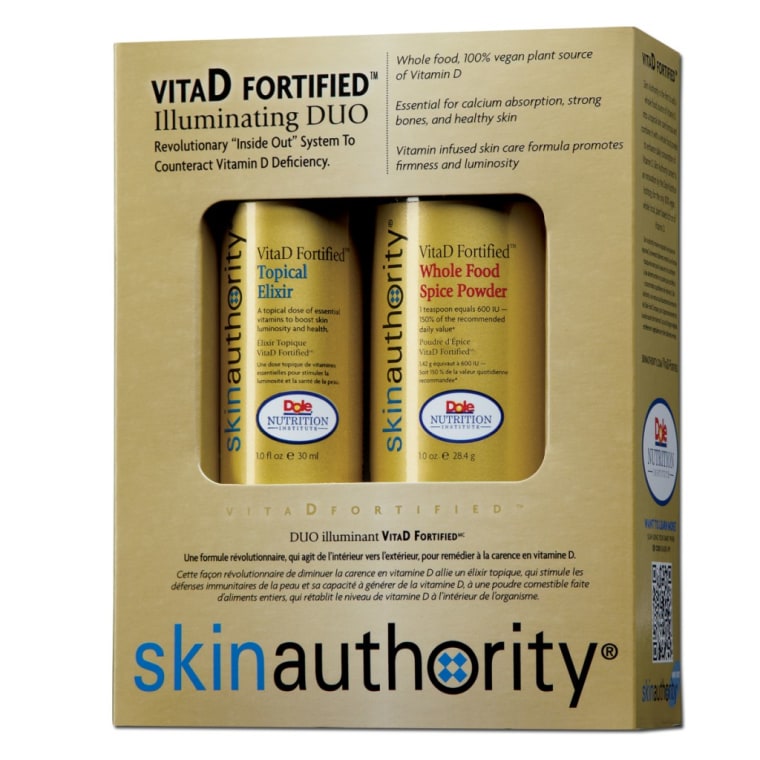 Seasonal changes reduce your skin's ability to manufacture the sunshine vitamin that has been shown to aid your body's immune functions to better fight off the flu.

Skin Authority's VitaD Fortified Illuminating Duo combines a topical elixir to assist the skin's immune defense and ability to produce vitamin D coupled with an ingestible whole food powder to simultaneously replenish the body's internal levels. In partnership with the Dole Nutrition Institute, this 100 percent vegan plant source can be sprinkled on any meal to replenish your body with vitamins D, D2 and D3. Skinstore.com, on sale for $53. 
Wiped out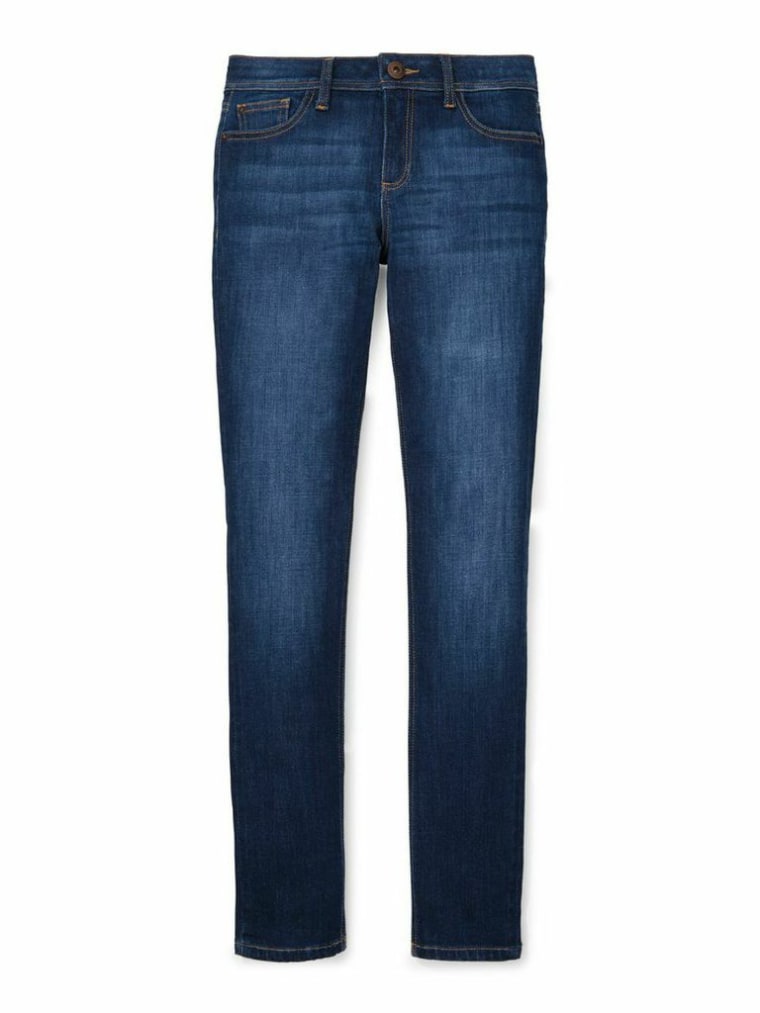 Where's the first place you wipe your hands? Your pants. Now you can soak off germs in style with DL1961 Premium Denim's Intelligent Denim that's powered by Silvadur, an antimicrobial treatment that lasts up to 50 washes. The best part is, the treatment doesn't affect the fit or finish and will keep your jeans fresher for longer. Fewer washes in the long run means good news for the planet as well. DL1961.com, starting at $168. 
Sigh of relief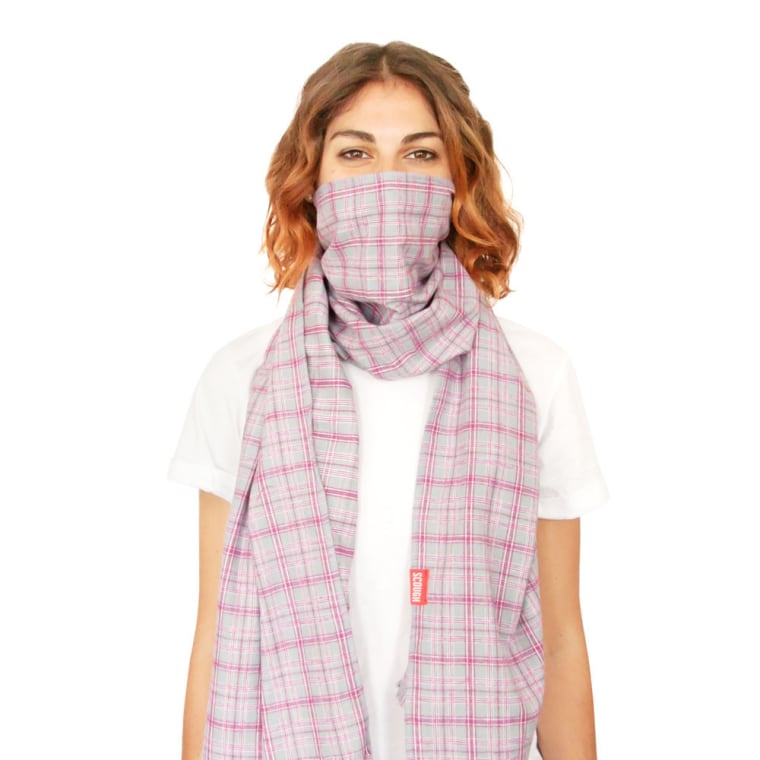 Breathing is a two-way street and Brooklyn-made Scough scarves can shield you from airborne ailments either way with the its pollution protection they call Filterwear. Each scarf comes with an activated-carbon filter you adjust into the scarf pocket then loop over your ears to cover your mouth and nose. You'll be ready to go into battle with sneeze warfare! Wearascough.com, $49.
Anti-bacterial baggage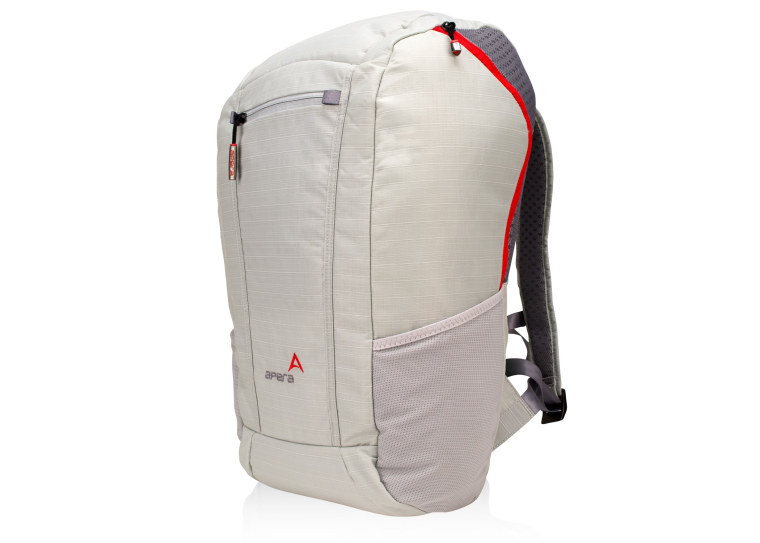 We now know that your airport bag is like toting around a petri dish of bacteria that rivals what you'd find in a toilet! The Apera Duffel Pack offers antimicrobial protection inside and out with separate storage areas, ventilated compartments and wipeable linings to keep your bag dry, clean and healthy regardless of where you set it down. Aperabags.com, on sale for $72.