Nothing beats the blues quite like a fresh, new haircut. These timeless styles are cool, flattering and easy to get at your local salon if you know what to ask for. TODAY.com asked three all-star experts — celebrity hairstylist Ted Gibson, Devachan expert Rick Mahoney and Vanessa Douglas of Louis Licari salons — for the best cuts and how to communicate what you want to your hairstylist.
The expert: Celebrity hairstylist Ted Gibson, who works with Lupita Nyong'o, Taylor Schilling and Ariana Grande — and takes his more than 97,000 Instagram fans with him behind the scenes.
The cut: Super-long and layered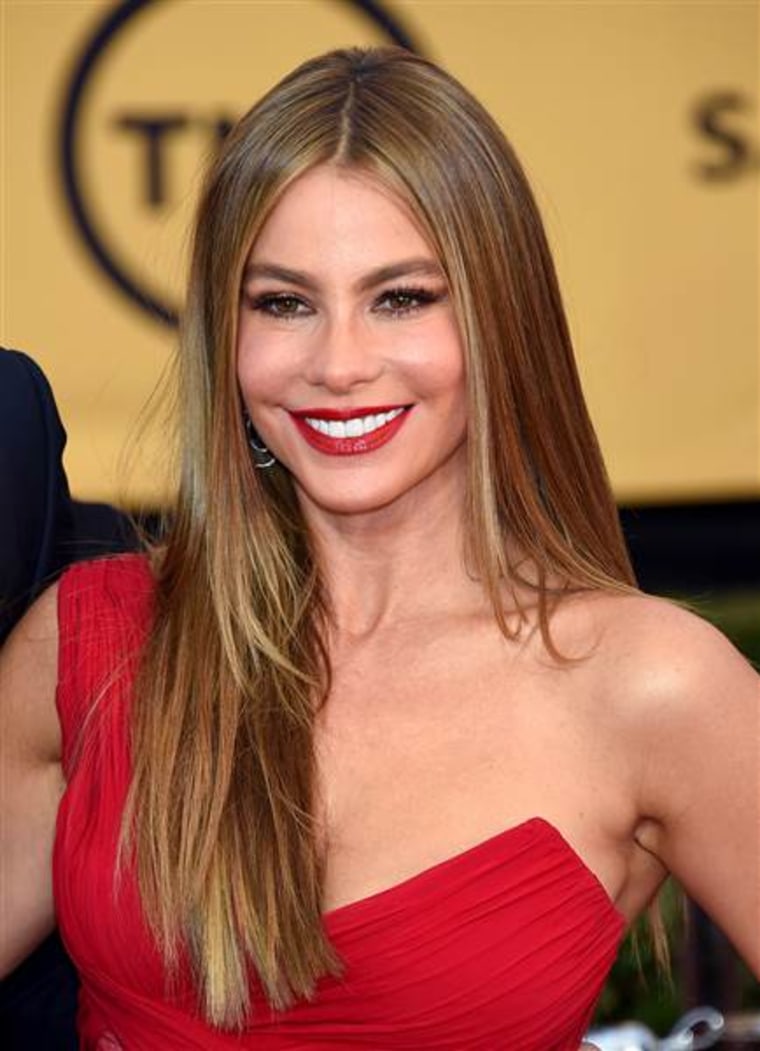 "There's something about long, sexy hair that will never go out of style," says Gibson.
How to ask for it: "Ask your stylist for soft layers around the face to give this haircut movement and a little touch of sexy. Va va voom!" Don't have the length just yet? Gibson says: "Don't be afraid to let your hair grow out, or even experiment with extensions."
RELATED: Healthy hair: 6 rules to follow for shiny, healthy locks
The cut: Wavy "baby bob"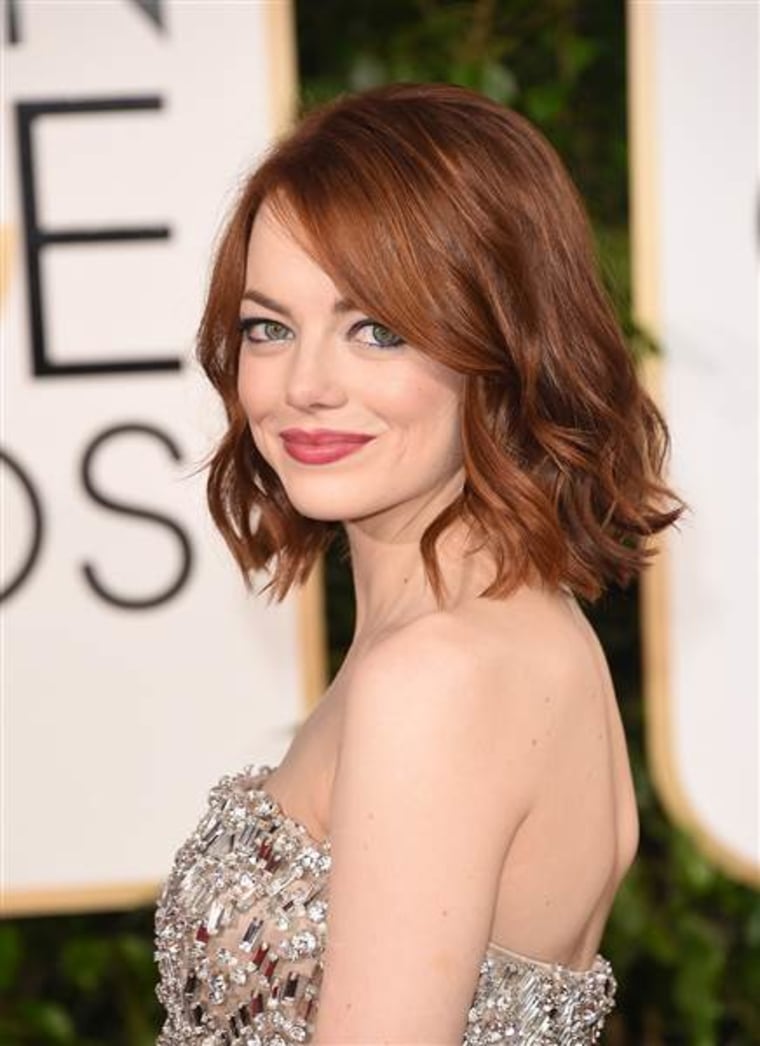 "This cut is youthful, super fashionable and goes with any look. Whether your hair has a slight wave to it or a tight coil, the textured baby bob is a look you'll be seeing a lot this year," says Gibson
How to ask for it: Be precise about the length you're going for: "This haircut lies in-between the chin and the shoulders," says Gibson. And don't ask for smooth and sleek. "The fashion part of it is the texture!"
RELATED: The truth about hair: 10 things we've all been getting wrong
The cut: '70s-style fringe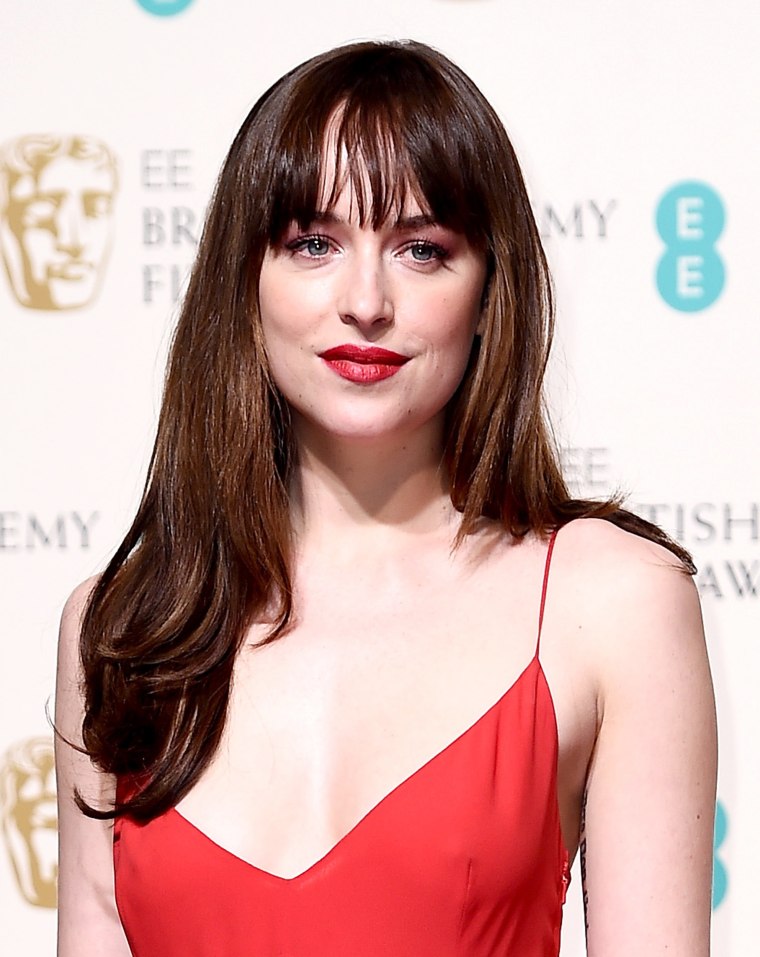 "Bangs are one of my favorite looks from the ['70s]. They are extremely youthful and scream fashion. Don't be afraid to try it! Like I always say, 'Bangs instead of botox!'" says Gibson.
How to ask for it: Ask your stylist to keep your fringe on the longer side, gracing the eyebrows. "Make sure that your stylist doesn't cut your bangs too short," cautions Gibson.
RELATED: Short on time? Use these tips to shave minutes off your blowout
The expert: What about cuts for women with curly hair? We asked Devachan senior stylist Rick Mahoney for his top picks.
The cut: Modern-day Flapper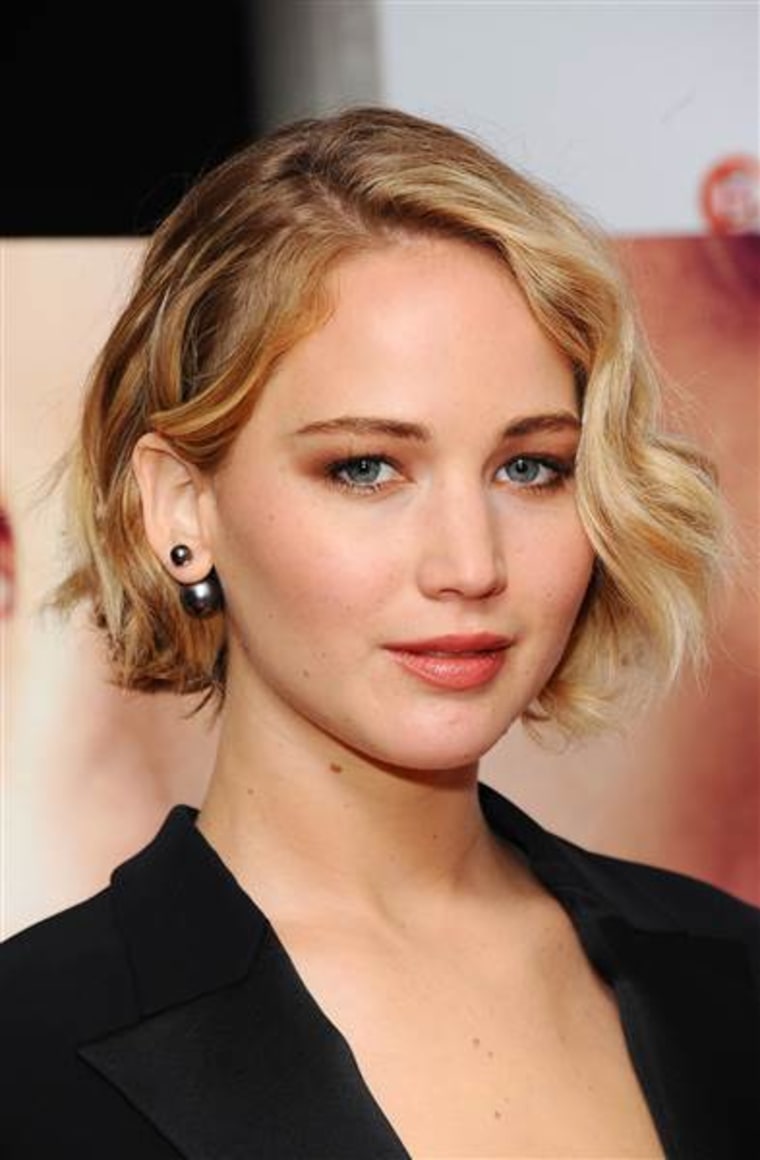 "This anti-bob is free and easygoing," says Mahoney, adding that it takes advantage of a woman's natural curl.It's the perfect fit for hair trendsetter Jennifer Lawrence, who never takes herself too seriously.
How to ask for it: "Ask for a deconstructed bob that's loosely layered in way that's reminiscent of the '40s."
RELATED: How often should you clean your hair brush — and the right way to do it
The cut: Angelic Afro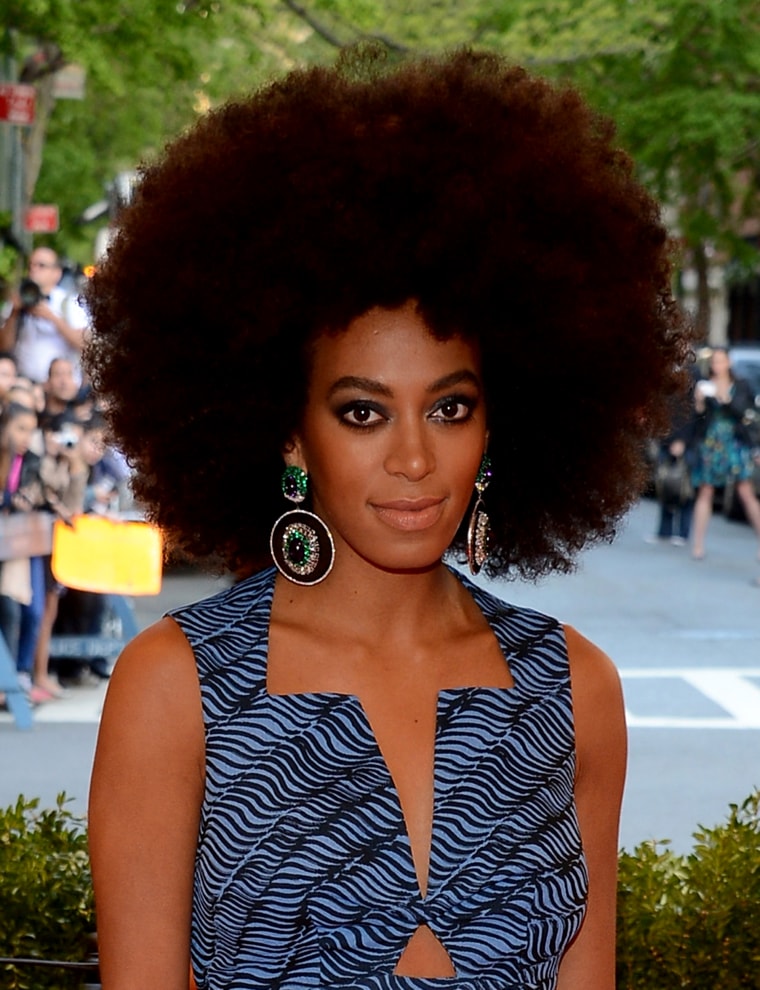 "This free-to-be-me look is for a confident woman who wants to rock the natural texture she was born with in a classic and stunning way," says Mahoney.
How to ask for it: "Ask for a modern day Afro with a round shape."
RELATED: The 7 things I wish I knew before cutting my thin, fine hair
The cut: Fresh Farrah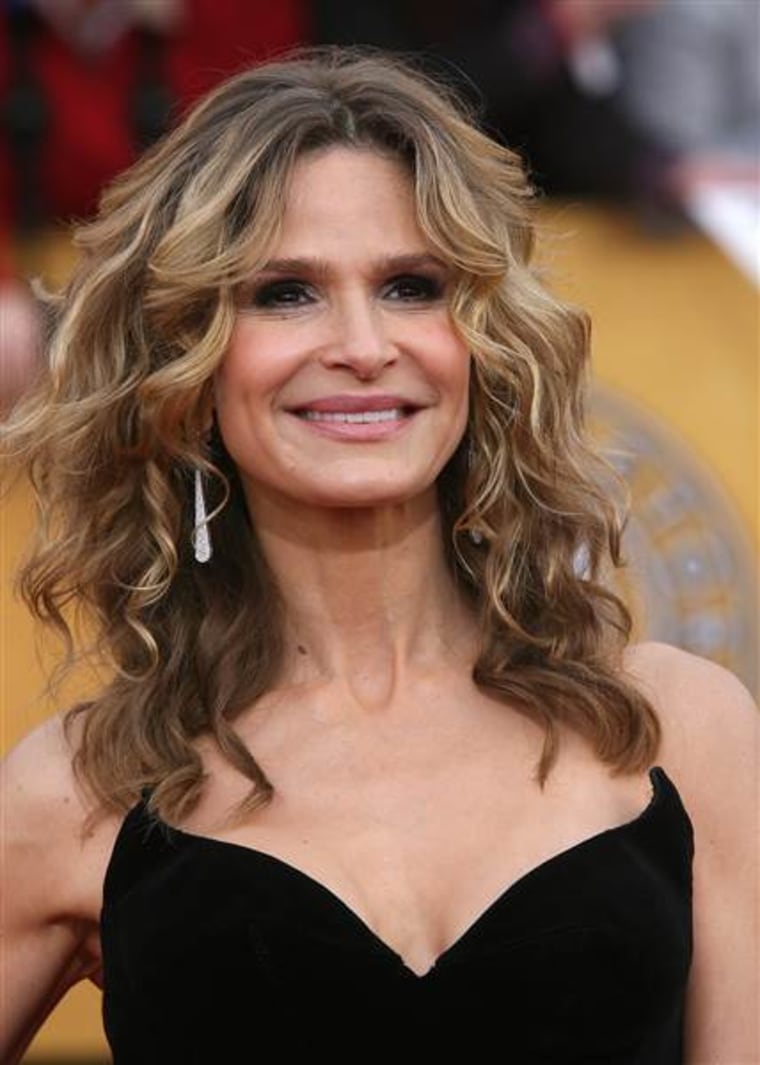 Kyra Sedgwick has been a curl icon for decades. Her latest style blends throwback volume and symmetry with a modern softness for a look that's "natural and not contrived."
How to ask for it: "Request long layers, framed around face with a loose wave or curl.
RELATED: The 7 biggest hair mistakes to avoid (and expert advice on how to fix them)
The expert: Vanessa Collington of Louis Licari, who has worked on everyone from Jessica Lange and Val Kilmer to TODAY's Hoda Kotb and Tamron Hall.
The cut: Textured ends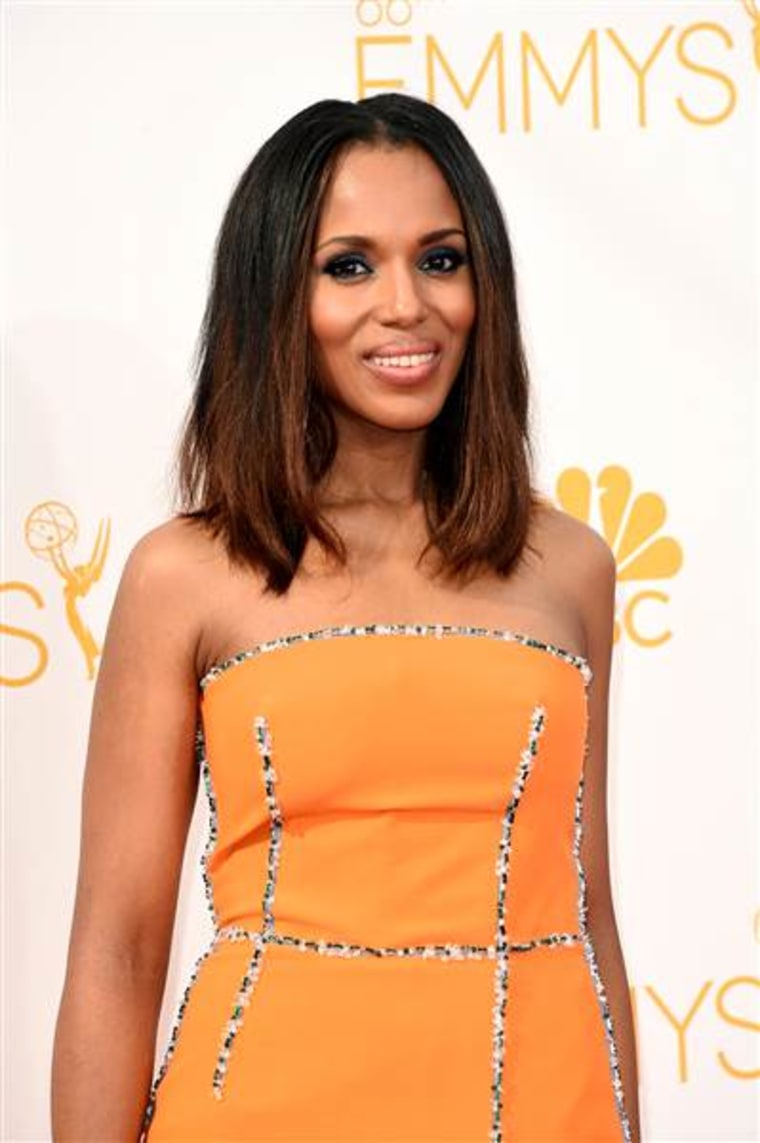 "I love Kerry Washington's look," says Collington of the directional 'do. "The hair is smooth, long and straight. The hair is collarbone length. The tips of the hair are texturized using thinning scissors. A great blowout and flatiron are essential to this style."
How to ask for it: "Ask your stylist for a smooth, collar-length haircut. The must-have detail to achieve Kerry's hair are the texturized ends."
RELATED: Hair salon etiquette: How much should you tip your hairstylist?
The cut: Heavy, side-swept bangs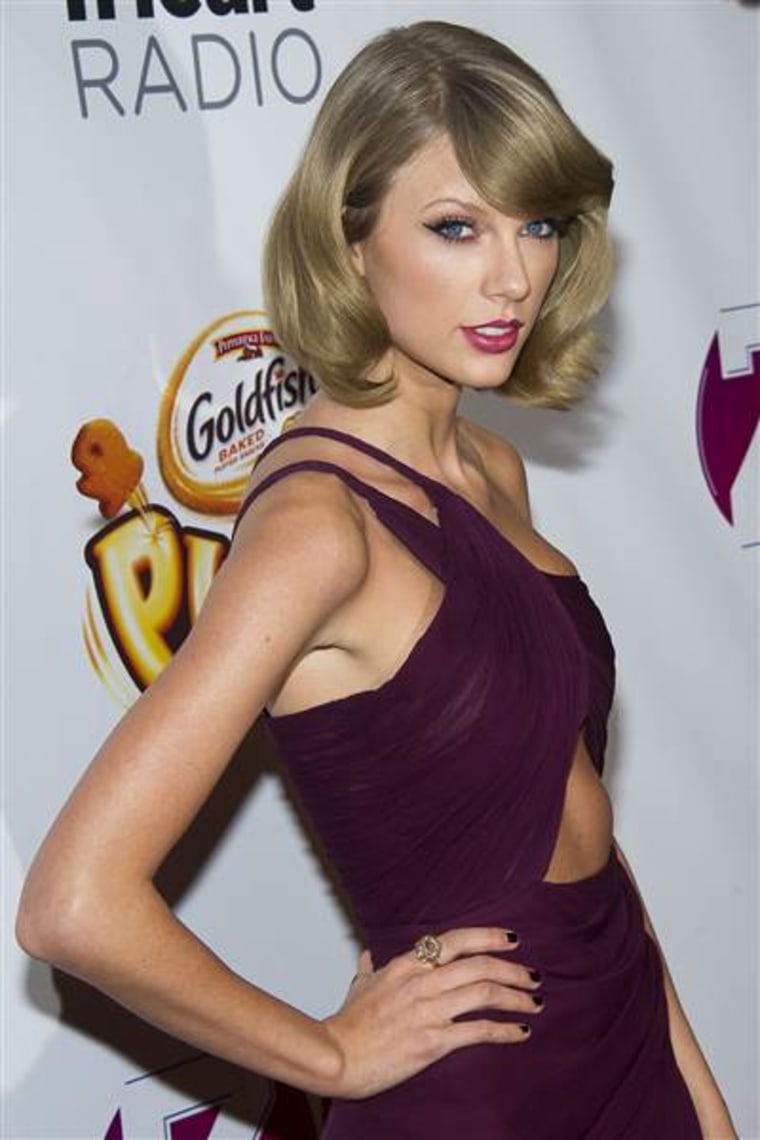 Part of a more polished image, Taylor Swift's hair is cut with side-swept bangs that feel fresh yet timeless. "The secret to her look are the teased ends to add volume and body," notes Collington.
How to ask for it: "Ask for a shoulder length cut with a deep, side-swept bang. Don't forget to ask for teasing on ends of hair for extra volume."
RELATED: Dry cut hair trend: Here's why stylists love it and you will, too
The cut: Cascading waves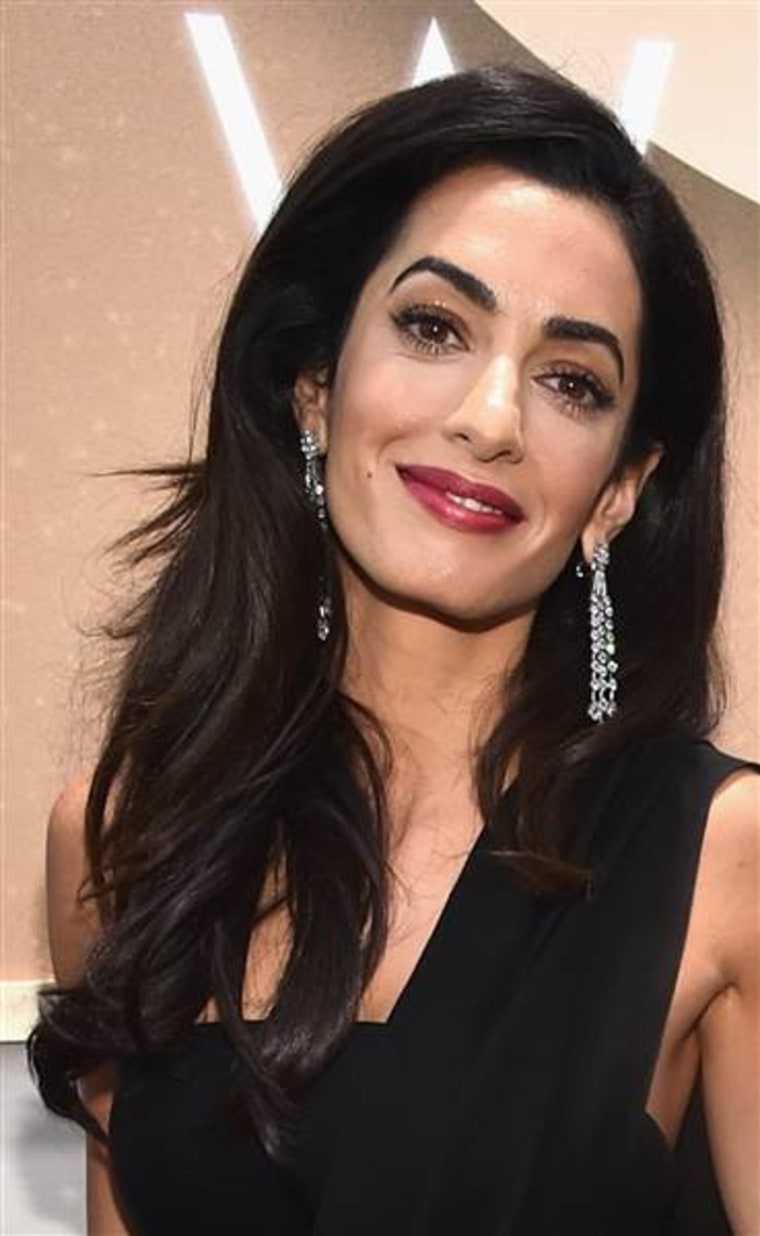 "Amal Clooney's long, shiny mane took the style world by storm," says Collington. "This romantic style has a deep side part with romantic, cascading waves. This look is easily achieved with a large-barrel curling iron."
How to ask for it: "Request a long, layered haircut to be styled with loose, cascading waves. Don't forget to ask your stylist for a curling iron lesson!"
This article was originally published on January 29, 2015 on TODAY.com.