Actor Chris Pratt's well-documented transformation into buff leading man took another turn in the spotlight Monday as he worked the premiere of his new film, "Guardians of the Galaxy." His physical appearance continues to make older Pratt photos look like they were taken in a galaxy far, far away.
Readers of body language will especially enjoy the juxtaposition between new and old red carpet images of Pratt and actress Anna Faris, his wife of five years.
"Who is this guy and what did he do with my husband? That's a nice suit, but I want to mess with his hair. Does my smile seem forced?"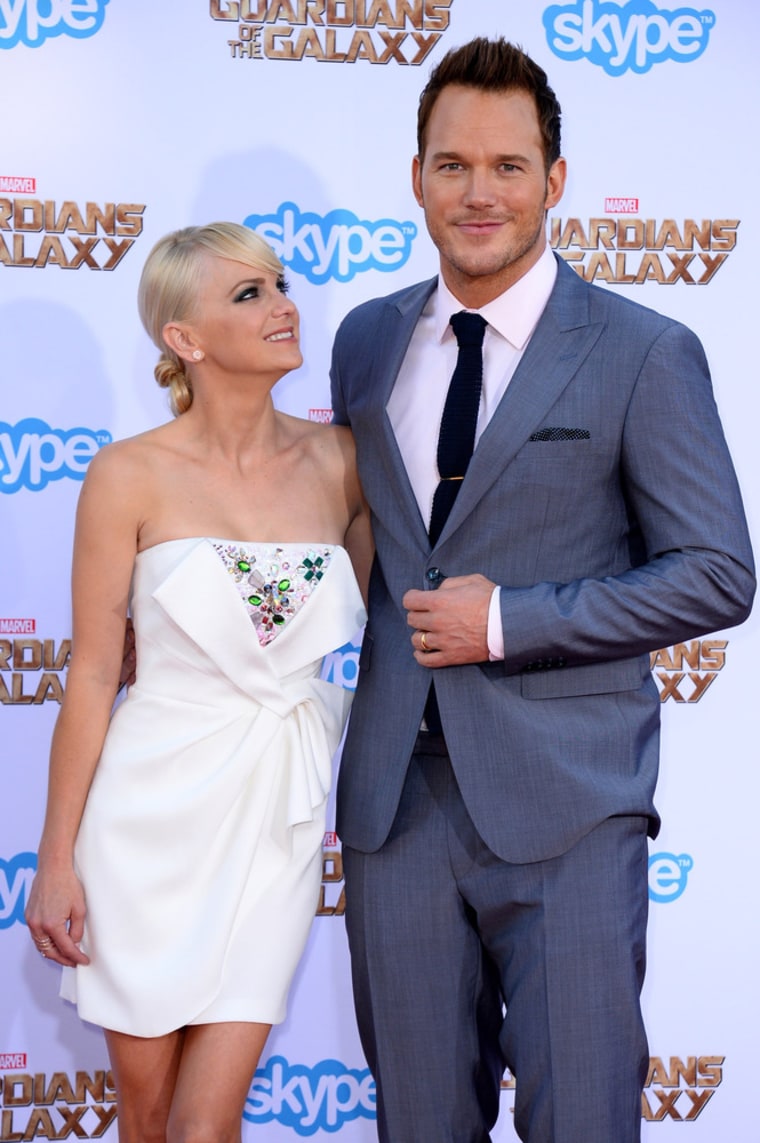 "Hey, babe, I'm gonna need a 12-foot buffer zone while they get these shots. No offense. Besides, this kind of hot can be dangerous to rub up against. ... Not funny? Sorry."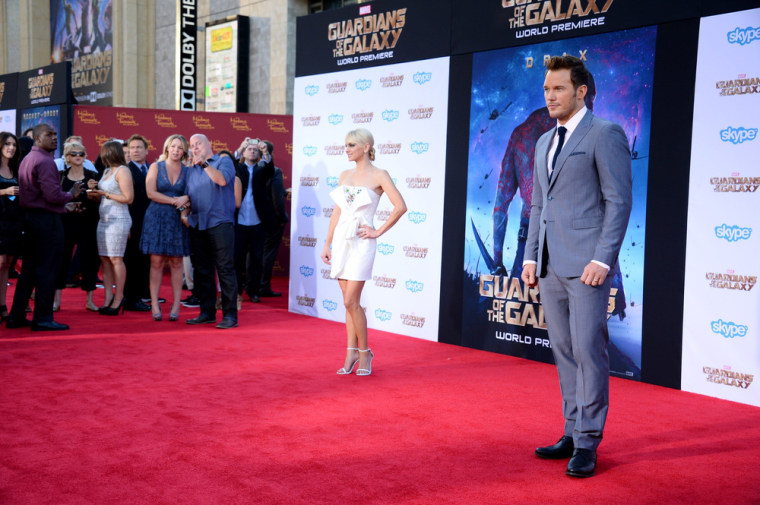 As a reminder for superheroes out there without X-ray vision, this is what the actor has going on under the suit:
Pratt, 35, who also stars as the lovably unkempt Andy Dwyer on "Parks and Recreation," has said that he was totally fine with a career "playing the fat friend" because "it keeps you from waiting tables."

That changed when he got fit for one film role, but he thinks his wife prefers him with the 60 pounds he shed.
"Doing 'Zero Dark Thirty' opened my eyes to the idea that I could be taken more seriously as a leading man character and so I thought I'd try that," Pratt told UK Glamour. "But who knows, maybe ('Guardians') will be the last movie I'll be in shape for and then I'll get fat again. My wife would appreciate it. She likes me fat."
"I love to stare into those dreamy, half-opened eyes. I'd go in for a rub against that beard, but the belly I love is happily keeping me at this distance."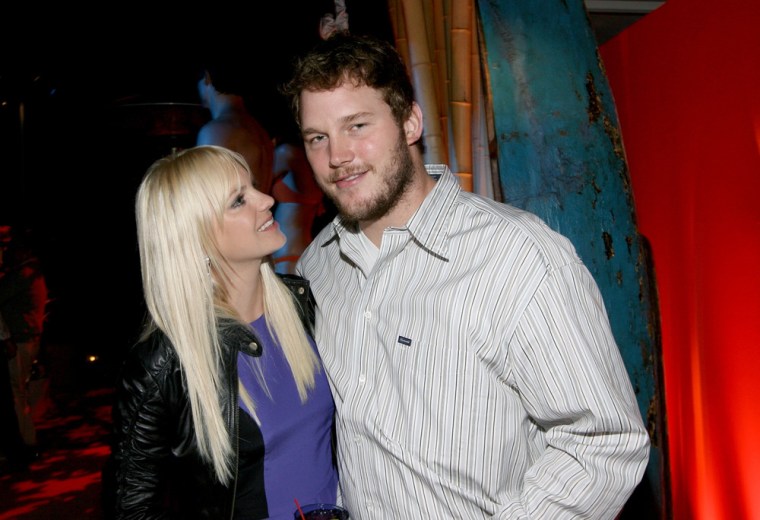 "Over your shoulder, hon! Anna! Over here! ... She doesn't even know I'm here. I better give her some room."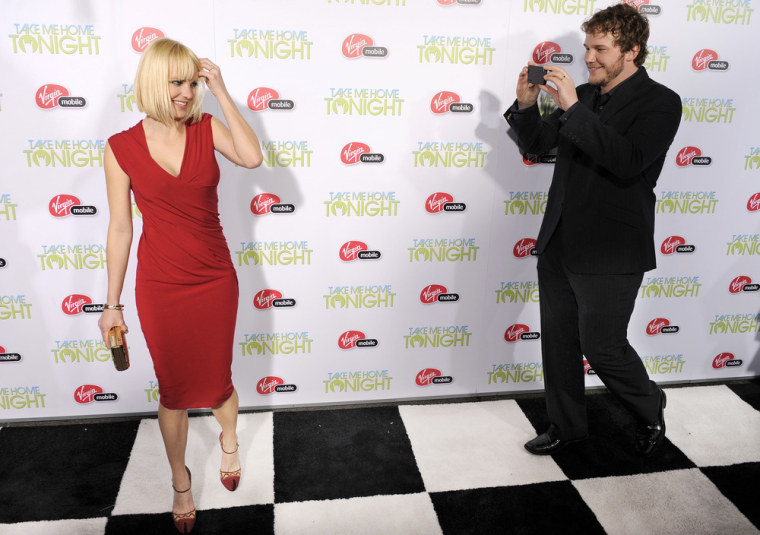 "Guardians of the Galaxy" is in theaters on Aug. 1. Pratt will also star in "Jurassic World" next summer, and has joked that his ripped abs should be enough to save the day in that flick.
Follow Kurt Schlosser on Google+