She's an Emmy, Grammy and Oscar-winning icon of movies, music and more, but Cher's not only famous for what she's done.
The icon is just as well known for what she doesn't do — age.
Sure, she turned 72 in May, but forget what the calendar says. Anyone who takes a look at the "If I Could Turn Back Time" singer is bound to believe she really can.
So what's her secret? That's what TODAY's Sheinelle Jones wanted to know when she sat down with Cher and her "Mamma Mia! Here We Go Again" co-stars. And there's good news for anyone who wants to follow in her ageless footsteps: Cher's secrets are actually pretty simple.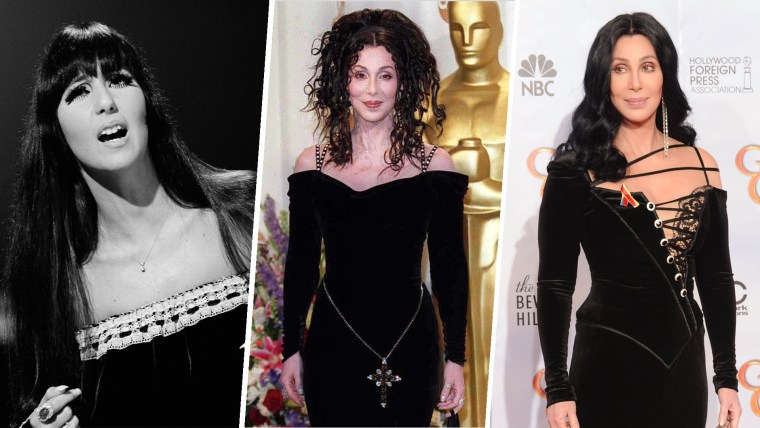 "All right. I don't drink, I don't smoke, I don't do drugs — I never have," she said. "I work out. I'm pretty good with my diet, except I like chocolate."
Oh, and there's one more thing she credits for her youthful appearance.
"I think, also, I've always kept working," she added.
OK, that part may not be simple, but it is straightforward. She launched her career when she was just a teen, and for the last 55 years, Cher hasn't slowed down.
And she won't any time soon.
In addition to joining Amanda Seyfried, Andy Garcia and other big names for the "Mamma Mia!" sequel, Cher's been busy working on her 87-show residency, "Classic Cher," which divides her time between Las Vegas and Washington, D.C., as well working behind the scenes on "The Cher Show," the jukebox musical based on her life.
And, as if that isn't enough, she's launching a new tour in Australia and New Zealand later this year.