Who needs a professional hairstylist when you have mad mane skills like Ree Drummond?
The Pioneer Woman just showed her fans how to achieve her signature curls and offered some handy styling tricks along the way.
In a new Instagram video set to Van Morrison's song "Brown Eyed Girl," the Food Network star appears with Velcro rollers in her hair at first and gradually curls each section of her hair with a curling iron.
"I'm a velcro roller influencer now. Wait till the end, it eventually works. (I think.😂)," she captioned the post.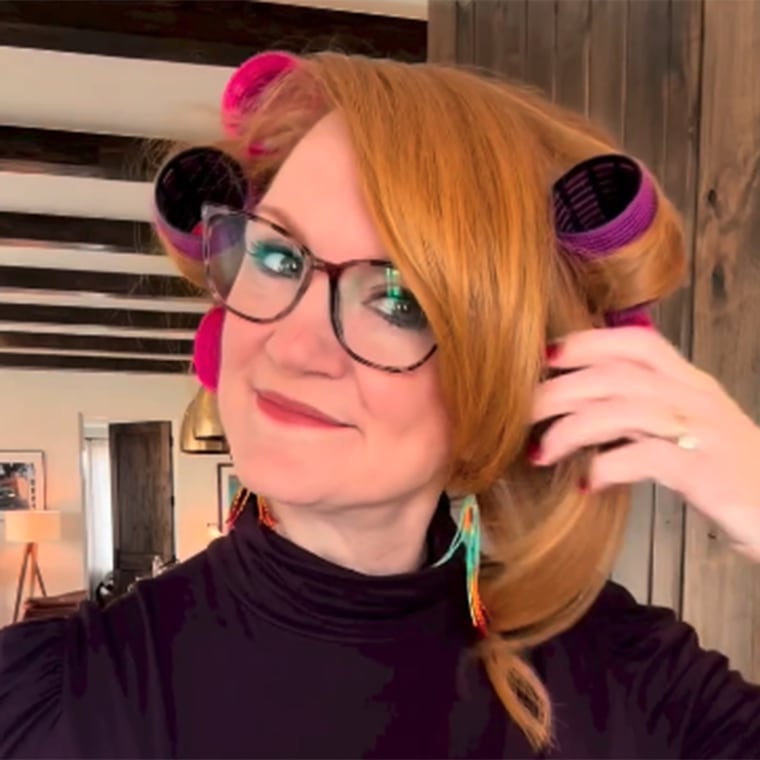 Drummond curled each section with confidence, even mastering the tricky back pieces. The 54-year-old also shared some step-by-step instructions in the comments section of her post, explaining that you start by drying your hair until it's almost fully dry but "still slightly damp."
"Roll hair in large Velcro rollers, rolling in a backward direction. Wear around the house for 1 to 2 hours, occasionally blowing the rolled hair with the hair dryer for a minute or so," she wrote.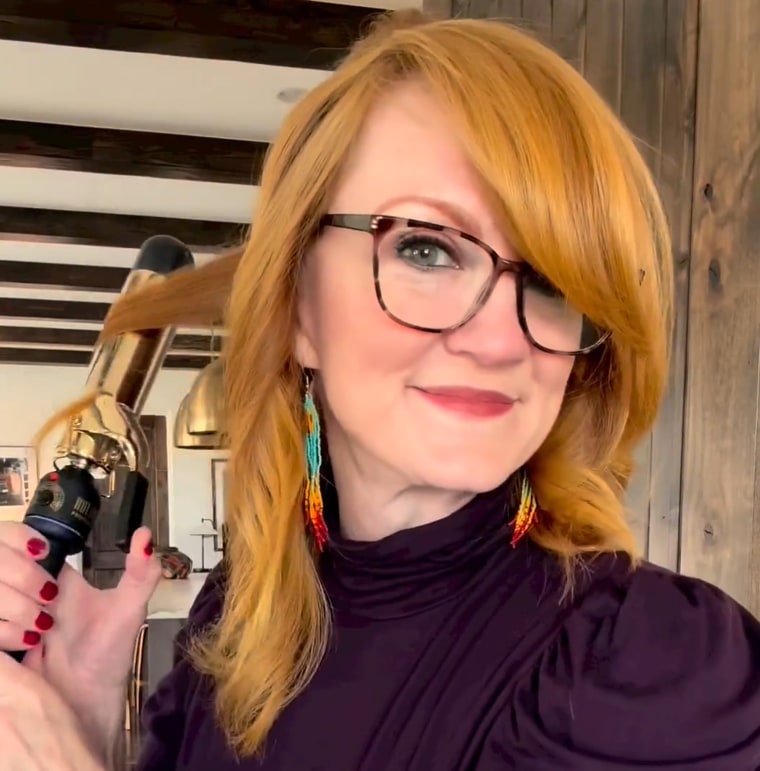 The cookbook author then shared the following tip: "When you're ready, remove the rollers one by one, curling each bunch of hair as you go: clamp close to the head and roll from there, leaving an inch or two of hair at the bottom (don't clamp it.)."
After the curls have a chance to cool, Drummond recommended running your fingers through your strands to style them.
"Spray with a texturizing spray and go live your life!" she ended her instructions.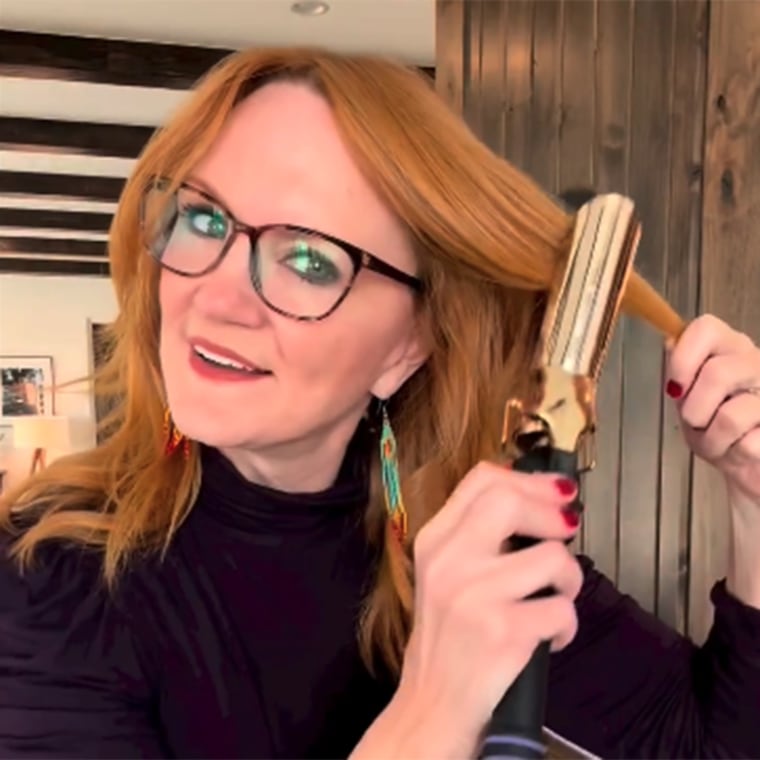 One fan commented, "Love the thicker side part or dare I say, bangs!!" and Drummond replied, writing, "I have a crazy cowlick, so my bangs have a mind of their own, but I'm trying to train the side part a little more!"
Several of the foodie's fans noted that they were intrigued by the fact that she used both rollers and an iron. Drummond responded to one and wrote, "The curling iron smooths your hair just a little more and gives a bend. The rollers give it such a great start, though!"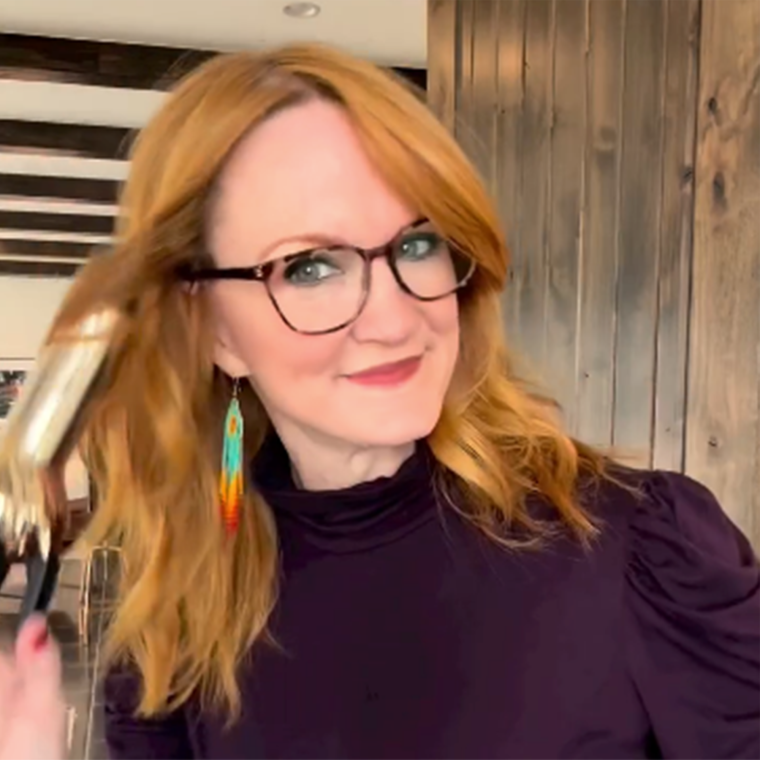 After flipping her hair around a bit and spraying it for good measure, Drummond showed off the gorgeous end result and waved goodbye to the camera.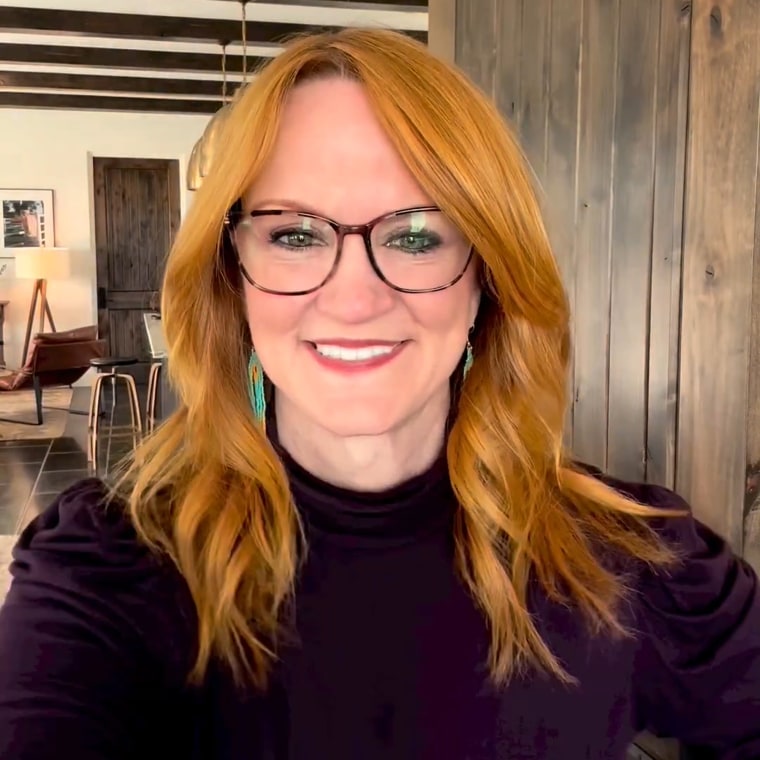 Drummond's fans gave the hairstyle their seal of approval in the comments section. One wrote, "Love the hair and especially your glasses!" Another commented, "Loving your layers!!"
One Instagram user even asked the foodie if she was doing her hair in the kitchen. "No, haha. Bedroom!" she replied.