From a convertible shirt to a handy gadget that helps you zip, TODAY Style Editor and Bobbie.com's Bobbie Thomas shares some smart style solutions that will help you get ready.
One top, 24 looks
What started as a simple idea on the crowdfunding site Kickstarter.com, has now turned into a fully funded fashion company called MORF. They manufacture a unique, patented shirt design that can be transformed up to 24 different ways. Constructed from multiple layers of fabric with two neck-hole options and special seaming, the MORF top can be flipped, twisted, tucked, rolled and reversed to reveal different colors, sleeve lengths, necklines and more. ($49, morf-fashion.com)
Handy Helper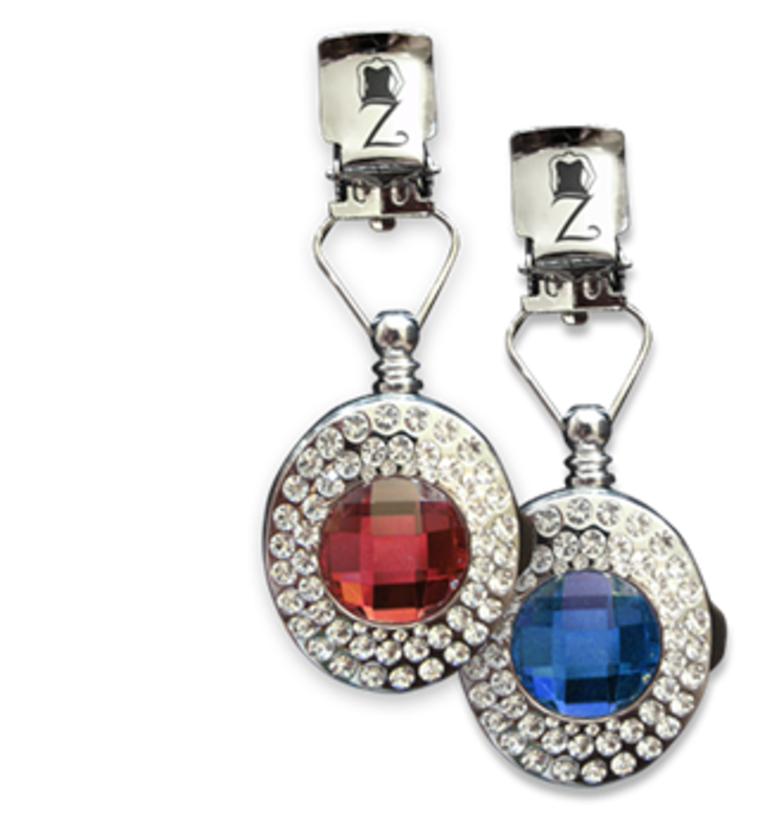 ZipMeUp is a clever contraption for those who have ever struggled to reach a back seam zipper. Unless you're a contortionist, you know what we mean! This device solves the problem with a weighted clasp that attaches to the zipper's pull tab and features a retractable cord to give you a larger, more comfortable range of motion to zip up or down. And bonus for bridesmaids gifts, they company offers 20% on bridal pack orders. ($24.95, zipmeup.com)
Our resident Style Editor and author of The Power of Style, Bobbie Thomas shares the buzz about beauty, fashion, and more here on TODAY and at Bobbie.com. Consider her your go-to girlfriend, style MacGuyver, and wikipedia for women who you've seen in her underwear. Follow her on Twitter, Facebook & Instagram.
This article was originally published Apr. 3, 2015 at 10:23 p.m. ET.