Soft ballerina buns, choppy bobs, fiery ombré..change up your look with one of the season's cutest fall haircuts and hairstyles. 
Bardot bangs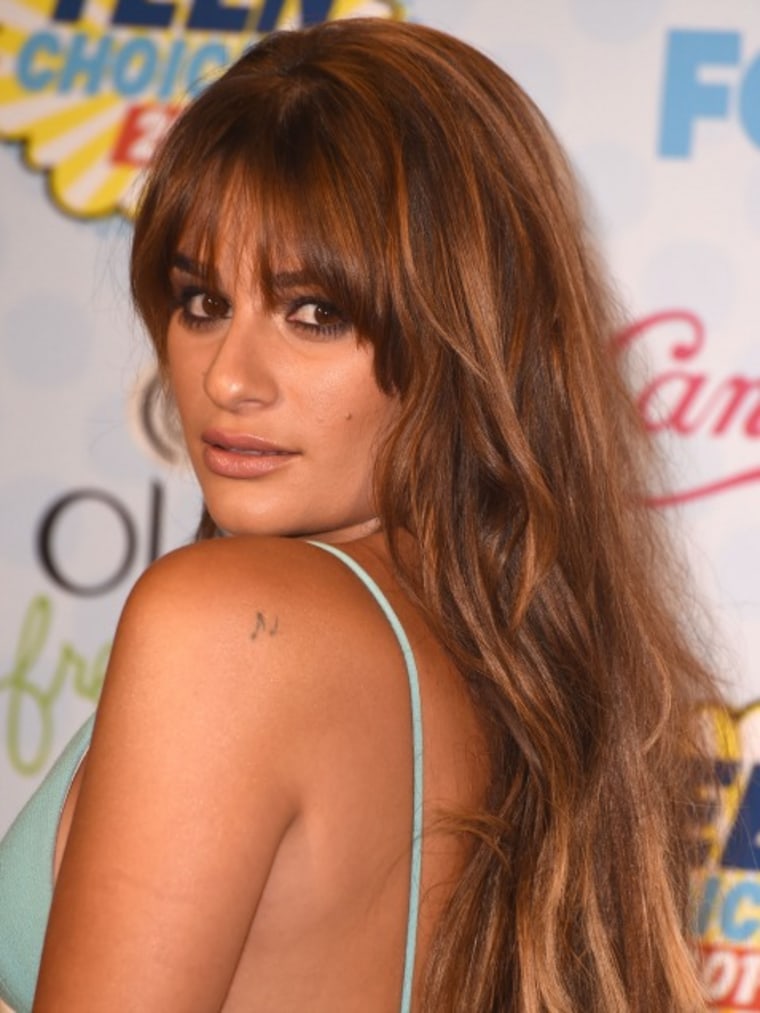 Lea Michele's new look proves you don't have to be blonde to channel Brigitte Bardot's iconic sex appeal. It's all about long, eyelash-skimming bangs that taper around the face, sun-kissed highlights and volume at the crown. (And a coquettish over-the-shoulder glance doesn't hurt!) 
The slick pixie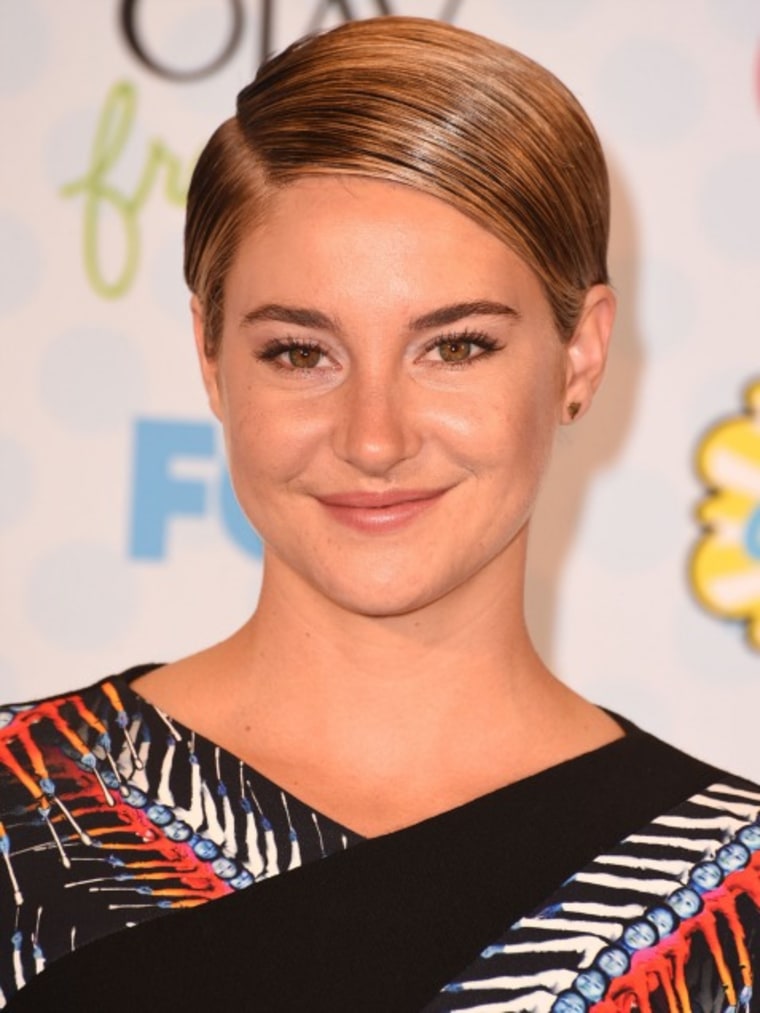 With its deep side part and mirror-like shine, Shailene Woodley's short hair is a minimalist's fantasy. At the salon, request a pixie with very little layering, and style it damp with a dollop of shine serum mixed with an equal amount of old-school gel. 
The A-line bob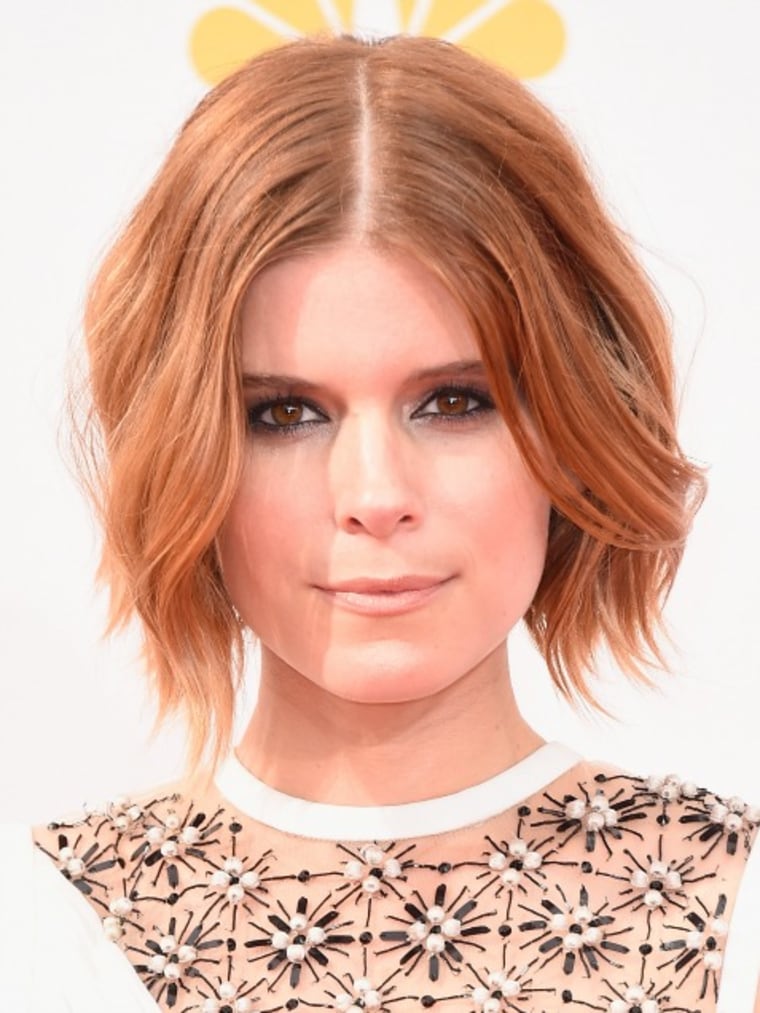 By cutting a few inches off the back, Kate Mara transitioned her bob from adorable to edgy. Such a cool cut requires equally effortless styling, namely rough-dried texture and bended waves created with a curling iron. 
The touchable ballerina bun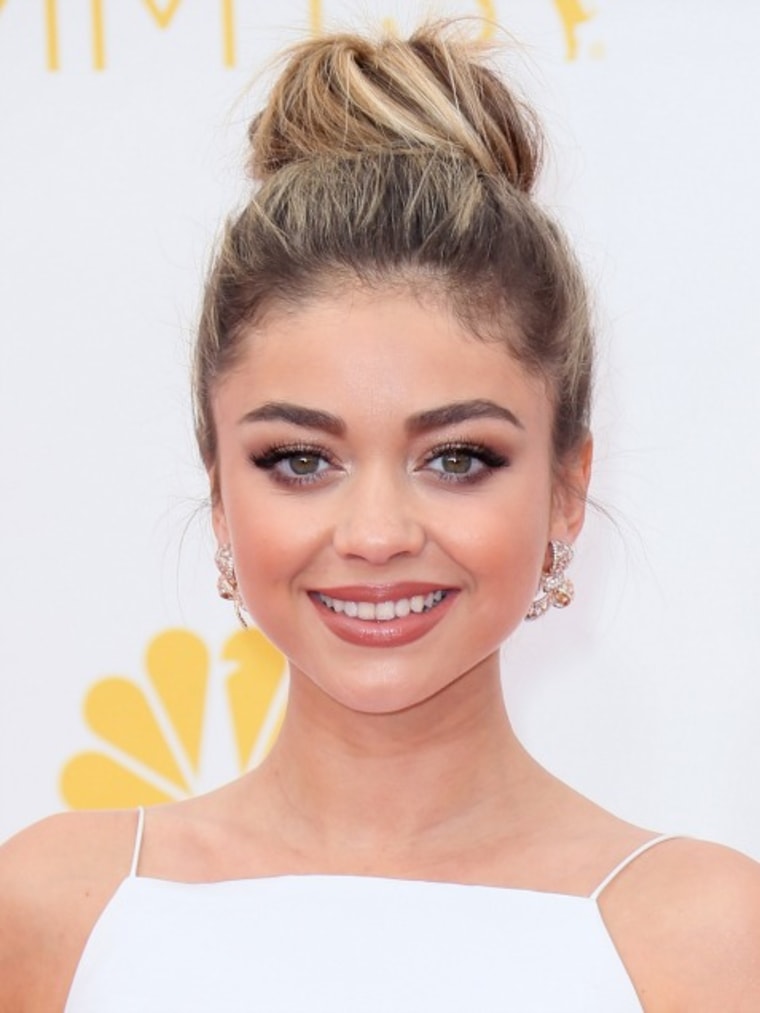 Much more flattering than a tight topknot, Sarah Hyland's ballerina bun is easy to master. Start by blow-drying large sections with a round brush. When completely dry, sweep into a high ponytail and tease near the elastic for volume and texture. Coil into a bun and pin in place, resisting the urge to fix flyaways. (Imperfection is part of the charm.) 
Sideswept waves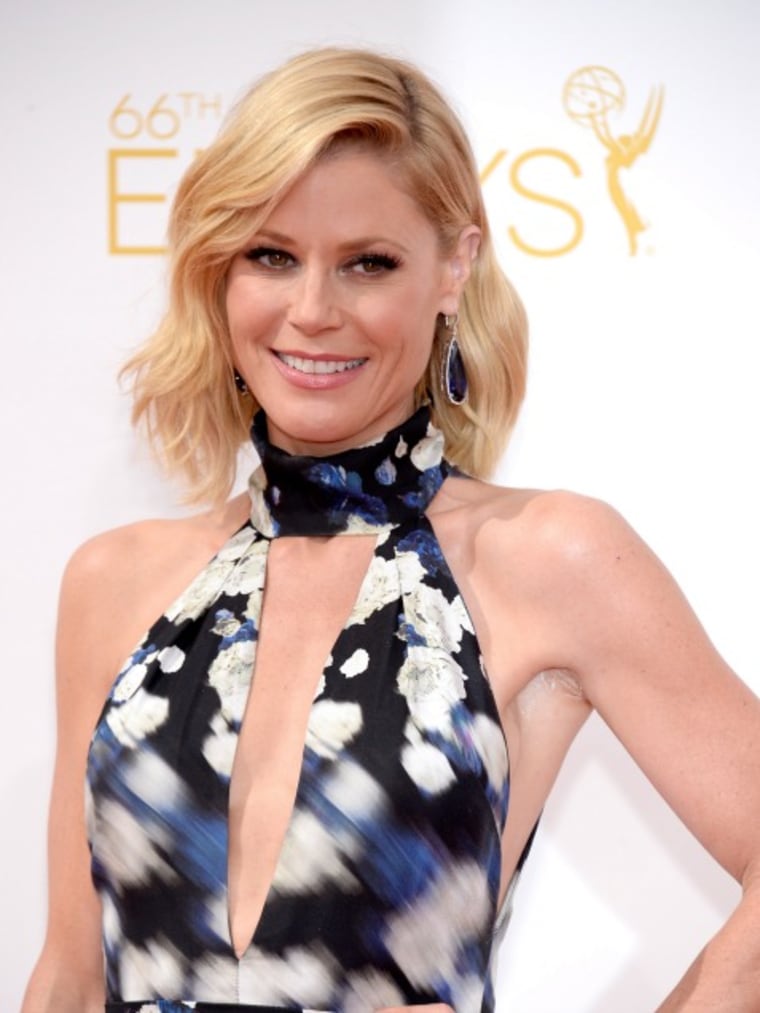 How to make beachy waves look polished enough for the red carpet? Take a tip from Julie Bowen and create a deep side part and mist with shine serum rather than texturizer. 
The choppy bob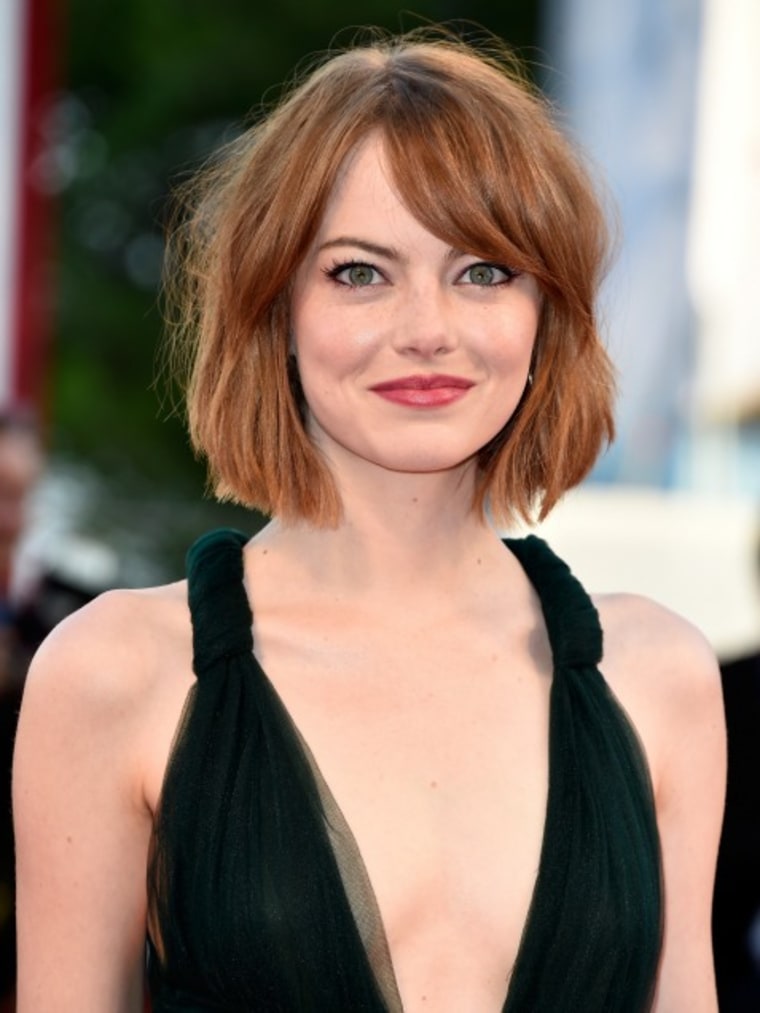 Skip the curling iron and use a thin flatiron to create bendy, choppy waves like Emma Stone's. Instead of a strong part, use hands to sweep bangs and front layers to one side. 
Bouncy barrel curls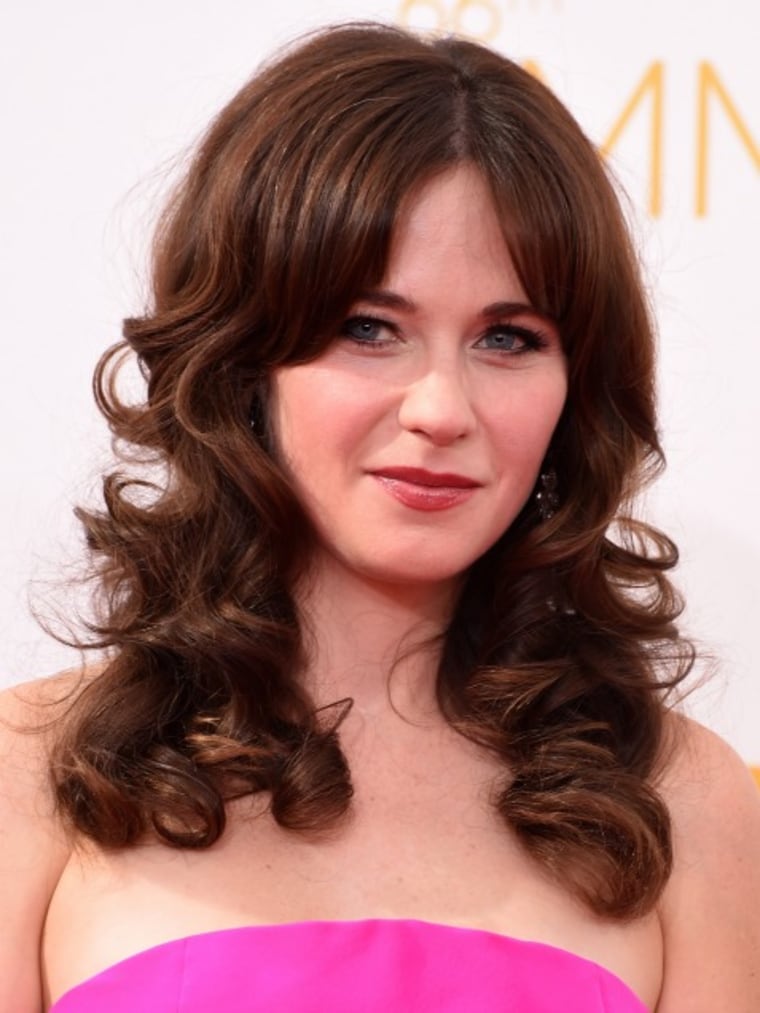 Zooey Deschanel is responsible for reviving many vintage trends. The latest? Seventies-era curls. To get the look, apply moisturizing cream to damp hair and blow dry. Set sections in heated clips then brush out and mist with hairspray. 
The textured lob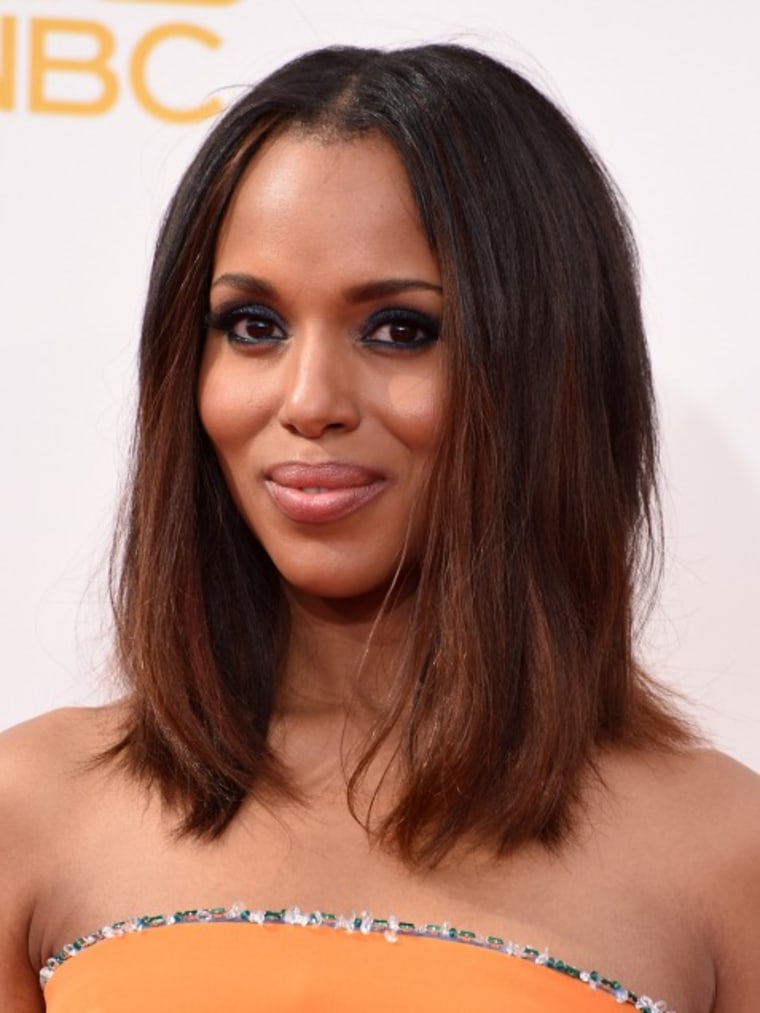 Emulate Kerry Washington's new color by asking your stylist for reddish ombré at the ends. Then, style your new hair with a strong center part and rough-dried texture. 
The rope braid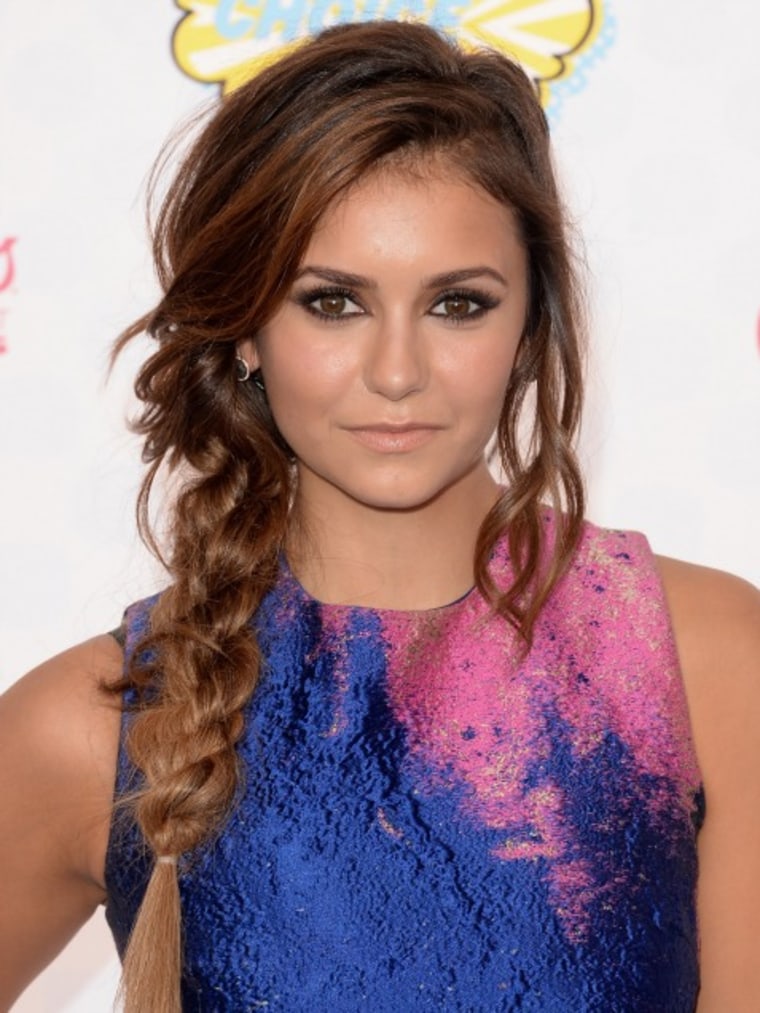 Recreate Nina Dobrev's pretty plait by creating beachy waves with a 1-inch curling iron and spritzing with texturizing spray. Divide hair into three sections, twist them together in one direction, then braid in the opposite direction (or search "rope braid tutorial" on YouTube for inspiration.) Fasten and pull out a few strands for a windswept effect.
The modern shag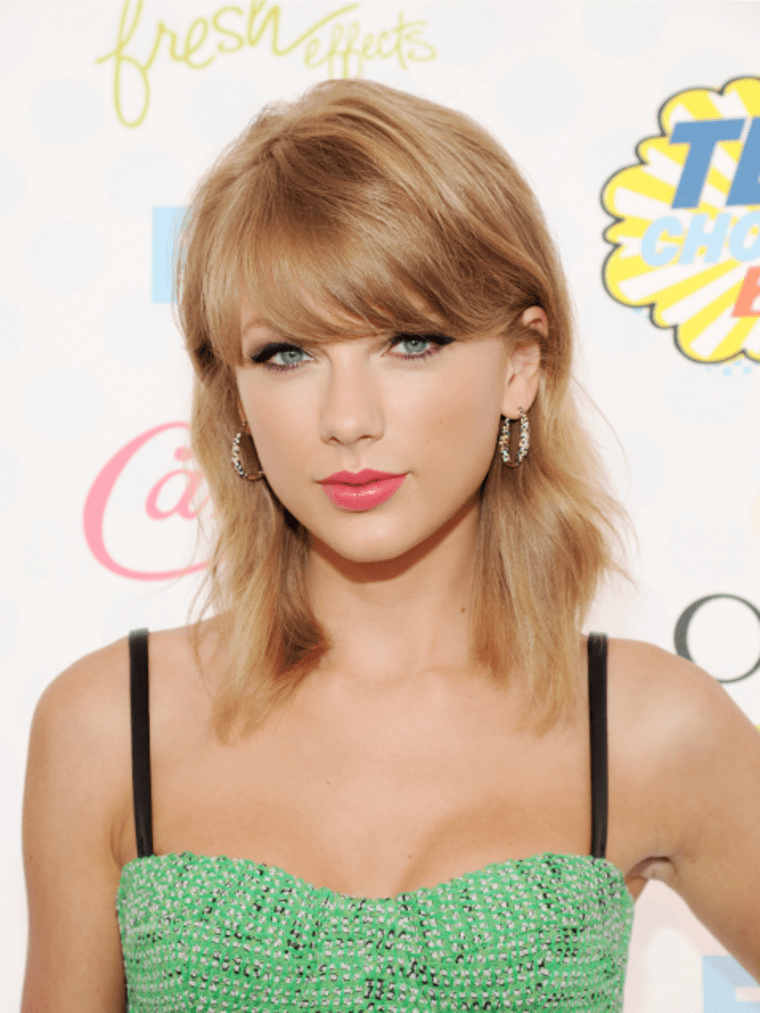 Shedding her pop princess image, Taylor Swift recently opted for this straight-from-the-seventies style featuring feathered ends and thick, long bangs. Cut with the help of a razor, the style puts the spotlight on her eyes and highlights her bone structure. 
Over-the-shoulder waves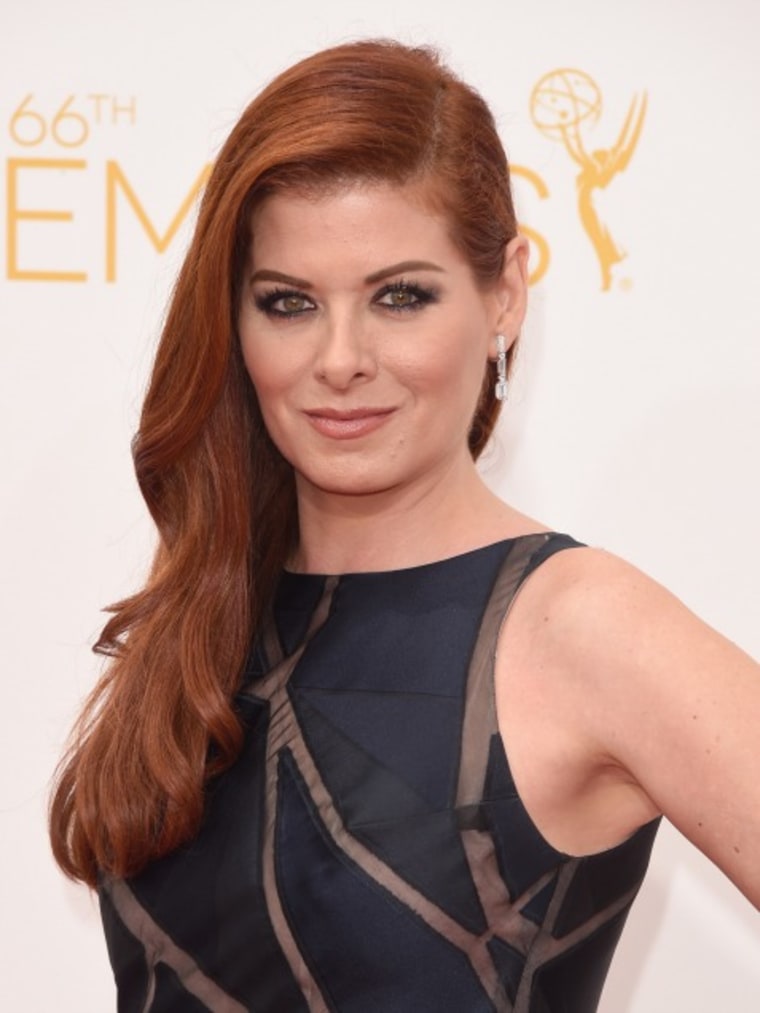 The latest twist on Debra Messing's signature long red hair? Tumbling, high-shine waves. Get the look by working serum into clean hair and blow-drying with a round brush. Make a deep side part and use a large-barrel curling iron to create long waves only around the face; gently curl ends under. Smooth hair with a paddle brush and mist with firm-hold hairspray. 
Low-key layers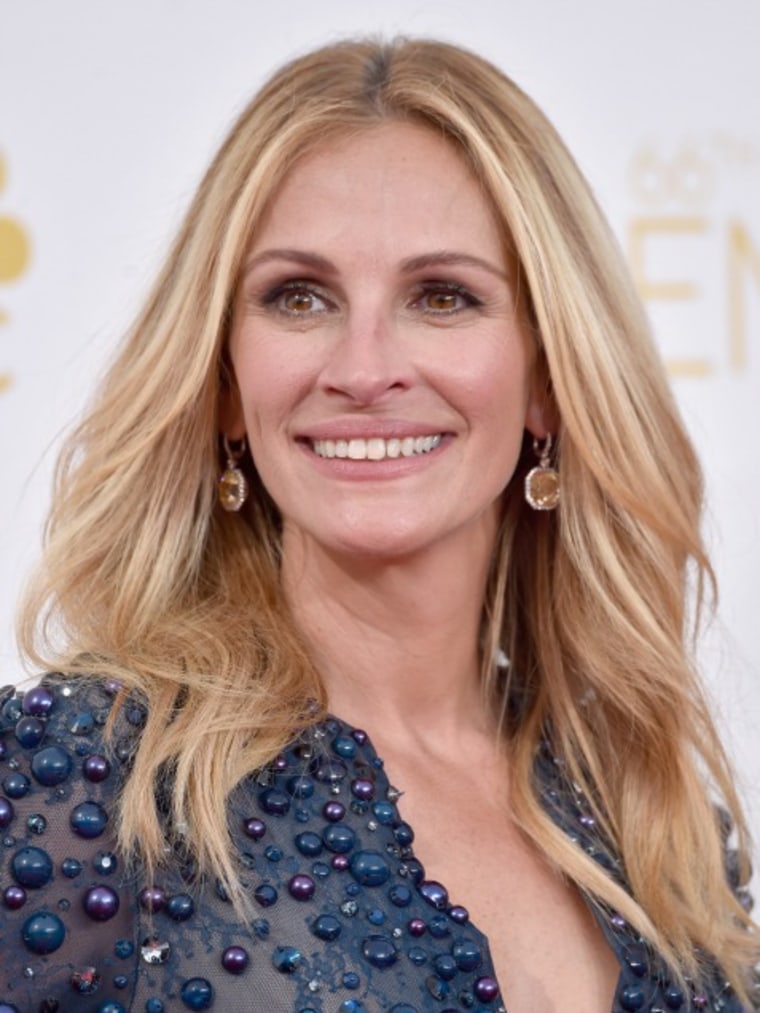 Georgia-born Julia Roberts knows a thing or two about big hair. But her most recent style features sleek layers with minimal volume at the crown.