The "athleisure" trend has made it socially acceptable to rock your comfiest gym outfit while out and about.
It's grown so popular that the term has even received its own entry in the Merriam-Webster Dictionary and will be added to the next update in early 2016. The official definition will be, "casual clothing designed to be worn both for exercising and for general use."
RELATED: Is it ever OK to wear leggings to work? TODAY investigates
You can find people sporting this trend everywhere from the grocery store to the office. Celebrities are also cashing in on this trend and it's even made its way onto the catwalk.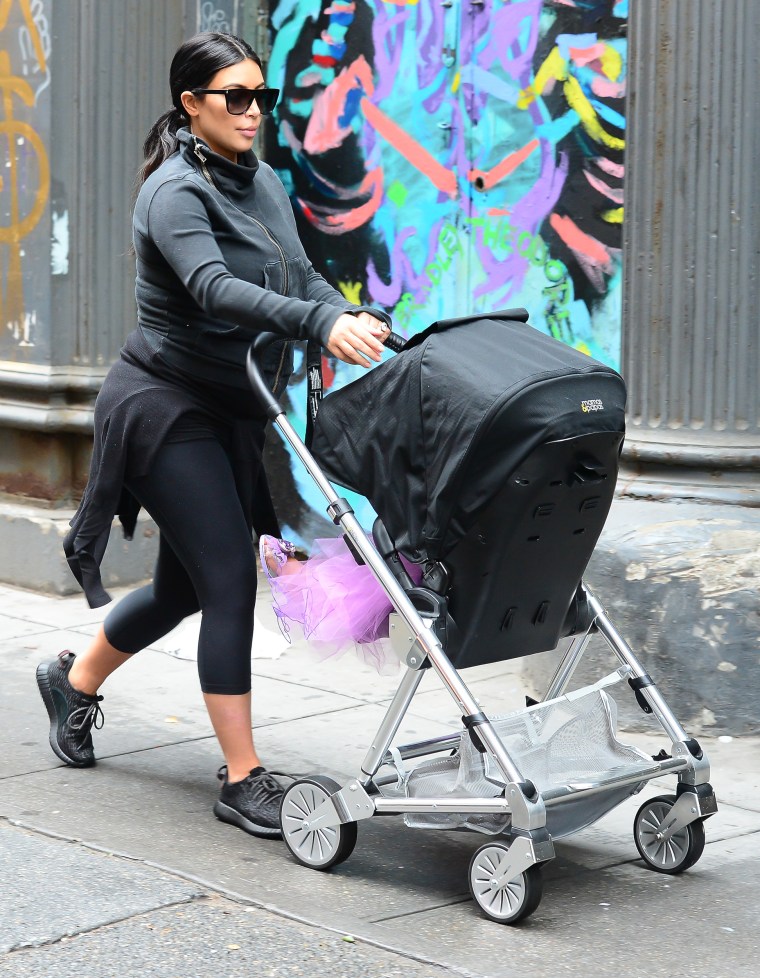 Designers have embraced the trend as well, with Tory Burch's "Tory Sport" collection, Derek Lam's "10C Athleta," Cynthia Rowley's "Cynthia Rowley Fitness" and Rebecca Minkoff's athleisure line. It's also been popular among e-retailers, such as Net-a-Porter, which launched Net-a-Sporter in 2014.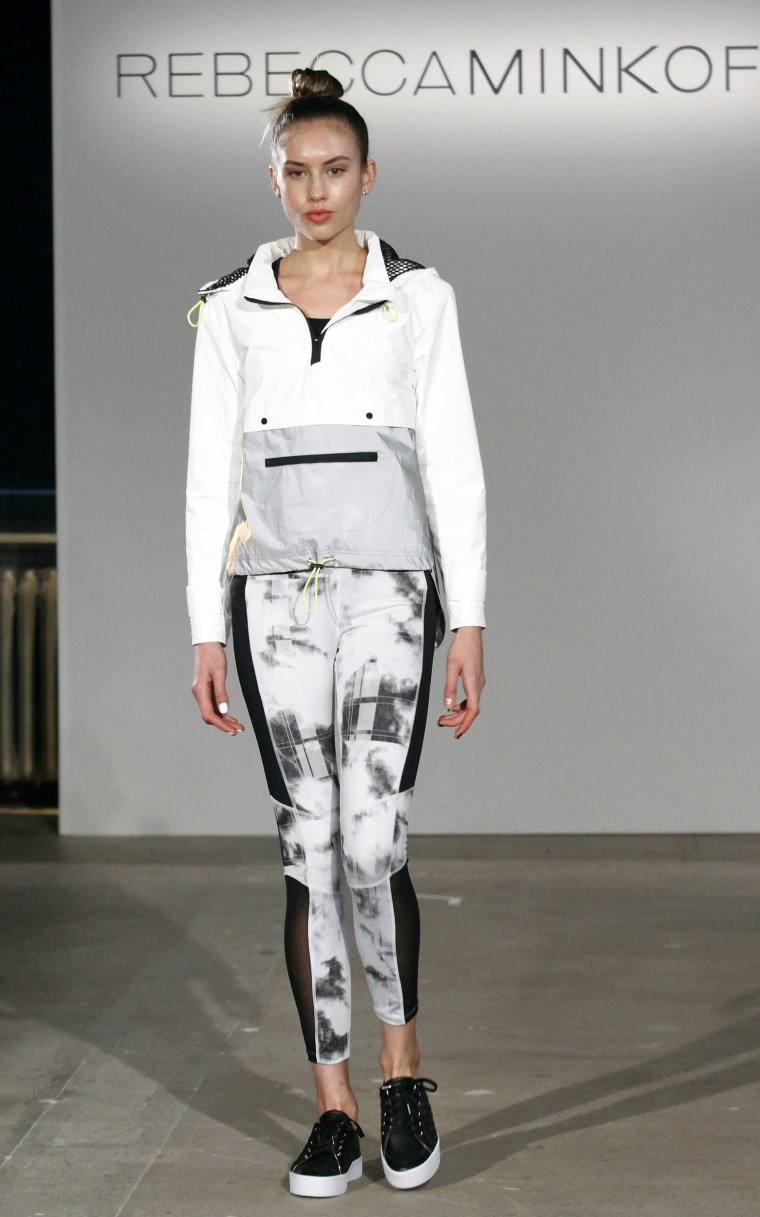 According to a recent report from Morgan Stanley, sports apparel and footwear sales have increased 42 percent over the past seven years and the activewear industry is expected to add $83 billion in sales globally by 2020.
In Google's Fashion Trend Report for 2015, it was determined that "jogger pants" was among the most searched.
What do you think? Is athleisure a great trend for women to stay comfortable or is it wrong to wear workout clothes outside of the gym?
If you're interested in trying the trend for yourself, TODAY recently chatted with fashion director of SELF magazine, Melissa Ventosa Martin, to find out her take on the athleisure trend and favorite website to get the look.