It's finally here! The touch-screen wardrobe organizer from "Clueless" has arrived in real life ... and it's as easy as using your phone.
RELATED: How well do you remember 'Clueless'? Take this super-fan quiz to find out!
Including this '90s fan-girl favorite, TODAY Style has gathered nine popular apps that will help you refresh your wardrobe, sell what you don't need and organize what you already have.
Happy organizing!
Poshmark
Consignment shops are no longer limited to an in-store experience. Poshmark is one of many apps that let you become a shop owner on your own. Use that "giveaway" pile to make some dough!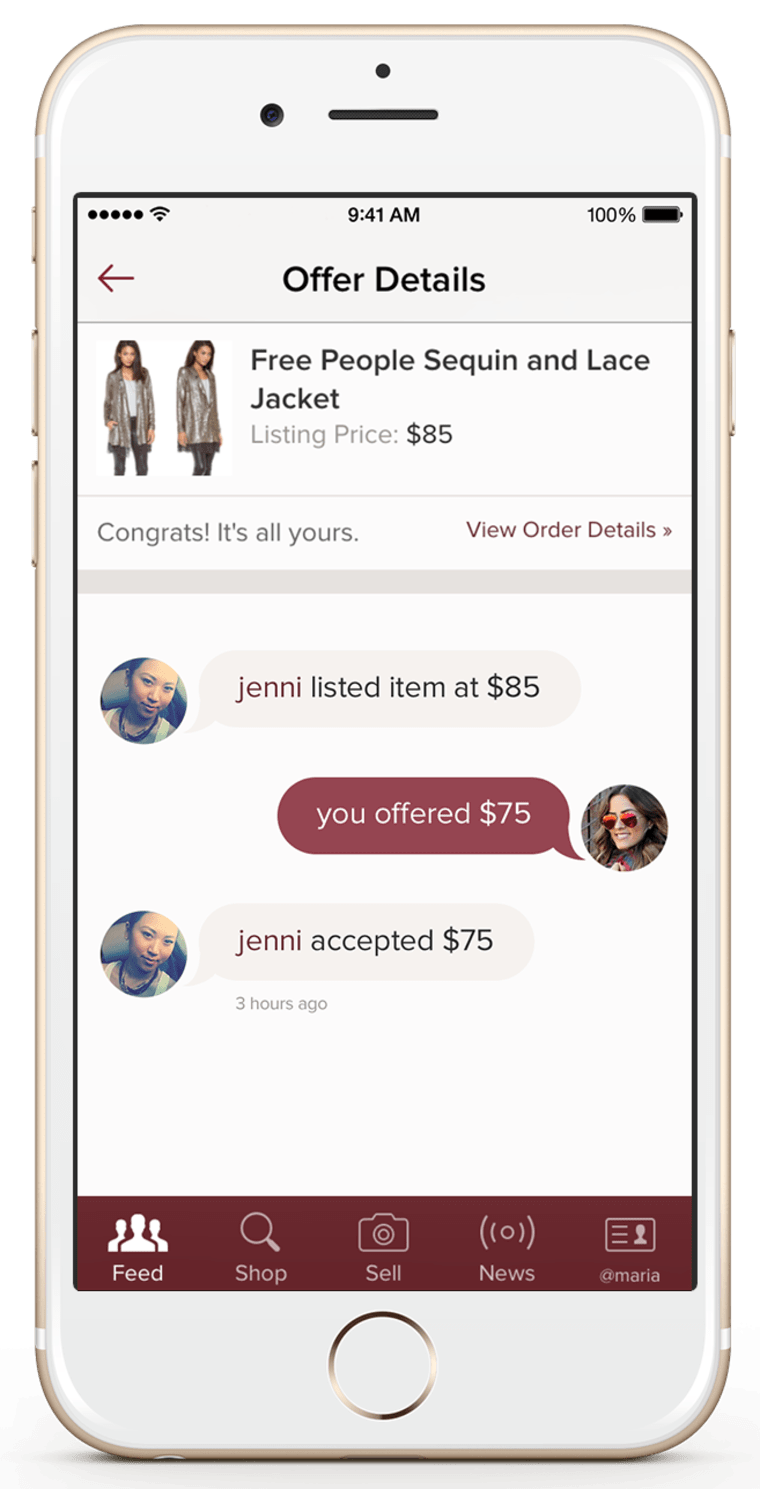 Vinted
Vinted allows you to buy, sell and swap "pre-loved" clothes. Plus, an interactive community keeps the transaction personal if you want to ask specific questions about an item you're considering.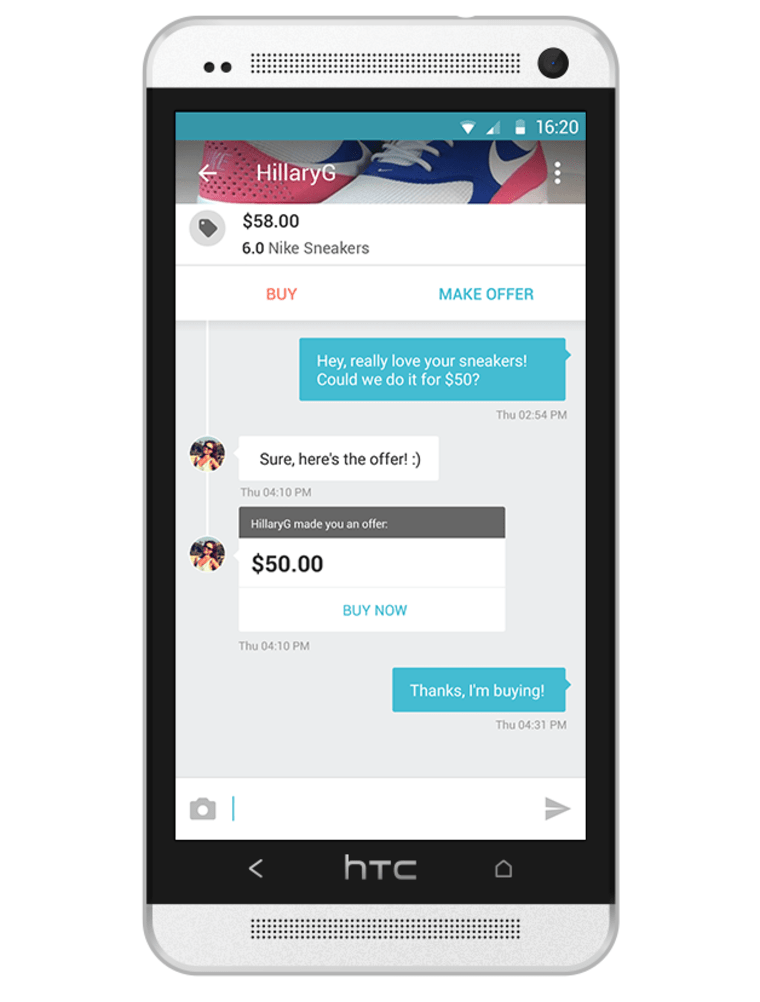 Listia
If you're looking for a one-stop shop, Listia could be your best bet. The app first launched in 2009 and allows users to trade all types of items without spending money. The company explains that they use credits to buy and sell items like a stock exchange.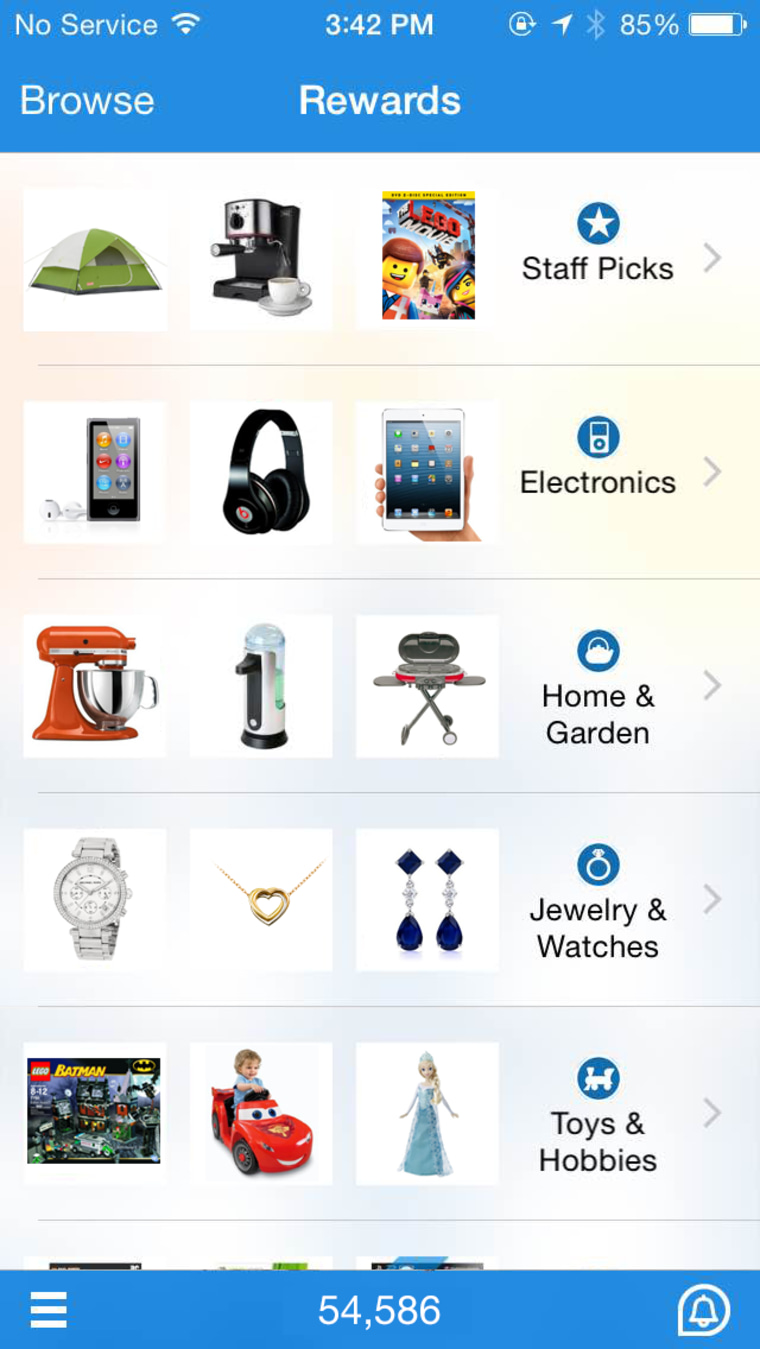 RELATED: 7 DIY tricks for creating a celeb-worthy dream closet
Depop
"Depopulate" your wardrobe with this fun new way to shop and sell all things fashion straight from your mobile device — including vintage pieces, books and fashion illustrations!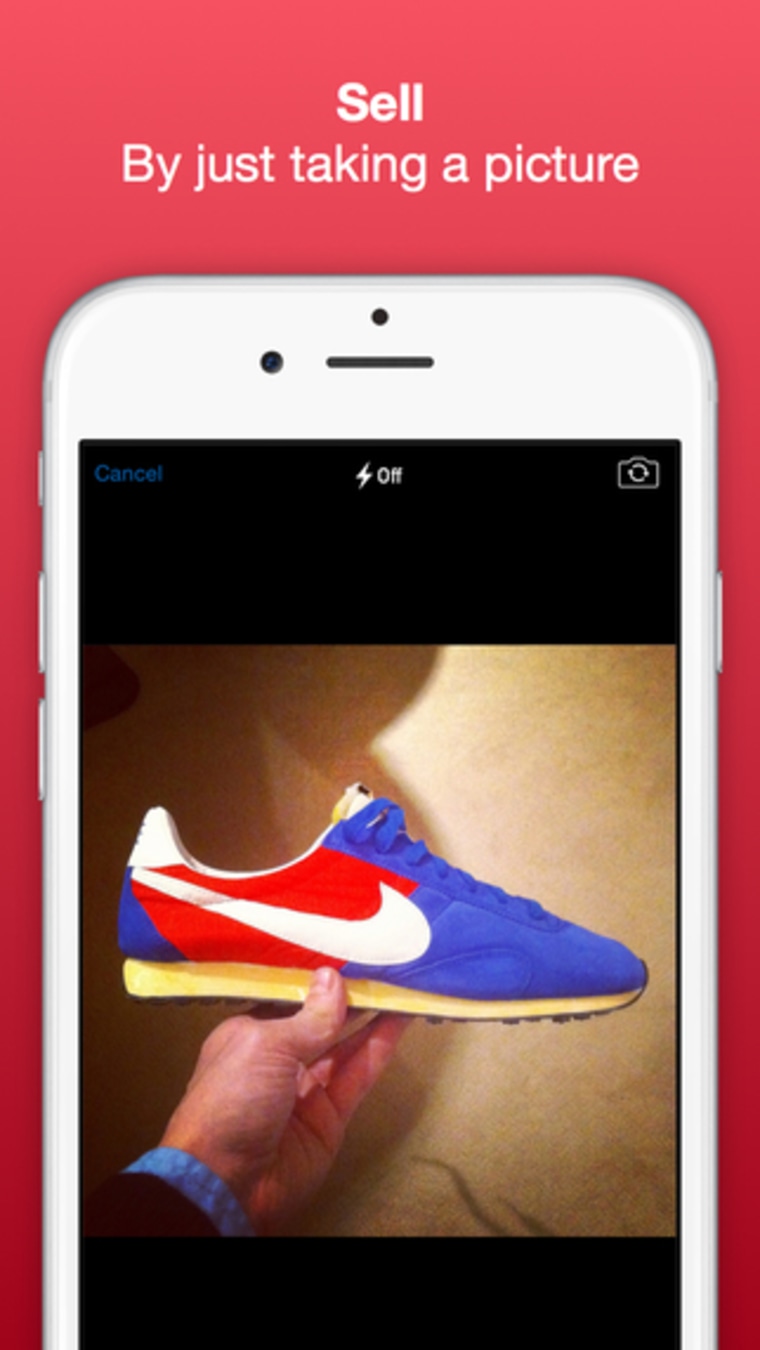 ThredUp
Fed up with over-priced department-store items and major brands? Meet your new back up plan: ThredUp. All the brands are up to "90 percent off, all year round."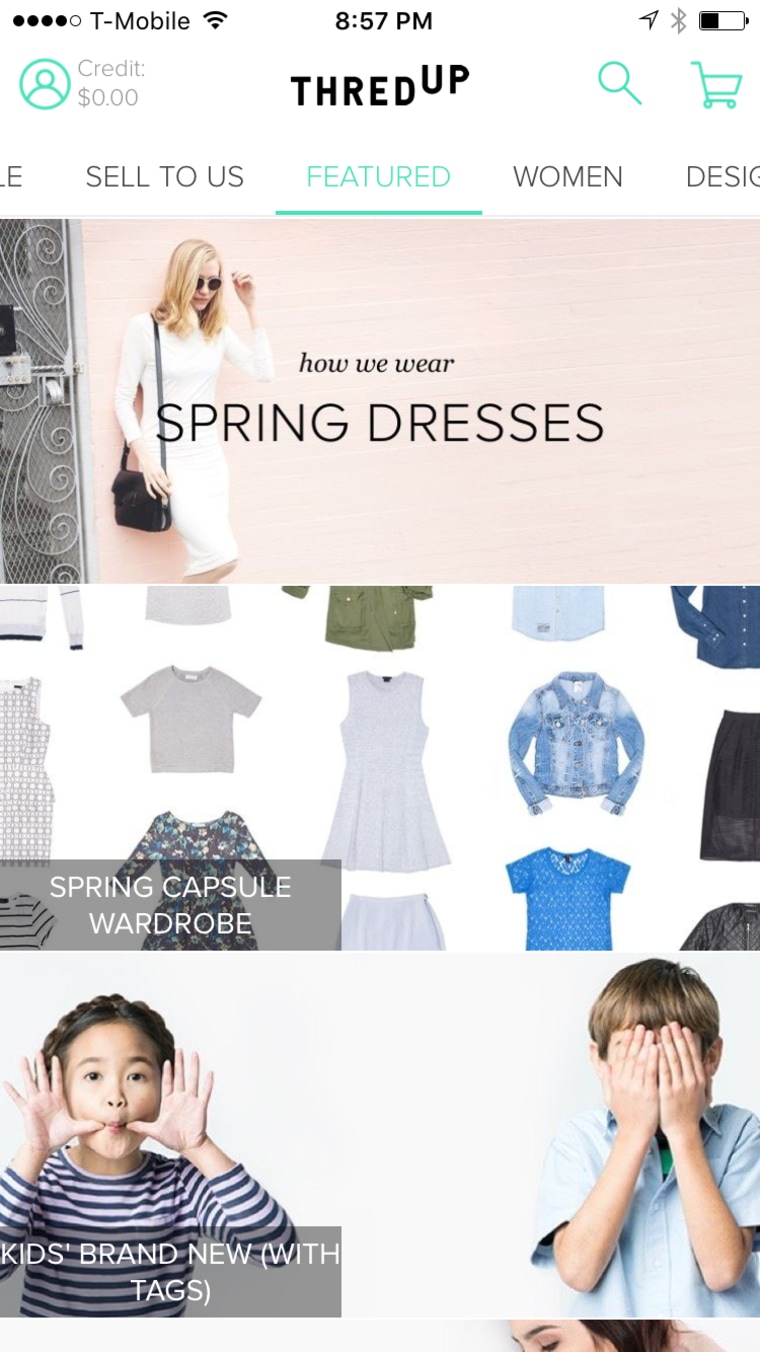 RELATED: How to organize your closet without going crazy
Wish
While Wish is best known for its reasonable prices on popular brands, the app also has a unique and user-friendly format. You can "wish" items — essentially similar to "liking" something on Facebook — to get an idea of what styles you're really after. It's an app that's perfect for when you've gotten rid of the old and are ready to try something new!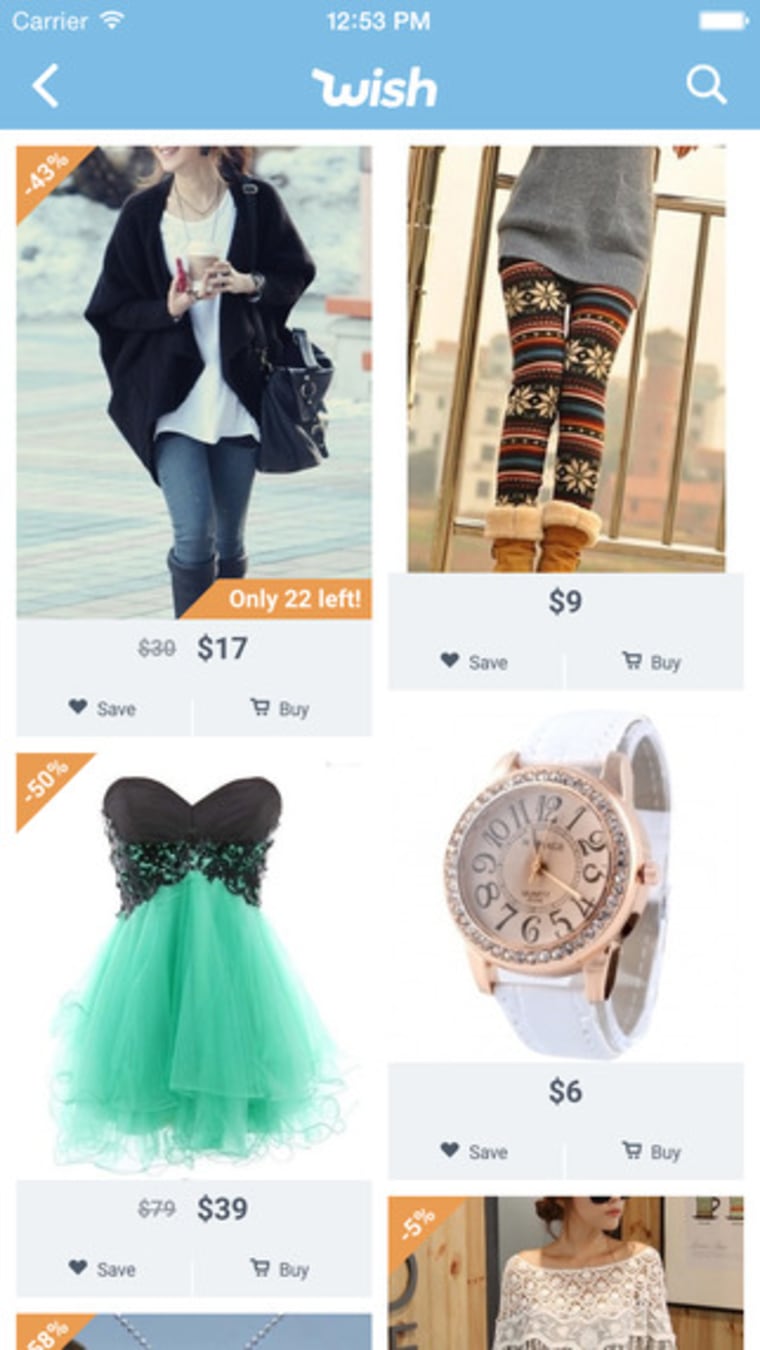 Tradesy
This app is a designer diva's best friend. You can get high-end pieces for a fraction of the cost without changing out of your pajamas. Now, replacing your fast-fashion picks with luxury items doesn't have to blow your entire paycheck.
RELATED: 6 spring cleaning tips to make the chore easier than ever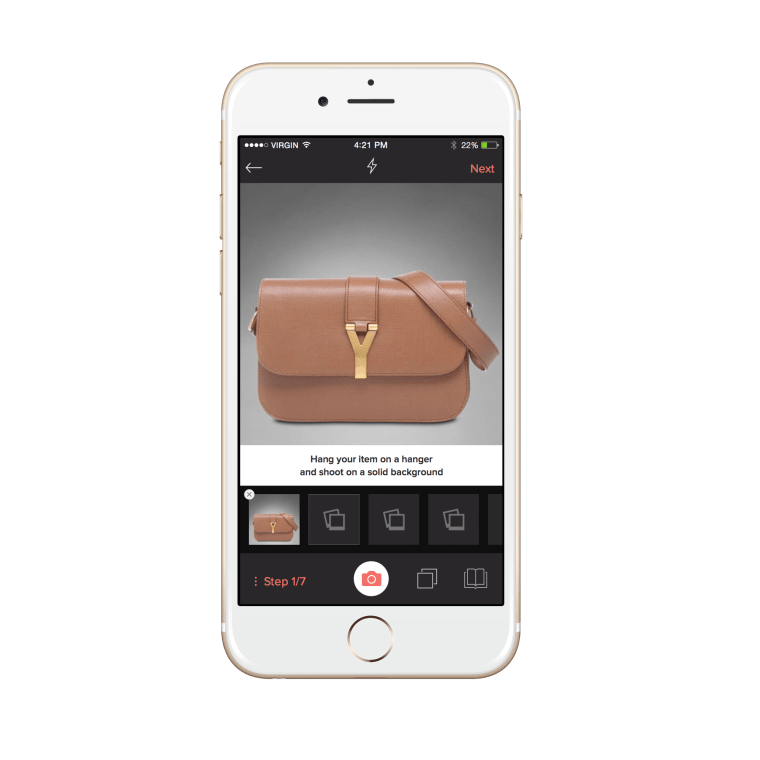 The RealReal
If Tradesy is the designer diva's best friend, than The RealReal is that friend's cool mom — the original fashionista with classic, yet funky style.
Experts inspect each and every item to verify that it really is a designer piece. You're guaranteed to get luxury items without having to question their authenticity (as users complain with other widely used sites). Someone's checked the label for you ... twice!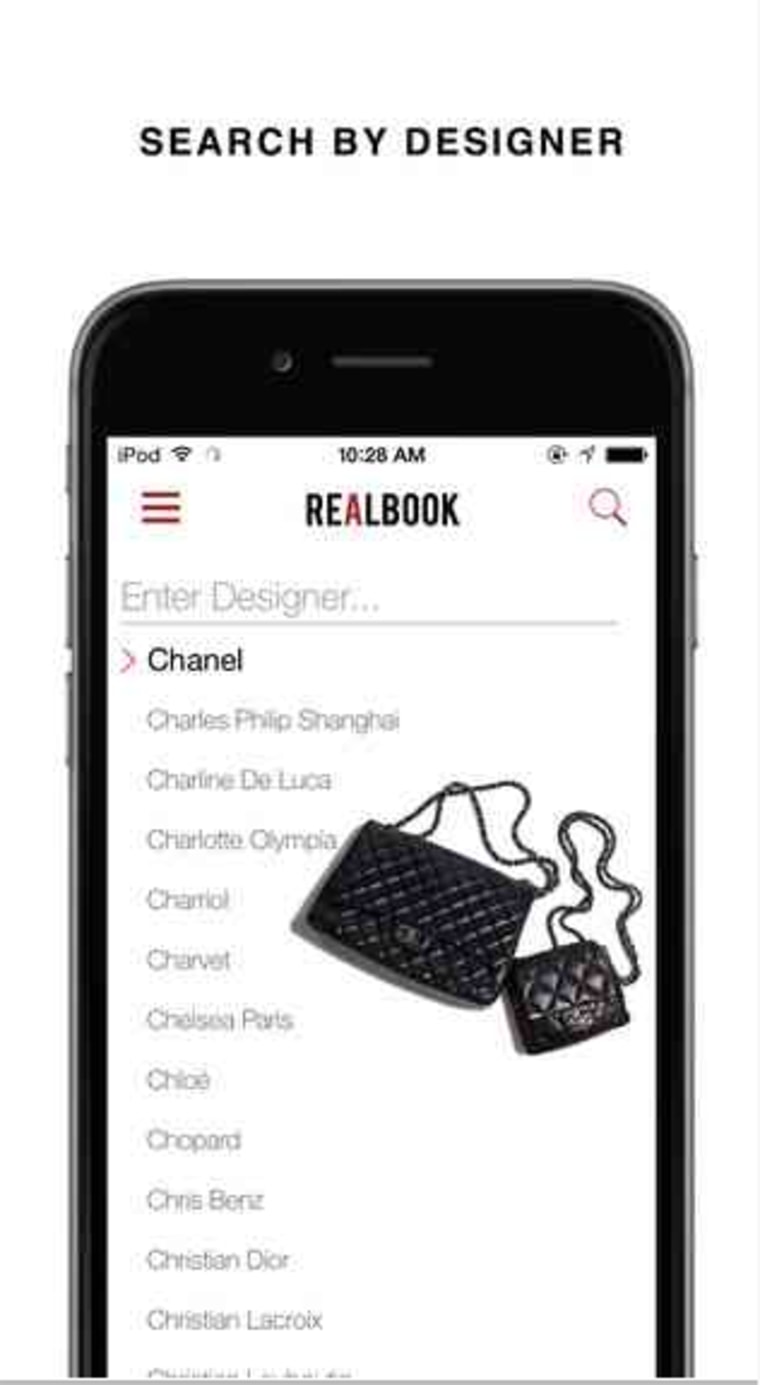 Stylebook App
Here it is: the Cher Horowitz-worthy pièce de résistance.
Stylebook is one of the top apps in the Apple store right now for a reason. It allows you to organize your entire closet, mix and match potential outfits, create packing lists and save some of your favorite looks for future reference. Never utter the words, "I have nothing to wear" again!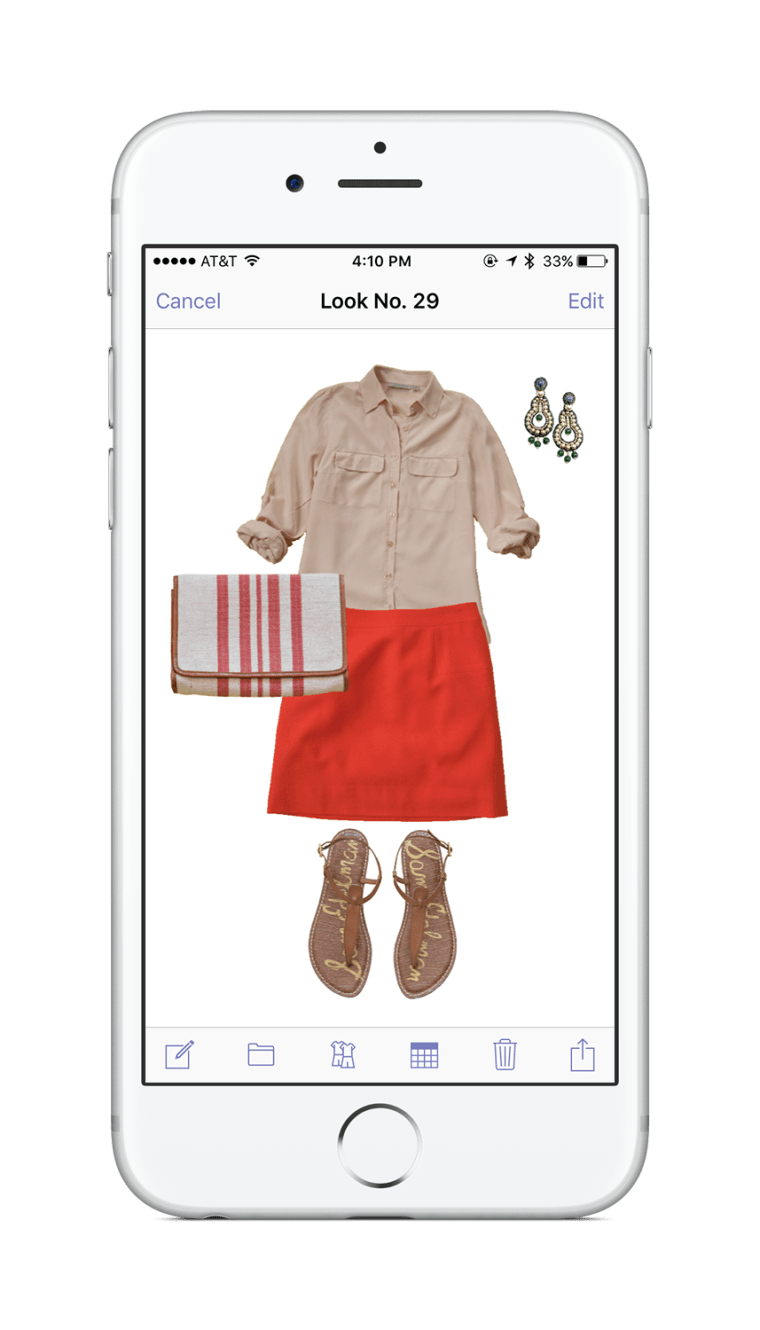 RELATED: How to create a capsule wardrobe (and simplify your life)