TODAY style editor and Bobbie.com's Bobbie Thomas shares some stand-out products that are pushing beauty boundaries this season.

Foundation for fuzz
CoverGirl's brand new UltraSmooth foundation now boasts an added benefit to help women everywhere feel "easy, breezy, beautiful" — fuzz camouflage. Infused with a smoothing serum, which claims to soften facial "peach fuzz" so it lays flatter against the skin, the foundation also contains a polymer to hold the look in place. And it comes with a unique applicator that won't soak up as much product as a typical sponge. Translation? Hairs may still be there, but you'll have a hard time spotting them. ($16.99 covergirl.com/ultrasmooth).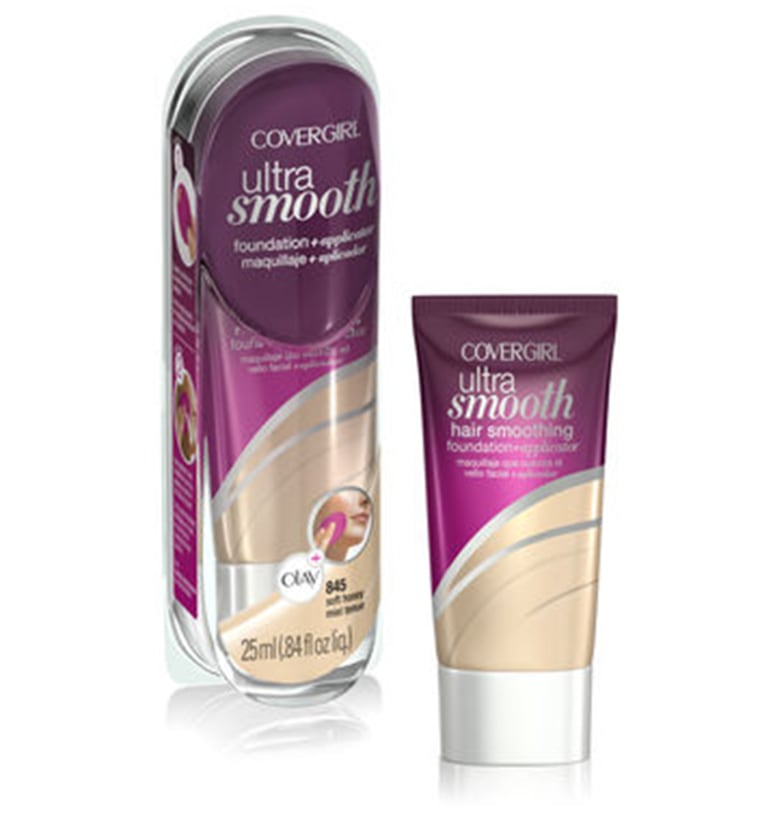 Eyes that endure
The 5-in-1 BB Advanced Performance Cream Eyeshadow Broad Spectrum SPF 15 from Bare Escentuals works to brighten and minimize the appearance of fine lines. This 12-hour-long wearing color base is available in 10 flattering shades for various skin tones, and it's also an eyelid primer. Need I say more? ($18, BareEscentuals.com).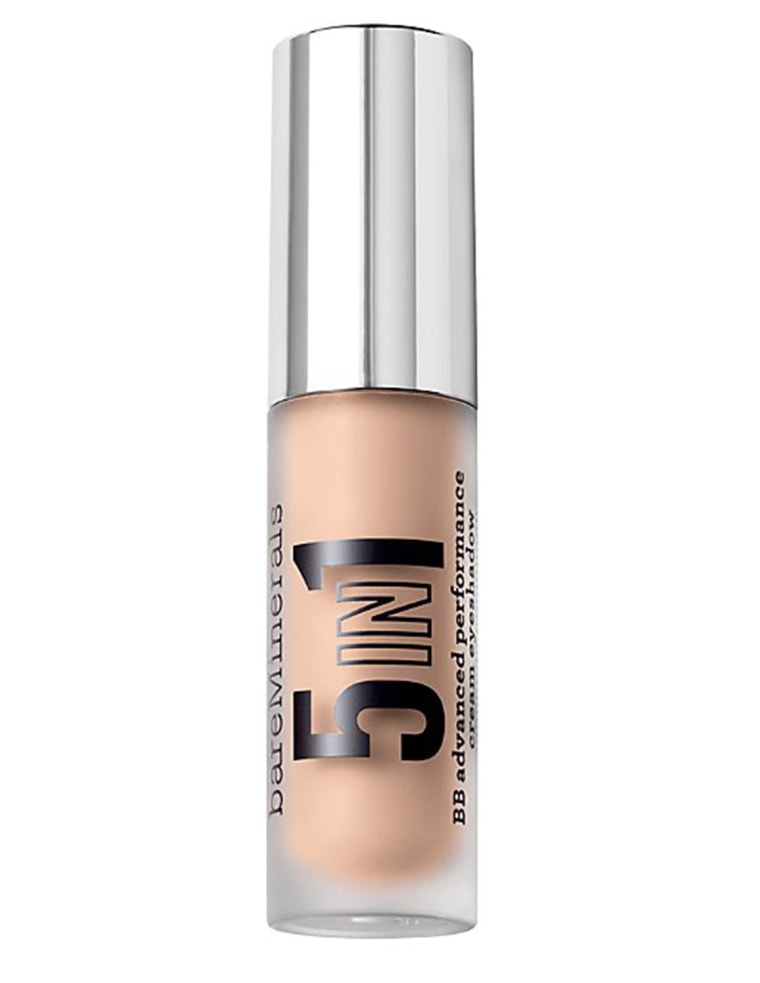 Breakthrough solution
The secret to Beyoncé and Jennifer Lopez's healthy highlights, Jessica Simpson's bleach-blond, shiny locks and Katy Perry's kaleidoscope of colors? Their go-to color queen Rita Hazan, and now she has packaged her formula just for you in her Weekly Remedy conditioning treatment. Hazan explains that "this is the first conditioning treatment that safely manipulates pH balance so that you get results and not just a cosmetic mask that washes out." Weekly Remedy is revolutionary because it opens cuticles to deposit conditioners and oils in step one. And then step two closes them and seals your strands to lock in the ingredients ($42, ulta.com).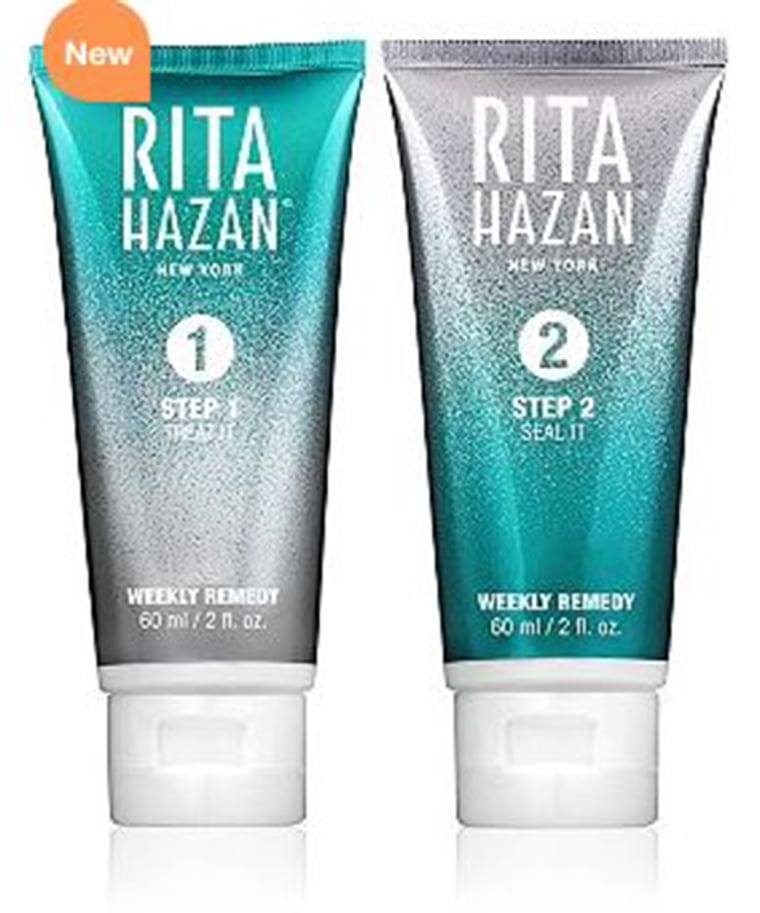 Feeding your fingers 
While health-food lovers (and those of us trying be more like them) are already aware of the many benefits of leafy green kale, many may not know that the veggie has made its way from our taste buds to our fingertips! Nails Inc. has just launched a superfood base coat, an illuminator and a collection of four colors all infused with kale extract, which is said to boost nail growth and durability thanks to high levels of vitamins A and C. Now you can have your kale and eat it, too (NailKale polishes and Illuminator, $14, NailsInc.com).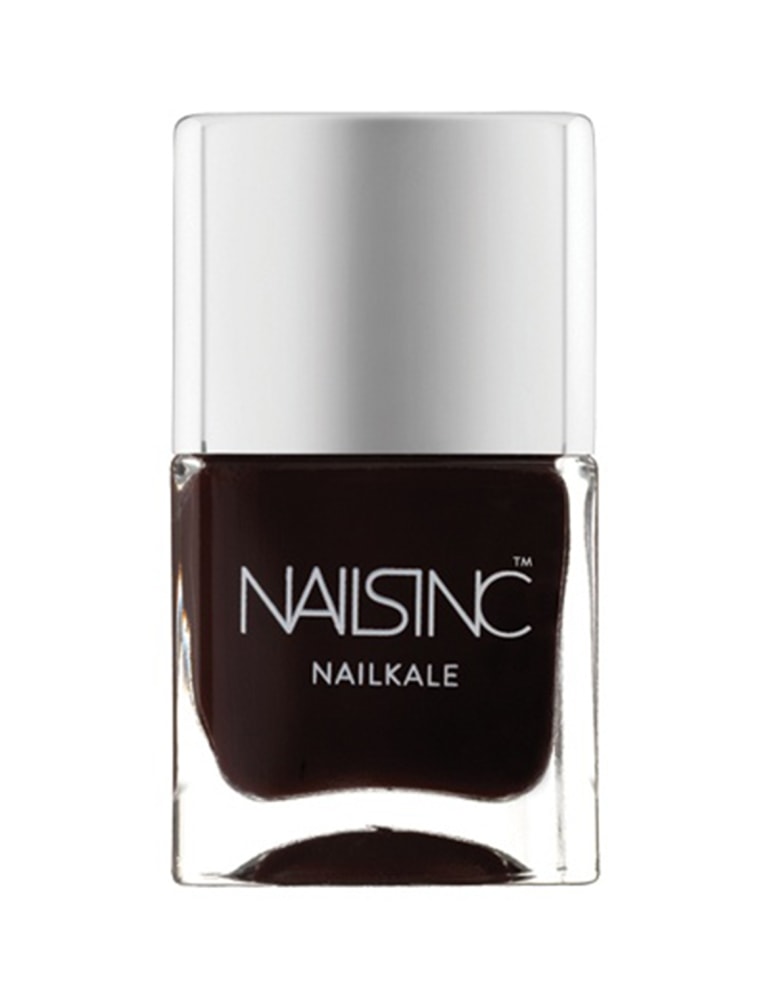 Our resident style editor and author of "The Power of Style," Bobbie Thomas shares the buzz about beauty, fashion and more here on TODAY and at Bobbie.com. Consider her your go-to girlfriend, style MacGuyver and wikipedia for women who you've seen in her underwear. Follow her on Twitter, Facebook and Instagram.