If you're looking to blow off a little steam after a tough week at work, here's a trendy solution exploding on the internet: rage rooms.
For just $70, you and a friend can destroy old laptops, phones and dishes (on repeat) in what is known as the "break room" in the basement of a midtown Manhattan office building.
So we visited The Wrecking Club to smash the rumors and see how this activity lives up to the hype!
The process is exactly what it seems: just you, a friend, four concrete walls, two crowbars, two baseball bats and countless dishware, office supplies and home decor items.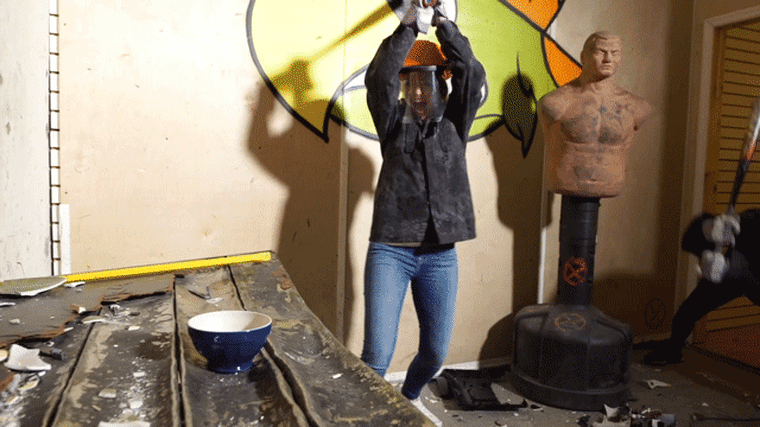 We were instructed to wear clothing that covered our bodies from head to toe. On top of that we added heavy jackets, latex gloves, industrial gloves, goggles and hard hats.
Yes, it felt incredibly unnatural at first to swing a baseball bat with full force at fine china that resembled my mother's (don't worry mom, not getting any ideas), but eventually it became therapeutic.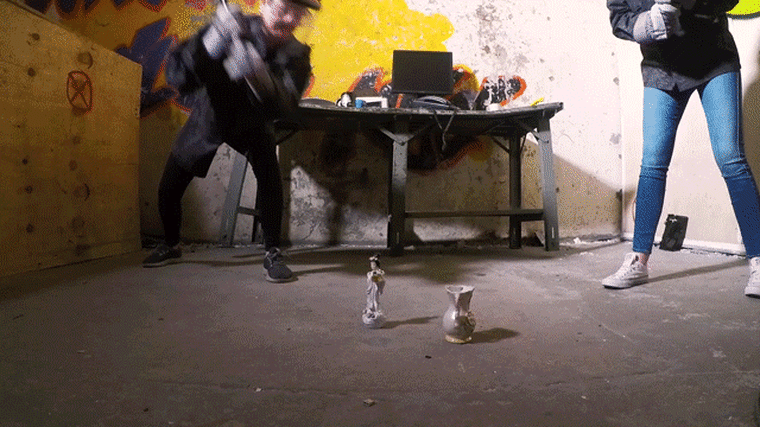 And no, I won't be using said bat to rob a bank anytime soon (sorry, T-Swift).
This wasn't just about my mental health, though. Sure, it felt great to let go of a little pent-up stress and anxiety from the week. But this was also physically taxing.
"It's a great thing — the amount of energy that it exerts when you smash a bunch a stuff in a room — it's just like a workout, an intense one," The Wrecking Club's founder, Tom Daly, told TODAY.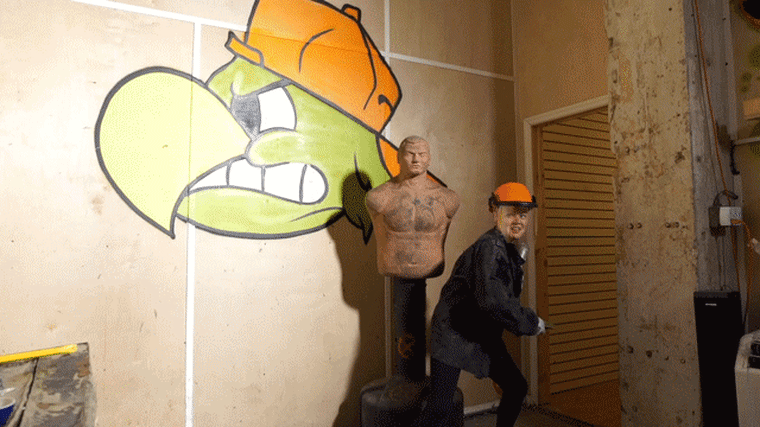 Daly, who has made a 180-degree shift in his career, dropped his old job in accounting to open the rage room in March. Between The Wrecking Club's growing popularity and the slight change of pace in Daly's new profession, it seems there will be no turning back.
"There's tons of restaurants and movies to go to, but I think people get bored of doing those over and over again ... People are always looking for something new to do — that spice-of-life type of thing."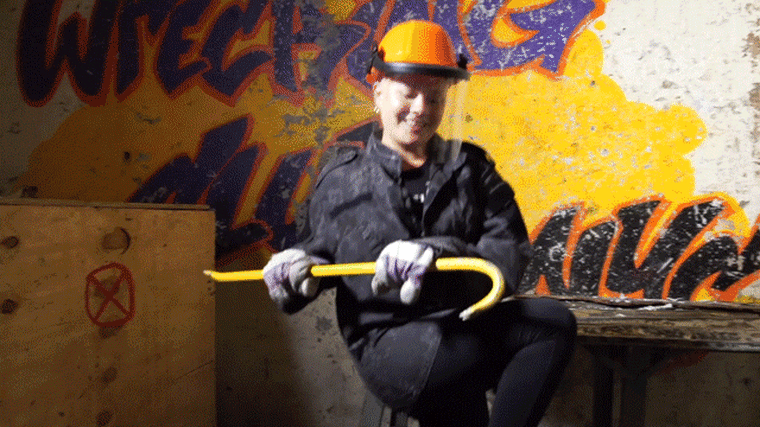 In that regard, this definitely hit the spot!