It's the month where calories don't matter but our November babies do!
In the midst of the holiday rush, Thanksgiving reminds to be grateful for all our blessings. In the month of giving, let's not forget our loved ones with upcoming birthdays.
TODAY celebrates your milestones, and we asked people of all ages whose birthdays fall on November to send us photos of themselves or family members alongside what makes them great and why they're thankful for them. Below are a few of our favorites.
Thanks to all who shared their stories!
Adelyn Korber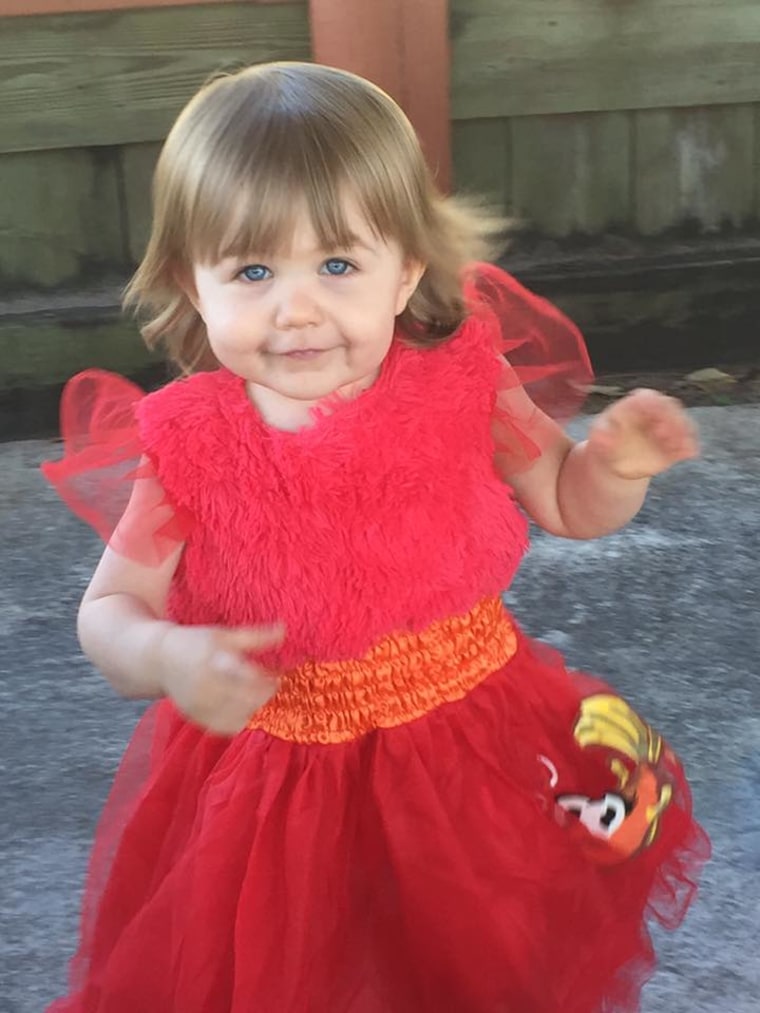 Birthday: 11-21-2014 (2 years old)
"Our sweet and feisty daughter Adelyn turned 2. She is our doodlebug and the sunshine of our lives. We are so thankful for the love, joy and laughter she brings to us every single day."
Arthur Ritter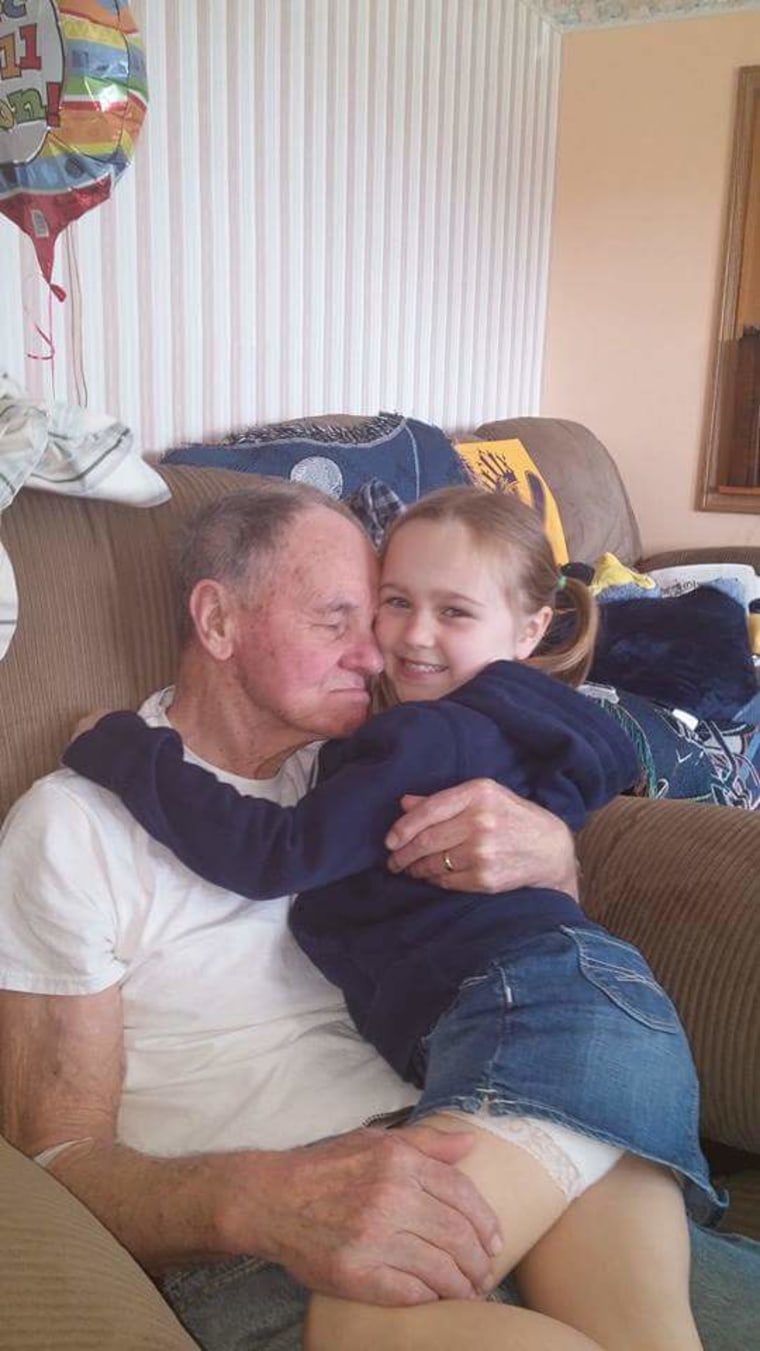 Birthday: 11-7-2016 (86 years old)
"My granddad Arthur Ritter (here with my daughter) turned 86 on November 7. He took cares of my 2 sisters and I and my mom while my parents were going through a divorce. He is truly one of the greatest and I was lucky enough to be able to call him my granddad."
Stephanie Patrony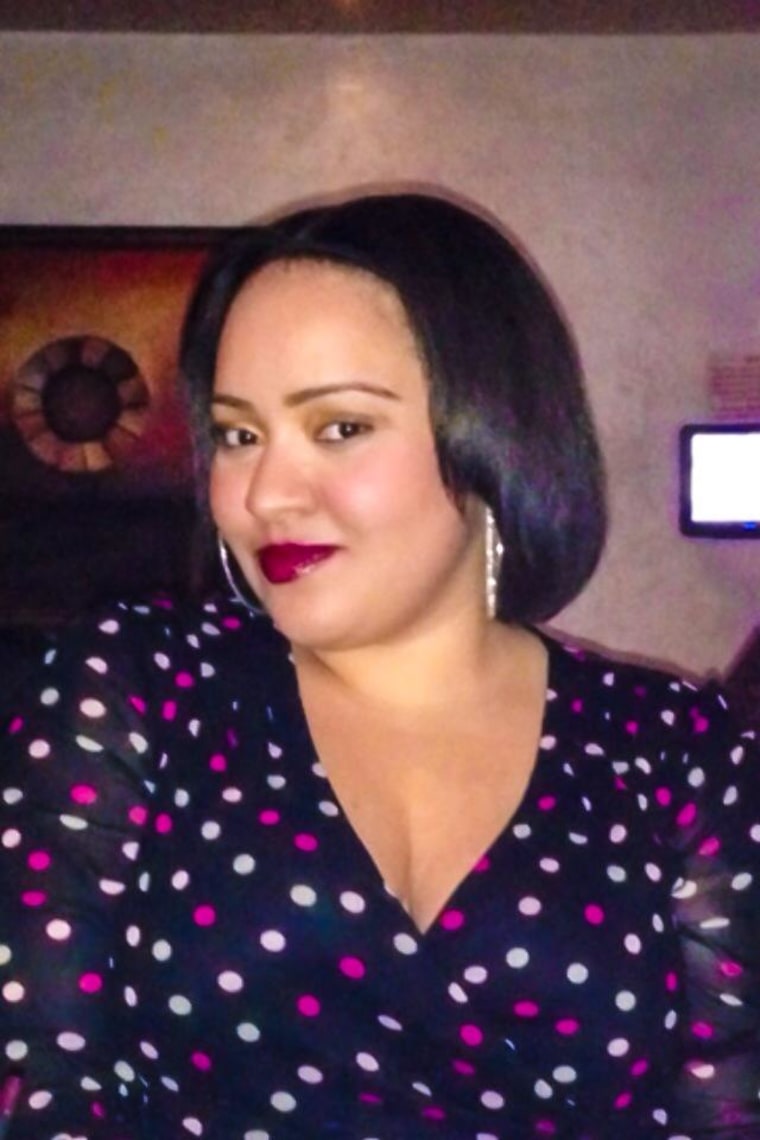 Birthday: 11/12/1989 (27 years old)
"My daughter turned 27 on November 12th. She is away for law school in DC and will be coming home for thanksgiving. She is my best friend and a blessing to her family and friends."
Vincent VanOudenhove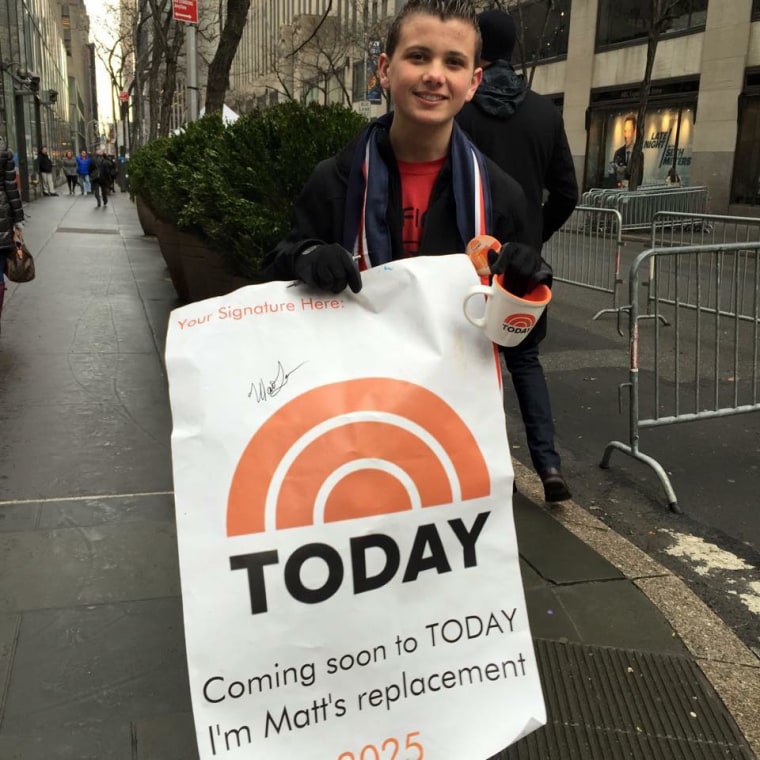 Birthday: 11-24-2000 (16 years old)
"My son and the TODAY's show biggest fan! Vincent will turn 16 on the 24th! He has made me the person I am today and I am so thankful and I am so thankful for him each and every day!"
Elayna Woosley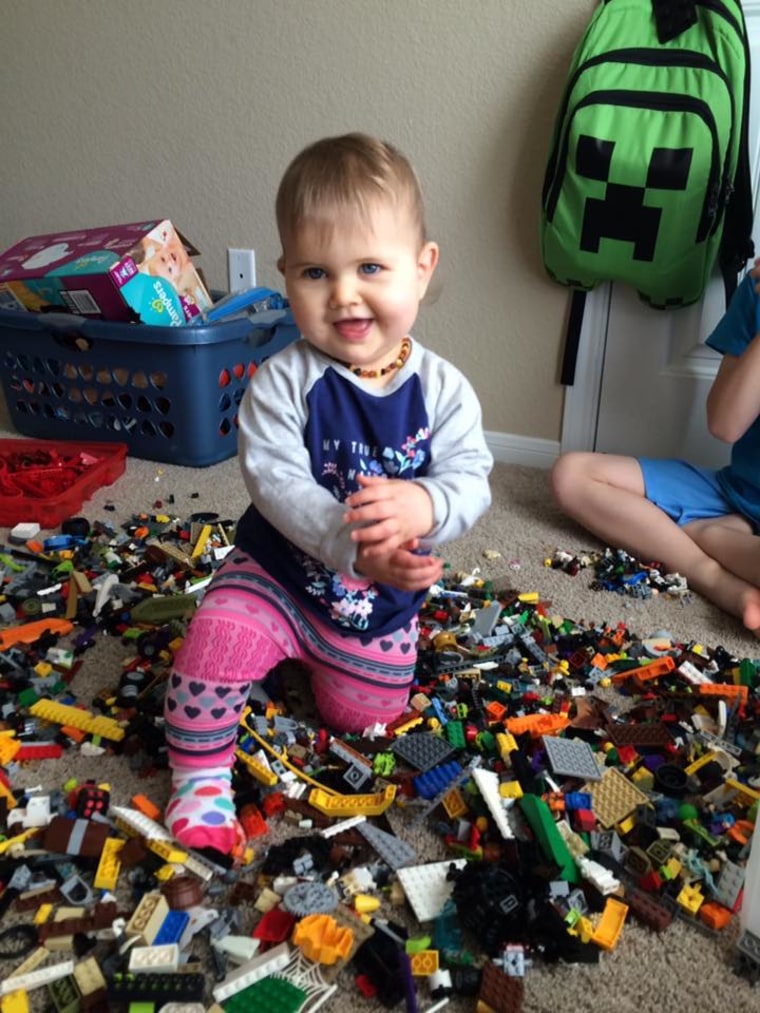 Birthday: 11-23-2015 (one years old)
"This cutie is turning one tomorrow; she was born on my birthday! Pretty sure that's going to be a birthday that can't be topped! Thankful for my babygirl Elayna."
Isaiah Goodall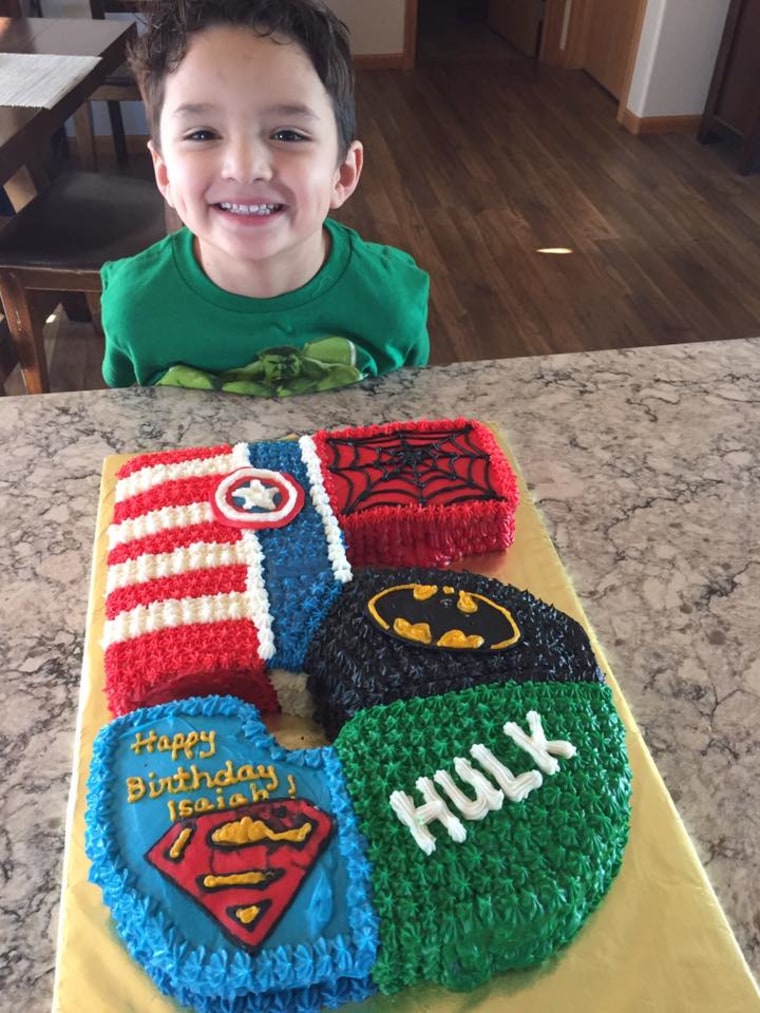 Birthday: 11-16-2011 (5 years old)
"This dude turned 5 on the 16th and he's my favorite superhero."
Presley Chapman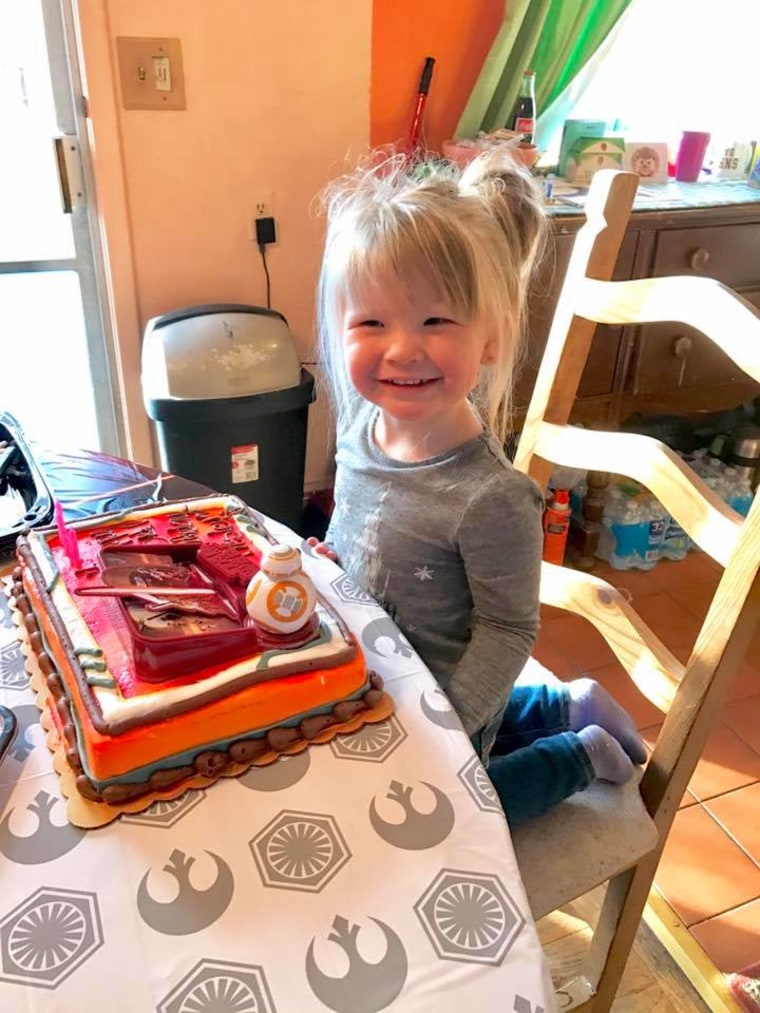 Birthday: 11-21-2013 (3 years old)
"My daughter Presley celebrated her 3rd birthday. She has one of the kindest souls I've ever met. I'm thankful for her because she makes me a better person."
Marila Sherrington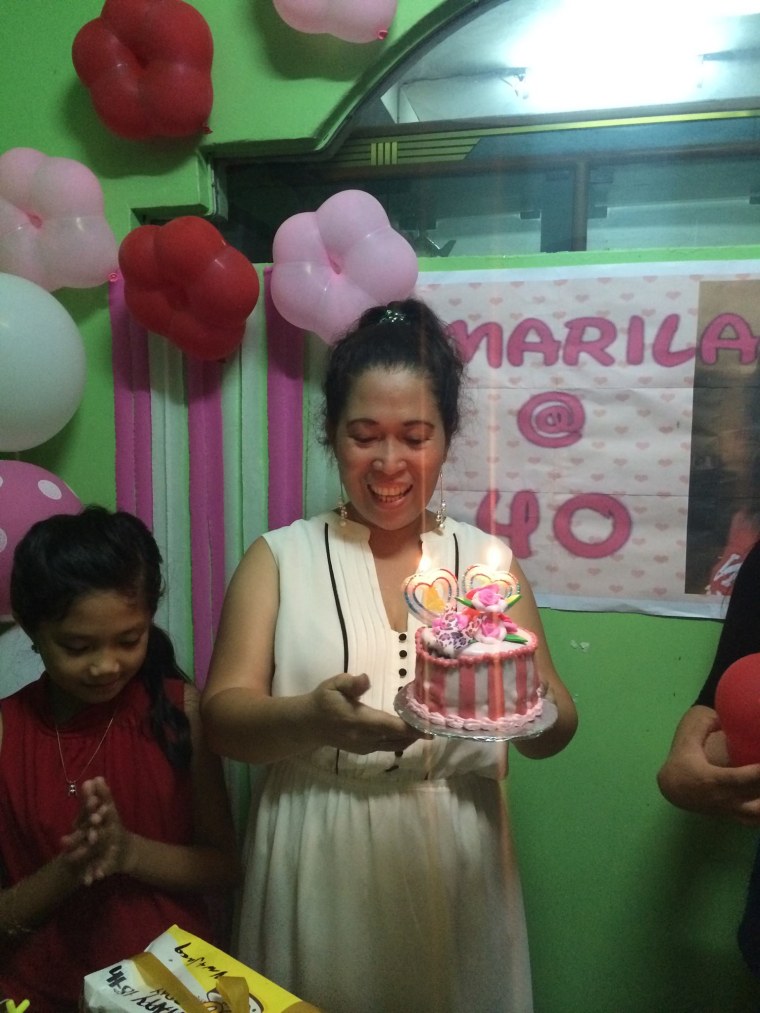 Birthday: 11-18-1976 (40 years old)
"I was born on the 18th of November. Thank you lord for the gift of life. I feel blessed at 40!"
Cayden Palumbo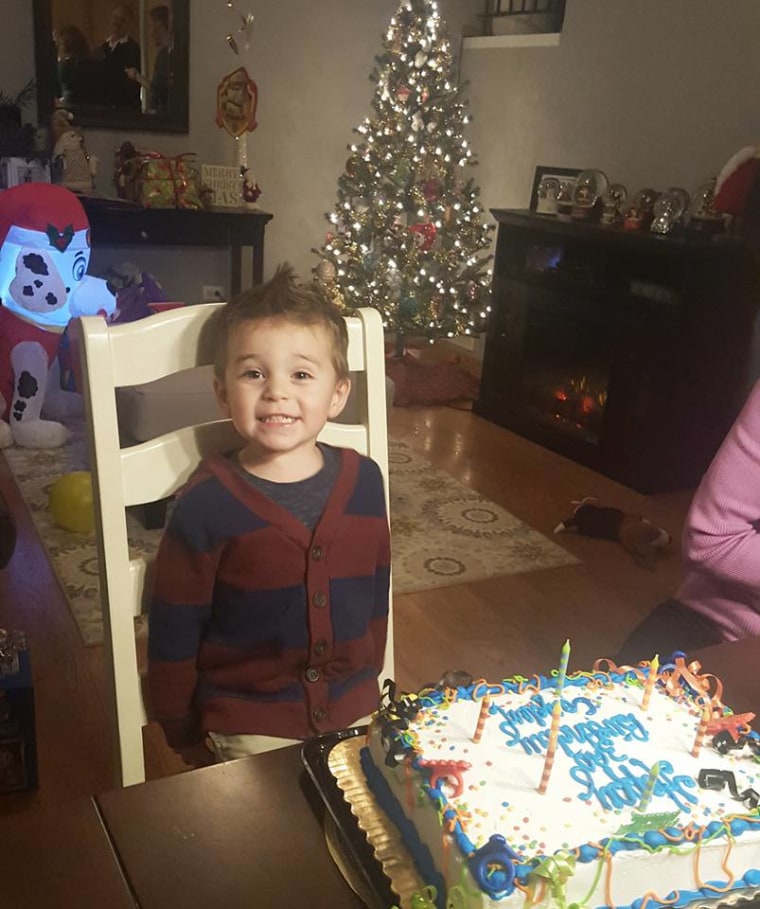 Birthday: 11-11-2013 (3 years old)
"My son Cayden turned 3 on 11/11. I am so thankful for him! He is one amazing little boy."
Rashida Blackman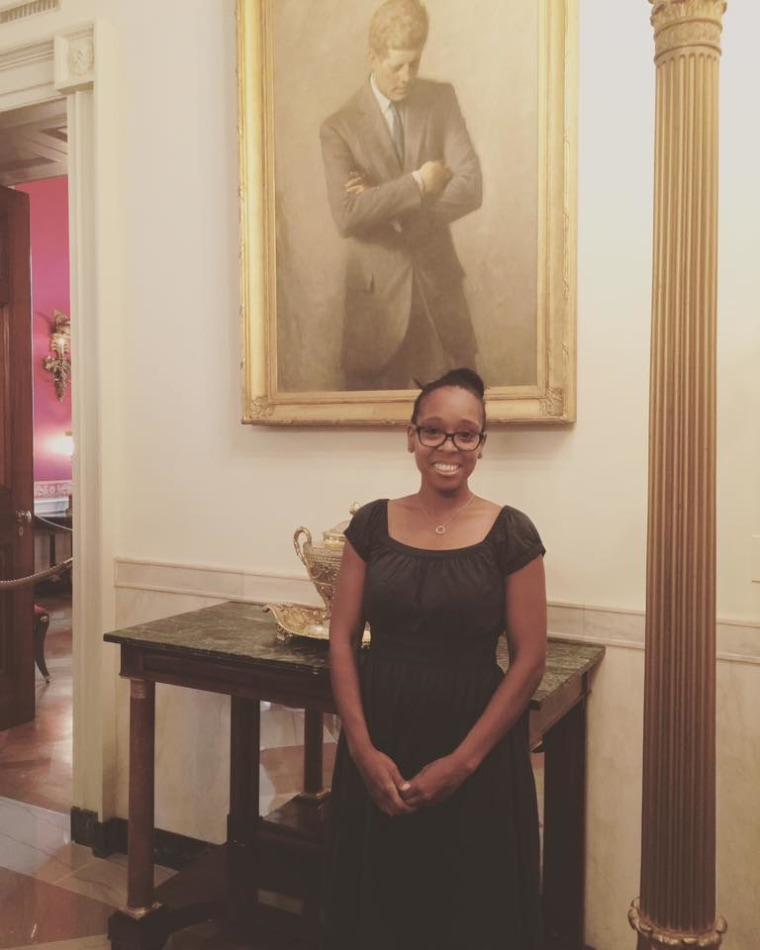 Birthday: 11-25-1976 (40 years old)
"I'm turning 40 this year!"
Tara Bennet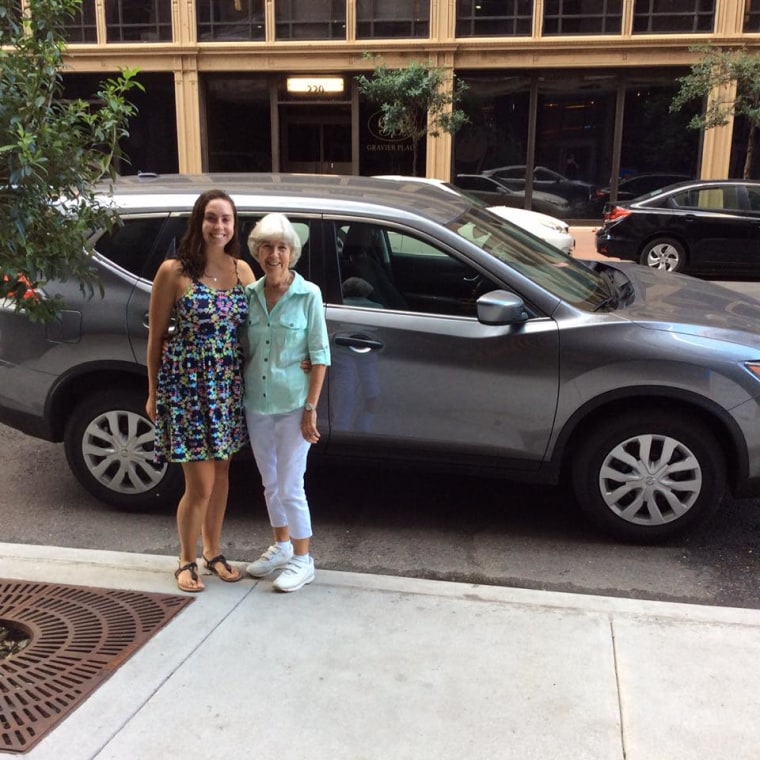 Birthday: 11-22-1989 (27 years old)
"My granddaughter Tara is one of the most thoughtful and kind young ladies. She is a registered nurse and regardless of her busy schedule always takes time to call and visit me."