Welcoming a new year is always a cause for celebration — especially if you're also commemorating a birthday!
TODAY celebrates your milestones, and we asked you to send us photos of family members who are ringing in the New Year, and a new age, as well as what makes them great. Below are a few of our favorites.
Thanks to all who shared their stories!
Ryan Schick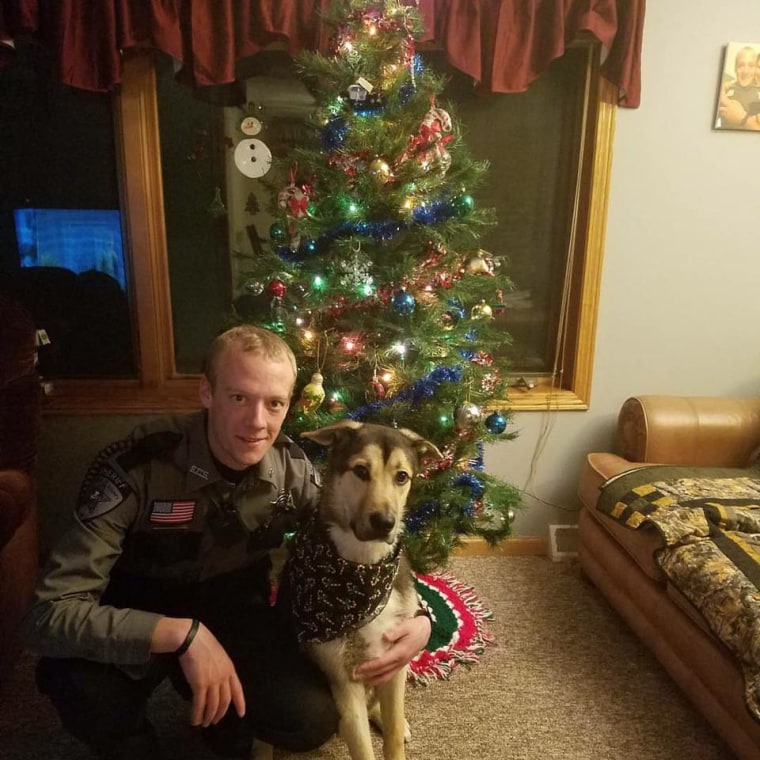 "This is my little brother Ryan! He will be 22 on New Year's Day! He is a Deputy Sheriff in northern Wisconsin and is my only sibling, but also the best one ever…I not only thank him for his service (which is what makes him so special), but all other officers as well."
Linda Micheels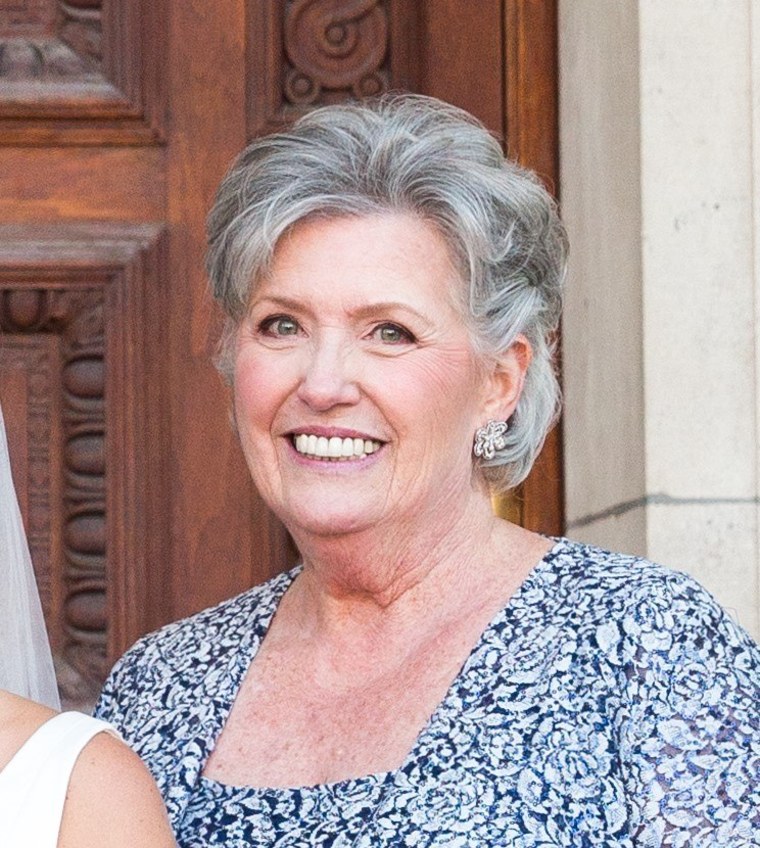 "My beautiful mom, Linda, is a New Year's Day baby. She is incredibly kind, loving, and selfless, always thinking of others before herself. She finds complete joy in other people's happiness…we are truly blessed to have her as our Mom."
Stephanie Campbell Murphy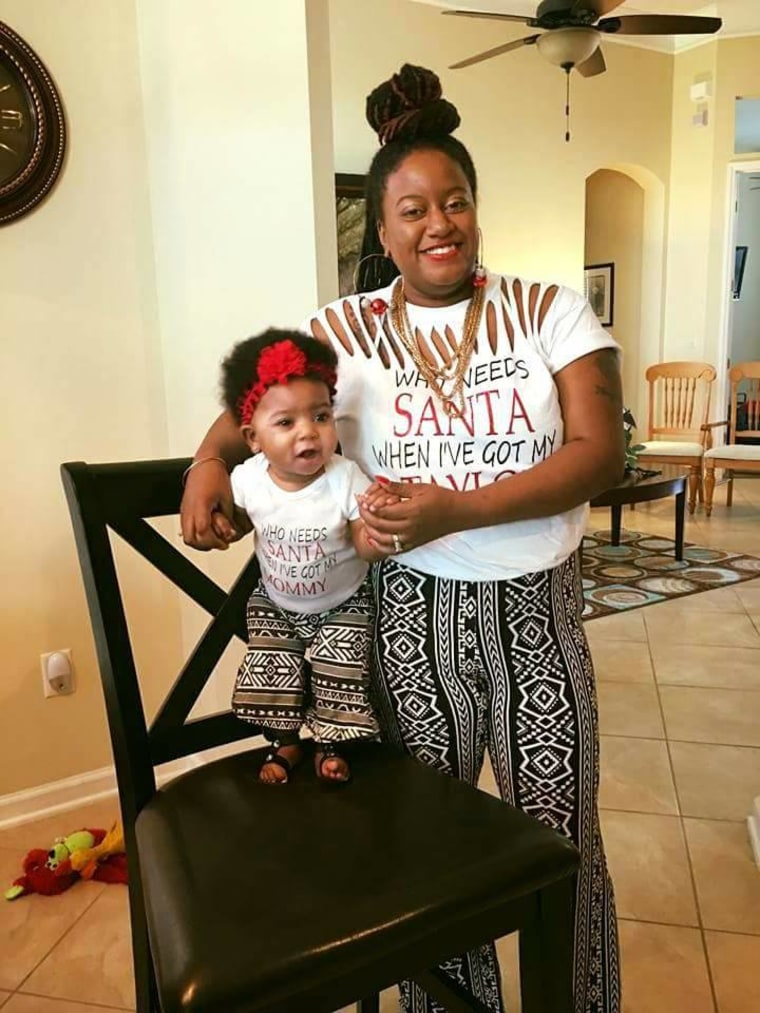 "Have you ever met someone who will sacrifice on an unimaginable level? A person who has unimaginable strength even when things are unfair? Well, I have met this person. She's my friend Stephanie who I look up to. Her birthday is on New Year's Eve [and she is] the perfect person to end one year and welcome a new one!"
Minnie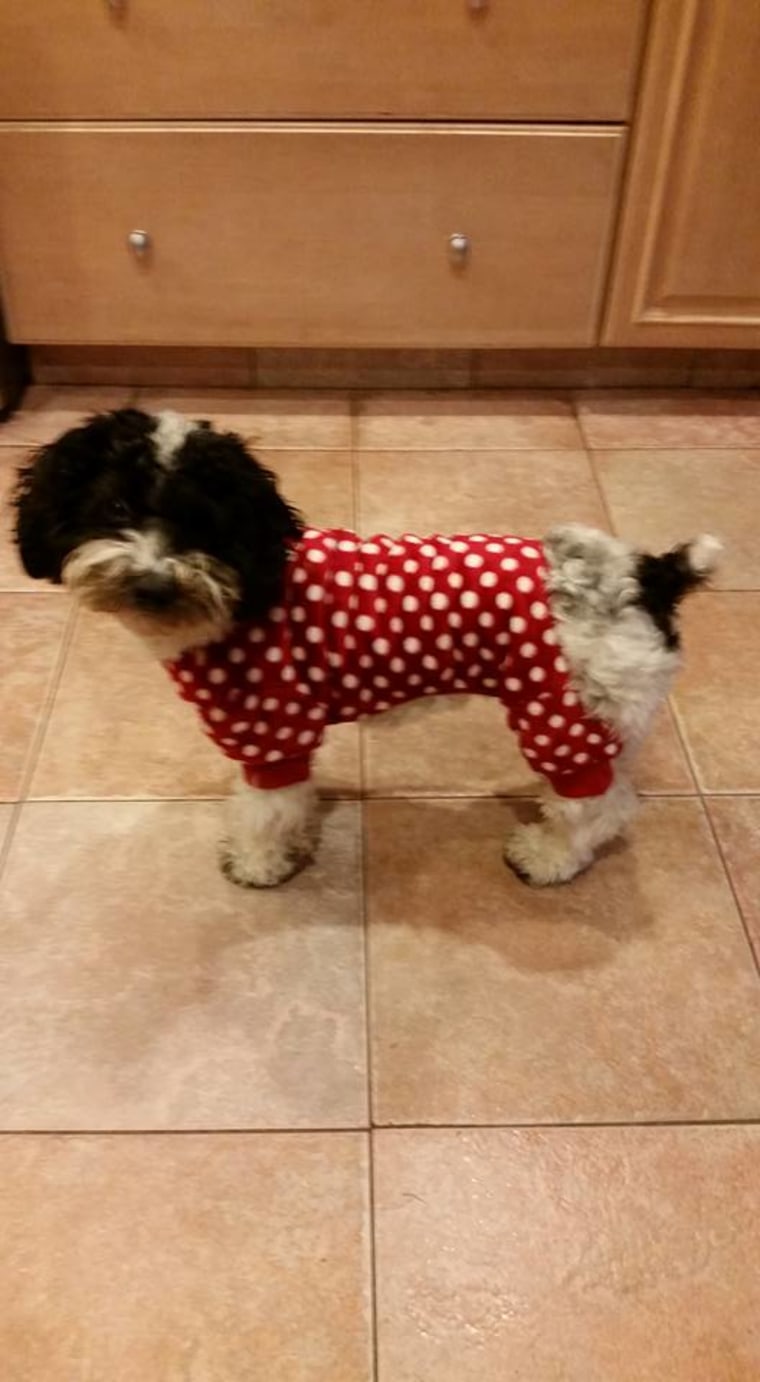 "Minnie will be 1 year old on New Year's Day. She brings so much joy and unconditional love to her family."
Jake Varga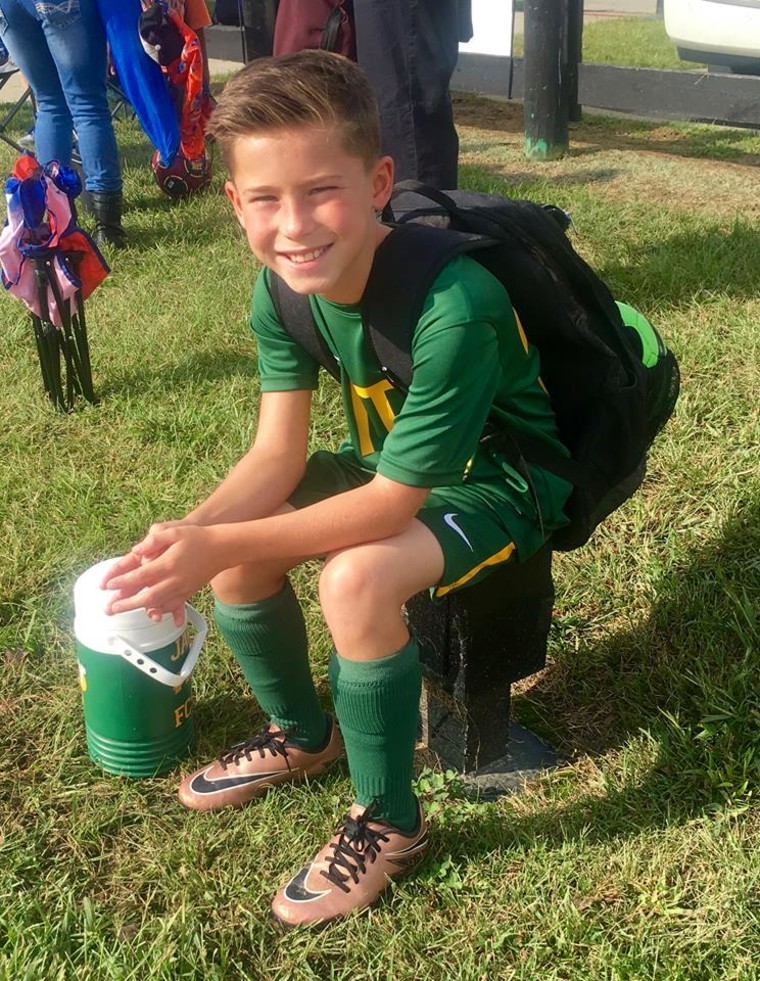 "My son, Jake, will be double toothpicks (11) on New Year's Day…He is confident yet kind, both creative and focused, and, most of all, name any 11 year-old that cares this much about his hair!"
Susie Verdier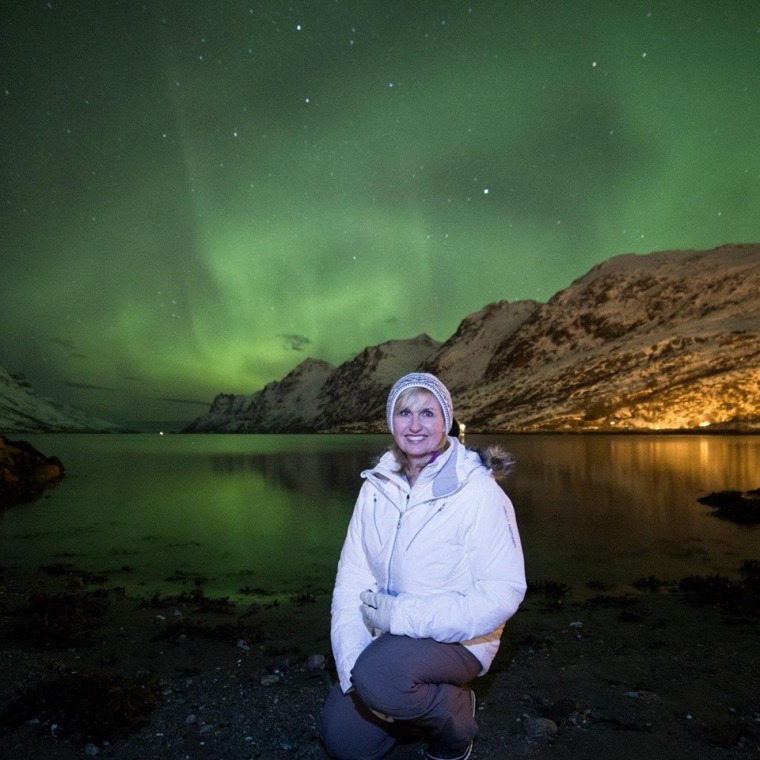 "This is my wife Susie. She is a New Year's baby. One of her dreams was for us to go to Norway and see the Northern Lights. In 2013, we made that happen. Another dream of hers is to move to New Zealand and raise sheep for wool. We'll see if that happens."
Gavin Edward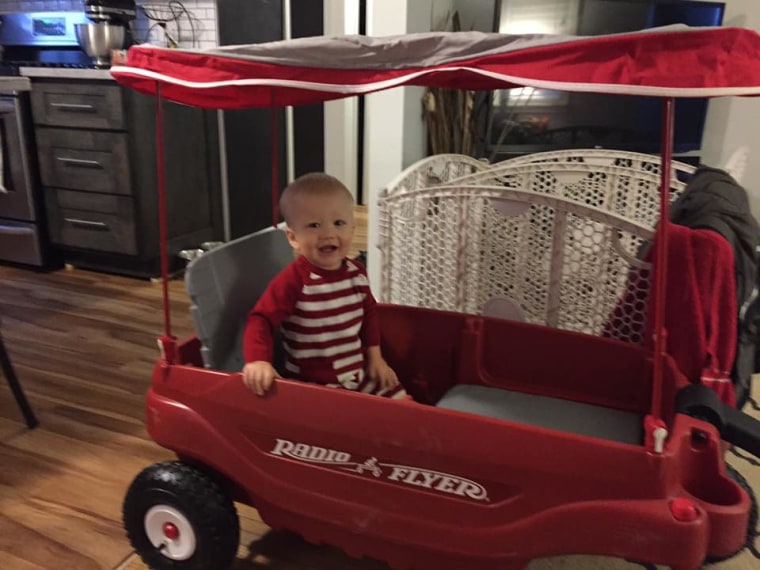 "This is my pride and joy, Gavin Edward. He was born January 1, 2016 at 12:01 am, making him the first baby of the New Year born in Buffalo. He completes us, and we are so proud to be his mommy and daddy."
Patricia Pezza's husband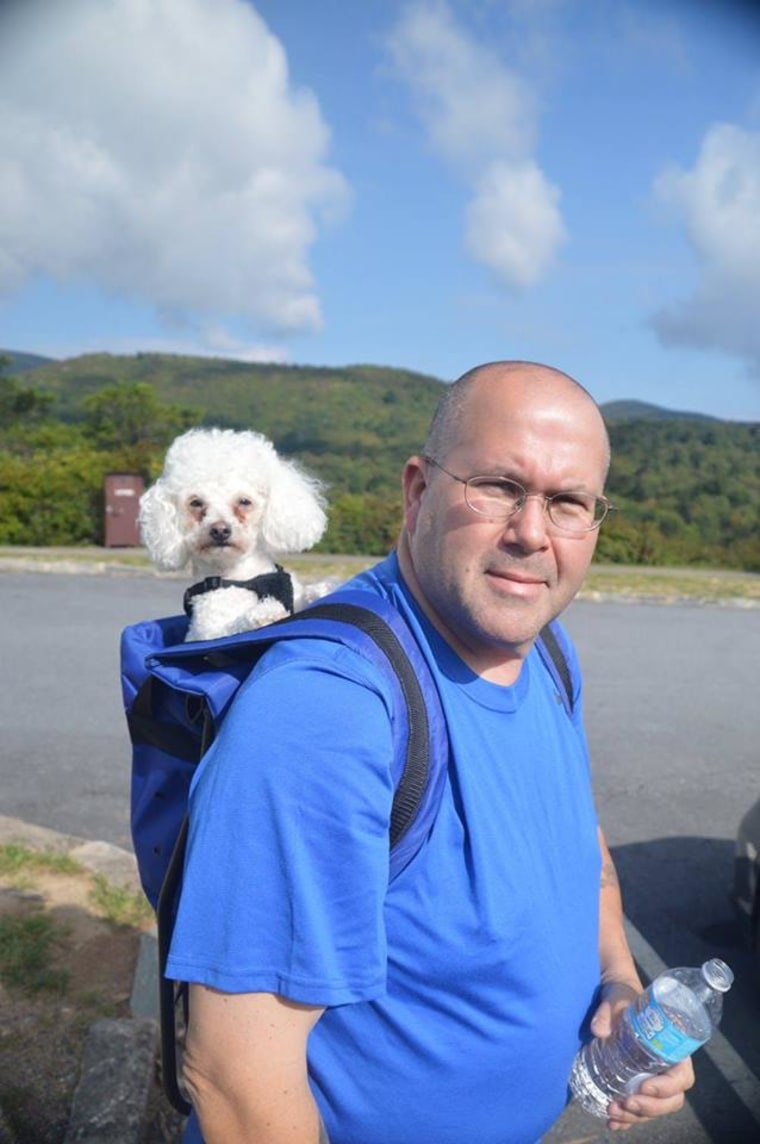 "The love of my life, my husband, is going to be 50 years old on New Year's Day!"